Home>> 100% Automated Reviews at No Charge
Don't miss out on reviews! At Geneva, we automate the entire process from start to finish, removing the need for paid services such as Social Survey. At the close of each loan, we send your borrowers an email prompting them to leave a review that drives them directly to your Google Business Listing. Then we turn each review into a social graphic and blog post for you to share, furthering your exposure.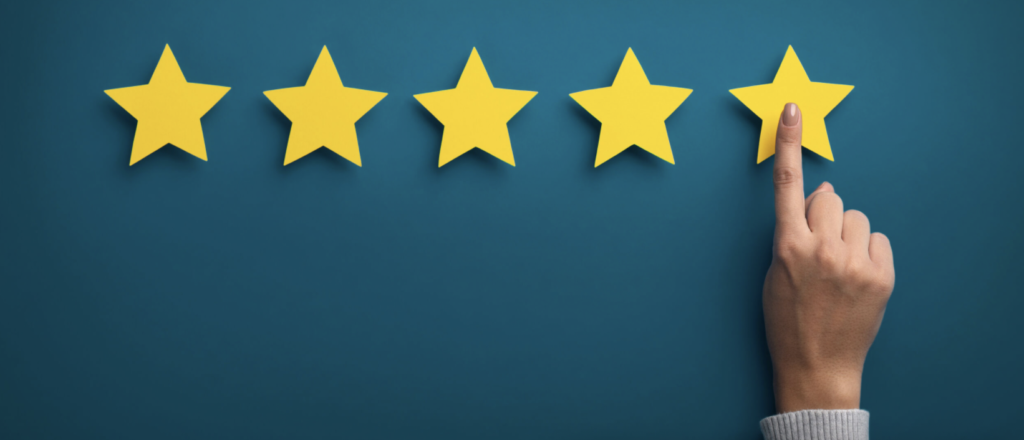 This is just one of the many pieces that we offer at no cost to ensure you are building your reputation. Our marketing department goes above and beyond to ensure we are building your business in the background, so you can focus on white glove customer service.

Are you ready to join a company that is full of genuine humans, who go the extra mile to perform at the highest level? Go to www.JoinGFI.com.

FIND A LICENSED MORTGAGE LOAN OFFICER
Homes for Heroes & First Responder Mortgages