DO'S AND DON'TS
The Do's and Don'ts are serious. This list helps the Geneva Financial Team to ensure during the loan processing that your credit and qualification information does not change during the process and possibly affect your ability to be approved for your home loan
6 STEPS TO HOMEOWNERSHIP
Our Geneva Financial team strives to make the home loan process as simple as possible by guiding you through every step – from your original application to closing day and beyond.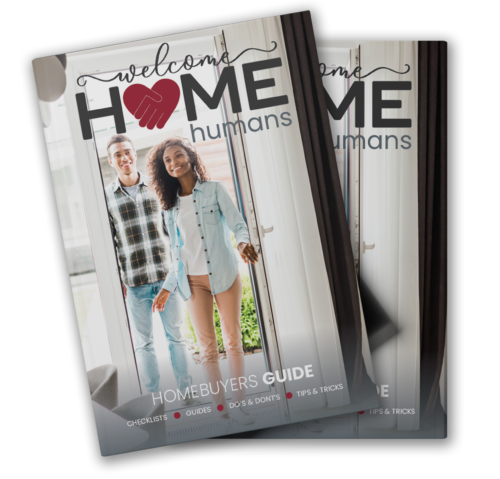 FREE CHECKLISTS
Documentation is what a loan is built on. In order to start your mortgage application, you will need to gather the following standard documentation.
HOMEOWNERSHIP BENEFITS
The Geneva Financial Team helps individuals and families reach the American Dream of homeownership every day. For all of us, owning a home is an exciting investment and definitely comes with many benefits.