Home>> 2023 Color Of The Year
Pantone's Color of The Year, Viva Magenta 18-750, vibrates with vim and vigor. It is a shade rooted in nature descending from the red family and expressive of a new signal of strength. Viva Magenta is brave and fearless, a pulsating color whose exuberance promotes a joyous and optimistic celebration, writing a new narrative.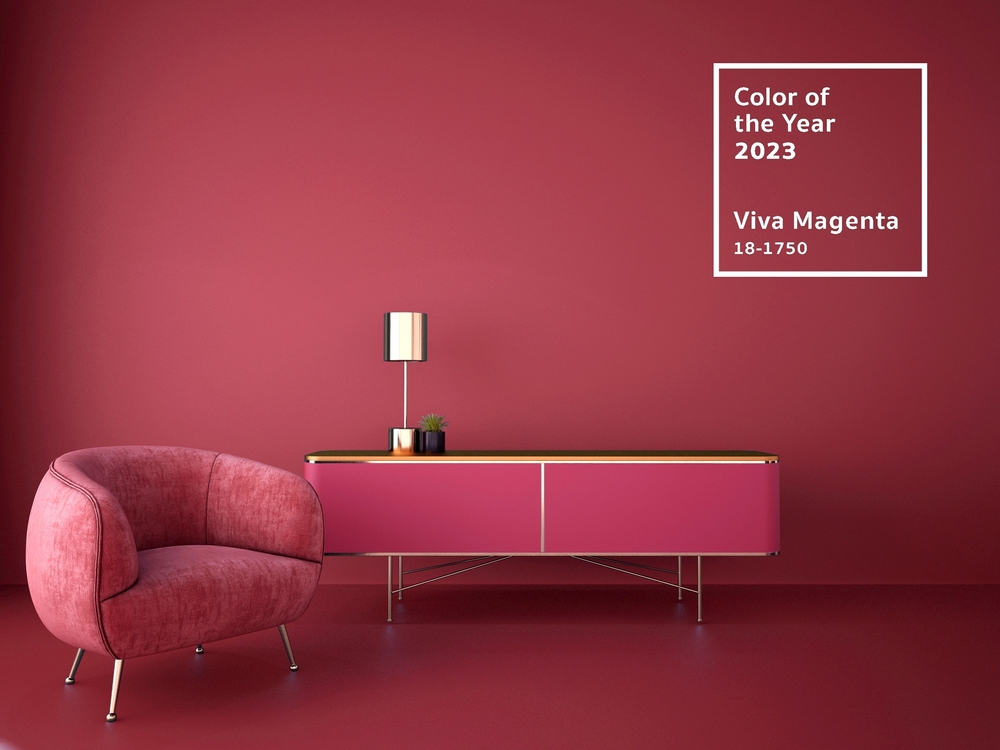 The Color of the Year 2023 merges the richness, warmth, and strength of natural matters with the rich, open horizons of the digital world. The result is a shade of red that expands our horizons of authenticity. The metaverse creates new opportunities for us to express ourselves, and the raw fortitude of Viva Magenta inspires us to do so with confidence and bravery.
As we balance our digital and physical lives, we continue to grow our appreciation for the natural world. The Color of the Year 2023 acknowledges our gravitational pull towards natural colors as movements swell around climate change, sustainability, and land protection..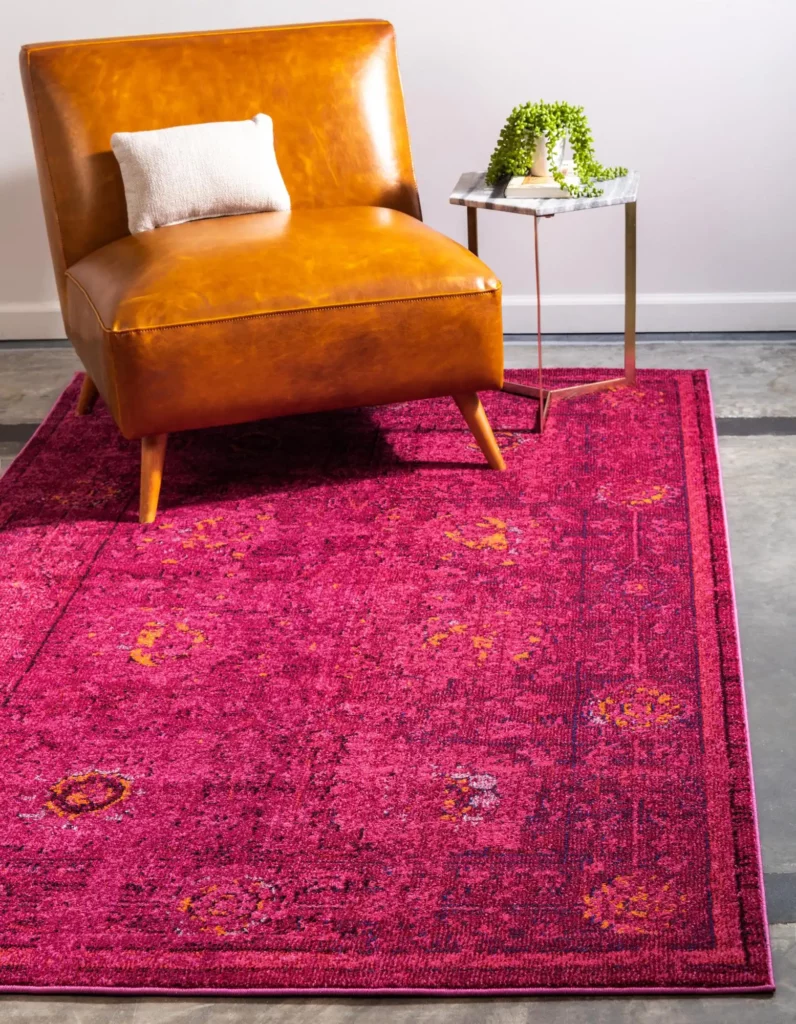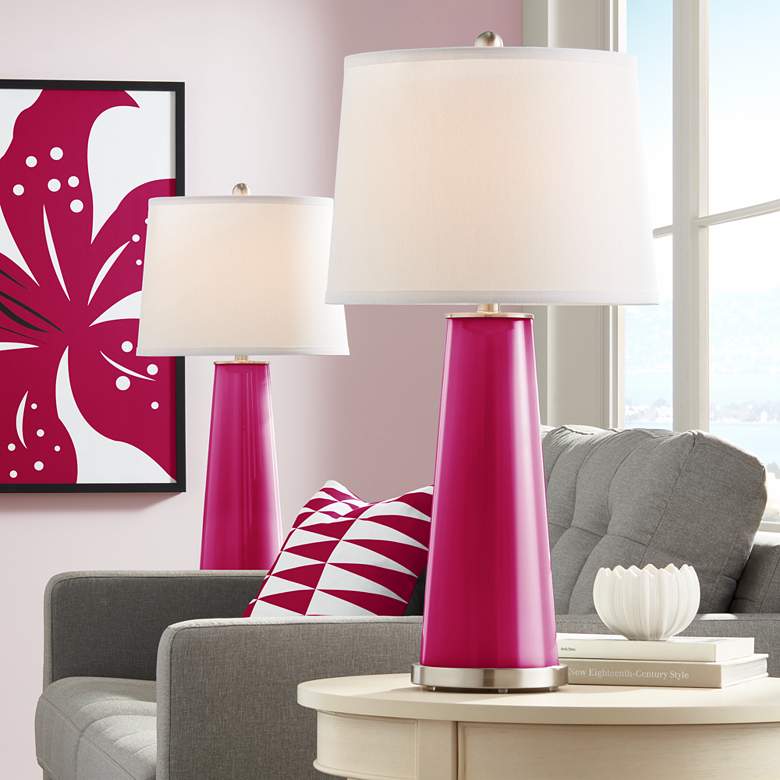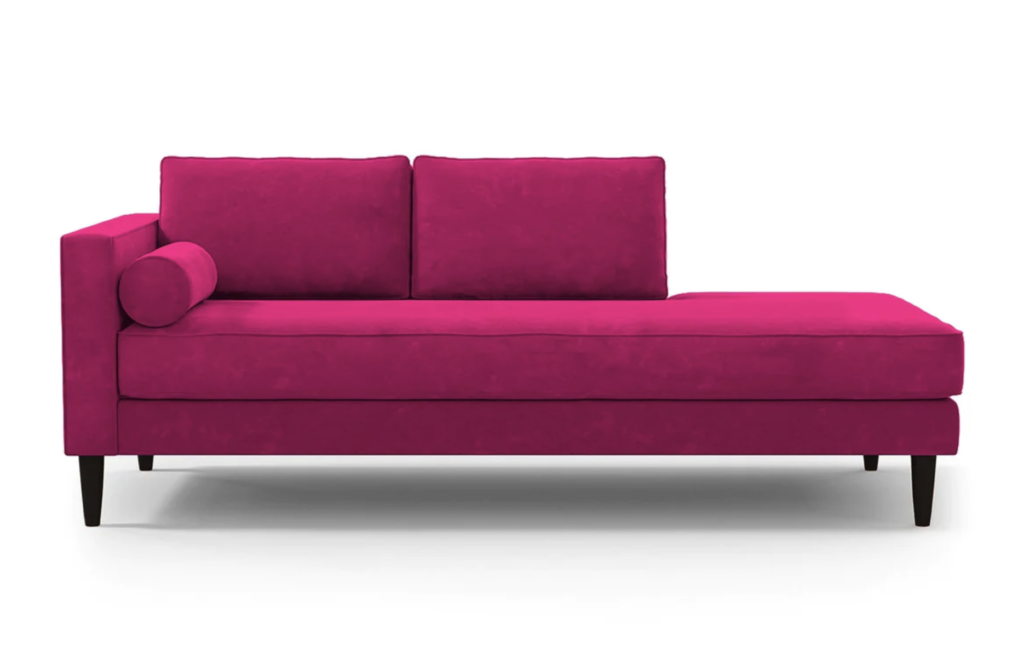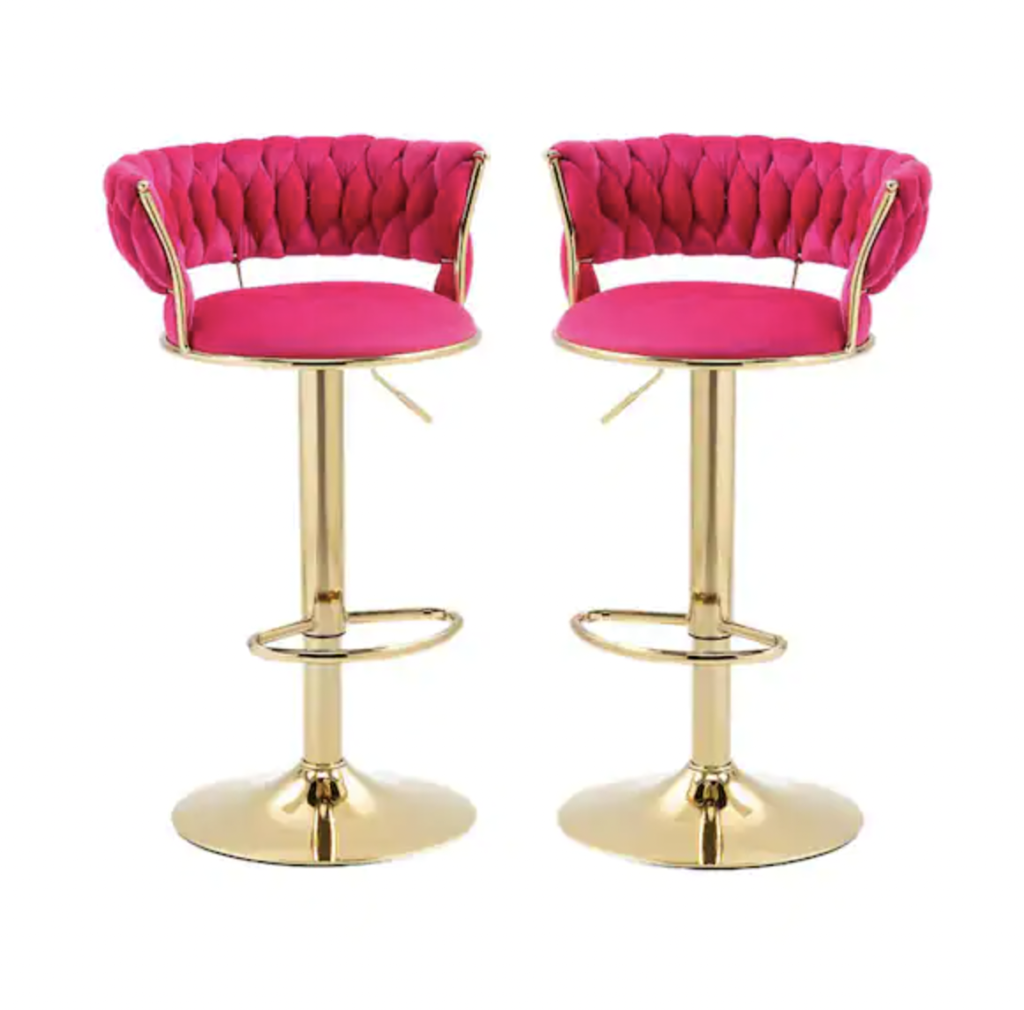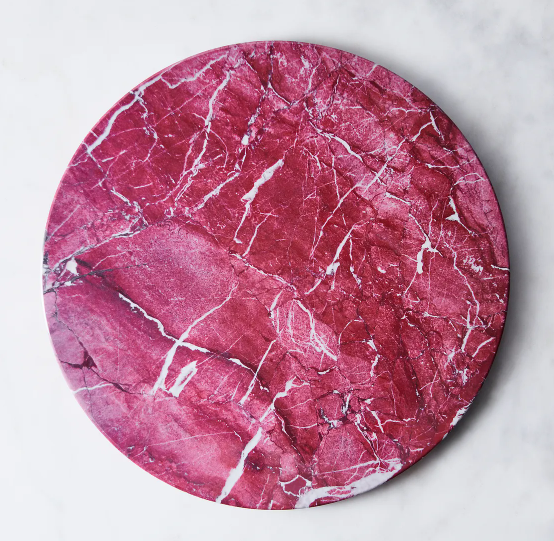 Try out these decor pieces or gather inspiration for your own home refresh using the 2023 color of the year!