Home By Geneva >> 5 Things to Consider During Donate Life Awareness Month
Held during the month of April, Donate Life Awareness Month encourages people across the country to register for organ donation. Many people don't recognize the impact that organ donation can have on the lives of recipients, so we have put together a list of 5 things everyone should consider during Donate Life Awareness Month.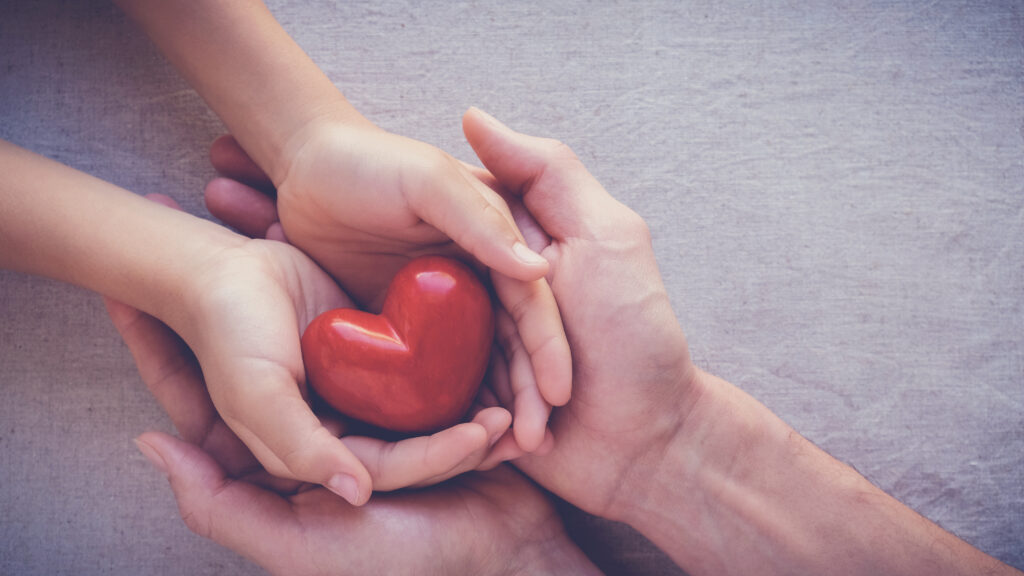 Organ Donation Helps Other People It seems obvious but you may not know that one organ donor can save or dramatically improve the lives of up to 8 people.
The Waitlist is Long and There are Too Few Donors Each day there are approximately 107,000 people on a list waiting for an organ and only 3 in 1000 people die in a way that makes donation possible even if they were registered.
Tissue Donation is Also Important One tissue donor (someone who can donate bone, tendons, cartilage, connective tissue, skin, corneas, sclera, and heart valves and vessels) alone can impact up to 75 lives.
You Can Help Someone Through Donation While You're Still Alive Living donors who donate a kidney or piece of their liver can continue their lifestyle after donation with very few restrictions.
The Clock is Ticking Each day 17 people die waiting for an organ.
Whether you want to be a living donor or commit to donating your organs after you pass, your choice to register as an organ donor can make all the difference to someone and their family. We hope you'll consider these important statistics in your decision.