Be A Good Human>> Amplify Voices
Geneva consistently seeks out innovative non-profits that are doing whatever it takes to spread kindness in their communities. As part of our Be A Good Human Initiative, we are able to highlight these incredible organizations on our community connection segments with Sonoran Living on ABC 15.
Founded by Deb Shapiro, valley non-profit Amplify Voices is dedicated to uplifting misunderstood or silenced women in the community and sharing their experiences with hardship.
Amplify Voices serves individuals from across the continent who have experienced enormous life challenges by providing a confidential and supportive community. Through its programs, participants discover the confidence and learn simple tools to publicly and proudly share their unique experience of triumph over the adversity they have overcome.
For more information on Amplify Voices and their speaker experience, visit AmplifyVoices.org or call (480) 788-3802.
At Geneva, we designed our Be A Good Human T-shirts that are available to order, proceeds are donated to charities such as Spencer's Place and other non-profits.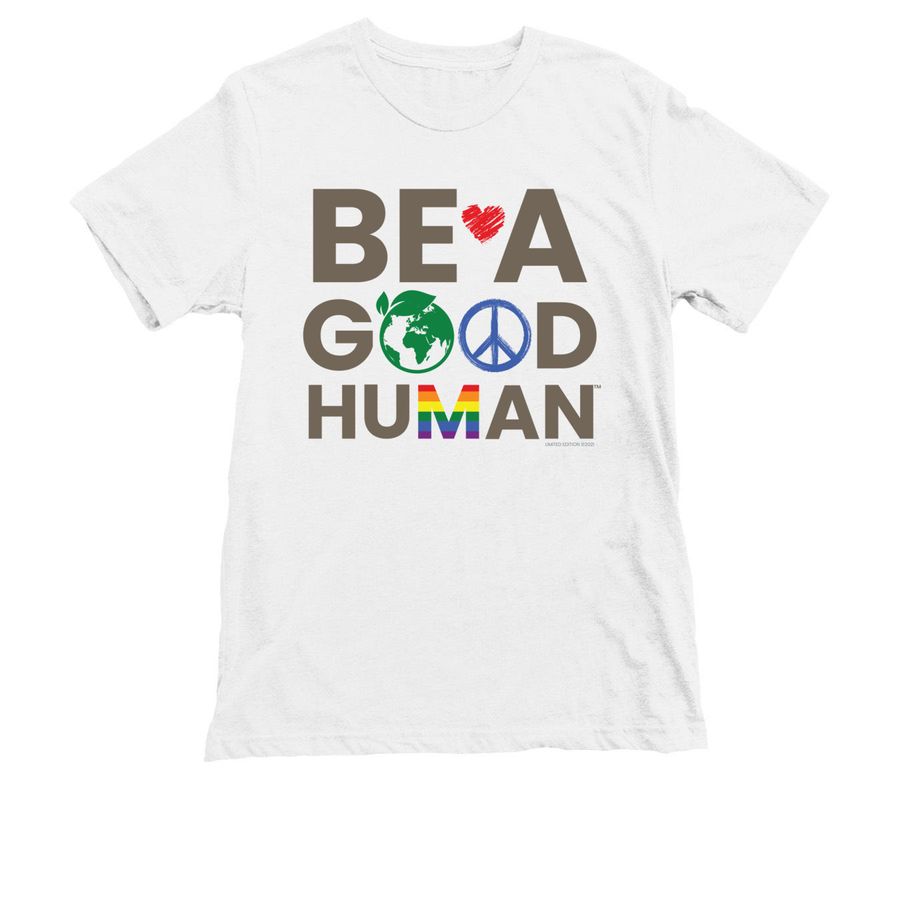 Our mission at Geneva Financial is to approach every aspect of our business from the "inside-out." With a culture-forward mindset, we focus on our mortgage loan originators and support staff first in order to ensure an unbeatable experience for our customers.
Our Core Values were created as a daily reminder to operate with the inside-out approach in mind. Core Value #1 – "Be Human" is the backbone of all our Core Values, our mission, and our brand vision.
Geneva Financial Mortgage Arizona – Home Loans Powered by Humans® – is a direct lender serving Arizona and 46 other states offering New Home Loans, Refinance, VA & USDA Loans, First-Time Homebuyer, Homes for Heroes, Reverse, Self-Employed, Down Payment Assistance Programs and Investor lending products.
Always strive to humanize both the customer and employee experience.
Want to learn more about our Be A Good Human Initiative?