Be A Good Human>>Be A Good Human Scholarship
Geneva Financial created the "Be A Good Human Scholarship" to put toward helping those students wanting to pursue further education. Our hope for this scholarship was to offer financial aid to one "Good Human" so they can pursue their dreams of attending college and entering the workforce.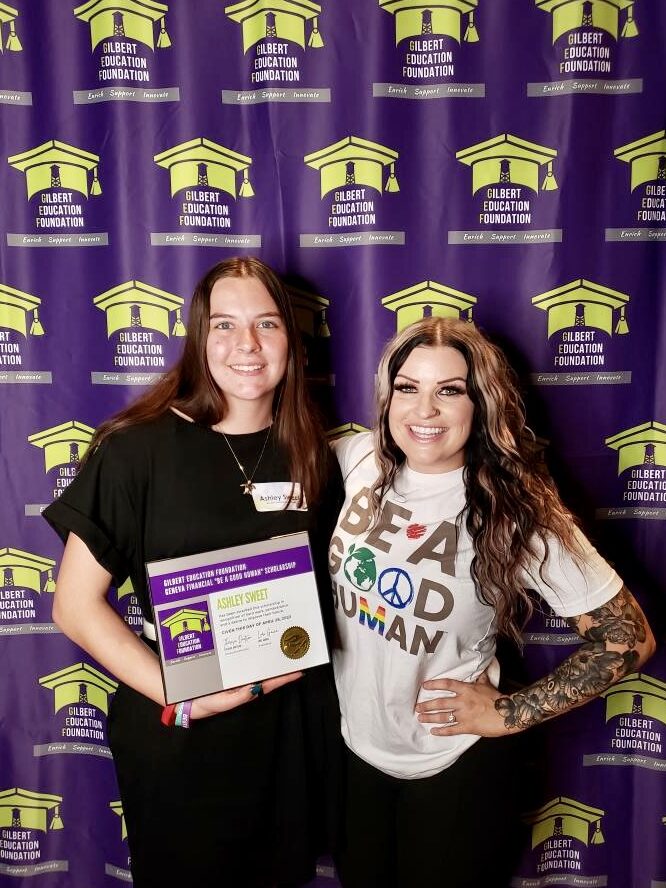 Ashley Sweet, a high school senior was our first winner of our Be A Good Human Scholarship. She plans to attend PennState to pursue a degree in Nursing, and become an ER Nurse after graduation. During school, she participated in many clubs including BestBuddies, Choir, Language Club, Volunteerism, and Stem Club, all while working throughout high school.
Ashley Sweet believes that being a good human means:
To be a good human means being considerate of others. It means helping those and doing what you can when you expect nothing in return. It is doing things because you want to, not because you have to. It means doing things out of the goodness of your own heart, not because you were told to or because you think it will make you look better. Being a good human doesn't just have to be with actions, it can also be with your words. You can show others what they mean to you and be kind to them because that is simply who you are. I have done this in my own life through the volunteer work that I do and the people that I try to help in any way possible. That is why I would like to go into Nursing, to be able to talk to people and help them not only the physical way but also to help heal their past and their heart.
About the "Be A Good Human" Scholarship:
This scholarship is offered through The Gilbert Education Foundation, a non-profit that works to help the students and teachers through several different initiatives.
Geneva Financial Be a Good Human Scholarship will be awarded to one deserving senior who plans to devote their career to giving back to the community. We are looking for an individual who encompasses good human behavior in all aspects of their life. Geneva is excited to be able to recognize an individual who has a passion to give back and simply be a good human. Open to seniors from any GPS High School who is pursuing a degree or training in a career to serve the public.
Applicants must meet the following requirements:
Seeking a career in one of the following areas:
Education, first responders/medical, public safety (fire, police, EMT, etc.) non-profit, or social workers/counselors.
Must be pursuing a degree or certificate at a 2-year, 4-year, or vocational/CTE/trade school.
GPA: unweighted cumulative GPA of 2.0 or higher.
At Geneva, we designed our Be A Good Human T-shirts that are available to order, proceeds are donated to charities across the nation.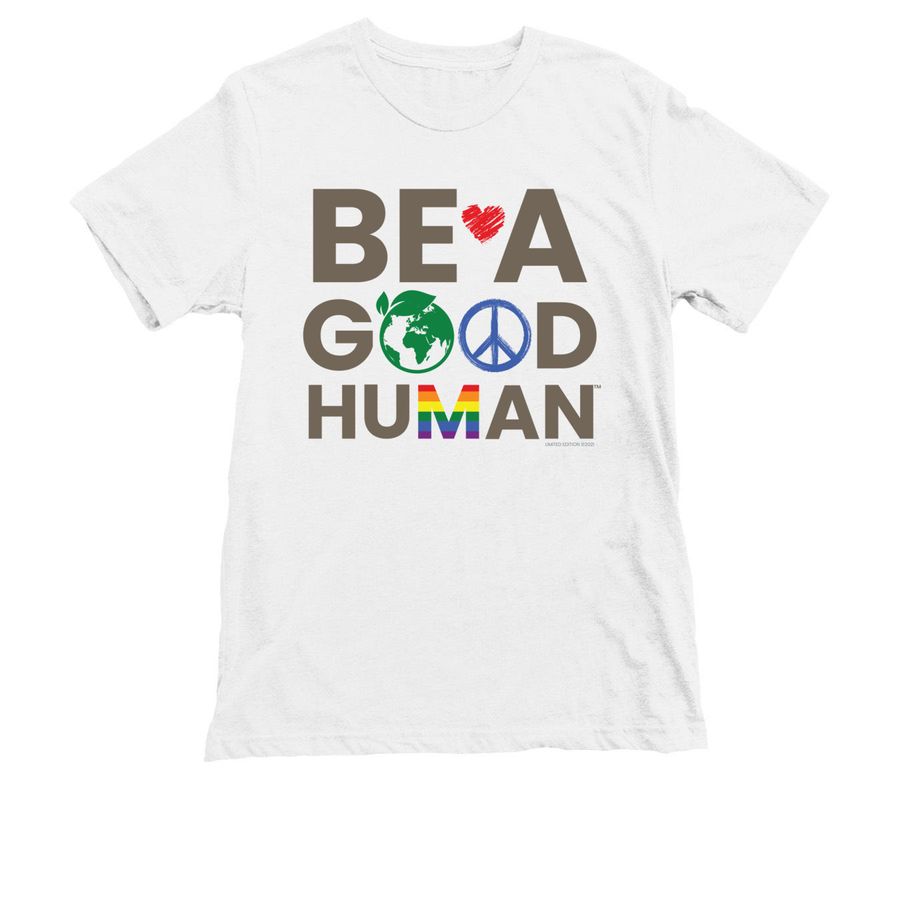 Our mission at Geneva Financial is to approach every aspect of our business from the "inside-out." With a culture-forward mindset, we focus on our mortgage loan originators and support staff first in order to ensure an unbeatable experience for our customers.
Our Core Values were created as a daily reminder to operate with the inside-out approach in mind. Core Value #1 – "Be Human" is the backbone of all our Core Values, our mission, and our brand vision.
Geneva Financial Mortgage Arizona – Home Loans Powered by Humans® – is a direct lender serving Arizona and 45 other states offering New Home Loans, Refinance, VA & USDA Loans, First-Time Homebuyer, Homes for Heroes, Reverse, Self-Employed, Down Payment Assistance Programs and Investor lending products.
Always strive to humanize both the customer and employee experience.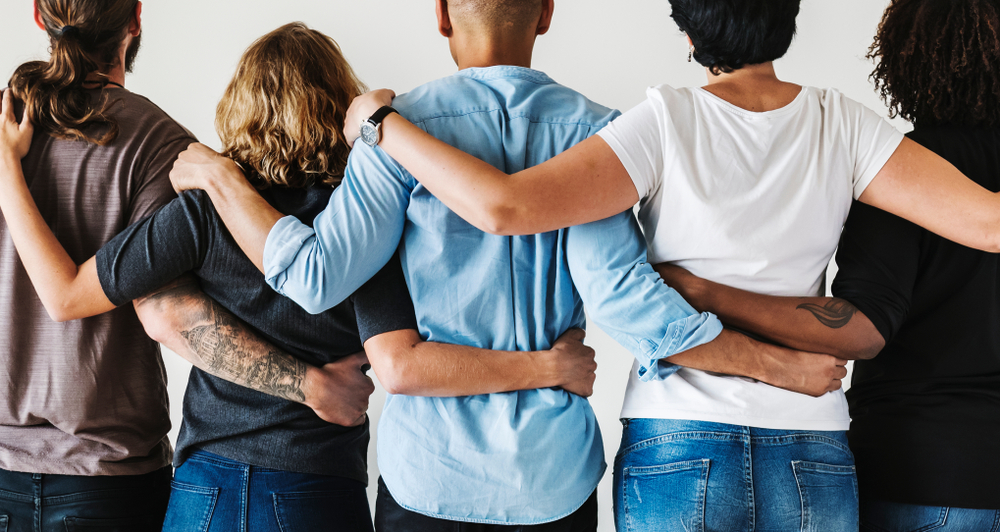 Want to learn more about our Be A Good Human Initiative?