Home>> Classic Dry Martini Recipe
Feeling inspired by current home decor trends, we picked a cocktail to fit the mood. Try this classic dry martini out!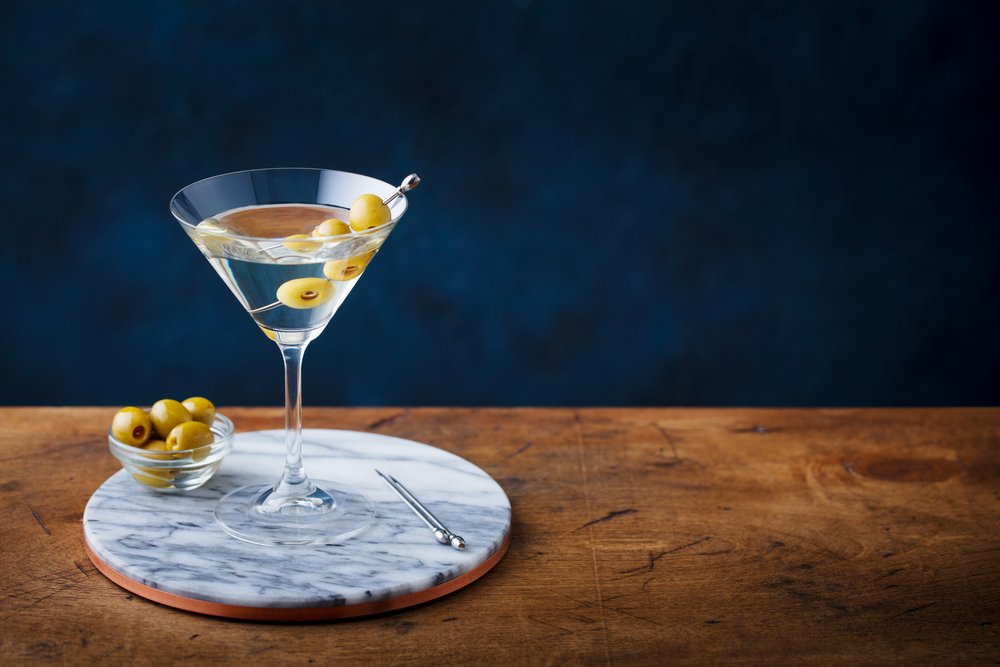 ---
Ingredients
2 1/2 ounces gin
1/2 ounce dry vermouth
1 dash orange bitters
Garnish: lemon twist
Instructions
Add the gin, dry vermouth and orange bitters into a mixing glass with ice and stir until very cold.
Strain into a chilled cocktail glass.
Garnish with a lemon twist.
Want to check out more classic recipes?