Be A Good Human>> Cloud Covered Streets
Geneva consistently seeks out innovative non-profits that are doing whatever it takes to spread kindness in their communities. As part of our Be A Good Human Initiative, we are able to highlight these incredible organizations on our community connection segments with Sonoran Living on ABC 15.
The mission of Cloud Covered Streets (501c3) is to provide hope, compassion, kindness, connection & essential supplies to those experiencing homelessness. Delivering them tools & support to find their path back to living their best life possible. Our mobile unit offers FREE showers, laundry services, haircuts, new clothing, supplies, letters of home and Employment to those currently dealing with homelessness or instability. To donate, volunteer or learn more visit, www.CloudCoveredStreets.org.
Cloud Covered Streets is not going to stop with one trailer.
We understand that homelessness is an issue all over the United States and we want our trailer in every city where there is a need. Thank you all for learning about Cloud Covered Streets and we hope to hear from you, have you volunteer at a trailer, or maybe even lead up a street team. Thank you for your support. Without your time and donations, none of this would be possible. Have a beautiful day.
TO Donate: https://cloudcoveredstreets.org/donate-main-location/
We have been fortunate enough to help out at Cloud Covered Streets. In June of 2021, Telle VanTrojen, COO & Partner of Geneva pledged to donate $10 from every loan that we funded in the entire month! We look forward to continuing the help Robert Thorton on his journey to place a trailer in every major city in the US.
At Geneva, we designed our Be A Good Human T-shirts that are available to order, proceeds are donated to charities such as Spencer's Place and other non-profits.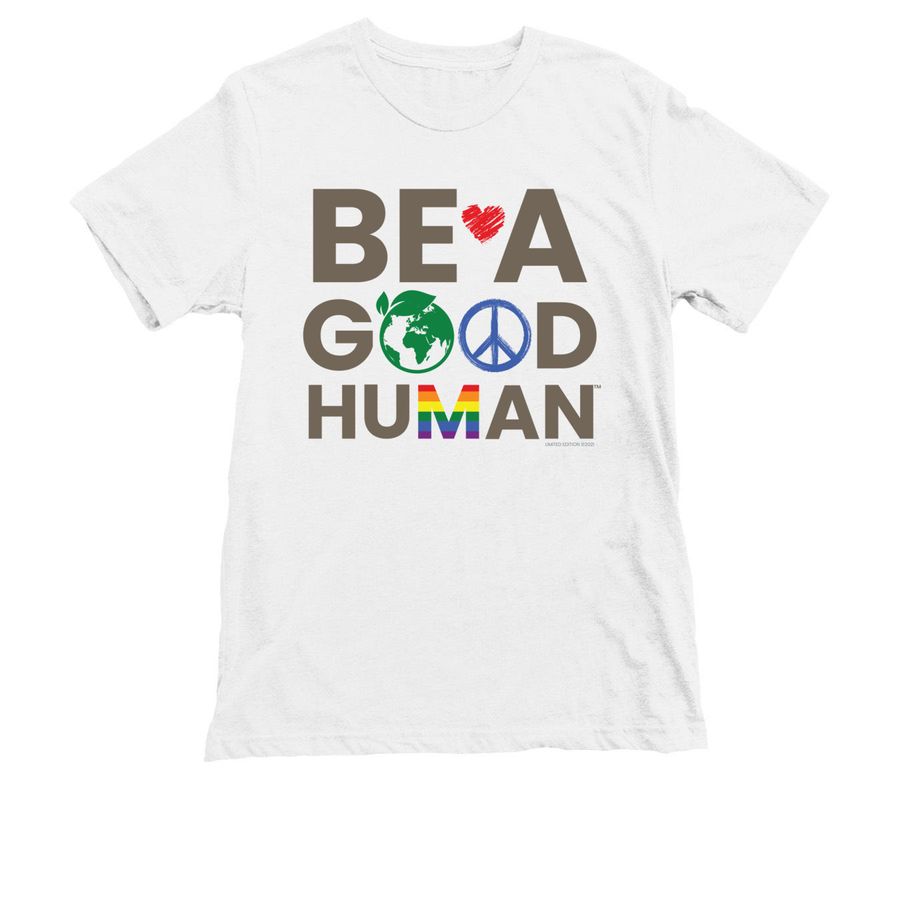 Our mission at Geneva Financial is to approach every aspect of our business from the "inside-out." With a culture-forward mindset, we focus on our mortgage loan originators and support staff first in order to ensure an unbeatable experience for our customers.
Our Core Values were created as a daily reminder to operate with the inside-out approach in mind. Core Value #1 – "Be Human" is the backbone of all our Core Values, our mission, and our brand vision.
Geneva Financial Mortgage Arizona – Home Loans Powered by Humans® – is a direct lender serving Arizona and 45 other states offering New Home Loans, Refinance, VA & USDA Loans, First-Time Homebuyer, Homes for Heroes, Reverse, Self-Employed, Down Payment Assistance Programs and Investor lending products.
Always strive to humanize both the customer and employee experience.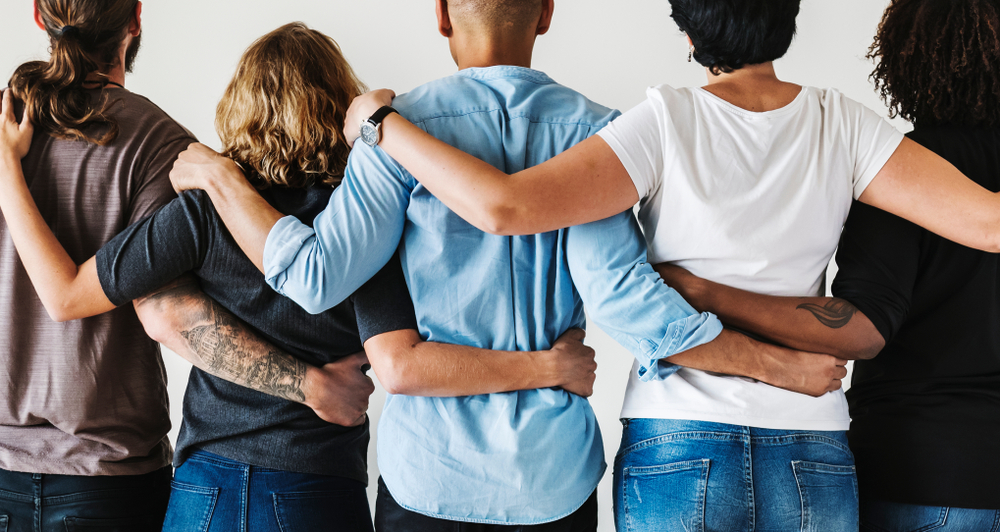 Want to learn more about our Be A Good Human Initiative?