Mortgage News>> Geneva Financial Announces Higher Conforming Loan Limits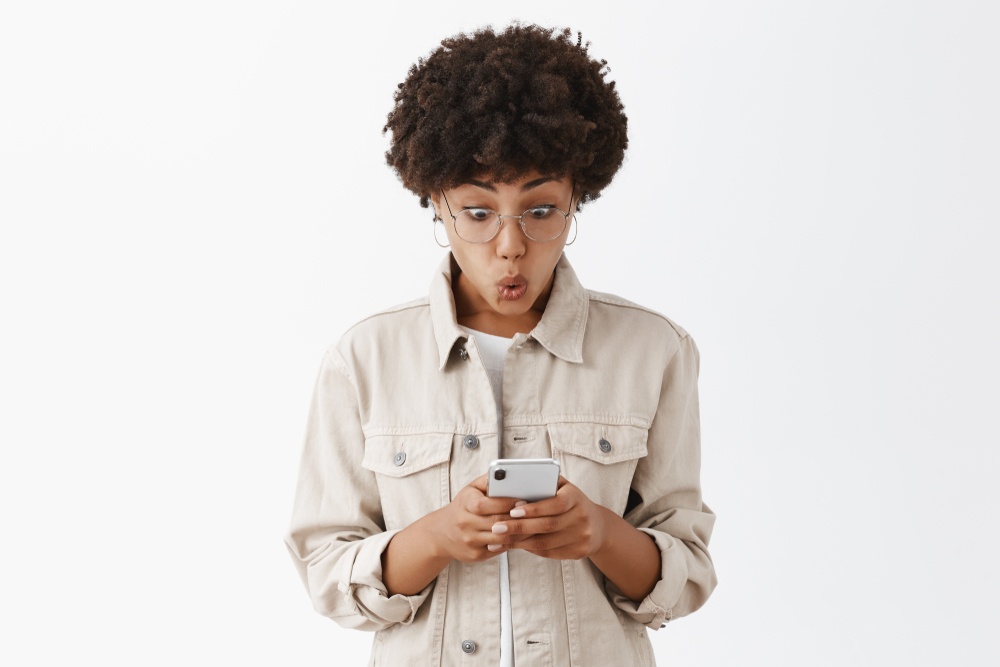 Check Today's Rates for Mortgage and Refinance
Geneva Financial Home Loans (Geneva) is now offering higher loan limits for conforming loans. The direct lender with locations in 45 states has increased their conventional loan limit to $625,000 for single-family homes ahead of the Federal Housing Finance Agency's announcement on 2022 conforming loan limits in order to better serve borrowers in the current market.
Due to the substantial uptick in home values, borrowers are being squeezed into jumbo loan products to obtain financing for homes that would have qualified under conventional financing 12-18 months ago. Jumbo loans carry higher rates, larger down payments and more stringent qualifying requirements. Increasing loan limits will temporarily allow Geneva's borrowers the opportunity under unusual market circumstances to obtain conventional financing at lower rates.
Geneva Financial is committed to providing the possibility of affordable homeownership or refinance opportunities to a larger base of humans across the nation.
Conventional loans typically require the following:
Primary residence or investment
3% Down (first-time homebuyer only)
Minimum 620 credit score
NO Mortgage Insurance if more than 20% down
Down payment can be a gift
Seller allowed to contribute towards closing costs
Down payments for non first-time buyers range from 5-20% (if your down payment is less than 20% Mortgage Insurance may be required)
Connect with a licensed loan officer today for a non-obligation consultation.