Be A Good Human>>Geneva Financial is Supporting the Autism Community with Autism Speaks
Geneva Financial's #1 value is being a good human. That is why we support Autism Speaks, the largest autism research and awareness organization in the country, to advocate for the development and acceptance of individuals with autism and their families.
We recognize the true importance of championing the under-represented and giving back to our communities. Geneva team members across the country are volunteering in the pursuit of Increasing Global Understanding and Acceptance of People with Autism no matter where they are on the spectrum.
Join us on our mission for humanity as we volunteer and raise money for this incredible cause!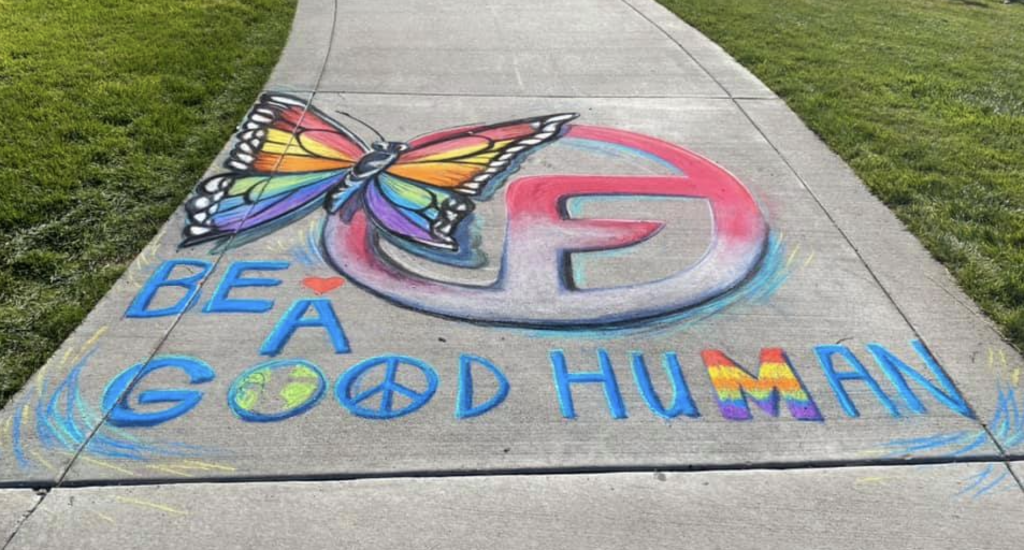 Our very own Chief Sales and Revenue Officer, Rachel Caple recently participated in an Autism Speaks walk and had this to say:
"It's amazing to be part of contributing to an organization that supports a cause so close to my heart. Due to Covid, the past year and a half has been incredibly difficult for my son who is on the spectrum and I'm certain others are dealing with the same challenges. Being in the presence of others in that situation is encouraging and humbling at the same time."
---
Looking to Get Involved?
Look good for a good cause with our Be A Good Human merch and check out our store to donate toward spreading understanding and acceptance for those with autism as we continue to bring a Human Touch to our community.

Geneva Financial Mortgage Arizona – Home Loans Powered by Humans® – is a direct lender serving Arizona and 46 other states offering New Home Loans, Refinance, VA & USDA Loans, First-Time Homebuyer, Homes for Heroes, Reverse, Self-Employed, Down Payment Assistance Programs and Investor lending products.
Always strive to humanize both the customer and employee experience.