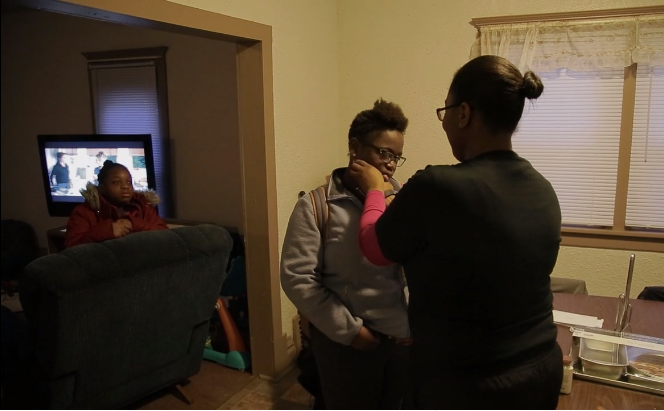 Geneva Gives' Hero Of The Year Finalist, Bridget Saffold
"I'm a fighter, I don't let anyone tell me I can't."
Meet our next Hero Of The Year Finalist, Bridget Saffold, a mother, a fighter, a hero.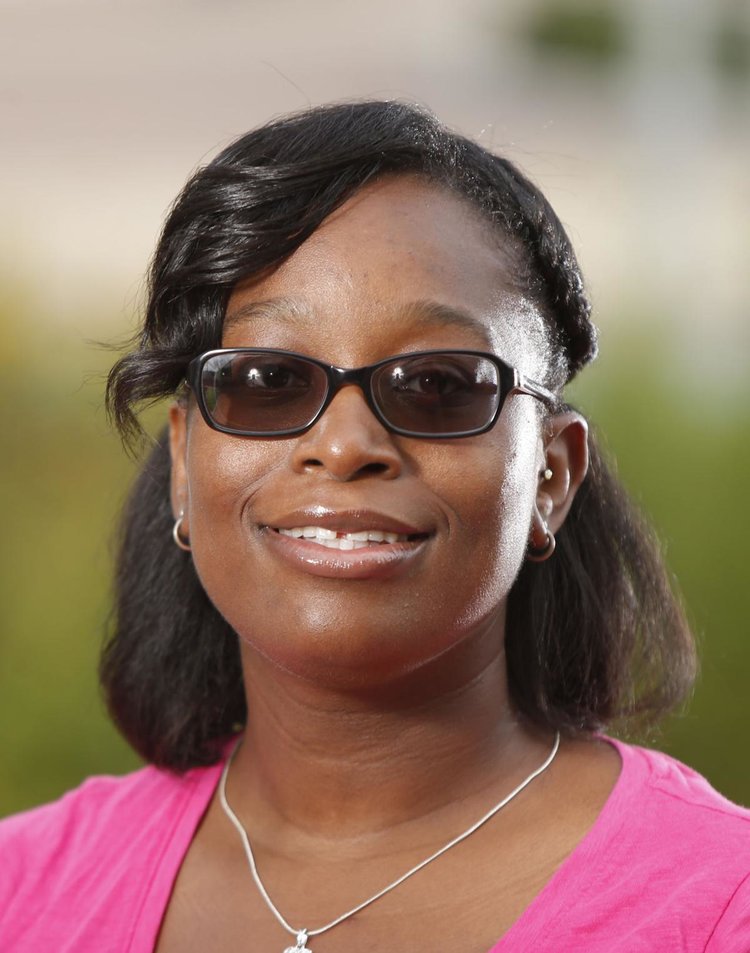 From the The Pollination Project website:
Bridget Saffold coordinates initiatives focused on diabetes throughout the State of Iowa. As a nephrology nurse she sees on a daily basis the effects of diabetes on patients and their families. Focus on Diabetes partners with accredited doctors to present the Cedar Valley Focus on Diabetes initiative. CVFD centralizes the place where doctors and healthcare professionals share the latest in diabetic research and best practices with the community.
Hero's Name: Bridget Saffold
Hero's City of Residence: Waterloo
Hero's State of Residence: Iowa
Eligible Categories:: Nurse
Please describe what makes this individual a TRUE hero:: Let me introduce you to Bridget. She is a single mother of 3 teenagers. 11 years ago she was homeless and living in the Salvation Army's Women's shelter. While living there with 4 young children she enrolled in nursing school. She became an LPN. In 2018, after waiting several years to advance her education, she graduated earning a RN while working full time and raising her kids and doing community service. She graduated in May. Her father unexpectedly died in July. She organized her annual diabetes initiative in September. Passed her state nursing exam in October and began classes to earn her undergraduate degree in December.

Although, she was advised to quit her job and go on welfare, she continued to full time, go to school and be an active parent at her kids school activities. Every semester is a challenge to continue because she has been paying for school from the money she earns from work.

The past 11 years have been difficult for Bridget but inspirational for others and a testament to anyone. She went from being homeless and just a high school education to being an advisor board member from the college she graduated from and buying her first home.
Please describe how this individual has impacted the lives and community around them:: Diabetes is the fastest growing chronic illness in America. Yet diabetic patient education is underfunded and under resourced. Bridgetorganizes the Cedar Valley Focus on Diabetes annually to share the latest research, treatment options and free screenings with diabetic patients, their families, and the community. It is mostly self funded but in 5 years she has served over 1000 people with no paid staff. A person is considered diabetic with they have a blood test reading of 6.5. There was a person that had gotten a blood test at the CVFD of 12.5. After talking with a person from one of the resource tables at the event, they were able to develop a new treatment plan with her doctor and in 3 months the person's blood test reading had lowered to 7.0. Every year there is at least one person that has an extremely high blood test. These screenings are free to anyone that wants one.

In December, she gathered some friends and they made blanket that were donated to the Cedar Valley Hospice, a place that cares for cancer patients.

Bridget has done other things as well but more than anything she is just a good hearted person that is willing to help others.
Nominated By: Terrance Hollingsworth