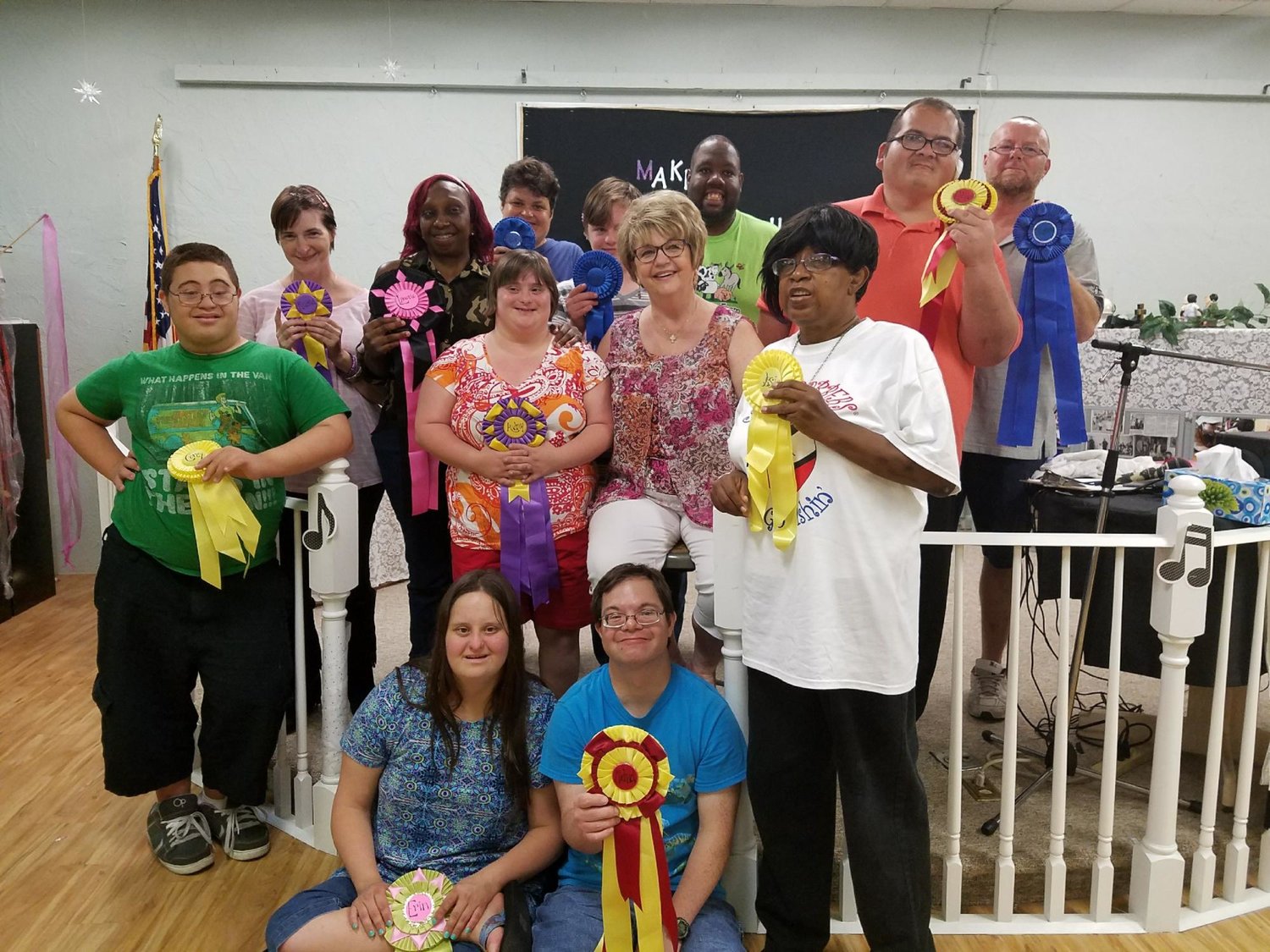 Geneva Gives' Hero Of The Year Finalist, Mertice "Aunt Mert" Kelly
"I wouldn't change you for the world, but I would change the world for you."
Meet our next Hero Of The Year Finalist, Mertice Kelly, better known in her tight-knit Florida community as "Aunt Mert".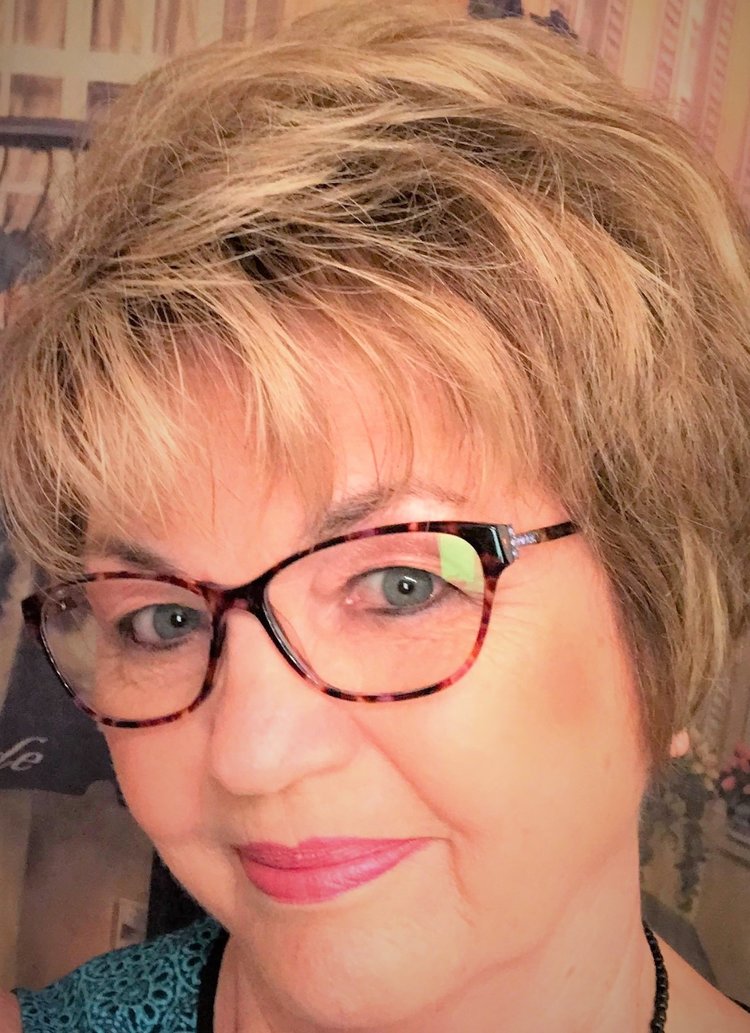 From the CircleOfFriendsMinistry.org website:
"One mother was determined to awaken her sleepy little town to the families which had special needs. As if to hear a commanding officer yell "charge!"; she began the task of breaking down barriers of fear, ignorance, and prejudice. Despite the physical exhaustion and mental anguish she continued to beat on the doors of the old school, local churches, hospital, and YMCA. Then one one day in 1995, her persistance paid off. A room she could utilize opened up in the gym of the Lake Wales Assembly of God (IMPACT church). A small Sunday class for children with disabilities was begun. Today the church has a greater understanding of the special needs community because of the strides that Sunday class had made in breaking down attitudal barriers. Non-disabled peers began to volunteer in that little classroom, forming wonderful friendships."
WATCH: Circle of Friends Ministry Virtual Tour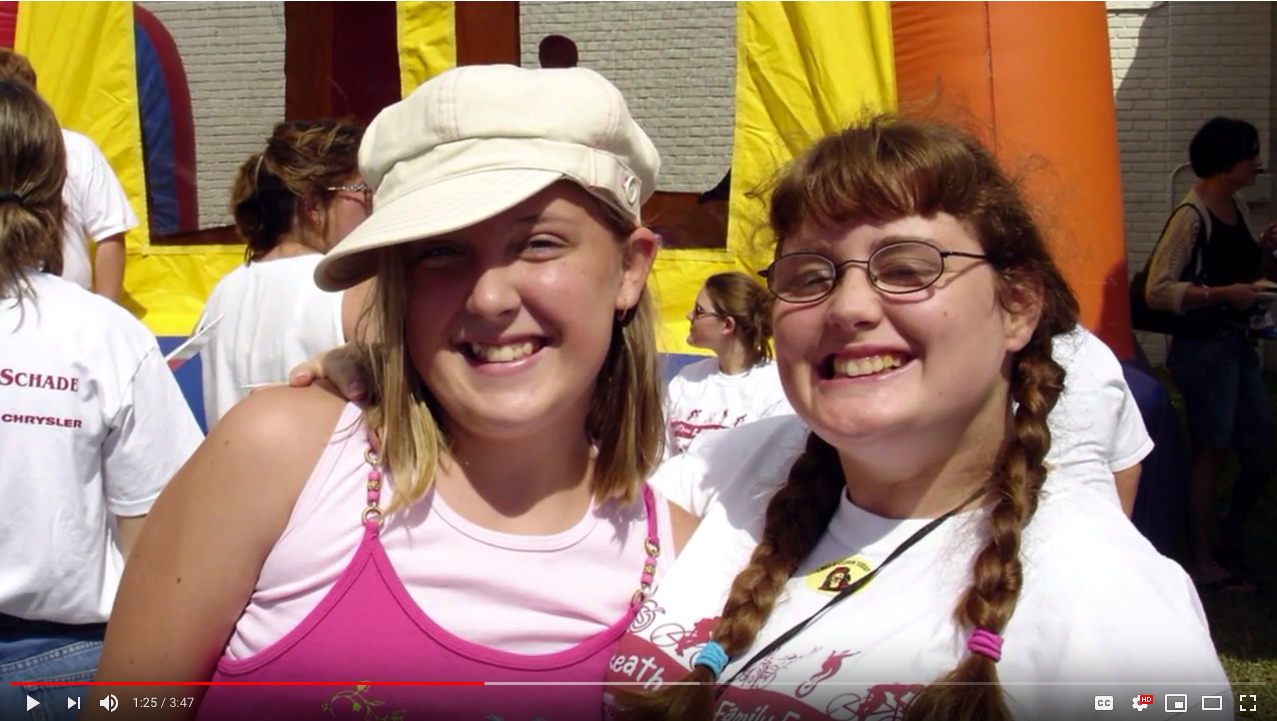 Read Mertice Kelly's story through the eyes of her nominator below!
Hero's Name: Mertice Kelly
Hero's City of Residence: Lake Wales
Hero's State of Residence: FL
Eligible Categories:: Mother
Please describe what makes this individual a TRUE hero:: Mertice or "Aunt Mert" as an entire community calls her, is the mother of a special needs child. Over 20 years ago, Mertice and a small group of moms, also with special needs children, started a small support group and called it Circle of Friends.
Today, that small group has grown into a 501c3 non-profit that serves the families of Children with special needs throughout our community! This year , "Circle" will be celebrating 20 years in existence. Mertice's daughter has since gone to be with the Lord, but her legacy lives on in the work that Mertice and Circle of Friends does in so many people's lives.
My daughter, Annie, has cerebral palsy and Circle of Friends has been a huge part of her life for many years. I can't thank Aunt Mert enough for stepping out in faith and starting this small group of friends that has since grown into a much needed place were special needs children and adults can come to proclaim their potential, cultivate friendships, learn life skills and just find a place to belong.
The difference that Aunt Mert has made in the lives of so many is immeasurable. I'm passionate about serving the special needs community and I also serve as the chairman of the board of directors for Circle of Friends and I can not think of a person who more selflessly serves others than Mertice Kelly.
Please describe how this individual has impacted the lives and community around them:: Mertice Kelly lives and breathes to bring attention to families with special needs children. These families have struggles that most families have no idea about.
She has brought hope, love and support to so many of these families. Because of Mertice, there exists a facility and multiple programs that offer a wide range of support for special needs families.
She's loved in our community of Lake Wales, Florida and has a 20 year legacy of non-profit service to bringing awareness and support to families with special needs children.
Link to Video Story (Optional but Preferred): https://www.youtube.com/watch?v=7HU_sUNBjD4

Nominated by: Rafael Unzueta