When shopping for a new home, you may come across homes that aren't quite what you are looking for, but have the potential to be perfect with only a few repairs or renovations. Check out this FHA Streamline 203k Loan Program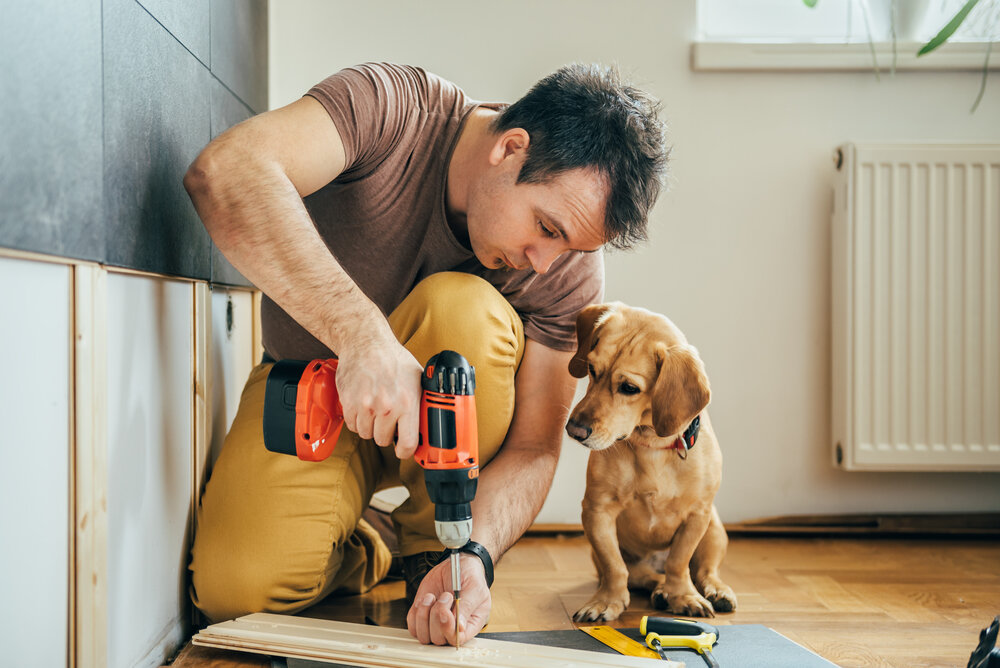 Features
In addition to funding your new home, a FHA Streamline 203(k) can provide additional funds* to help with improvements such as:
• Updating a kitchen or bathroom
• Adding new flooring or painting
• Purchasing new appliances
• Roof Repair
• Efficient HVAC systems and other energy-efficient upgrades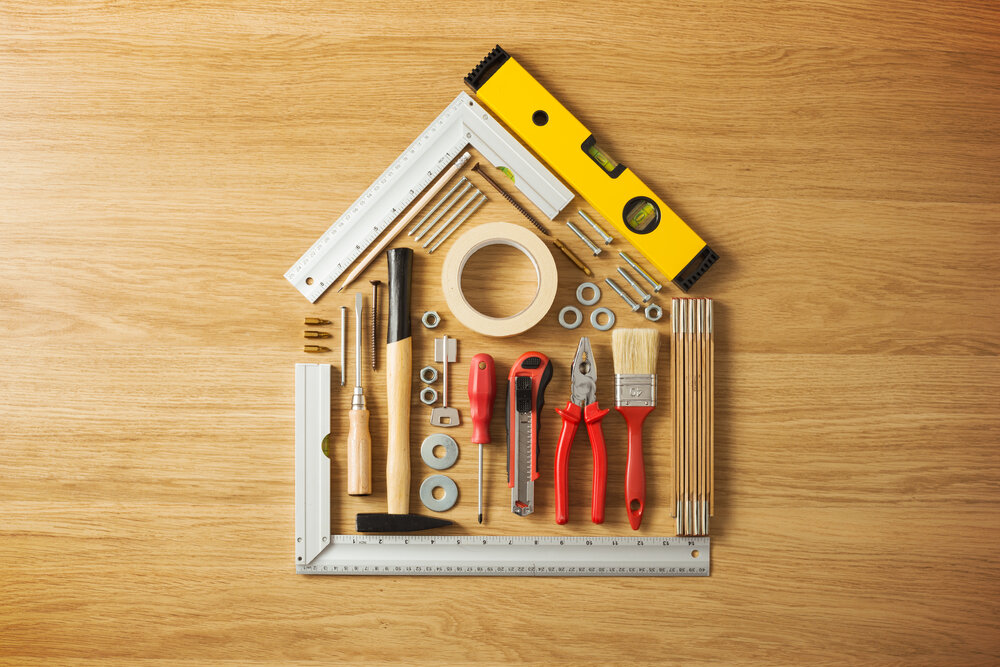 Guidelines
• Low down payment options
• Both fixed – and adjustable rate loans are available
• Loans for 1 – 4 unit properties and condos may be available
• Your down payment funds can be a gift from a relative or employer FEATURES
*Additional requirements or restrictions may apply. **Not all customers will qualify.
Contact your local Geneva Financial mortgage professional today to find out what option is right for you! We are here to help you on your journey to homeownership.
Interested to see what a home loan payment could look like?
Copyright©2019 Geneva Financial, LLC, NMLS #42056
This is not a commitment to make a loan. Loans are subject to borrower qualifications, including income, property evaluation, sufficient equity in the home to meet LTV requirements for refinances, and final credit approval. Approvals are subject to underwriting guidelines, interest rates, and program guidelines. Approvals are subject to change without notice based on the applicant's eligibility and market conditions. Geneva Financial LLC is not acting on behalf of or at the direction of HUD/FHA or the Federal Government. Geneva Financial LLC is approved to participate in FHA programs but the products and services performed by Geneva Financial LLC are not coming directly from HUD or FHA. Geneva Financial LLC #42056 is an Equal Opportunity Lender and Equal Housing Lender. 3155 S. Price Rd Chandler, AZ 85248. AZ#0910215 Corporate: 180 S Arizona Ave Ste 310 Chandler, AZ 85225