Home>>Mortgage News>> Is a HomeSelect™ Loan Right for You?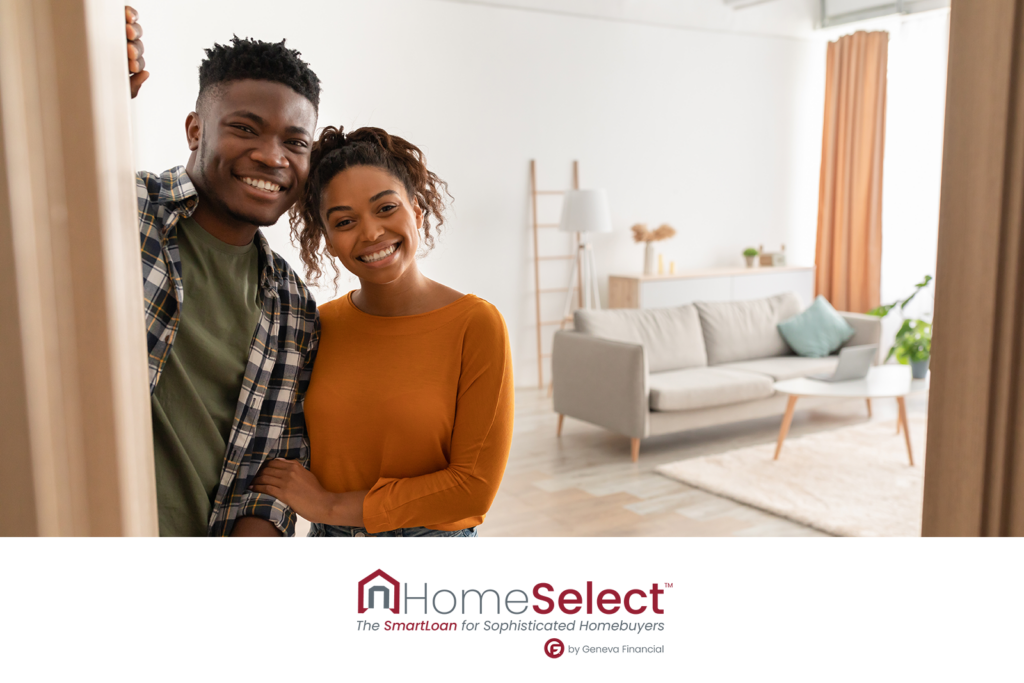 Are you looking for an innovative way to pay off your mortgage and manage your finances in one place? If so, a HomeSelect™ loan could be right for you! HomeSelect™ is a revolutionary mortgage tool that works like a checking account, allowing you to add funds into the account to "offset" your loan's balance, significantly reducing the amount of interest you accrue daily.
A HomeSelect™ loan can be used for purchases and refinances, applies to primary or secondary homes, and can even be used towards investment properties, giving you the flexibility to control your finances and have everything in one place.
HomeSelect™ grants loans up to $2 Million without geo-limits, no balloon payment or pre-payment penalty, and provides 30 years of free draw access to equity money without refinancing. This means you can make payments on your property in advance, avoid excessive mortgage interest, and pay the minimum interest-only payment when needed.
The HomeSelect™ loan is also a great way to build equity; this loan can build equity in the home 2-4 times faster than a traditional loan. This paired with the 30 years of free draw access to equity can be a great way to build wealth fast.
What this means for you
HomeSelect™ allows flexibility with paying off your loan and makes it easier to access your funds. This features features of traditional checking accounts such as:
online bill-pay management
direct payroll deposit
ACH transferring
ATM-VISA POS cards
personal checks
digital money transferring (wire)
automatic bill-pay
mobile check imaging deposits
and many more!
With all of these features possible, there is no better way to take control of your finances and pay off your mortgage! The HomeSelect™ loan is easier to use, hassle-free, and more accessible than most traditional loans.
Bottom Line
If you are looking for a modern alternative to the traditional mortgage, HomeSelect™ may be right for your situation! To learn more, access the HomeSelect™ Simulator, and talk to a licensed mortgage professional near you today!
Curious to see what your loan payment could look like? Try our interactive mortgage calculator below:
House Payment Calculator:
FIND A LICENSED MORTGAGE LOAN OFFICER
Homes for Heroes & First Responder Mortgages