As temperatures warm up, you might be spending more time outdoors. There is no better time to add a few statement pieces to your patio for a little extra pizzazz.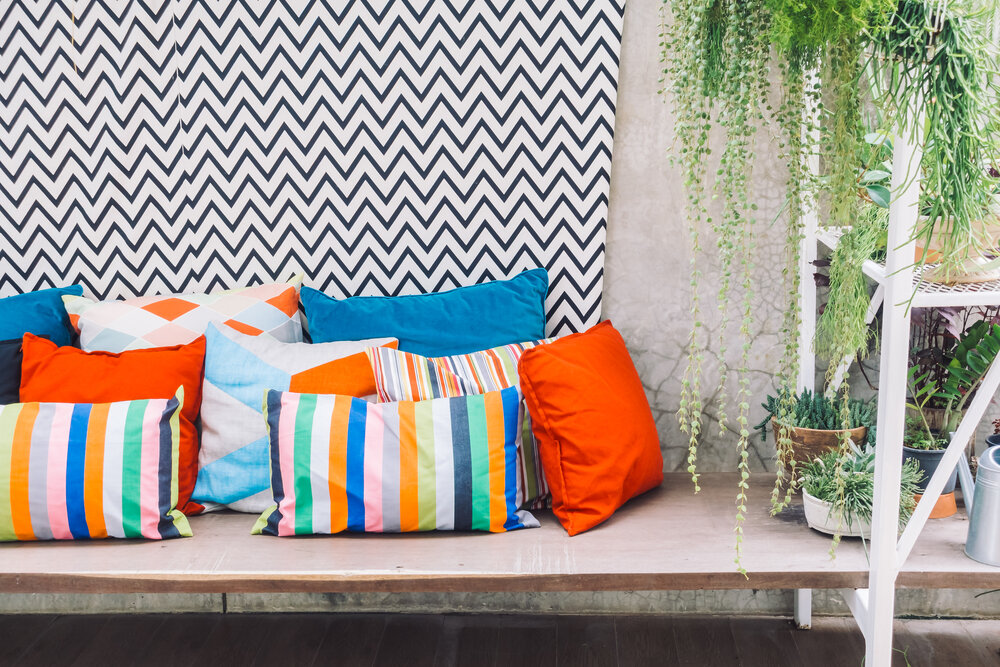 Add a pop of colorAdding a splash of color with your pillows, throws, or accent pieces can really add life to your outdoor space. Choose bright pieces to accent your patio such as lounge chairs for additional color.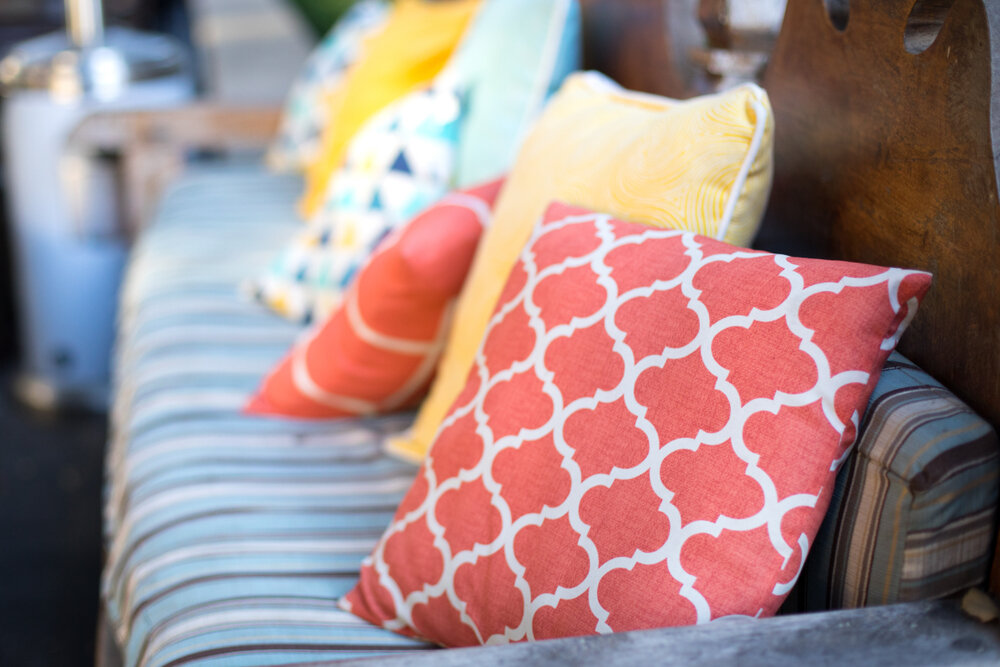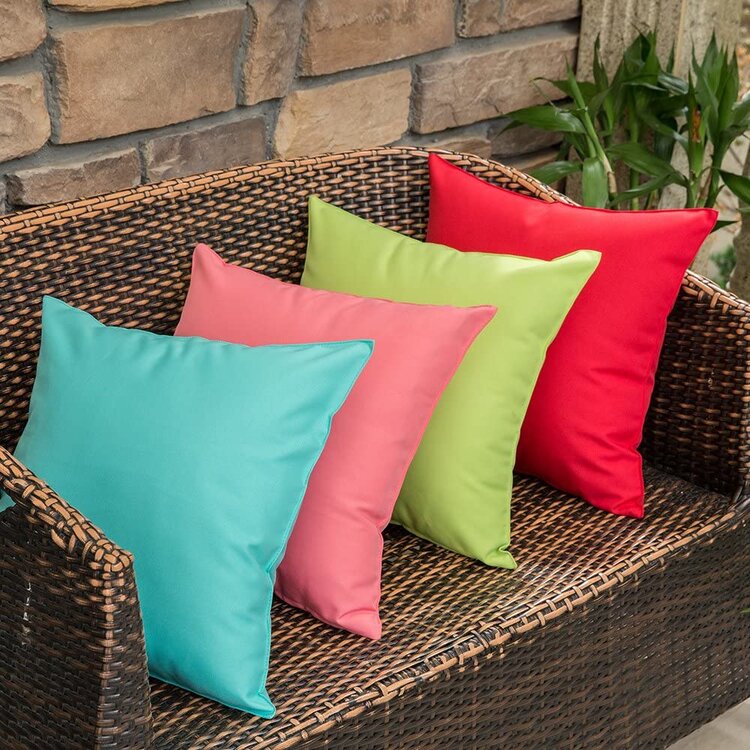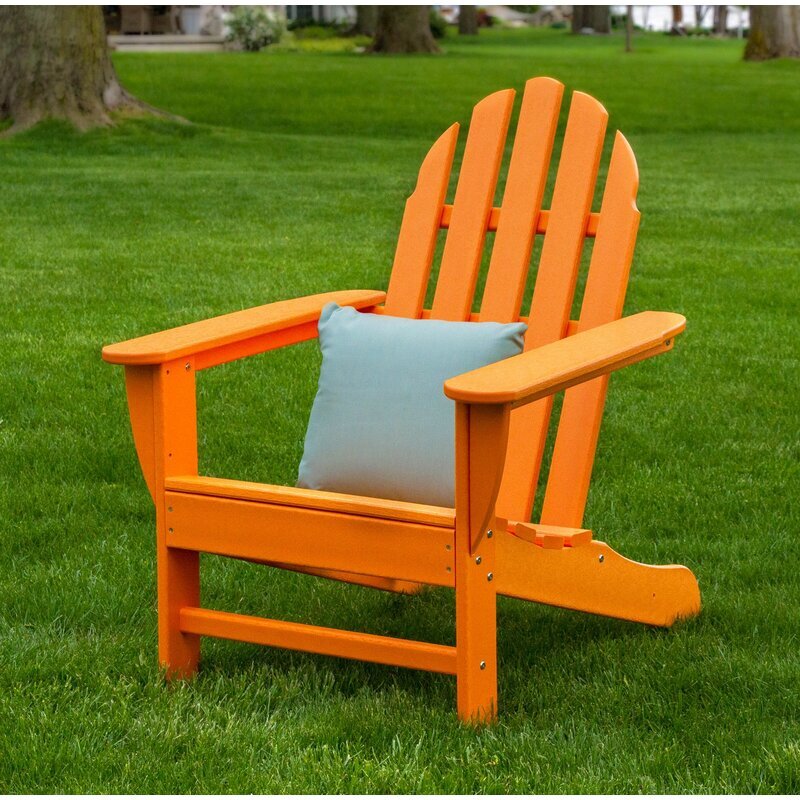 Get the Look
Bright Multi-Colored Pillows on Amazon HERE
Pierpoint Blue Pillows on Wayfair HERE
Orange Classic Patio Chair on Wayfair HERE
2. Add a statement piece
Adding a statement piece such as an egg chair, or patio swing can really add style and give your patio a focal point!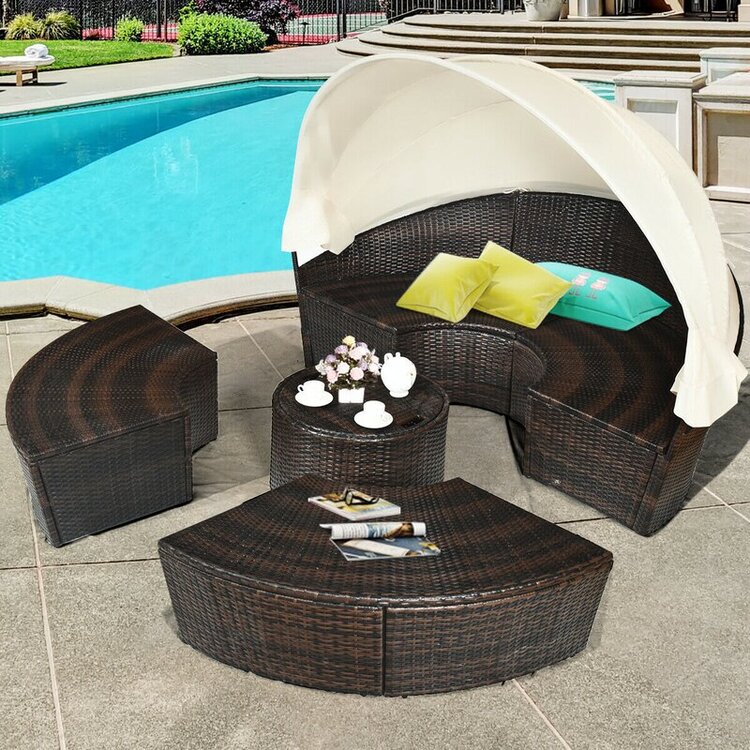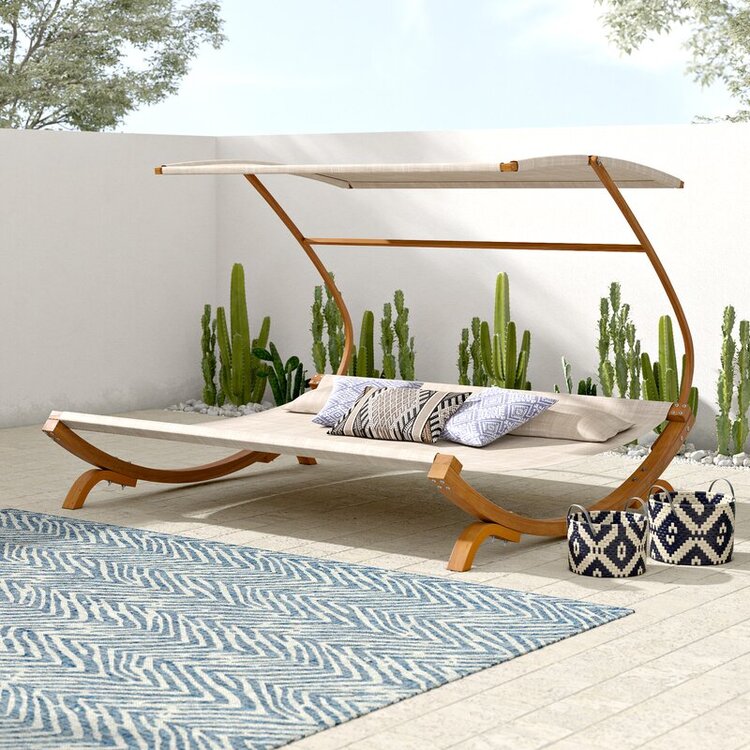 Get the Look
Canopy Lounger chaise on Wayfair HERE
Round Daybed Rattan Seating Groupon Wayfair HERE
3. Add some shade
Umbrellas and canopies are a perfect way to block out harsh UV rays, as well as add some serious style!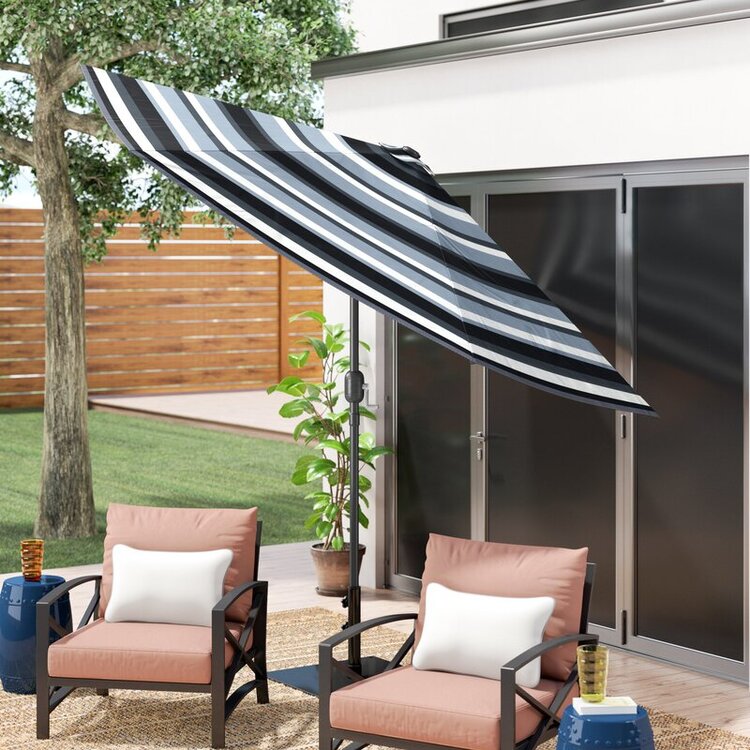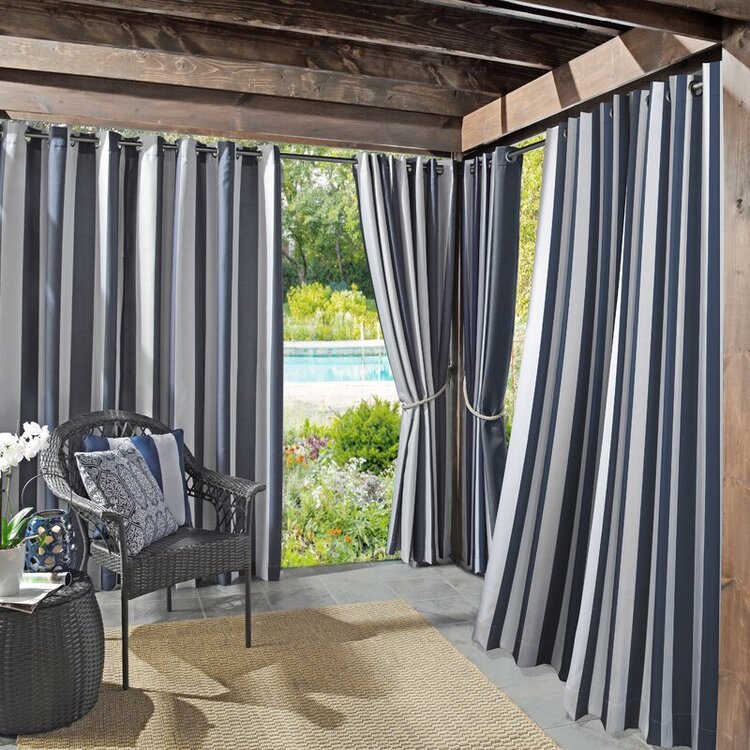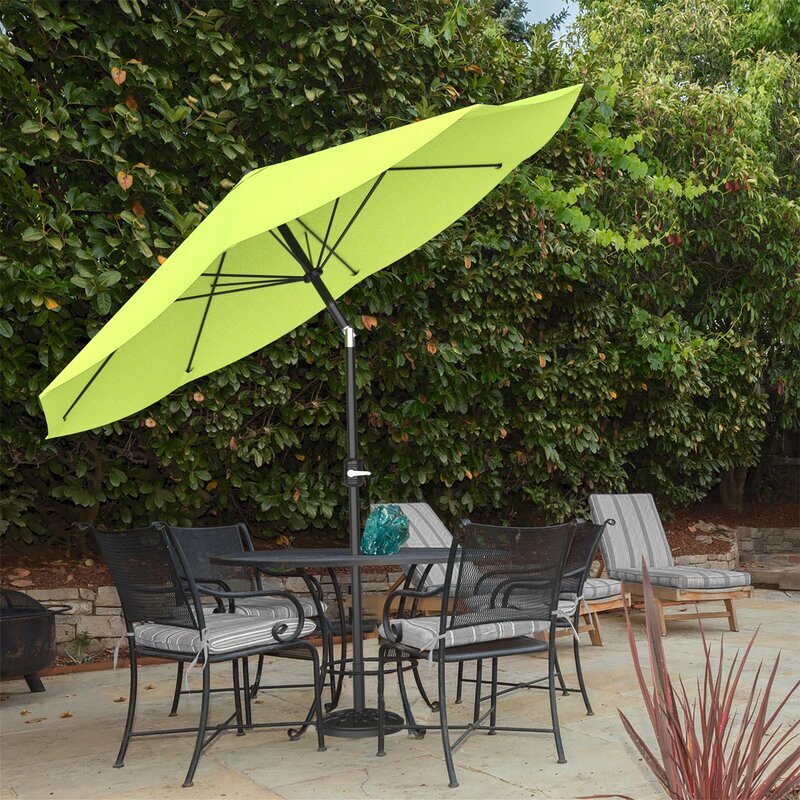 GET THE LOOK
Striped Umbrella on Wayfair HERE
Striped Patio Curtains on Wayfair HERE
Bright Green Umbrella on Wayfair HERE
4. Add some light!
Lighting is the perfect way to really create an inviting space. Try using globe lights, or big lanterns to cozy up your backyard!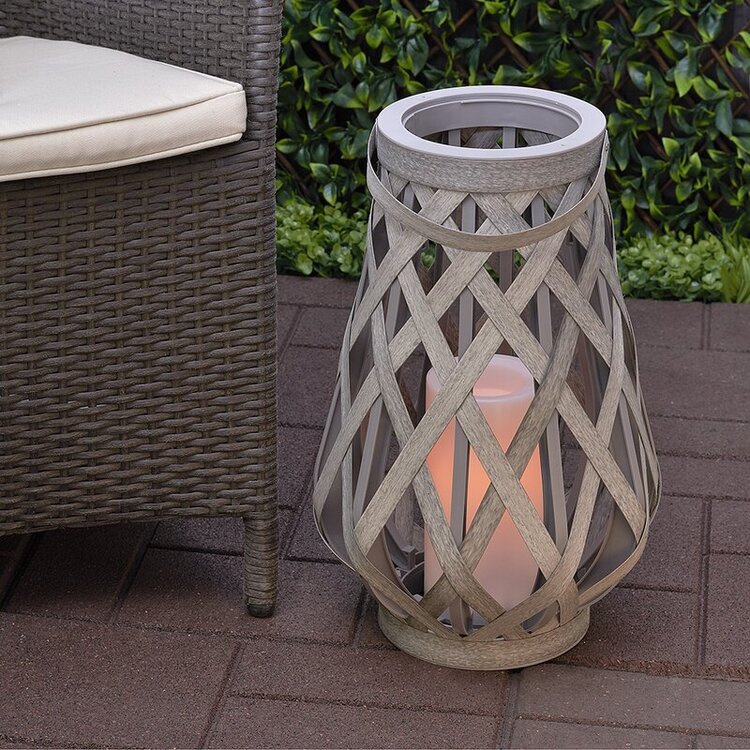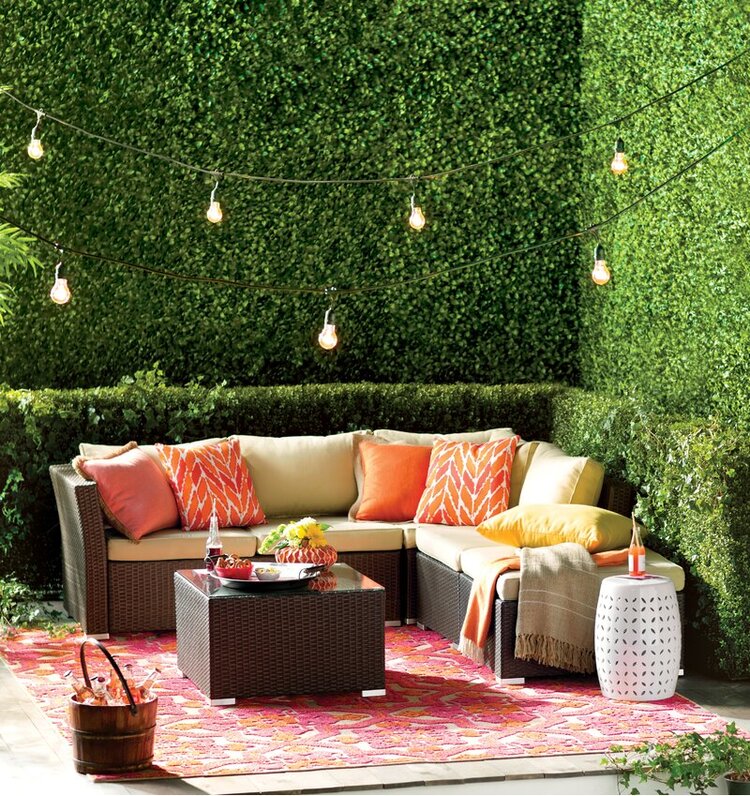 GET THE LOOK
String Lights on Wayfair click HERE
Basketweave Lantern on Wayfair click HERE
5. Go Green
Of course, a well-manicured lawn will do wonders for your backyard, however, you can also add your own green with tons of potted plants, and super cool planters!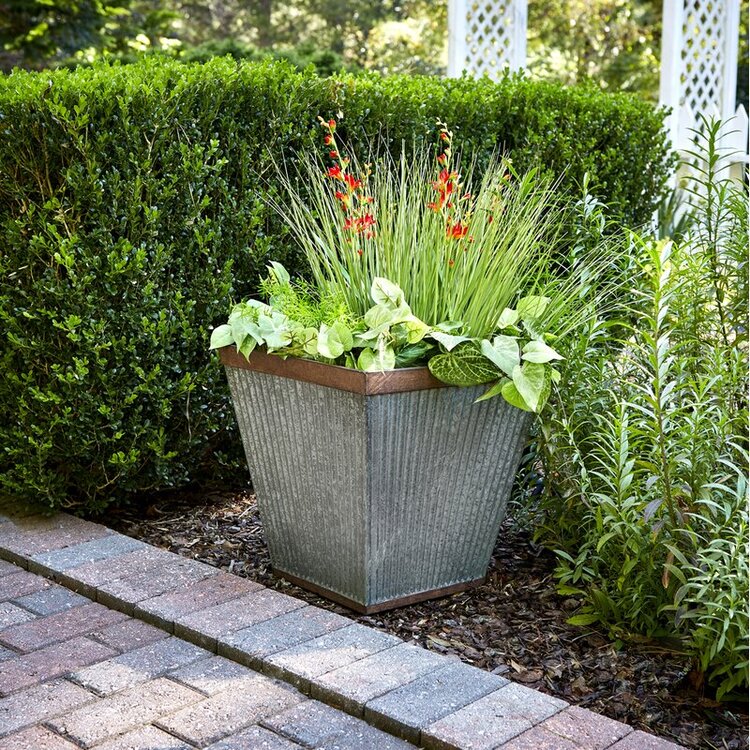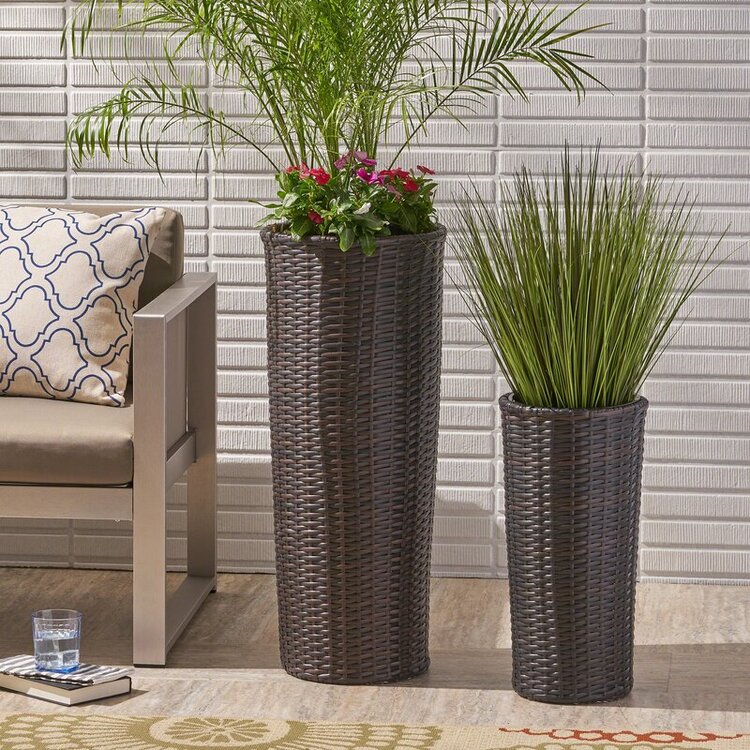 GET THE LOOK
Basketweave tall planters on Wayfair click HERE
Metal Resin PotterWayfair click HERE