Be A Good Human>> The Erike Brothers and From the Heart Productions Inc.
Geneva consistently seeks out innovative non-profits that are doing whatever it takes to spread kindness in their communities. As part of our Be A Good Human Initiative, we are able to highlight these incredible organizations on our community connection segments with Sonoran Living on ABC 15.
This segment of Community Connections focused on black lawyers-turned-filmmakers and executive producers and creators of Cut, Michael and Jaric Erike. The brothers living in Mesa, AZ, share their passion for film and their determination to make Mesa, AZ the next Hollywood.
They are able to reach their goals thanks to local non-profits like From the Heart Productions Inc., passionate about bringing support and guidance to filmmakers to get their work on the silver screen.
For more inquiries on From the Heart Productions Inc. services and how they help their community, give them a call at (805) 984-0098.
From the Heart Productions Inc.
https://fromtheheartproductions.com/
(805) 984-0098
At Geneva, we designed our Be A Good Human T-shirts that are available to order, proceeds are donated to charities such as Spencer's Place and other non-profits.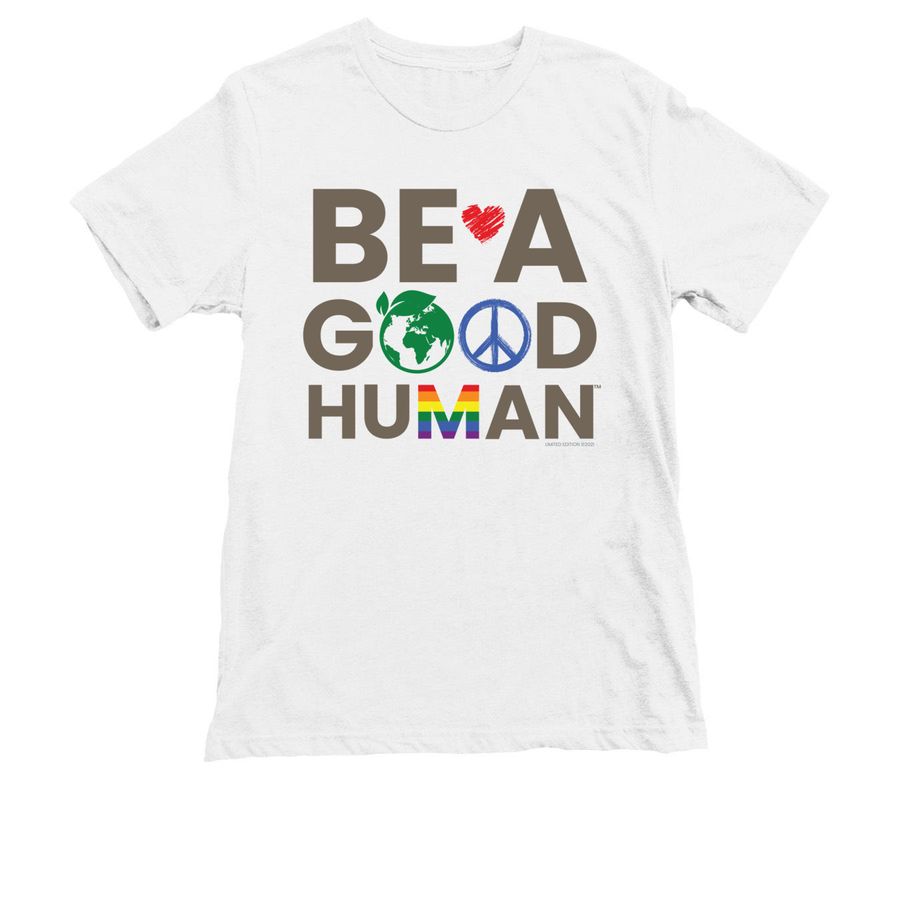 Our mission at Geneva Financial is to approach every aspect of our business from the "inside-out." With a culture-forward mindset, we focus on our mortgage loan originators and support staff first in order to ensure an unbeatable experience for our customers.
Our Core Values were created as a daily reminder to operate with the inside-out approach in mind. Core Value #1 – "Be Human" is the backbone of all our Core Values, our mission, and our brand vision.
Geneva Financial Mortgage Arizona – Home Loans Powered by Humans® – is a direct lender serving Arizona and 45 other states offering New Home Loans, Refinance, VA & USDA Loans, First-Time Homebuyer, Homes for Heroes, Reverse, Self-Employed, Down Payment Assistance Programs and Investor lending products.
Always strive to humanize both the customer and employee experience.
Want to learn more about our Be A Good Human Initiative?