Home>>Time to Start Sporting Geneva Swag!
It might not seem like it, but our swag store can be one of your most utilized tools as a Geneva Financial Loan Officer in growing and maintaining your business. Obviously, stocking up on t-shirts and hoodies and maybe even a few pens is a great start, but we really wanted to create something new. Now, team members from all departments frequent the store for donation opportunities, seasonal swag, closing gifts, and even event packages.
One of our goals with the store was to provide a way to give back to our clients and their communities. We regularly add items that give back to good causes including a direct donation to Autism Speaks, a program that is near to many hearts here at Geneva. Growing and maintaining a healthy, positive, Good Human culture is important, and we want everyone to get involved.

Now, if you enjoy holding events, our event kits make it easy to pick up all the essentials branded and ready to go, pairing nicely with event assistance straight from our CMO.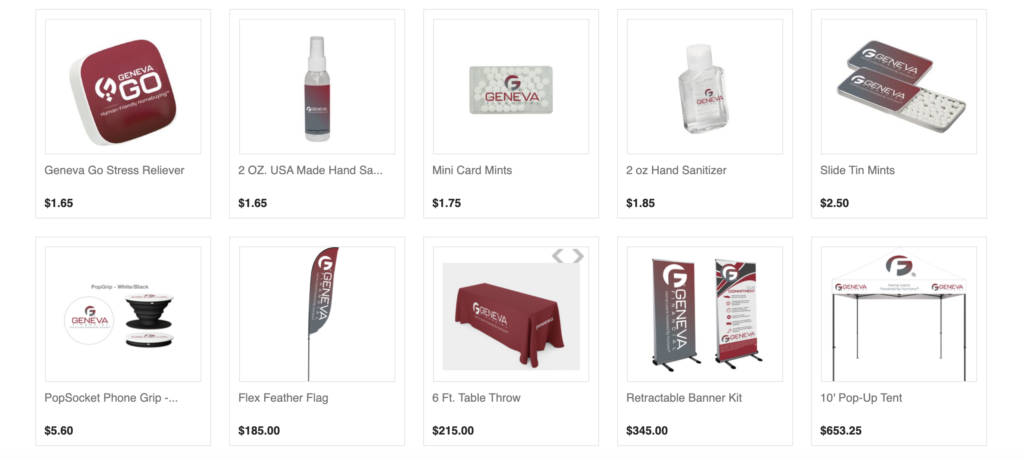 Be sure to keep our store in mind for business as well. Our closing gift options are an eye-catching and thoughtful way of saying "thank you" to your clients for choosing to work with you. From champagne sets to espresso machines, you'll be sure to find the perfect housewarming gift to ensure a satisfied borrower.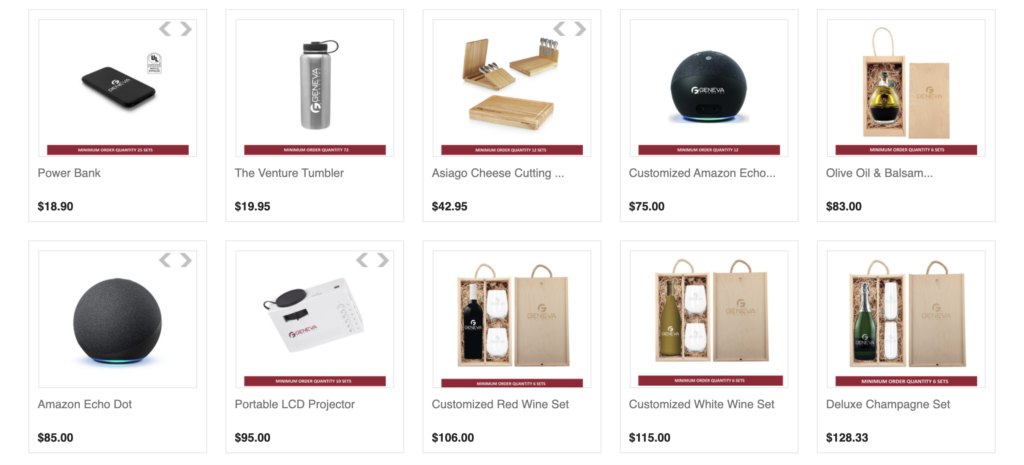 Ready to get your hands on some Geneva Swag? Visit GenevaSwag.com and visit www.JoinGFI.com to start your journey for Human-Friendly Homebuying.

FIND A LICENSED MORTGAGE LOAN OFFICER
Homes for Heroes & First Responder Mortgages