Home>>Mortgage News>> What Happens After You Make An Offer On A Home?
In this competitive market, submitting a solid offer is key to securing the home of your dreams. First, we hope you are prepped and ready for your homebuying journey. If you want to know what to expect, you can read more here. So what happens after you make an offer? Let's dive in: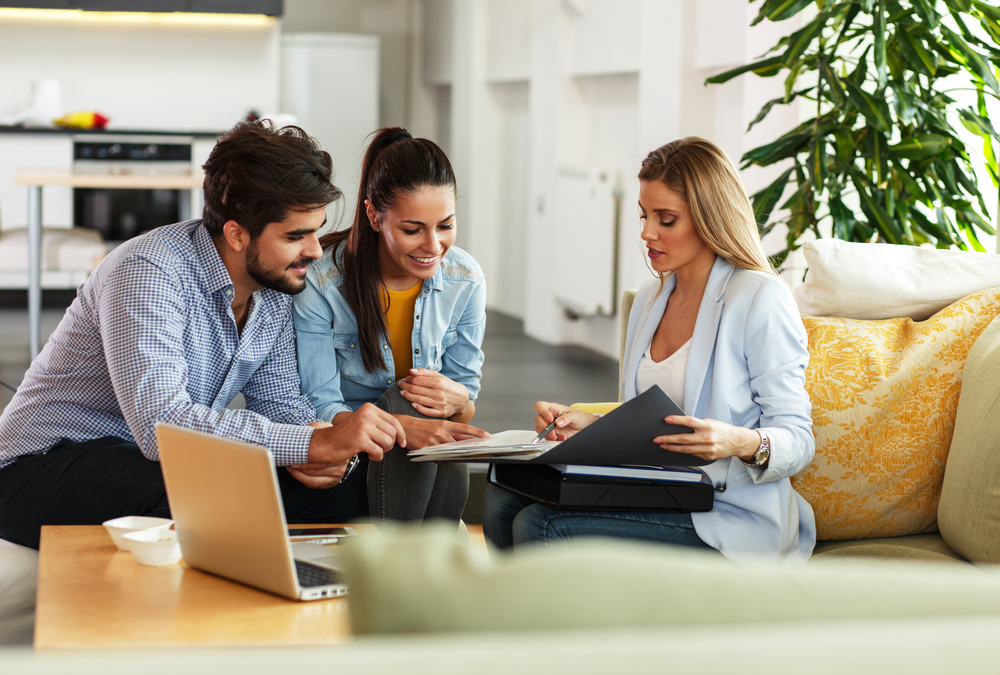 What Happens After You Make An Offer On A Home?
Once you've submitted your offer, it's off to be reviewed by the sellers and their realtor. There are a couple of ways this can play out.
First, the seller can reject your offer.
This may happen for a multitude of reasons. For example, they may have received a more lucrative offer at a higher price point, or better terms than what you offered. At this point, it's best to move on, and keep searching for your dream home.
However, make sure your realtor keeps an eye on this property if it's a home that checked all your boxes. In certain cases, the offer they accepted may fall through for any variety of reasons, and the home may be back on the market, in this case, you can submit another offer.
Second, the seller can counter your offer.
This means that the seller is coming back with revised terms to your original offer, for example, a higher purchase price, or no seller concessions. At this point, you have the option to accept the new terms or counter their counter offer. This process can continue until terms are agreed upon or one of the parties withdraws.
Or third, the seller accepts your offer
Woohoo! This is the best outcome, the seller has agreed to the terms you submitted with your offer and the loan process continues.
So you may be asking, what happens after my offer has been accepted?
At this point, you will need to submit an earnest money deposit to the seller. This shows that you intend to purchase the house. If you walk away from the house after this point, you will forfeit this deposit.
Next, be prepared for paperwork! Hopefully, you have already been pre-approved and have submitted a good portion of your loan documents to your loan officer. This will help speed up the approval process. You will work closely with your loan professional to submit your file into processing, and then it will move on to underwriting to receive approval. Your licensed loan professional can help explain each step along the way. During this time a few things need to happen such as a home inspection and securing your homeowner's insurance.
To see what costs you should anticipate on your home buying journey, click here.
Once final approval is received on your loan, the file moves into closing. Loan closers will work with your title company to make sure everything looks correct. Once everything checks out, the title will be transferred and you will set up a date and time for closing. Typically these days this means you will arrange a time with a mobile notary to come to you so you can sign all of your loan documents. Once this step is completed the funds will be released so you can purchase the home.
You may choose to do a final walkthrough if needed to ensure everything in the home is just right.
It's important to note that the loan process can be rather quick, or take a little longer depending on the nature of your situation, loan time, turn times, and the home you are purchasing. Having a licensed loan officer on your side from beginning to end is the best way to ensure you go through the homebuying process prepared and have a good understanding of the loan you are securing.
Curious to see what your loan payment could look like? Try our interactive mortgage calculator below:
House Payment Calculator:
FIND A LICENSED MORTGAGE LOAN OFFICER
Homes for Heroes & First Responder Mortgages