Boosting your property value is something every homeowner would like to do. Whether you're looking to get better offers from potential buyers because you're about to sell, or you just want to enjoy a nice remodeling project while attaining some value for a sale down the road, picking the right project can make a world of difference in terms of the monetary value of your property.
When it comes to value-boosting projects, there are a handful that will net you a higher return on your investment than others. If you're thinking about increasing your property value with a new remodeling project, let's break down some of the best ones right now.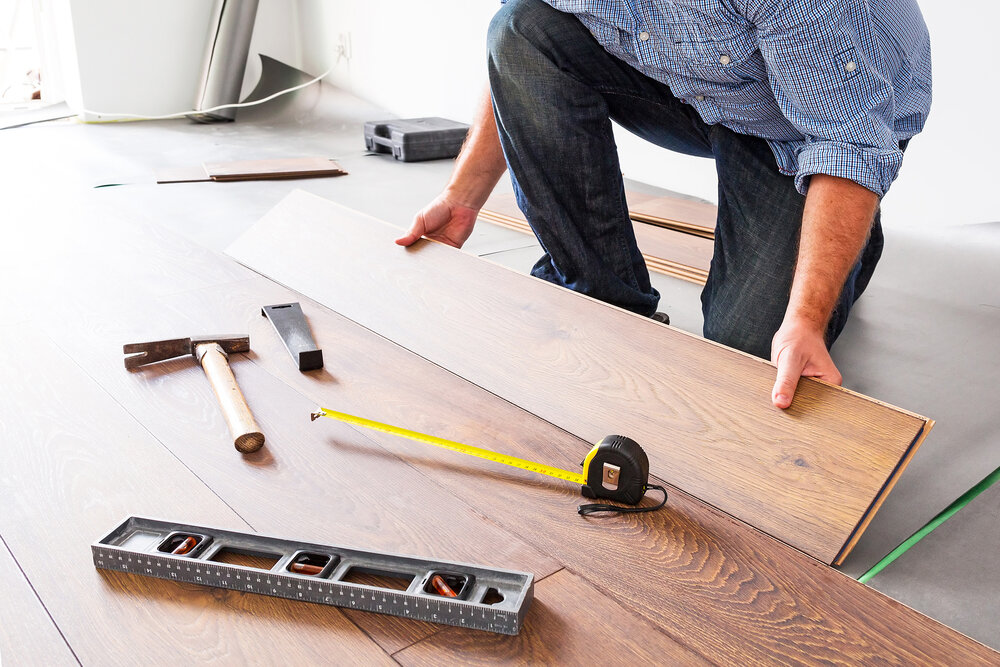 ---
Roof Upgrades
Upgrading your roof is one of the smartest moves you can make if you want to boost property value. Asphalt shingle alternatives are particularly popular right now when looking at roof upgrades. Asphalt shingles break down rather quickly, but upgrading your shingles to an asphalt alternative can not only boost the aesthetic look of your roof, but improve its durability and longevity as well.
New Driveway
Installing a new driveway is another way to add tangible value to your home. If you really want a unique, value-adding project to undertake, you could always build your own driveway with permeable pavers. This type of driveway looks great, is versatile, durable, and will even prevent driveway flooding as well.
Hardwood Flooring
Installing some engineered hardwood flooring in your home is a surefire way to increase its value. White oak flooring in the kitchen or dining room can be especially effective in netting you some more value, seeing as how white oak flooring is trending pretty hard right now.
New Siding
If your siding has seen better days, it might do you well to upgrade it. Potential buyers love seeing fresh new siding on a home they're interested in, and you have plenty of options when it comes to this. Board and batten-style siding, vertical metal siding, fiber cement siding, or even stucco siding are some of the best house siding material options on the market right now. Choosing any of these options could bring about a sizable boost in the value of your property, depending on your location.
Solar Panel Shingles
Solar panel shingles can be seamlessly interwoven with any other type of shingles and will help you slash your energy bill in half. They are inconspicuous while helping to lower the monthly energy bill of your property, something that will inevitably show up in the paperwork and result in a higher value for your property.
Use These Projects to Raise Your Home's Value Significantly
There are many things you can do to boost your property value, but the projects we've listed here are some of the most effective at doing so. By installing new hardwood flooring, solar panels shingles, asphalt alternatives, a permeable paving driveway, and some new siding, you can ask for a better price when it's time to finally sell your property.
If you're willing to make the upfront investment in any of these projects, you'll be elated to see the results and the return on your investment when the time comes.
---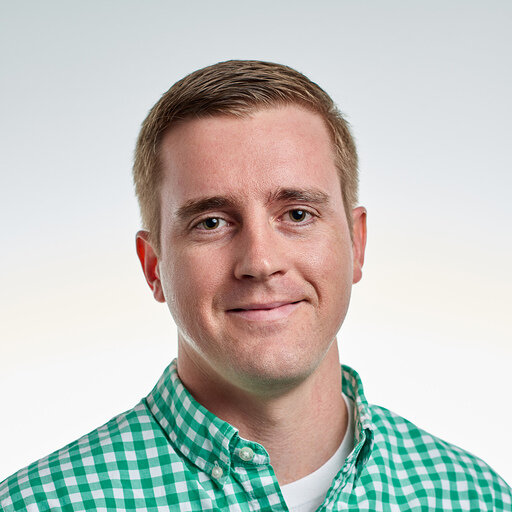 Authored by: Matt Lee
Matt Lee is the owner of the Innovative Building Materials blog and a content writer for the building materials industry. He is focused on helping fellow homeowners, contractors, and architects discover materials and methods of construction that save money, improve energy efficiency, and increase property value.