Home>> 6 Ways To Brighten Up Your Home For Spring
Spring is here so it may be time to spruce up your home and let the light in! Refreshing your space by brightening it may boost your mood, especially if you live in a colder state.
We've got six ways to brighten up your home, give them a try!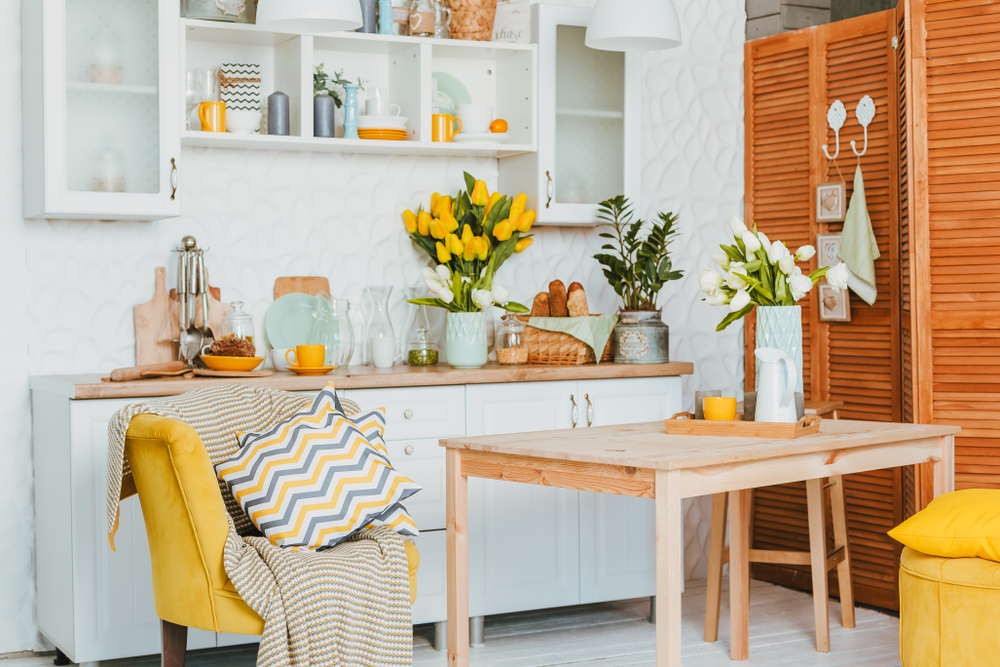 Freshen up paint
Try bright bold colors on your walls, cabinets, table or dresser. Bringing in some bright colors can really lighten up your space! Colors like orange, yellow, red, and pastels are proven to make you feel happier!
Pillows and Blankets
If you are not quite ready to commit to full wall paint, try swapping out your throw blankets and pillows with colors that radiate spring! Here are some options we love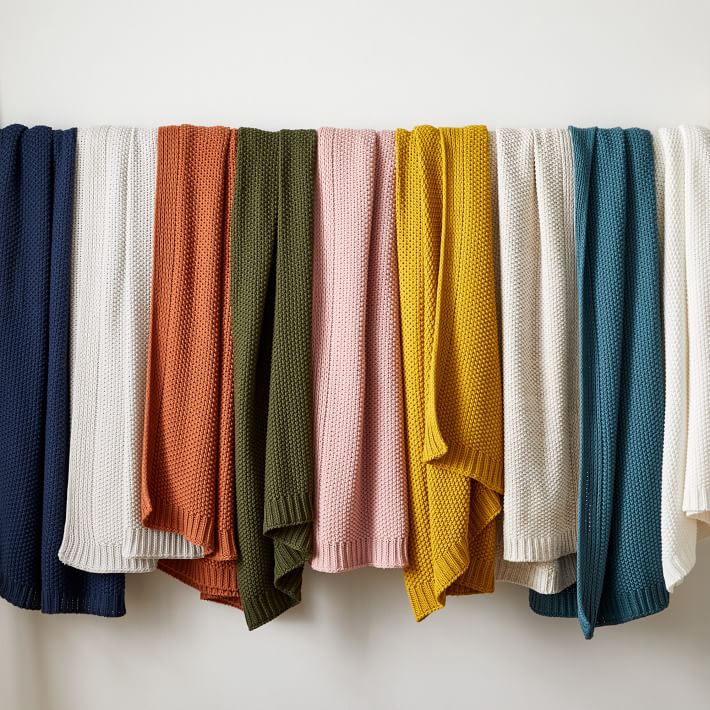 Swap out decor
Changing your decor and art pieces around your home can really lighten your place up! Here are some ideas below: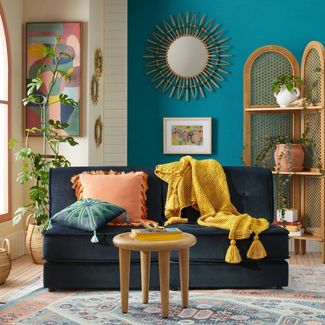 Use patterns and texture
Incorporate patterns and textures that bring spring into your home!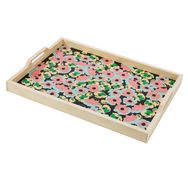 Mirrors
Mirrors are a great way to make your space feel more open and airy!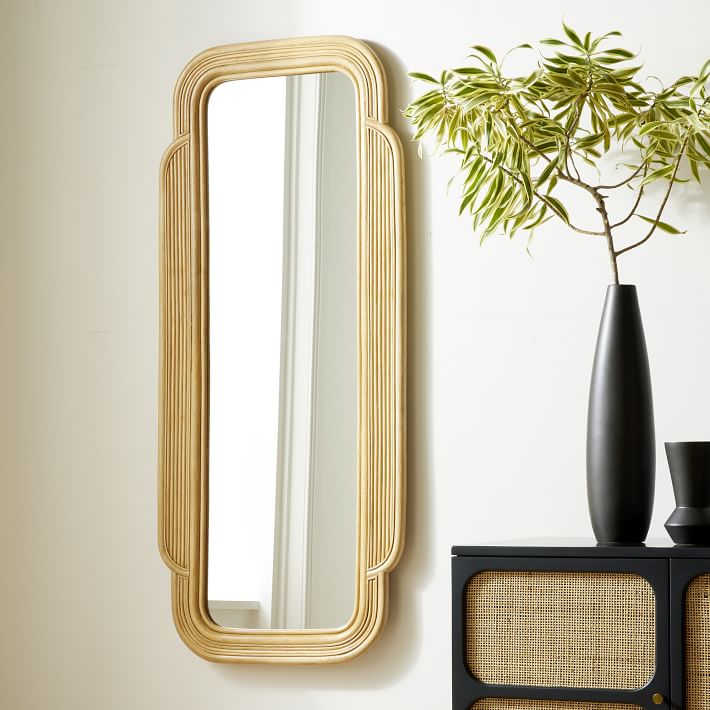 Plants
Plants are a great way to not only channel the essence of spring but can liven up any space.