Home>> How Can You Maximize Your Space?
If you are looking to purchase a smaller home or a condo, you will want to ensure you are an expert in maximizing small spaces! We've created a list of tips and tricks: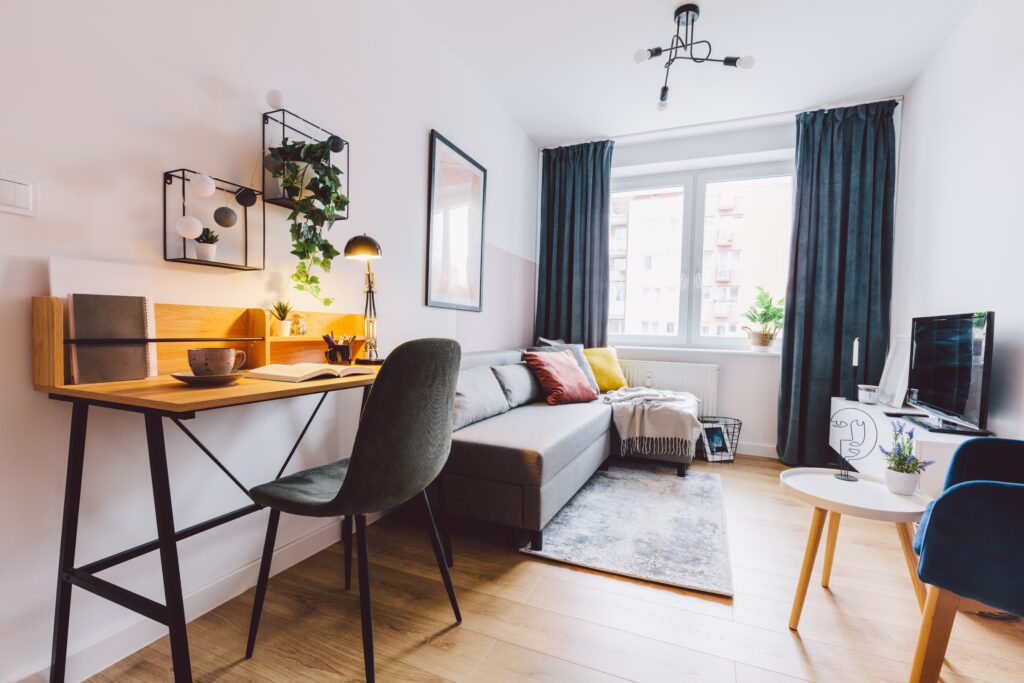 Storage
Ample storage is the key to maximizing a small space. Check out couches with extra storage built-in, or ottomans with hidden storage to get more space!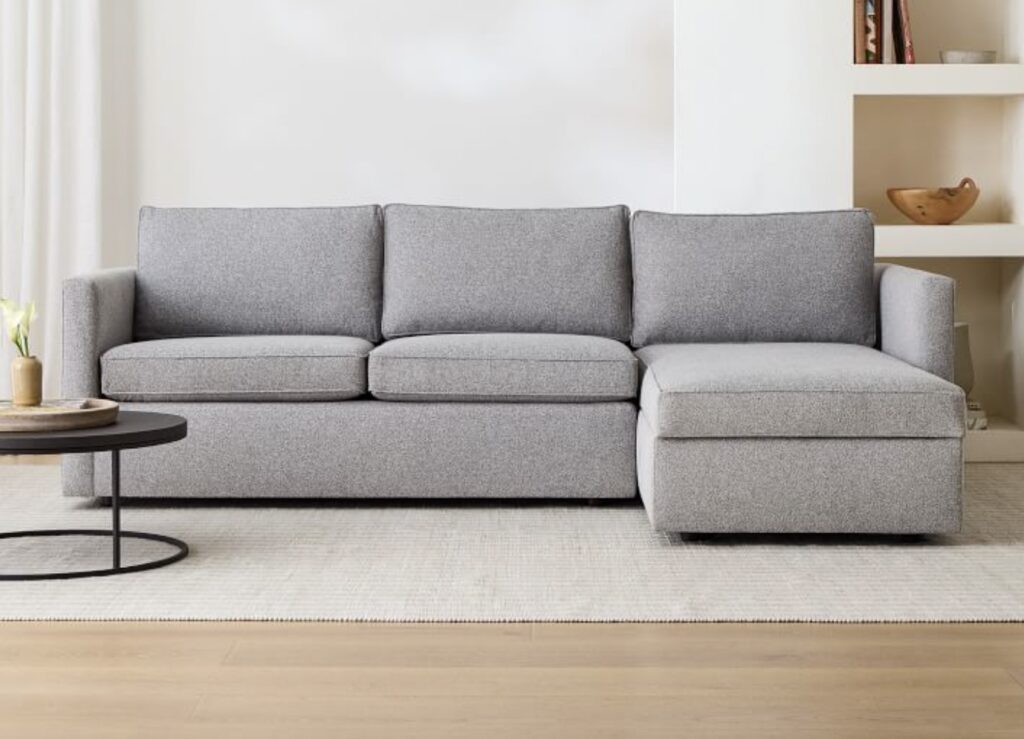 This couch is a great option with extra storage hidden in the chaise.
Multi-function Furniture
Furniture pieces that can be used for more than one thing are a great way to save space and de-clutter any crowded area.
Small Dining Table
Opting for a smaller dining table can give you the extra space you need.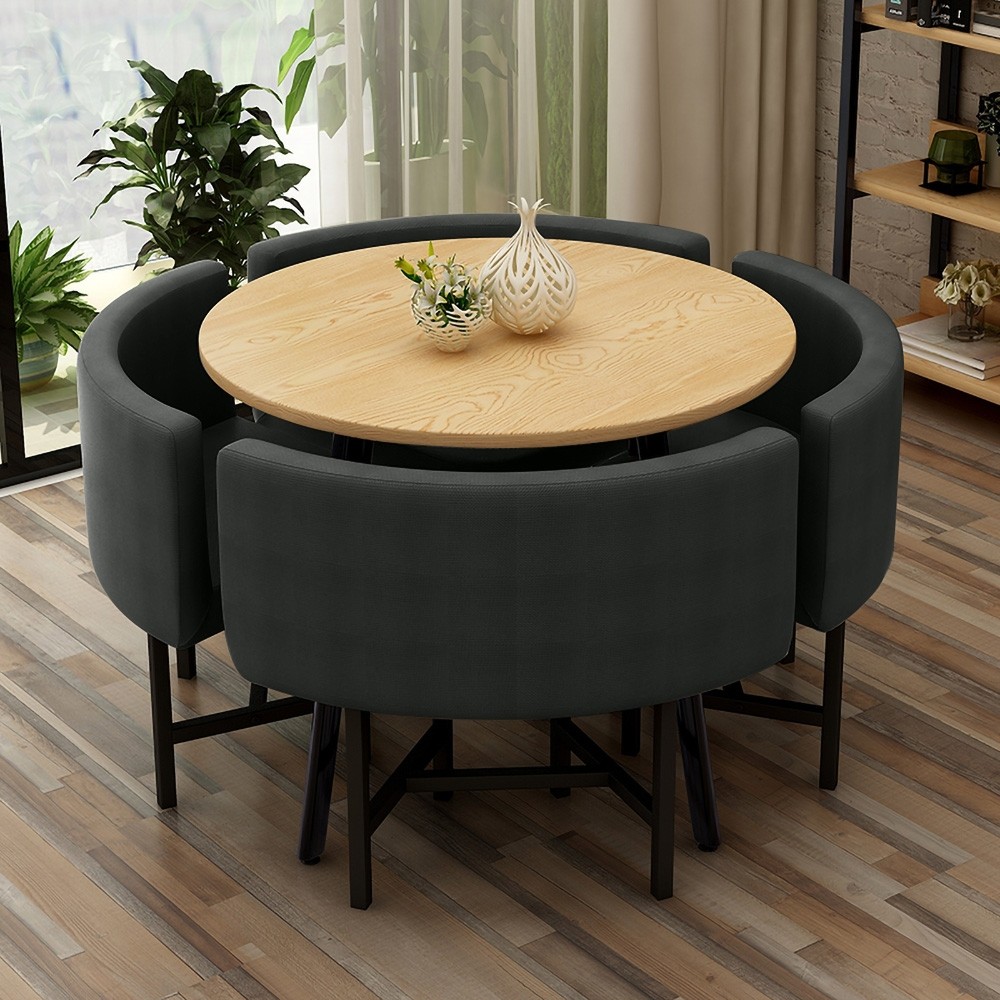 This dining table does an excellent job of maximizing small spaces with the innovative chair design.
Mirrors
The proper use of mirrors can open up any space and even make it look bigger.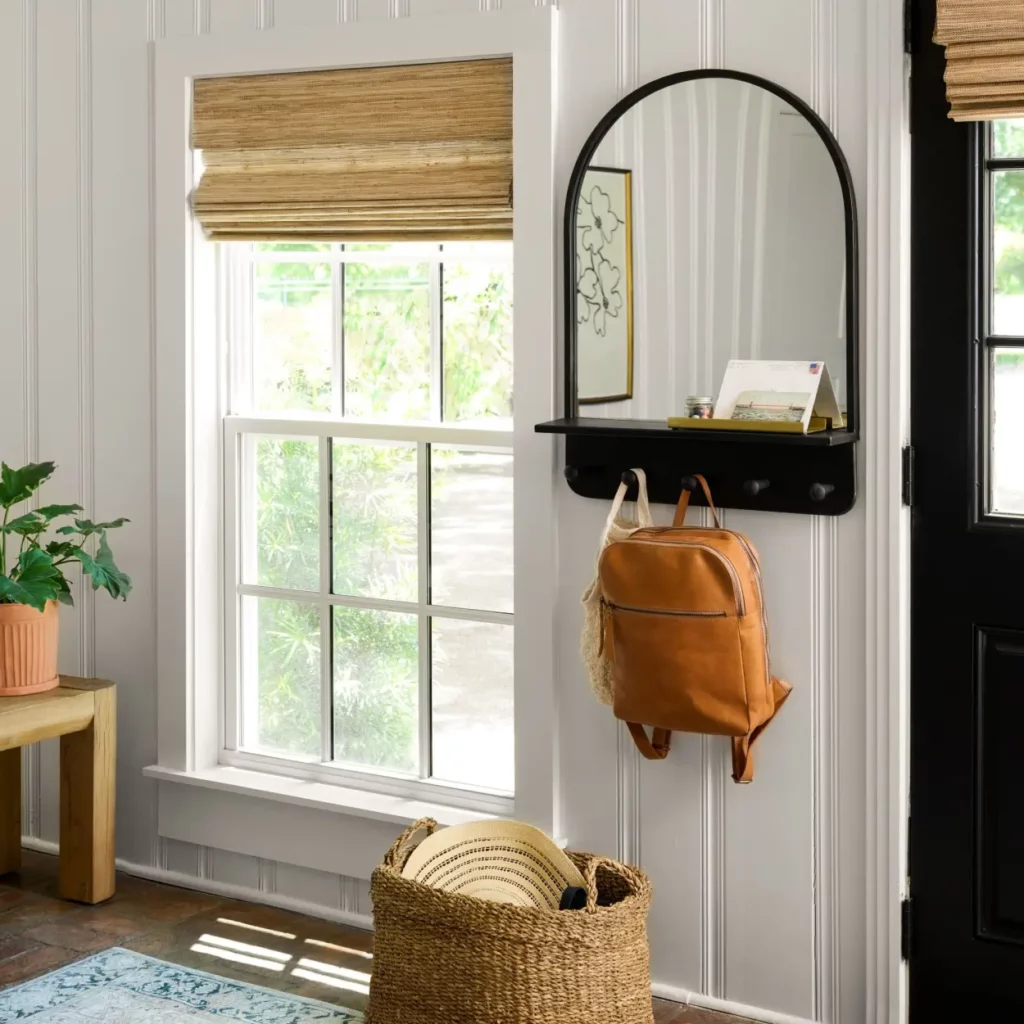 This mirror has hooks and a shelf, a perfect final touch to open up your entryway.
Keep it Neutral
A neutral color palette can give the illusion of a larger space.
Opt for a Day Bed
A day bed can still ensure a good night's sleep while taking up less space.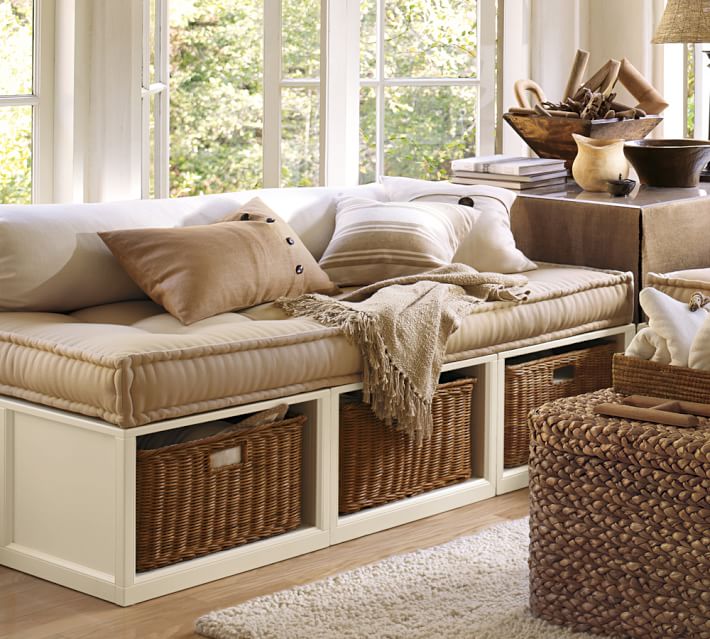 This day bed is the perfect choice to maximize space and create additional storage.
Don't let small spaces keep you from making your home one you can be proud of. Interior design is all about knowing what works for a space. If you feel more confident about making the move into a smaller home, connect with a licensed Mortgage Loan Officer in your area to start your journey!