As we move into the latter half of the year, questions about what's to come are top of mind for buyers and sellers. Near record-low mortgage rates coupled with rising home price appreciation kicked off a robust housing market in the first half of 2021, and we expect to see some of these trends continue. A cash out refinance can be an extremely effective strategy in these current market conditions.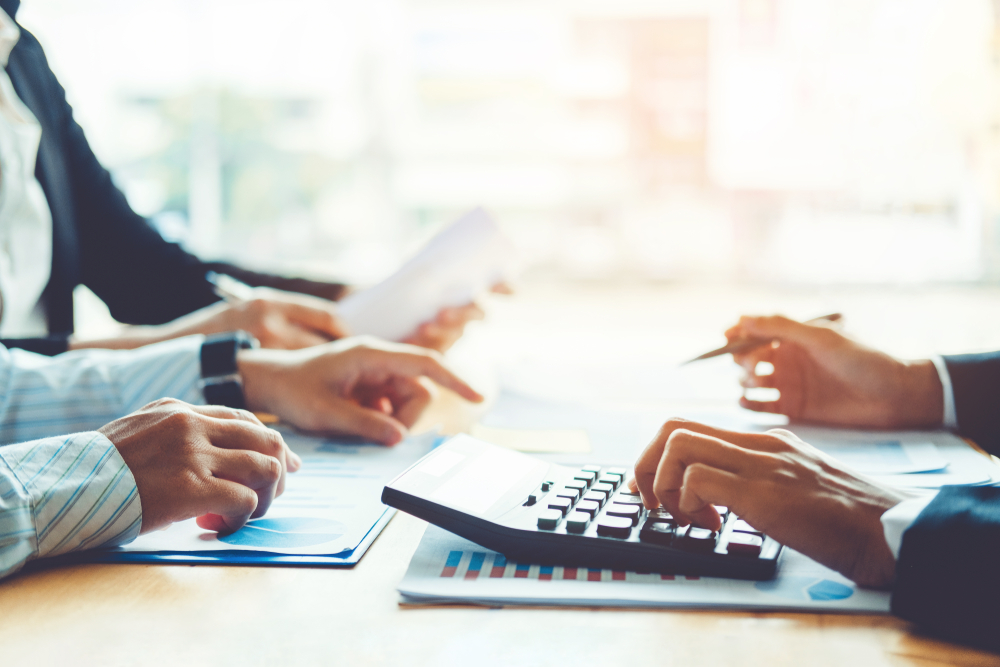 Although low rates are not completely gone and you may be able to snag one, homeowners in 2021 are taking advantage of the market impact on their home's value.
In the past year, home values across the United States increased 13.9%
Joe Seydl, Senior Markets Economist at J.P. Morgan, projects home prices to continue rising as well, indicating buyers interested in purchasing a home should do so sooner rather than later. Waiting for rates or home prices to fall may not be wise:
"Homebuyers—interest rates are still historically low, though they are inching up. Housing prices have spiked during the last six-to-nine months, but we don't expect them to fall soon, and we believe they are more likely to keep rising. If you are looking to purchase a new home, conditions now may be better than 12 months hence."
Other experts remain optimistic about home prices, too. The graph below highlights 2021 home price forecasts from multiple industry leaders: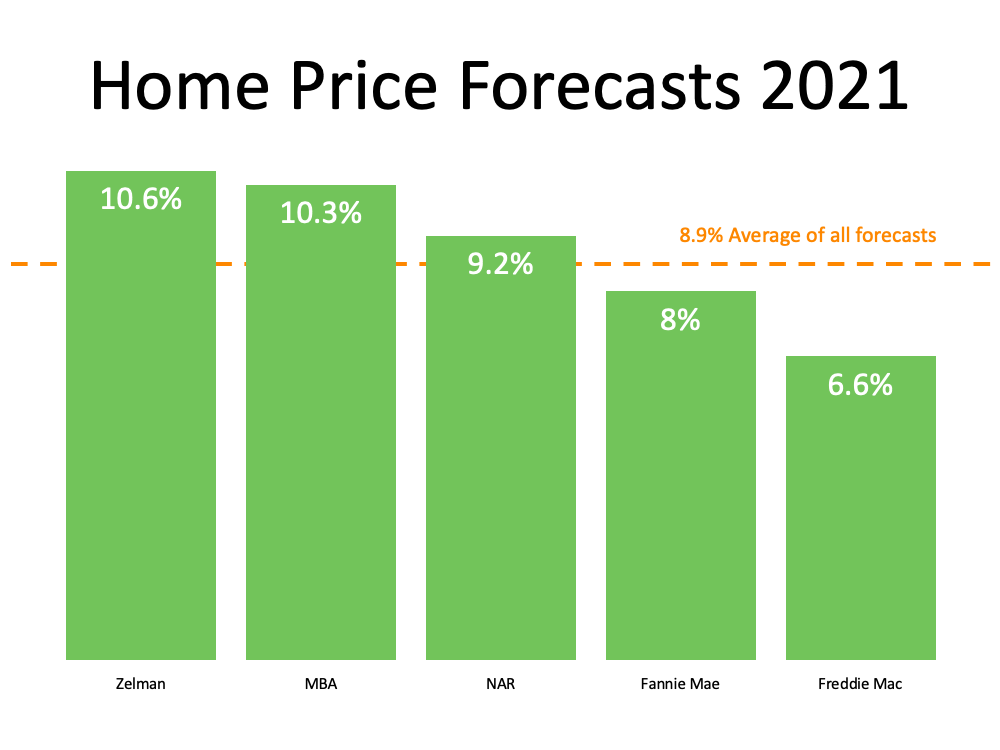 In this hot market, home values have skyrocketed, and now is the time to tap into your equity! A cash-out refinance allows you to do just that.
What is a Cash Out Refinance?
A Cash Out Refinance is a type of mortgage loans that allows you to tap into your equity. Long story short you take out a larger loan (using the equity in your home), borrowing more than you owe on your mortgage and take home the difference.
Experian provides a great example of how this scenrio could work: Let's say you have a $250,000 mortgage balance on a home worth $400,000. You need $20,000 to cover the cost of some home renovations, so with a cash-out refinance loan, you replace your $250,000 loan with a $270,000 loan and receive the $20,000 difference in cash.
What's the strategy behind a cash-out refinance? That's up to you! You could…
• Consolidate / Pay Off Debt
• Eliminate High Rate Credit Card Debt
• Fund A Home Renovation
• Finance Education
• Invest (Portfolio, Rental Properties)
… and much more!
We can't control market fluctuation, but we can help you find the perfect solution to take advantage of current conditions.

Use Our Interactive Refinance Calculator Below:
Get in touch with YOUR loan officer today. To find a loan officer click HERE