Mortgage News>>Best Mortgage Company To Work For

Best Mortgage Companies to Work For: Experienced mortgage loan officers often find great benefit working at a multiple-award winner lender. They not only enjoy the many reasons the company has been named a 'best company to work for – a lender that strives for excellence and receives awards for their commitment to both employees and clients will be more attractive to consumers – but also a positive and high-profile online presence helps the company's loan officers easily gain trust with new customers and business partners.
One of the most decorated mortgage companies in the industry is Geneva Financial Home Loans. Headquartered in Arizona, the national direct lender is expanding with new branches in 46 states and employs over 800 people nationwide as of March 2022.
Geneva Financial has earned an impressive collection of both employer and consumer awards and accolades, including a perfect 5-star rating on Google with nearly 2,000 client reviews as of March 2022. Loan Officers at Geneva Financial report increased ease in gaining trust with potential clients who are shopping lenders simply due to the company's visible and overwhelmingly positive reputation easily found through a Google search.
Below is a brief list of some of the awards and accolades Geneva Financial has received. To inquire about opening a branch in Arizona or one of the company's 46 licensed states, visit JoinGFI.com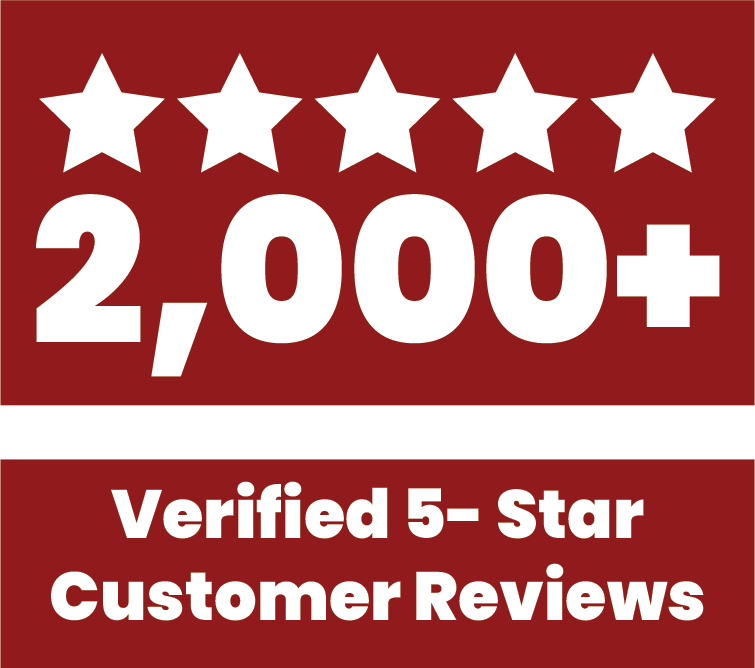 Perfect 5-Star Rating on Google
Geneva Financial Homes Loans has a perfect 5-star rating on Google from over 2,000 client reviews as of March 2022. How a mortgage company ranks is important for loan officers looking to hang their license with a national lender. Consumers will Google the company their potential loan officer works for to determine if they should trust that loan officer with their home loan. Geneva places top priority on operational speed and quality in order to maintain a perfect rating so their loan officers can take great care of their clients as well as acquire new customers from Google searches in their area.
Named #1 Mortgage Lender 2021 & 2022 by Ranking Arizona
Geneva Financial topped the list as the Best Mortgage Lender 2021 in Ranking Arizona's 24th Annual consumer poll. Votes are cast by clients of nominated companies and Arizona consumers. We just recently won the #1 spot for the second consecutive year for Best Mortgage Lender 2022!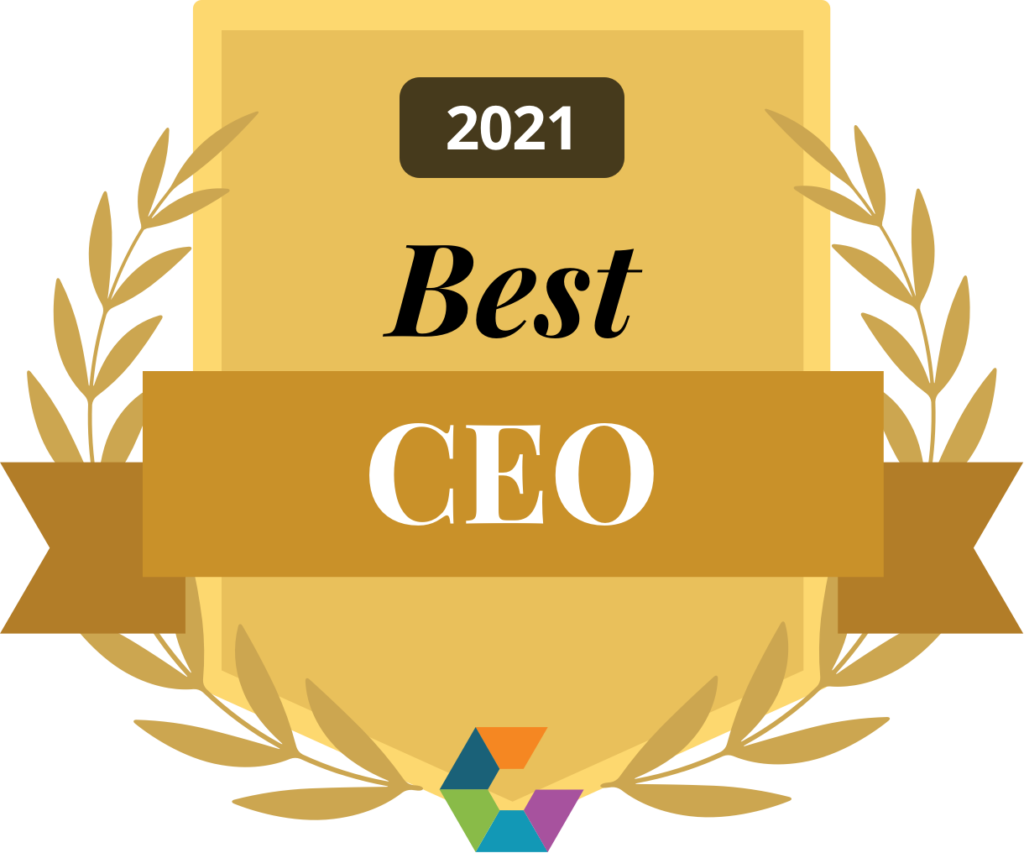 Top 100 Best CEO By Comparbly
As featured on Bloomberg and Business Insider, our CEO Aaron VanTrojen was voted Best CEO amongst the likes of CEO's from Adobe, IBM, Microsoft, and more!
Named Top Mortgage Employer 2021
Geneva Financial was named a Top Mortgage Employer for 2021 by National Mortgage Professional Magazine (NMP). The annual list identifies the industry's best mortgage companies to work for through employee sentiment and growth. NMP is one of the leading publications for loan officers and industry executives.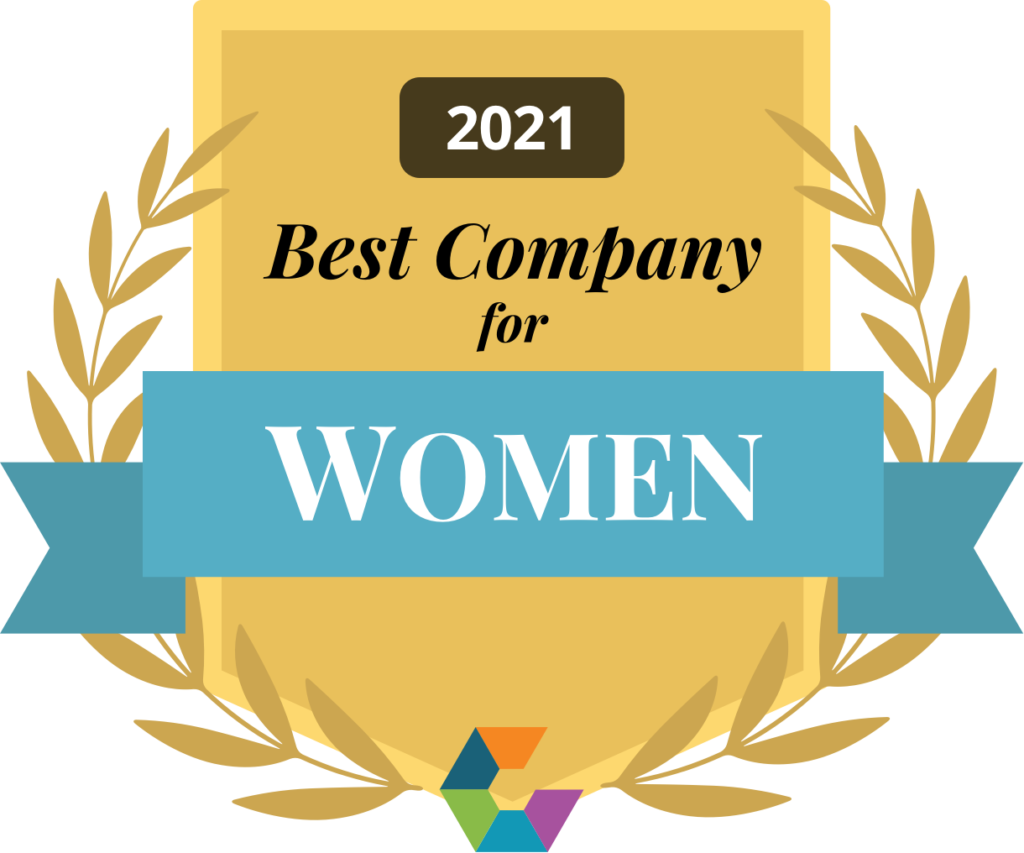 We are extremely honored to have received this award. With over 52% of our workforce being women in the mortgage industry we are very excited to have achieved this award based on employee feedback. We take pride in providing an inclusive and welcoming environment for all.
Ranked Top 10 Best Mortgage Companies to Work For
Through an extensive and independent third party survey process, Geneva Financial ranked #6 among best large mortgage companies to work for in 2021 by National Mortgage News. This was the first year the company was eligible for the large employer category and saw them make a sizable leap to the top 10 of large companies from #4 among medium companies the previous year. "That's a big move in one year's time and it will only get better from here," said James Polinori, Chief Marketing Officer for the company.
2020 Excellence in Banking Winner – Community Impact
Geneva Financial Home Loans was named the winner of AZ Big Media's 2020 Excellence in Banking award for community impact. The national lender has become known for its BE A GOOD HUMAN initiative – an effort to recognize good humans in the communities they serve. Watch: ABC Segment on Geneva Financial
Named Top Company To Work For in Arizona 2020 & 2021
For two consecutive years Geneva Financial has been named a top company to work for in Arizona across all industries by Best Companies Group. Headquartered in AZ, the company's employees provided their evaluation of the mortgage lender through an independent and anonymous survey conducted by a third party. Employees of Geneva named culture, compensation, leadership, and benefits among their favorite attributes of working for the mortgage lender.
Top 10% National Employers – Inc. Magazine Survey
Through an independent and confidential survey of all employees conducted by Inc. Magazine, Geneva Financial scored an overall 95.2/100 employer rating. The mortgage lender came in the top 10% of national employer percentiles across categories including compensation, culture, diversity, work flexibility, benefits, and other areas.
Named an Arizona Top Workplaces Winner 2021
Geneva Financial has been named among the Top Workplaces in Arizona for 2021 by AZ Central. The annual recognition program is based on a blind third-party survey of employees. Surveyed areas include culture, inclusivity, compensation, leadership and more. Results were published in July of 2021 by Arizona Republic / AZ Central.
To see the full offering for branch managers and loan officers and to schedule time with a Talent Acquisition Specialist at Geneva Financial, visit www.GenevaFi.com/opportunity
Want to see what our employees are saying?
Q. What is most positive about the culture and environment at your company?
"The simplest way to put it is, each of us are unique in our goals and abilities, and our executive team is invested in seeing that our unique shines in a way that supports our own and our company's goals."
"The focus on being a good human and the importance of balance that it takes between work and family."
"The support to get your work done efficiently and the encouragement to go out and have your own time."
"Everyone can be themselves, it's a Dog in the office, anti corporate, hard working, good human kind of vibe. Something Special"
Want to read more? Check us out on Comparably by clicking here.