Home>> What is a Rapid Rescore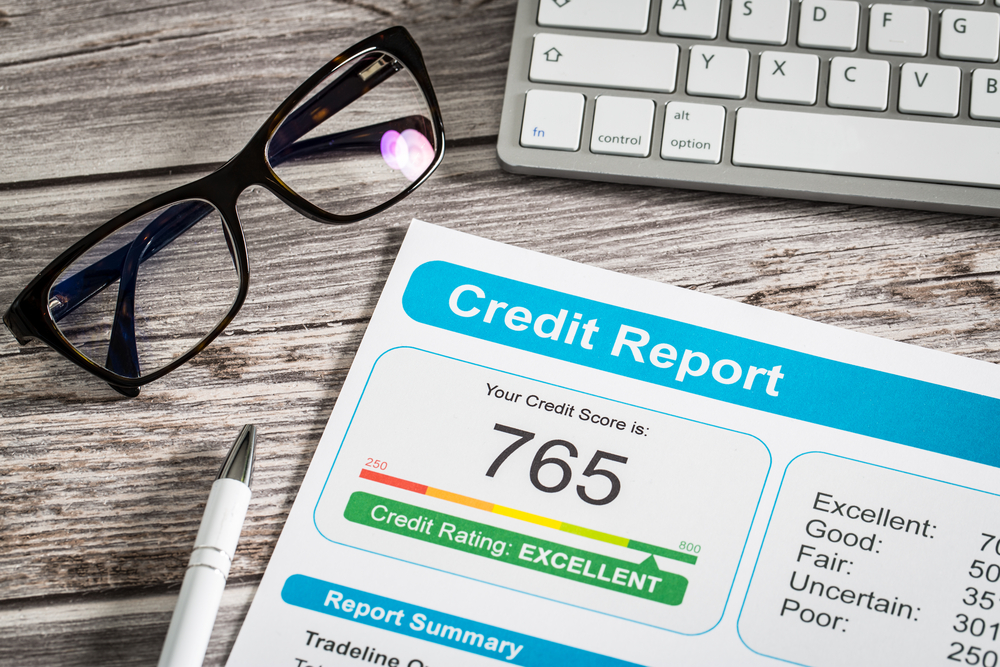 What is a rapid rescore?
The term "rapid rescore" refers to a process by which a mortgage lender submits proof to a credit reporting agency of recent changes or updates to account information that are not yet reflected on the credit report.

-Experian
The higher your credit score, the more likely you are to get a lower rate, which in turn results in a lower payment. However often times credit reports take a while to refelct recent activity, they often only update on a monthly or 45-day basis. This means you may have paid off debt, or completed other items that will increase your credit score in hopes of getting a lower rate, and approved for more home. When the credit is pulled, these action items may not be showing on your credit yet due to regular credit reporting turn times, this is where a rescore comes in.
For tips on best credit practices to improve your score, click here.
Why is a rapid rescore beneficial?
Lenders can request a rescore to ensure the credit is reflecting the most recent activity, which typically results in a higher credit score. This is beneficial to the lender and borrowe, as the lender can now complete an accurate pre-approval letter which is essential to your home buying journey. To see why you need a pre-approval, read more by clicking here.
Can a rapid rescore help you purchase a home?
A rapid rescore can be extremely beneficial in the home buying process. Especially if you have worked on your credit, by paying down debt or corrected any errors that are not reflecting on your current credit report. A rapid rescore will allow you to have the most up-to-date score which can impact how much home you can qualify for, your downpayment, and your mortgage rate. Take a look at today's mortgage rates here.
What do I need to obtain a rescore?
Talk with your licensed mortgage proffesional about a rapid rescore and if it makes sense for you. They will be able to determine if it's necessary, and what documentation they might need for that rescore.

Home Payment Calculator:
Curious to see what your housing payment could like like? Use our free mortgage calculator below: