Home>>FHA Condo Spot Approval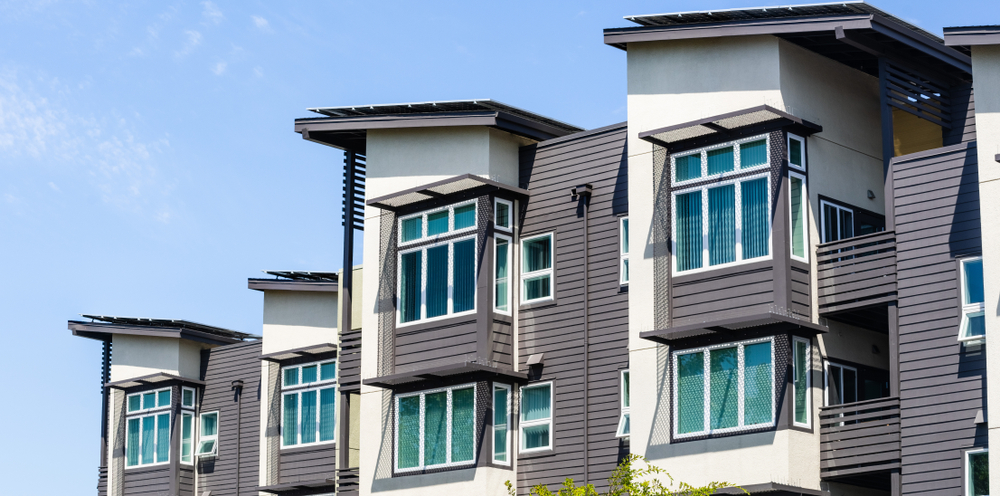 FHA Approved Condos – What You Should Know
FHA approved condos are becoming a popular option in today's limited inventory environment. When deciding to buy a home, people are presented with many different options. The type of home you buy depends on your needs, budget, and in many cases, the desired maintenance level.
Condos are attractive to many because of their affordability, maintenance, amenities, and location.
GET A QUOTE FOR TODAY'S RATES ON FHA CONDOS
FHA Condo Loans are specifically geared toward those who purchase housing units in a condominium building. Condominium ownership, in which separate owners of individual units jointly own the development's common areas and facilities, is for some a very popular alternative to homeownership. An FHA Condo Loan is for financing a condo that meets FHA guidelines.
In today's market, with rising home prices, condos are gaining more traction, due to the fact that condos usually are less expensive than single-family homes.
According to CoreLogic,
"In 2018 about 43% of all condo home-purchase mortgage applications were submitted by FTHBs… Similarly, the data show condos were more popular with young homebuyers and empty nesters.

This data tells us FHA Condo Loans are extremely important to bringing affordable homeownership to more Americans.
The process a FHA approved condo can be somewhat overwhelming as there are a lot of components involved. For example, if the condo is not already approved, it would need to go through the typical FHA Approval process, which can take anywhere from 3 weeks to 4 months. An immense amount of documentation is required in order for FHA to approve a condominium, not to mention inspections and so on and so forth. Only 6% of all of the nation's condo buildings are FHA approved. Traditionally, it was very hard to find an FHA-approved condo.
However, with the newest addition to the FHA's Condominium Project, there is an easier solution. FHA Condo Spot Approval, or single-unit approvals, are finally back!
So what is an FHA Condo Spot Approval?
In 2019 FHA published its Condominium Project Approval Final Rule in the Federal Register that included the addition of the FHA Spot Condo Approval.
Per the Federal Housing Authority:
"Section 203 (b) of the National Housing Act provides authority to insure any mortgage covering a one-family unit in a project coupled with an undivided interest in the common areas and facilities which serve the project. FHA insures condominium loans for up to 30-year terms to purchase or refinance a unit in an FHA-approved condominium project or in a project that is not FHA-approved but meets the Single-Unit Approval requirements"
What does this mean?
Instead of having to find an entire condominium community that is 100% FHA approved condos, you can apply to have a single condo approved within a building. This opens up huge possibilities for homeowners across the nation. To do so, according to HUD,
'To be eligible for Single-Unit Approval, the unit must be located in a project that is not FHA-approved, that is complete and ready for occupancy, has at least five dwelling units and it is not a manufactured home. The project must also meet a subset of the requirements set forth for project approval, including FHA insurance concentration, owner-occupancy percentage, and financial condition of the project."
Appropriate documents will need to be provided and your licensed loan officer can assist you with this.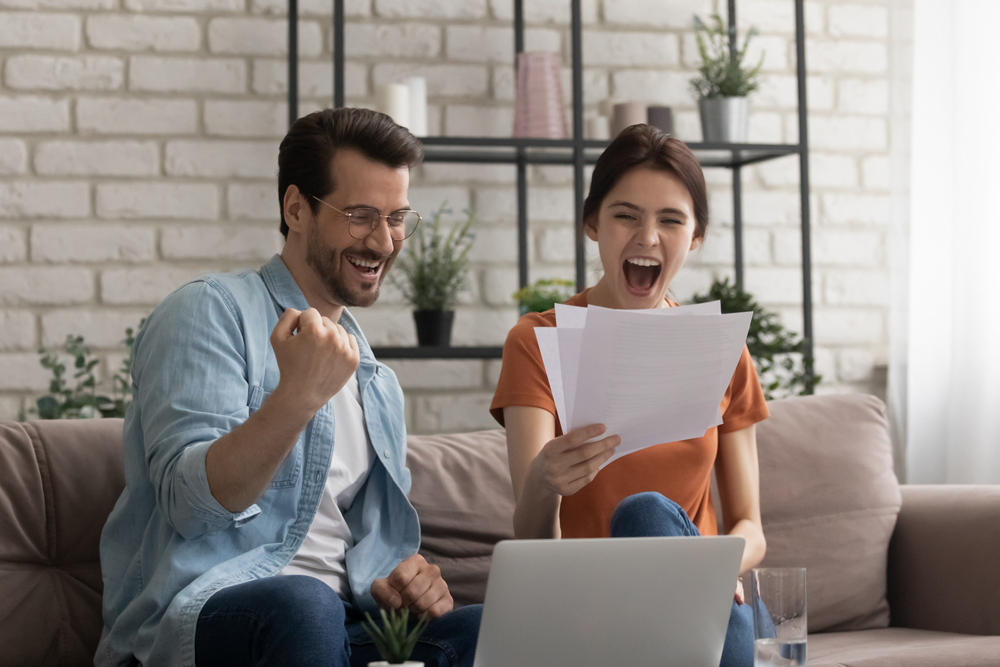 How does this impact buyers?
For those looking to purchase a home, as stated previously a condo may be a great option due to budget, location, and maintenance needs, and instead of being bound to only FHA-approved condominium buildings, you have the power to get a single unit approved which can increase your inventory when condo hunting.
How does this impact sellers?
This is also beneficial to sellers who currently own condos, by increasing the buyer pool and opening it up to those using FHA Loan financing.
FHA Spot Approvals open up the dream of homeownership to thousands of Americans who were traditionally unable to attain proper home financing.
Saving For Your Down Payment:
Wherever you are in the process of saving for a down payment, you may be closer to your dream home or condo than you think. Let's connect to explore the down payment options available in our area and how they support your plans.
Curious to see what you could qualify for, and what your down payment might look like?