Home>>Father's Day Gift Ideas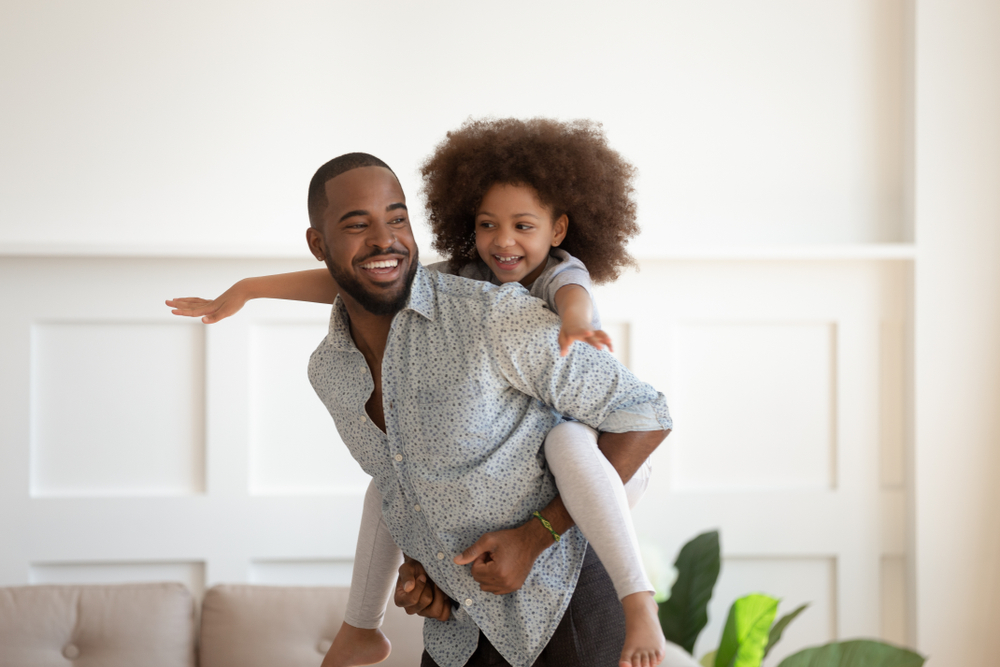 Father's Day is a celebration of fatherhood, paternal figures, and dads across the nation. It is a special day to show our appreciation for the incredible humans that shape our lives. It can be hard to find the perfect gift for the perfect father figure in your life. We've got you covered for dads who like to cook, techy dads, and even the fashionable dads.
---
Here are Father's Day gift ideas to let that special figure in your life know you are thinking of them, no matter their interests!
For the Active Dad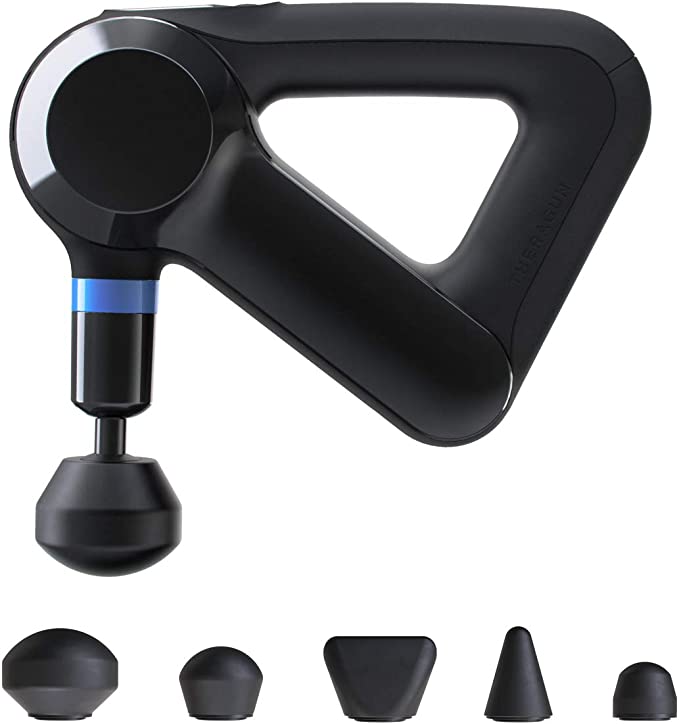 For the Practical Dad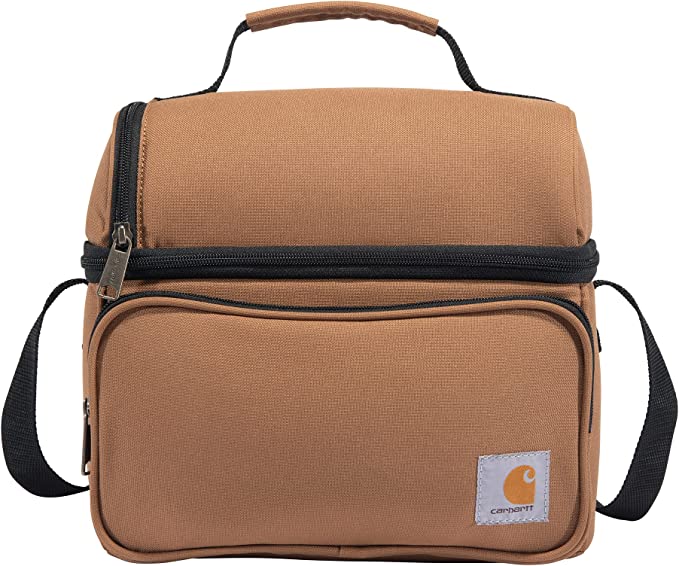 For the Classy Dad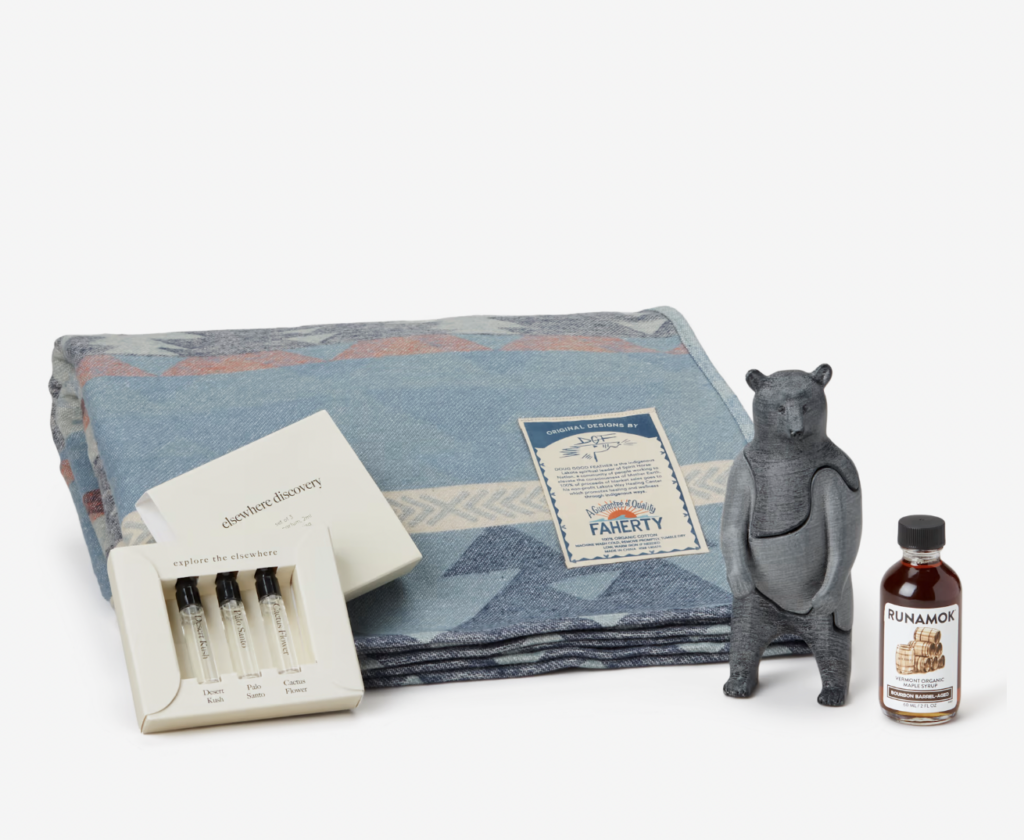 For the Cooking Dad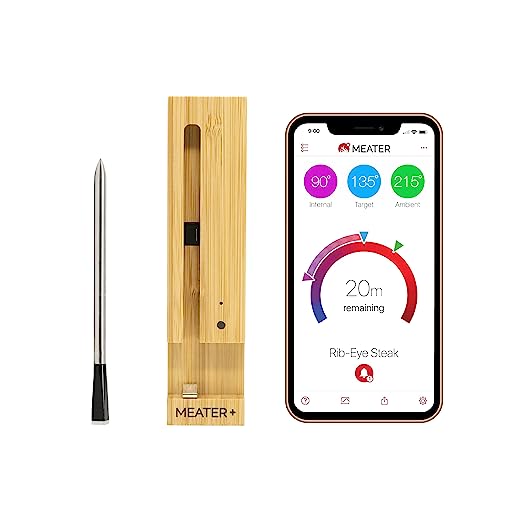 For the Entertainer Dad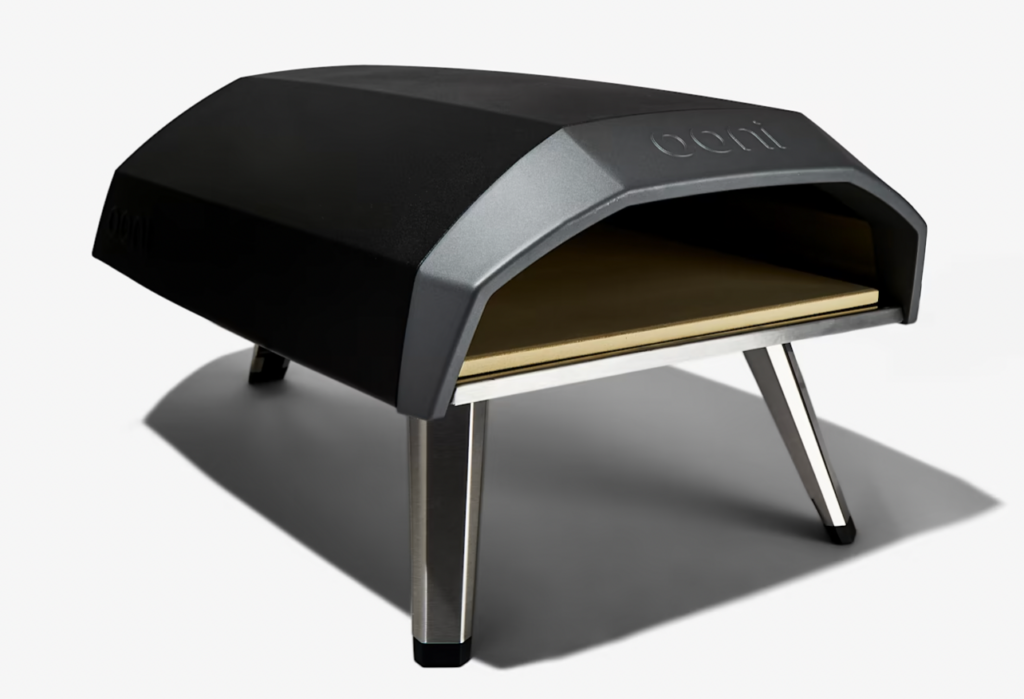 For the Aspiring Videographer Dad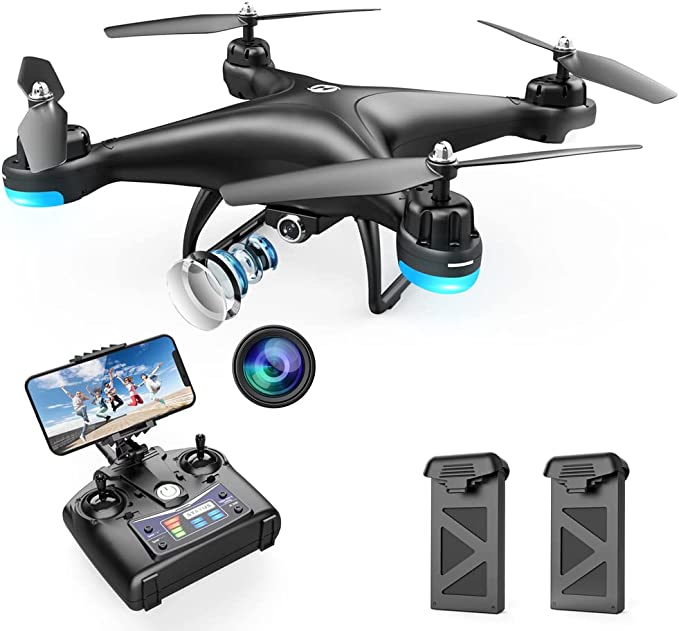 For the Well-Groomed Dad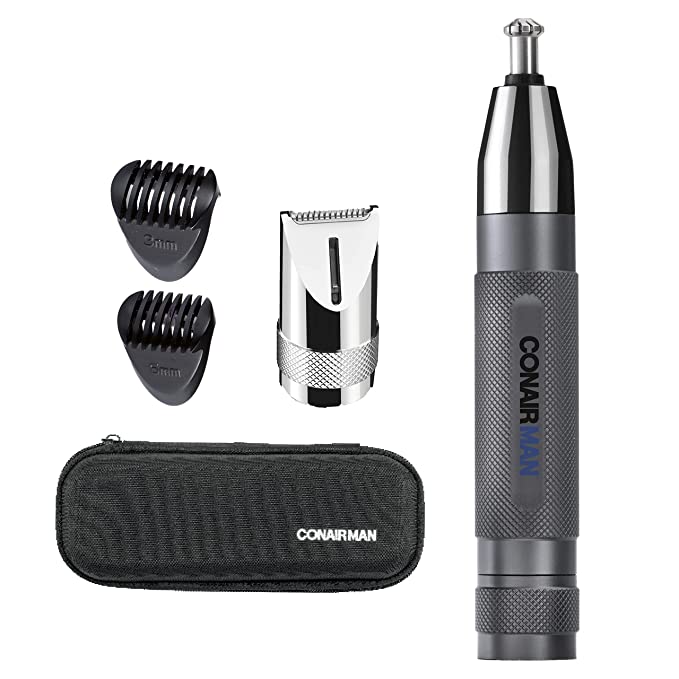 For the Dad Who is Still a Kid at Heart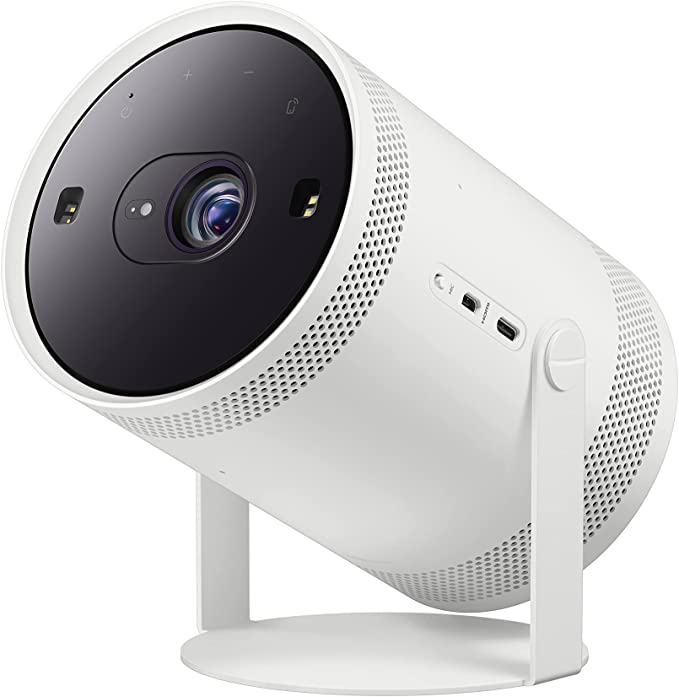 For the Organized Dad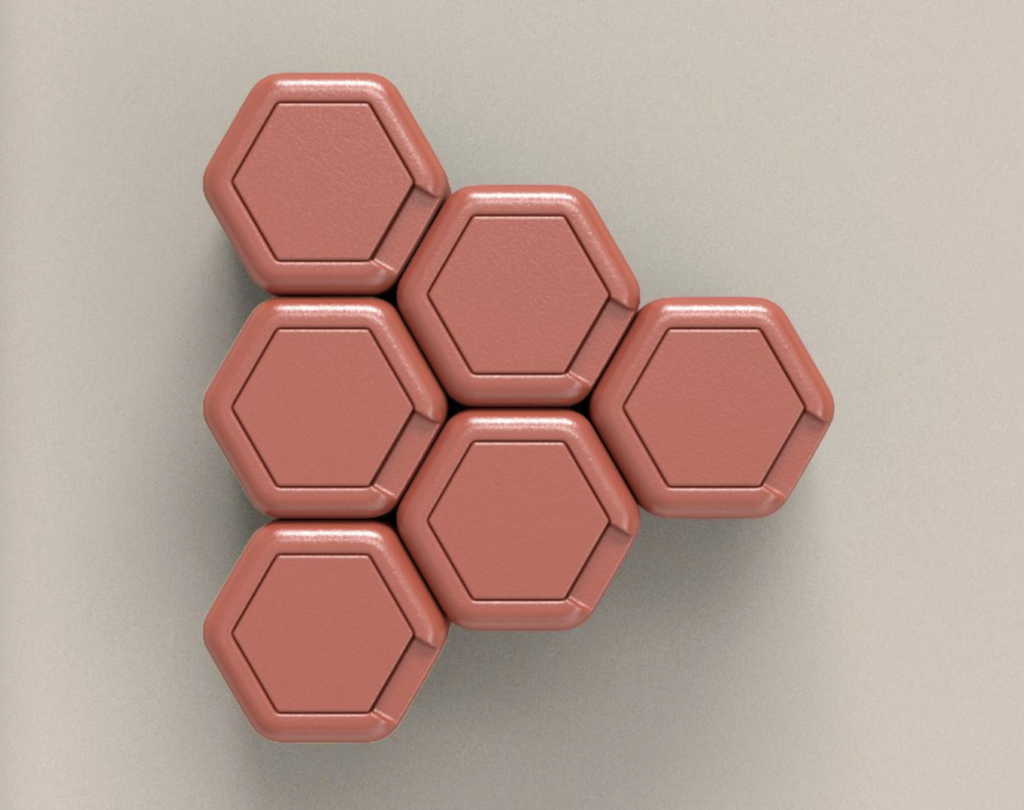 For the Grilling Dad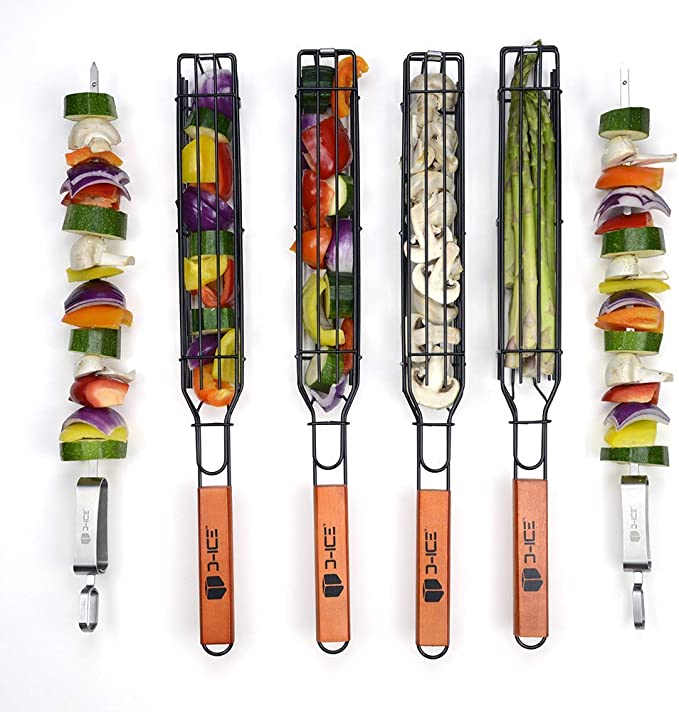 A thoughtful gift and a little love is the perfect recipe for a great Father's Day!