Home>> Cadence Magnetic Personal Care Containers
Stay clean and organized with the Cadence Magnetic Personal Care Containers. These are perfect for all your summer getaways!
Customizable, magnetic, and leakproof bestselling bundle of six. Build yours by selecting Tiles and colors that pair with your unique routine, so you can feel calm and in control each day. Use their capacity calculator to explore how much each Capsule holds.
The Capsule Details
0.56 ounces
Guaranteed 100% actually leakproof, watertight and airtight
TSA compliant
BPA-free and non-leaching
20% recycled ocean-bound plastic and 30% excess manufacturing material.
Fill with any personal care product – from retinol serums to shampoos and more.
The Tile Details
Each Capsule includes one standard Tile.
Choosing labels from our preset dropdown options is free. Typing your own label is an additional $3 per Tile as everything is custom printed in-house.
All languages and international keyboards are supported.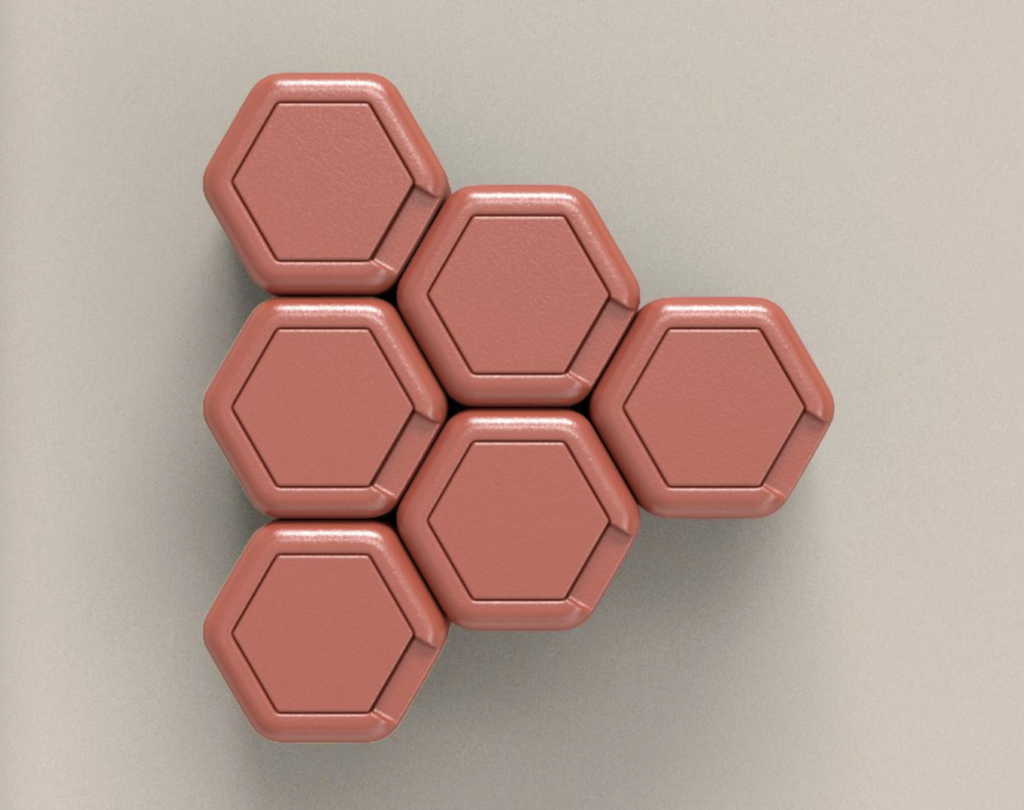 Reviews:
★★★★★
I bought this set right before they came out with the bigger sizes and Flex system. These are good for a shorter trip, and work well. I like that you can pick the colors and what the tiles say. I would prefer more choices for standard tiles, especially to include sunscreen. It seems like only the one I put my shampoo in was not leakproof – but it Read more about review stating Good System
got on the other ones.
★★★★★
Extremely well made, zero leakage after 4 flights in 2 weeks, only thing I realized is that I'll need the extenders for some of my capsules for trips longer than 3 days (shampoo and face wash especially). Also note that I would pull them out in TSA lines – the magnets get flagged and they'll open your suitcase.
★★★★★
Sure it's a bit pricey, but it's something I'll hold into for a long time—not like plastic travel containers that might snap or break over time. These have a nice quality and feel to them. I completed a 2 week trip to Japan recently with a set of 6—and it held everything I needed. And i love that my bag was organized and all the capsules snap together as opposed to loose bottles sloshing around! 
We have a plethora of articles with everything from Diy, Style Tips, Recipes, Renovation, Decor, and more. Check out HomebyGeneva.com