Home By Geneva >> 4 Mini Renovation Ideas That Make a Big Impact!
Not everyone has the budget to make big changes to their homes, but that doesn't mean you can't make a big difference! We created this guide to give you some simple mini renovation ideas to add a fresh twist to your space!
Entryway Landing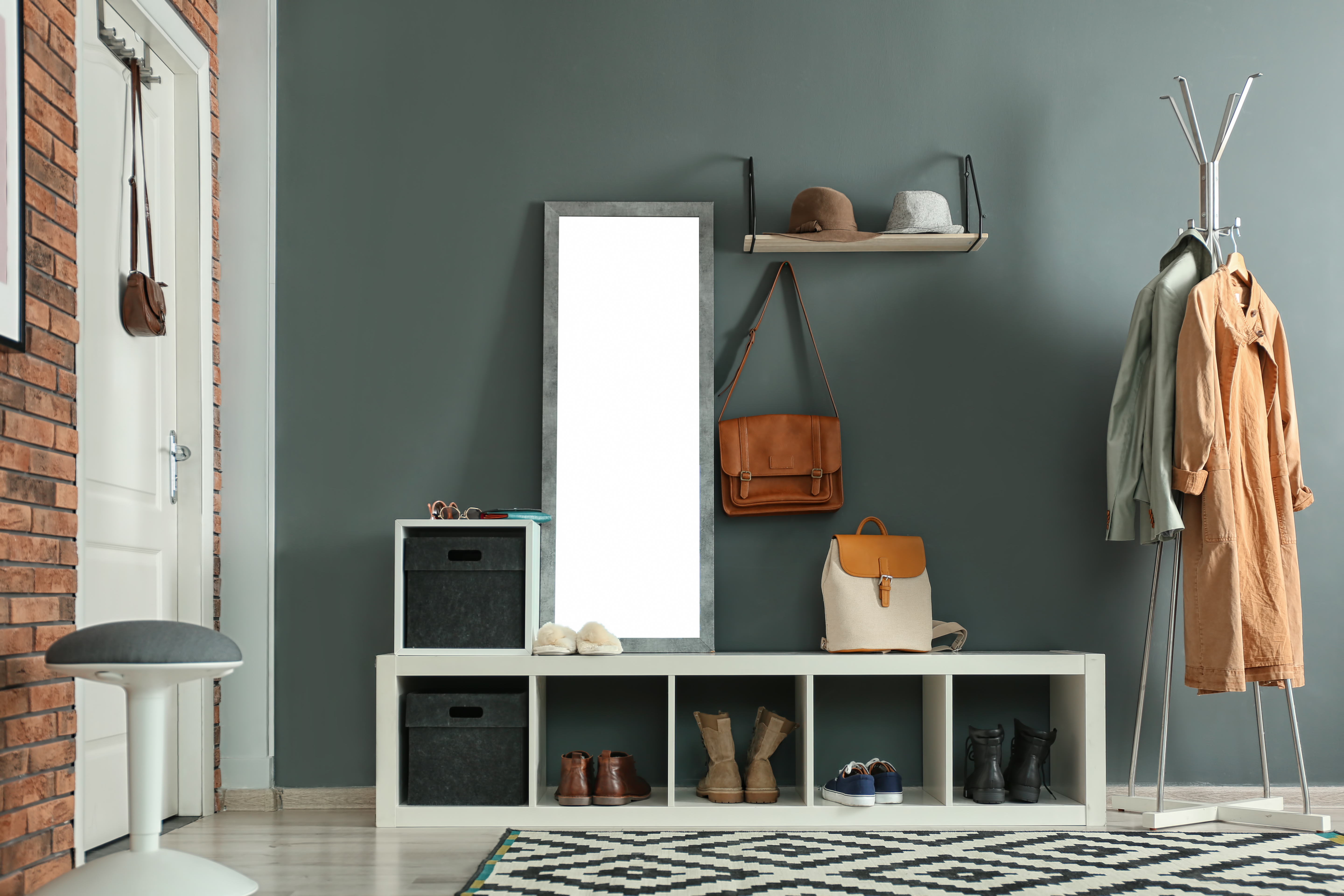 The entryway is the first impression your guests will see of your home. For many, it is also where you have some of the heaviest 'traffic'. From school supplies jackets and coats to that junk mail that you just haven't gotten around to throwing away, your entryway is easy to overlook.
Whether yours says "Welcome to the mess!" or looks neat, organized, and stylish, you don't need a professional decorator to create the perfect entryway landing area that is both beautiful and functional!
What you will need:
Statement piece like a cabinet or bench
Place to hang bags, jackets, etc.
Opaque drawers
Rug or mat
Let's be honest. The entryway is sure to get dirty. Rolling out a functional rug or mat to contain any dirt or mud carried into the home can minimize the mess. Opaque drawers can help you organize the miscellaneous stuff that always accumulates at the door, and heavy-duty hooks keep scarves, jackets, and bags off the floor. Some people might like adding a bench or a mirror to make heading out the door a little easier.
Coffee Station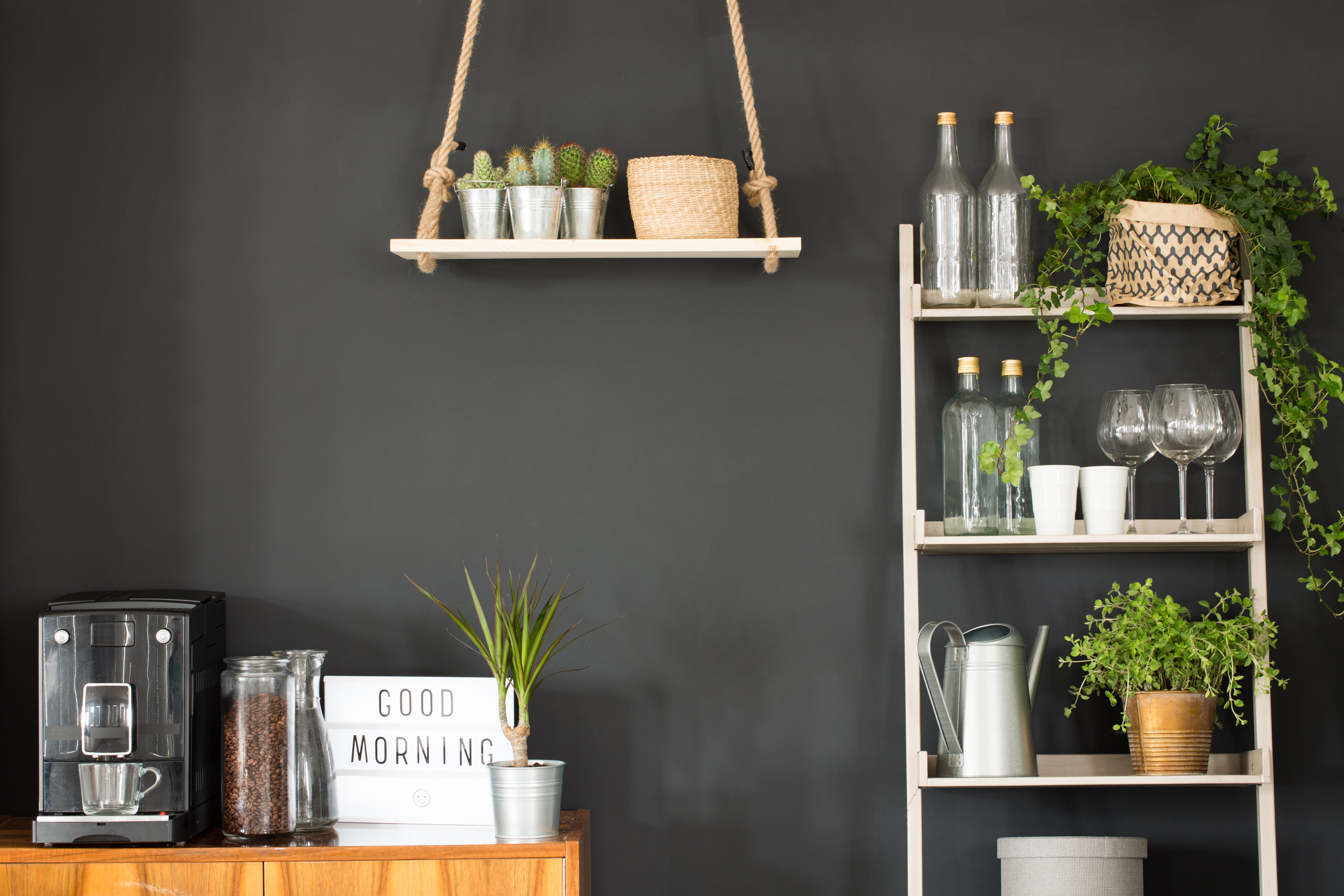 Dedicating a space for your daily refuels can make your mornings just a little brighter. A space on the counter or a cart, a coffee station doesn't have to take up too much space.
What you will need:
Coffee/Espresso machine
Your favorite coffee grounds or beans and mix-ins
Mugs that fit your style
A spot for breakfast pastries or fun décor
A simple coffee station may be one of the most underrated additions for coffee lovers in their morning routine. Having a prepped, organized, and stylish area can make waking up in the morning that much easier. And what better way to wake up than the smell of freshly brewed coffee?
Check out one of our favorite coffee/espresso makers, the Nespresso Evoluo Coffee & Espresso Maker.
Reading Nook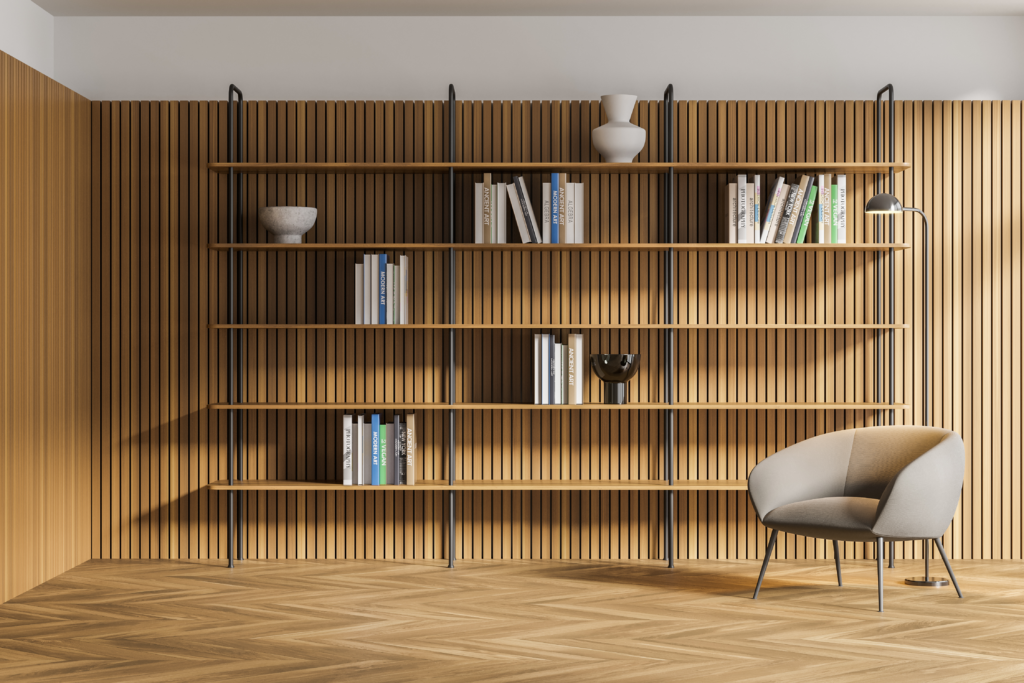 Mental health is so important, and for many reading is a go-to activity for relaxation and entertainment. Organizing a dedicated space like a reading nook can help separate work from relaxation, especially for people still working from home.
What you will need:
Quiet space
Comfortable seat
Warm light lamp
Good book
If reading isn't your thing, this kind of setup can still be a great multipurpose space, for everything from crafting to napping or doing crosswords. Having a quiet place to yourself has nearly limitless potential, so don't be afraid to personalize it to your needs.
Check out these other tips for creating the perfect reading nook.
Mini Bar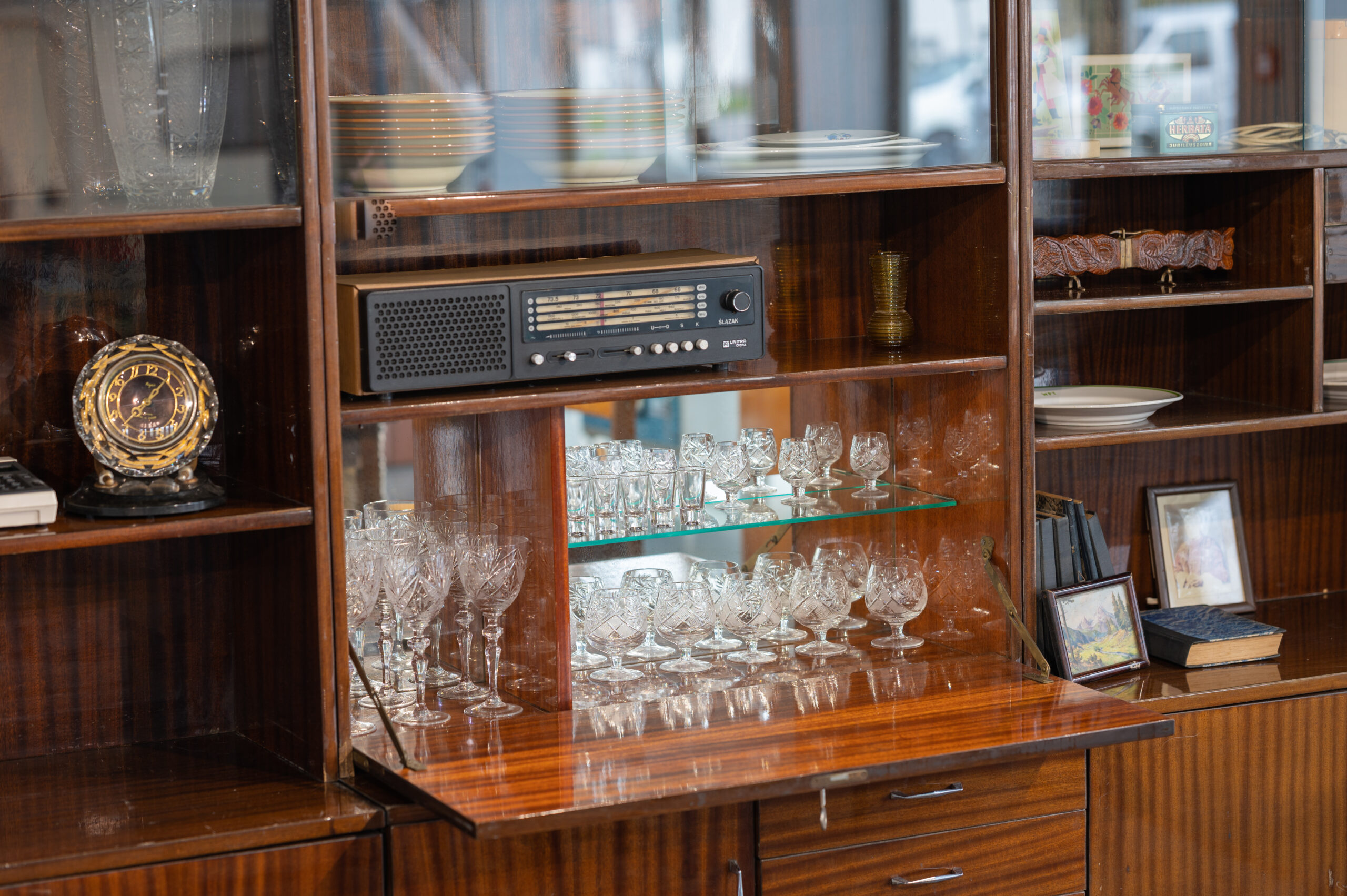 Whether you're a party person or you just enjoy a quiet drink at home, a chic minibar can add a certain level of class and style to your space. It is also perfect for hosts looking to add interest to their entertaining area after some time of not having people over.
What you will need:
Repurposed cabinet or counter space
Glasses
Favorite mix-ins
A little something for ambiance
You don't need to completely overhaul your kitchen to create a spot for a minibar. With these basics, you can style it to your tastes and adjust as you go.
Here is one of our favorite bar carts that keeps everything in one place, the Industrial Wood Bar Cart.
Conclusion
These mini renovation ideas may not make a huge difference in terms of home value, but they are a great way to improve your quality of life and add that little extra personal touch that makes it feel like home.