Home>>Mortgage News>> What is a Lender Credit?
Buying a home can be an intimidating undertaking for new homebuyers, especially when struggling to gather funds for a down payment. For many, lender credits seem like an excellent solution and a great way to get into the home of their dreams sooner than they might have imagined.
But what are lender credits? How do you get them? And could they be the right move for you?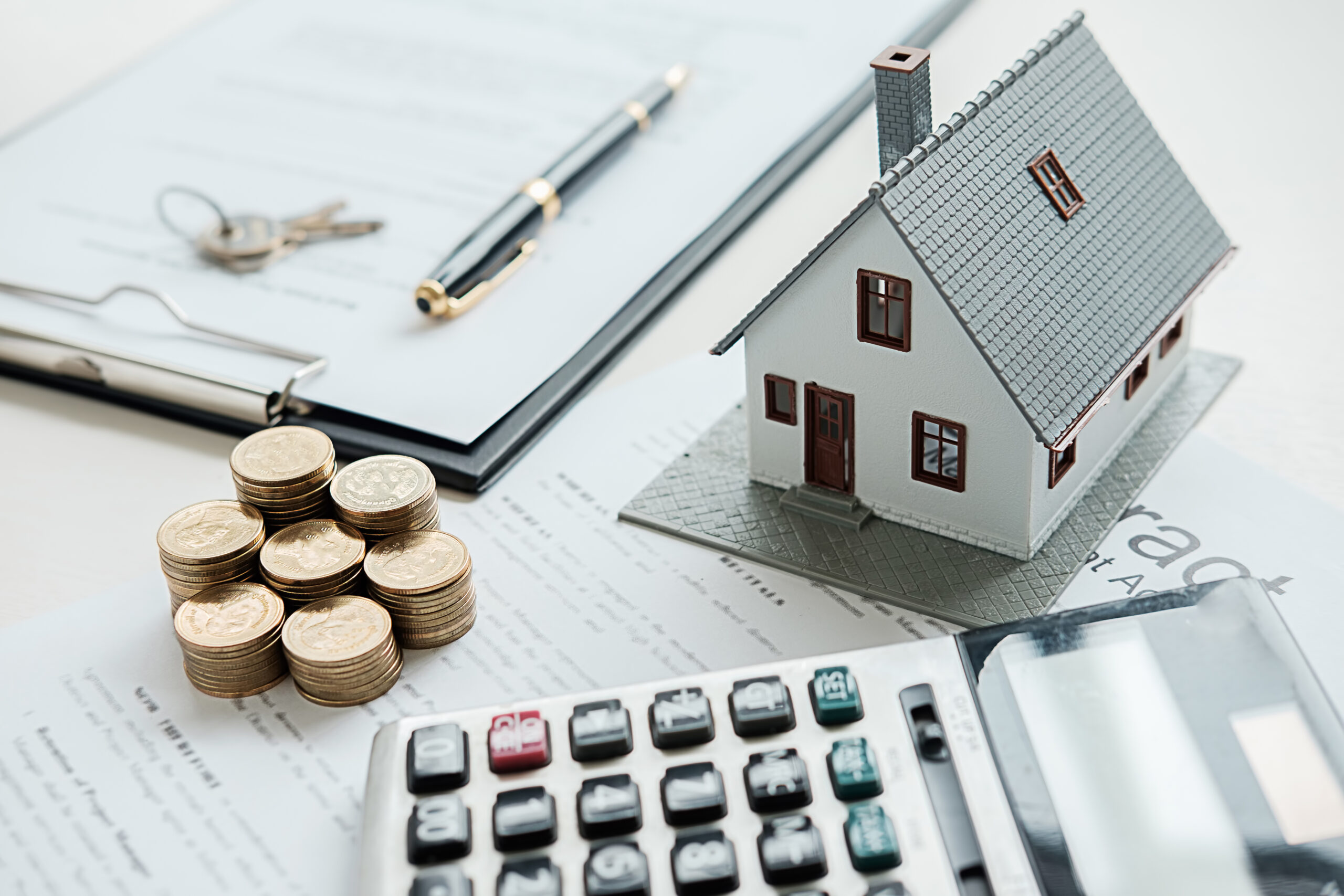 What is a Lender Credit?
Lender credits are one way you can get assistance covering closing costs on your home. Lenders can offer to cover your closing costs in exchange for a higher interest rate over the life of the loan. With those costs getting into the thousands of dollars, sometimes upwards of 5% of your total loan value, it can be difficult to gather the funds needed to close on your home. Lender credits could provide you with some much-needed flexibility during the closing process.
However, lender credits can only be used to cover closing costs, so don't plan on putting them toward your down payment.
How Should You Go About Getting One?
Every lender has a different system for paying out credits. Speak with your local Geneva Financial representative to find out which might work for you.
Are They the Right Fit for You?
Because of the nature of lender credits, different situations may mean different results. Check out these pros and cons to find out if a lender credit might work for your situation.
Pros
The biggest advantage to using lender credits at closing is paying less upfront. If the process of gathering a down payment has used the majority of your available funds, lender credits could spread out the cost over the life of your loan.
You may also be able be able to shorten your timeline for purchasing a home. In today's crazy housing market, you might want to pull the trigger while you have the chance. Lender credits allow you to put the entirety of your funds towards the down payment rather than spreading it out among other costs.
Additionally, if you have plans to sell or refinance early on in your loan, a shorter timeline could mitigate the effects of an increased interest rate. It all depends on your personal path to homeownership.
Cons
However, depending on your situation, lender credits may not be an advantage. If you are planning on keeping your loan long-term, the higher interest rate is permanent. Even a few extra dollars added to your monthly payment will add up over time.
Lender credits could also increase your refinance closing costs. If you are planning on waiting to refinance when rates drop, remember that refinancing requires you to pay closing costs.
Bottom Line
Whether lender credits are right for you all depends on your situation. Be sure to do your research and connect with your local Geneva Financial representative to explore your options.
Curious to see what your loan payment could look like? Try our interactive mortgage calculator below:
House Payment Calculator: