Home By Geneva >> Picnic Essentials Throwback Edition
Whether you're heading out for a day at the beach, a picnic in the park, or a BBQ in your backyard, these items are classic staples for a fun day in the sun. Channel all the #retrovibes and enjoy the weather!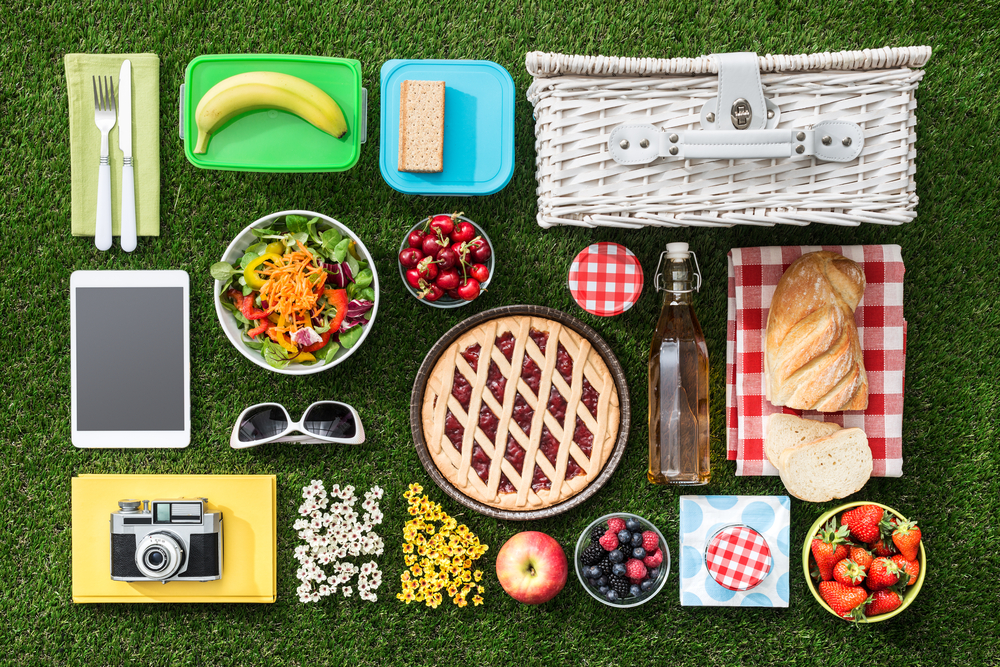 Dinnerware – Grab a set of bamboo storage containers and drinkware for your day out
2.Seating – Be sure to have comfy blankets and seating to keep off the grass!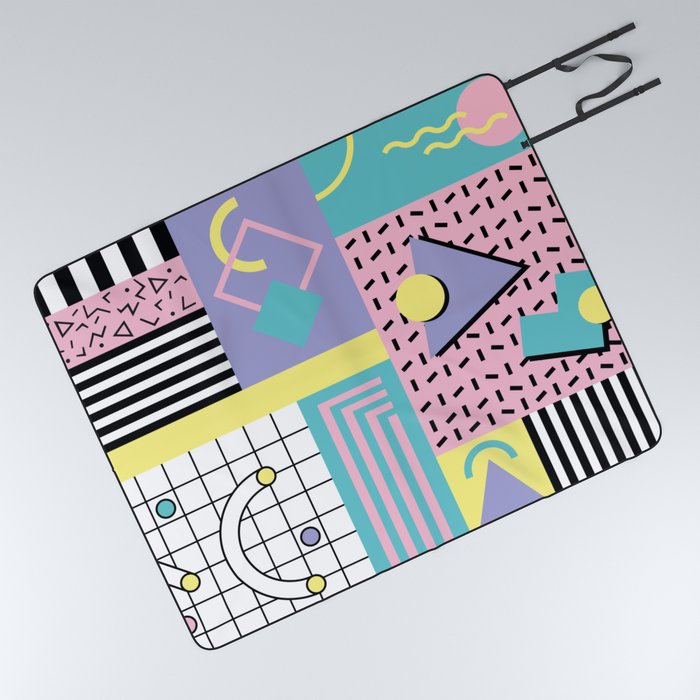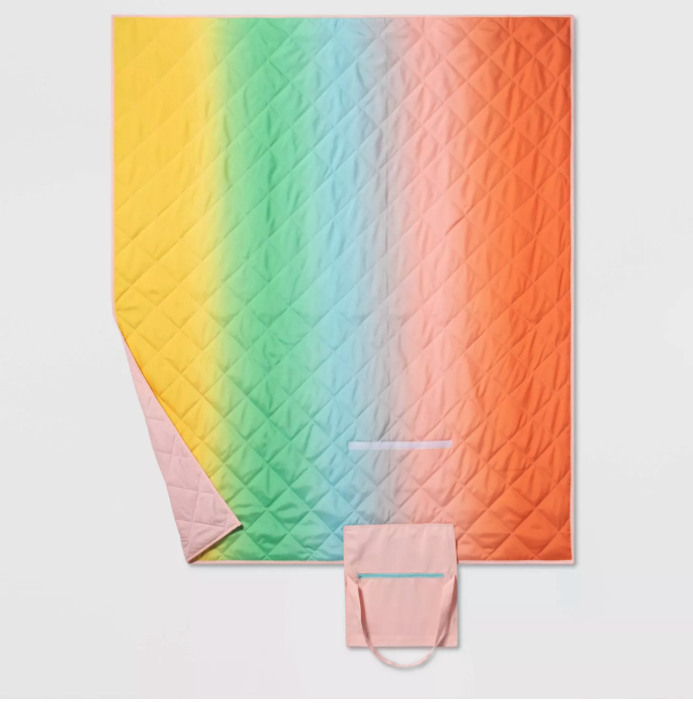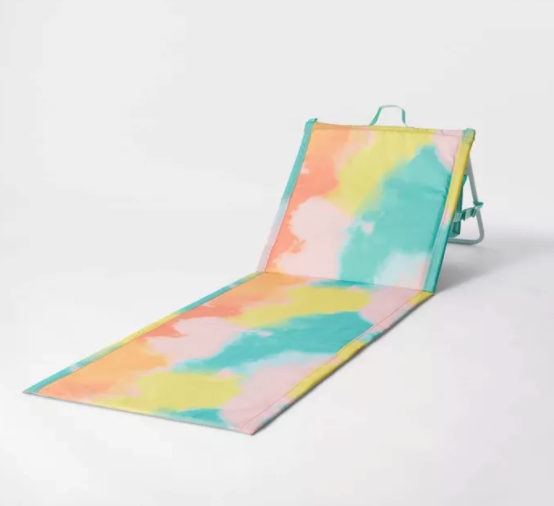 3. Stay Hydrated– Get that H20 intake up with outdoor friendly drinkware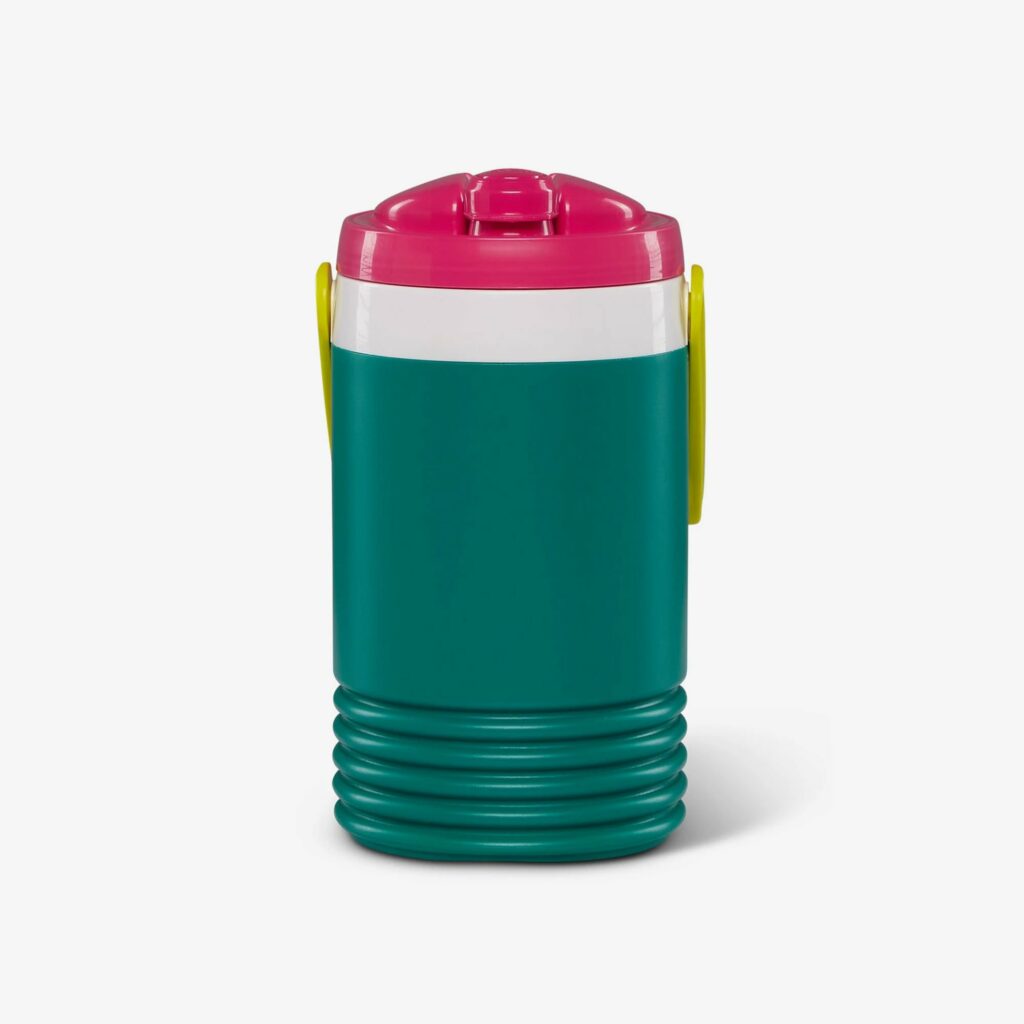 4. Jam Out– An outdoor friendly speaker is a must for any picnic!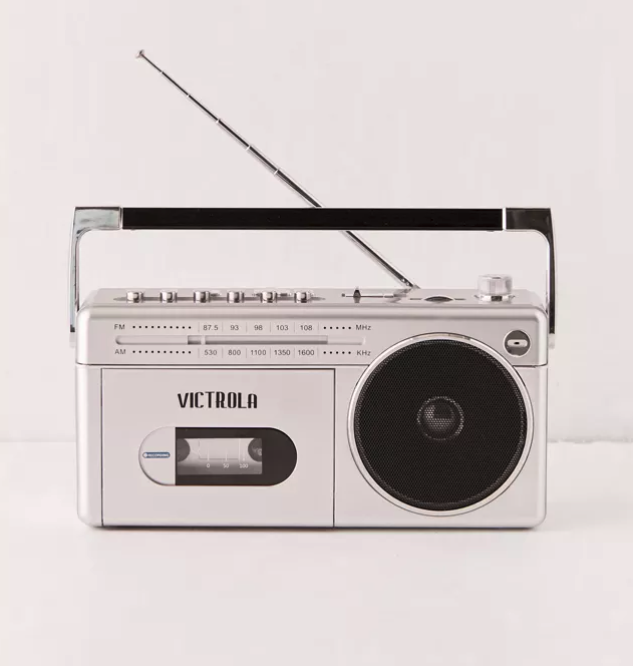 5. Play Around– Games are a picnic essential, make sure they are outdoor friendly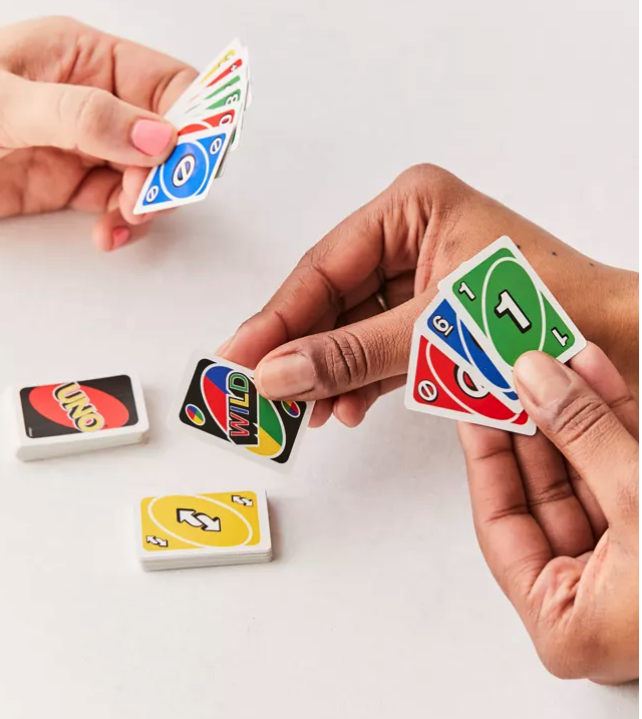 6. Stay Cool– Keep your favorite snacks and treats cool. We love the retro vibes these coolers have!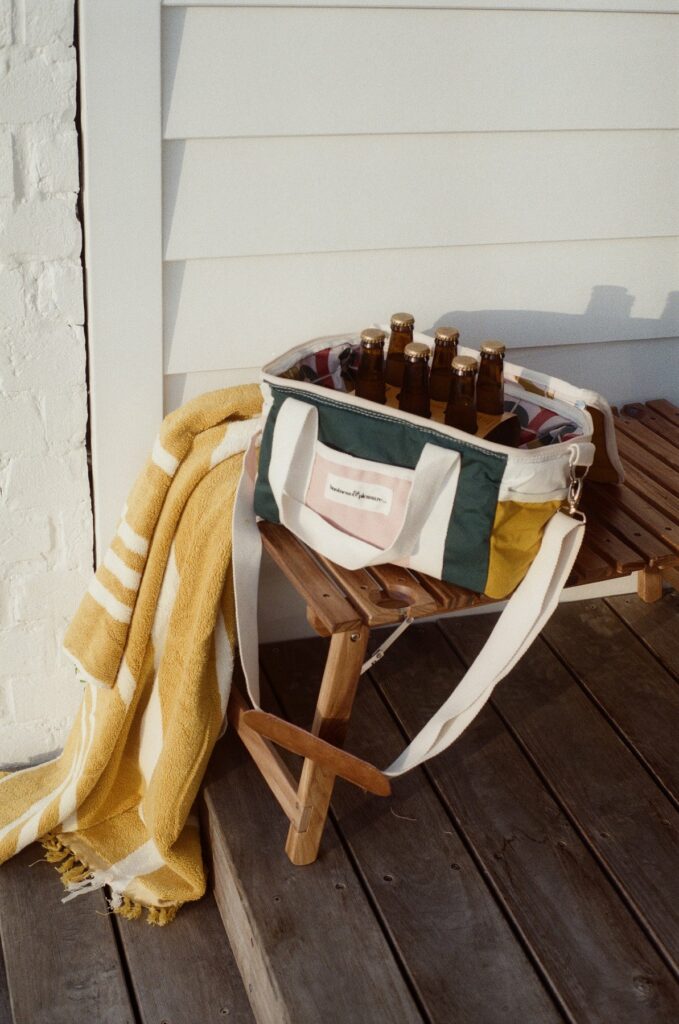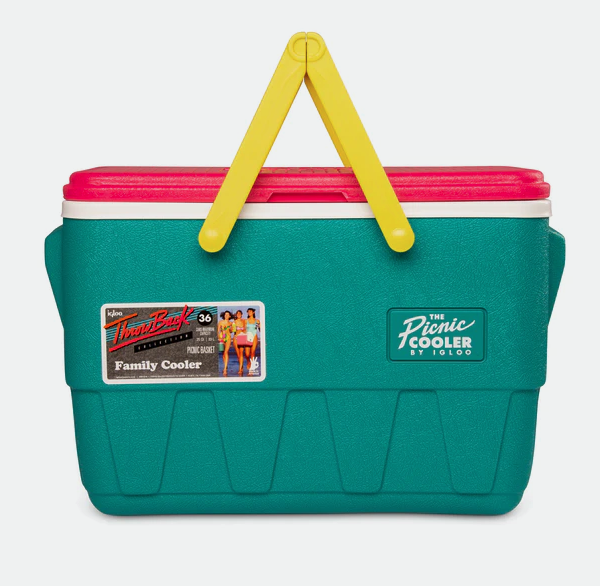 7. Kick back in style– Be sure to have the classic fits to stay in style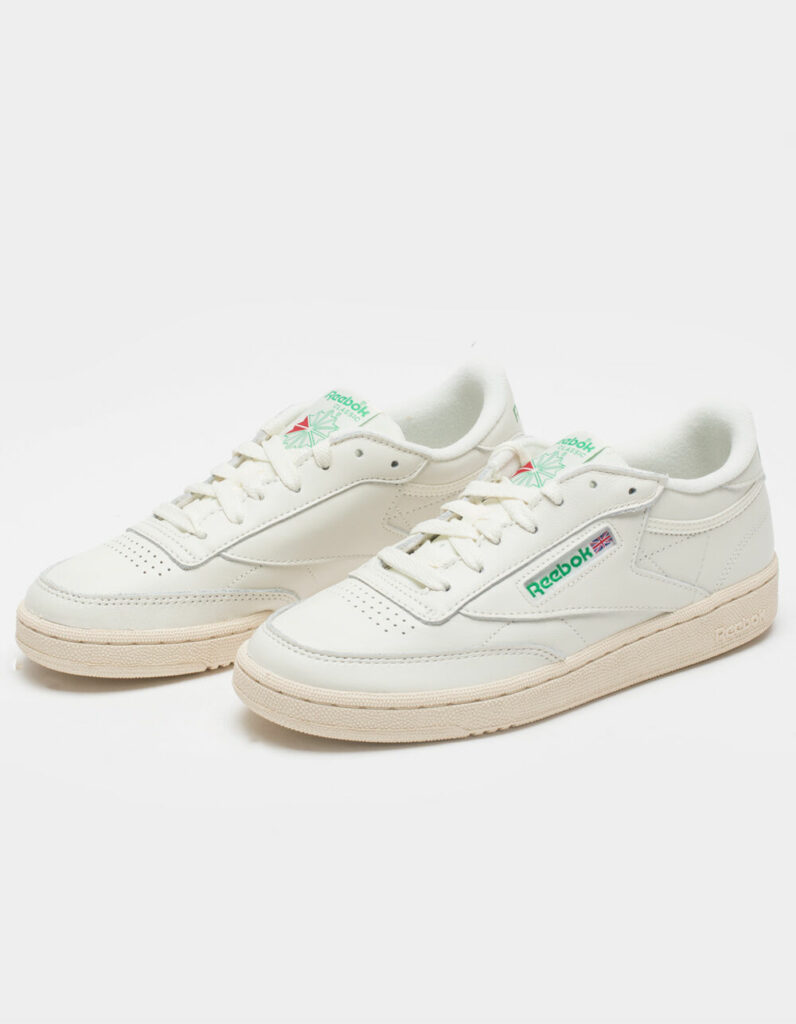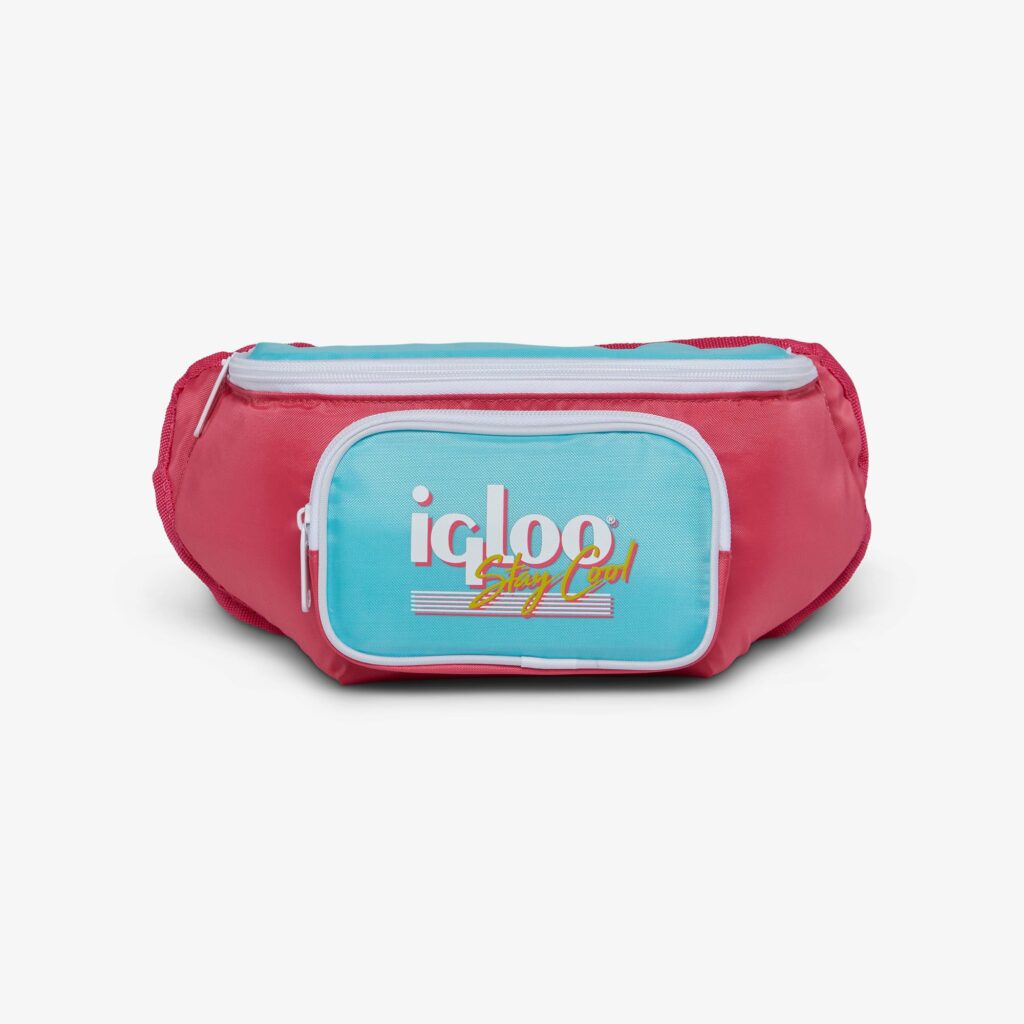 8. Drinks for All– Make sure you have the perfect drinks for the occasion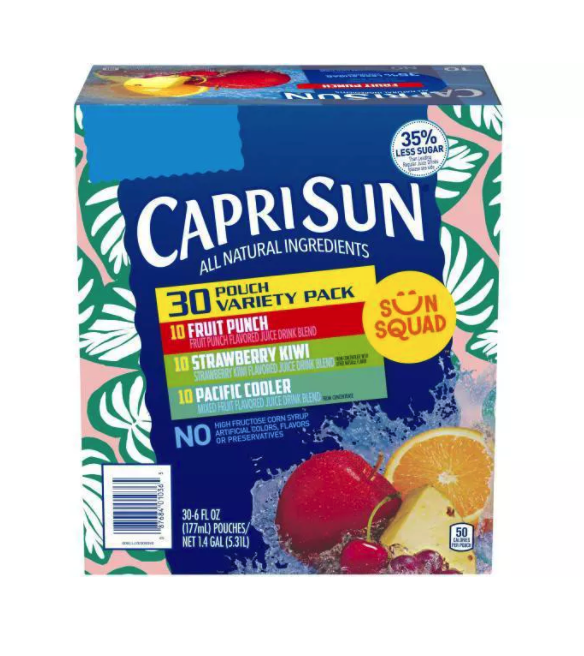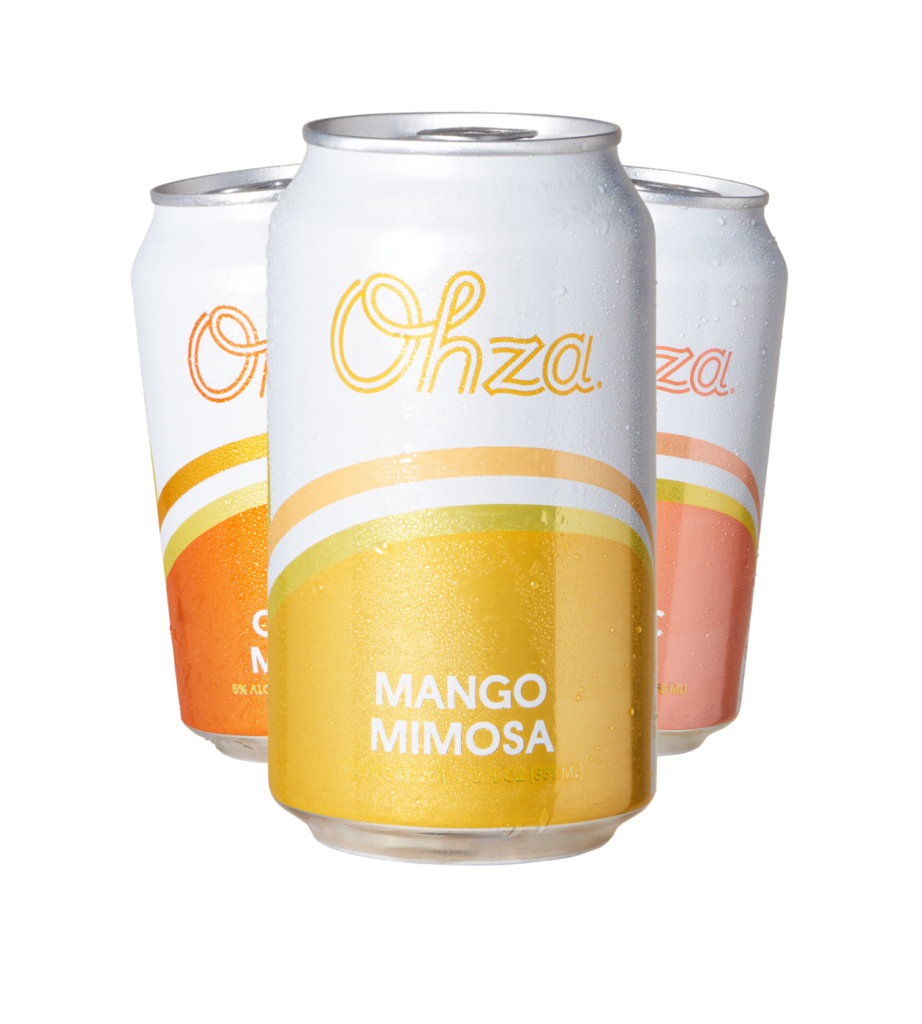 9. Protect Yourself– From harmful UV Rays with skin and eye essentials