Home By Geneva >> Black Friday Deals 2023
If you're looking to capitalize on some amazing Black Friday deals, look no further than these retailers! We searched through their websites to find the best deals so you don't have to! With items varying from appliances to decor, there should be a little something for everyone on this list.
*Prices as of November 16th and may vary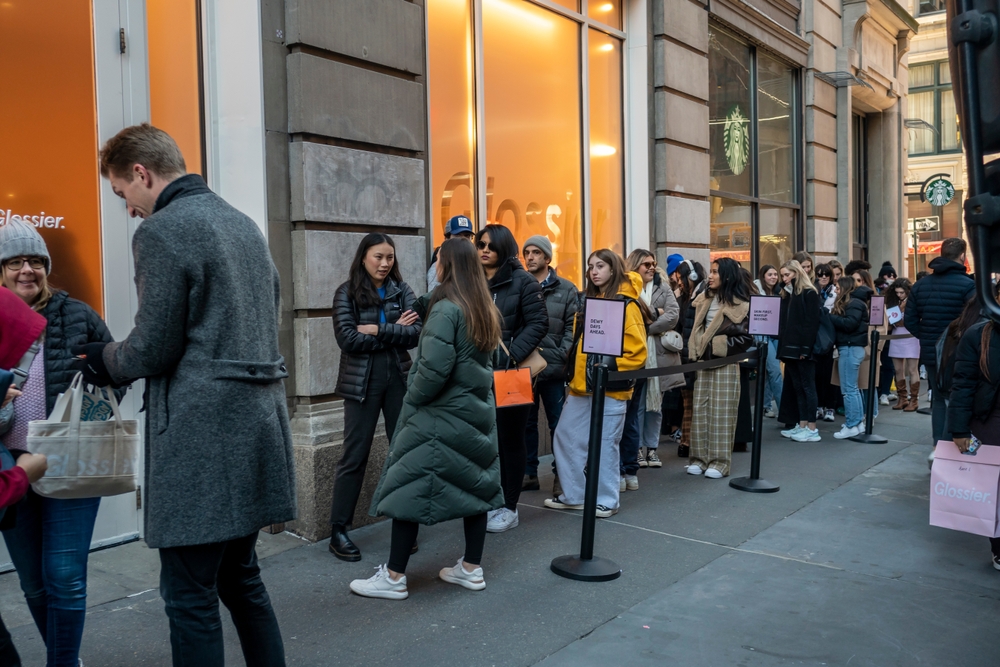 Best Buy
Best Buy is a retailer that specializes in electronics of every form. Whether it's computers, cameras, appliances, video games, or phones, Best Buy is sure to have top-of-the-line products at competitive prices!
Walmart
If you are looking for a one-stop shop for everything you need, Walmart is the place for you! Walmart has a wide array of deals this year, but this year, there are enticing deals around items for your home!
Kohl's
Kohl's is a department store that primarily sells clothes, bedding, shoes, and other home decor. In addition to upping your fashion and sprucing up the look of your home, they also sell some of the latest tech that will modernize your living space and make your life 100 times easier.
Target
A major retailer like Target sells everything from groceries to fashion to home decor. On top of everything that keeps your home running, they also sell furniture and some of the best tech products on the market. In one trip, you can decorate your room and stock your pantry!
Amazon
If you're looking to purchase anything starting with the letters of A-Z then Amazon is the place for you. With deals ranging from soundbars for your home entertainment center to the loveseat you'll sit on to enjoy the big game, Amazon is the store to watch deals for!
Hopefully you were able to capitalize on some of these amazing deals! If you purchased any of these products, let us know by tagging @homebygeneva on Instagram!