Home By Geneva >> Items You Should Buy This Black Friday
Black Friday is no longer the one-day deal extravaganza it used to be. Many companies now roll their deals throughout the entire month of November instead of the day after Thanksgiving. But this doesn't mean that the deals aren't as good! Below is a list of items that typically have the best deals on Black Friday!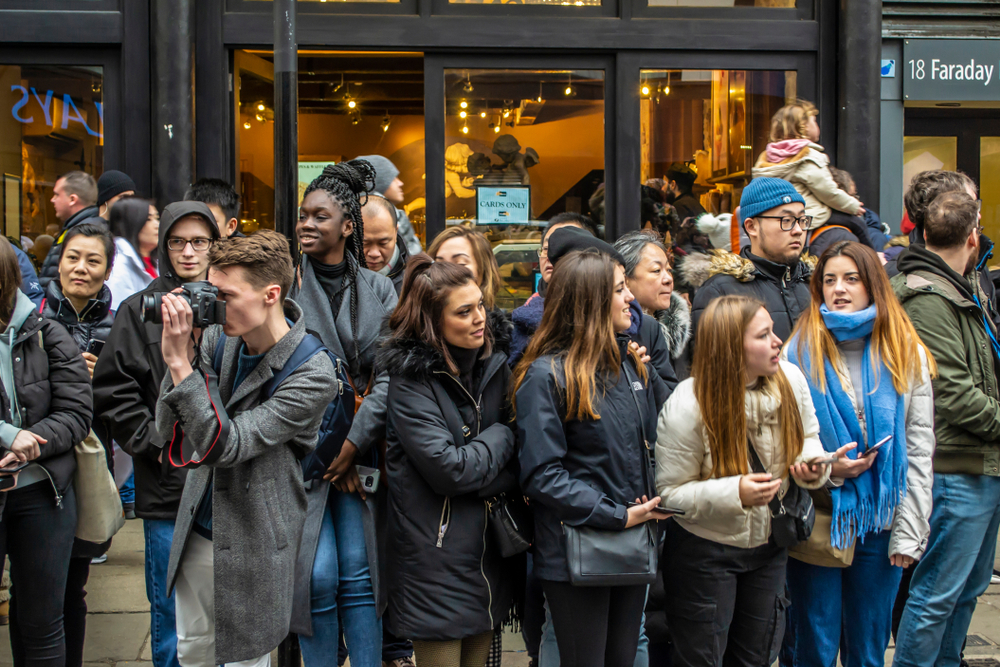 Mattresses
Online mattress retailers like Helix, Purple, and Nectar often have big sales on mattresses. A good mattress can be pricy, but these sales can save you hundreds of dollars, and the savings will help you sleep comfortably! If you need a new mattress, treat yourself this holiday season and save some money in the process.
Computers
As with most tech items, Black Friday is the best time of year to splurge on a new computer. With more people working from home, having a computer that runs faster, is more powerful, and has the latest tech will make your life much easier. Retailers like Amazon and Best Buy usually have the best deals on computers and laptops.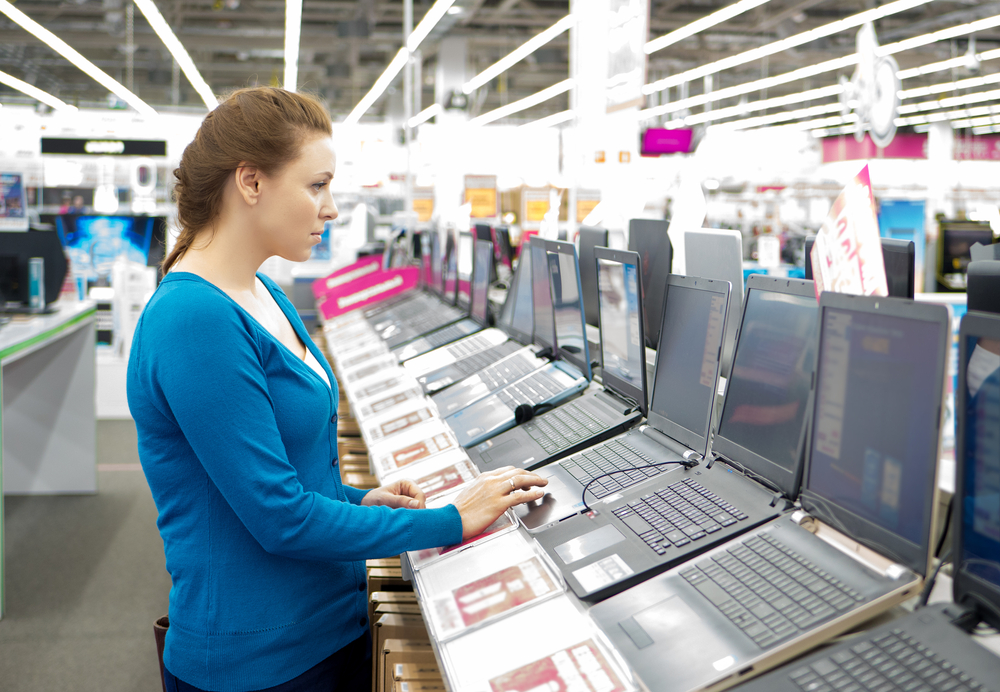 Televisions
Black Friday has always been the perfect time for buying that new 60-inch flat screen. With discounts of up to 50%, there's no better time than now to purchase a new TV and get the best experience out of Football season! Stores like Walmart, Target, and Best Buy have the largest selection of TVs and often have great deals.
Want to put your new TV to use? If so, keep an eye out next week for our very merry watchlist featuring your favorite festive flicks!
Animal Supplies
If you're an animal lover like us, you want nothing but the best for your furry (or scaley) friend. Retailers like PetSmart, Petco, and Chewy have sales covering all kinds of animals and items. You can also use this time to prepare for any new pets you might find under the tree the next month!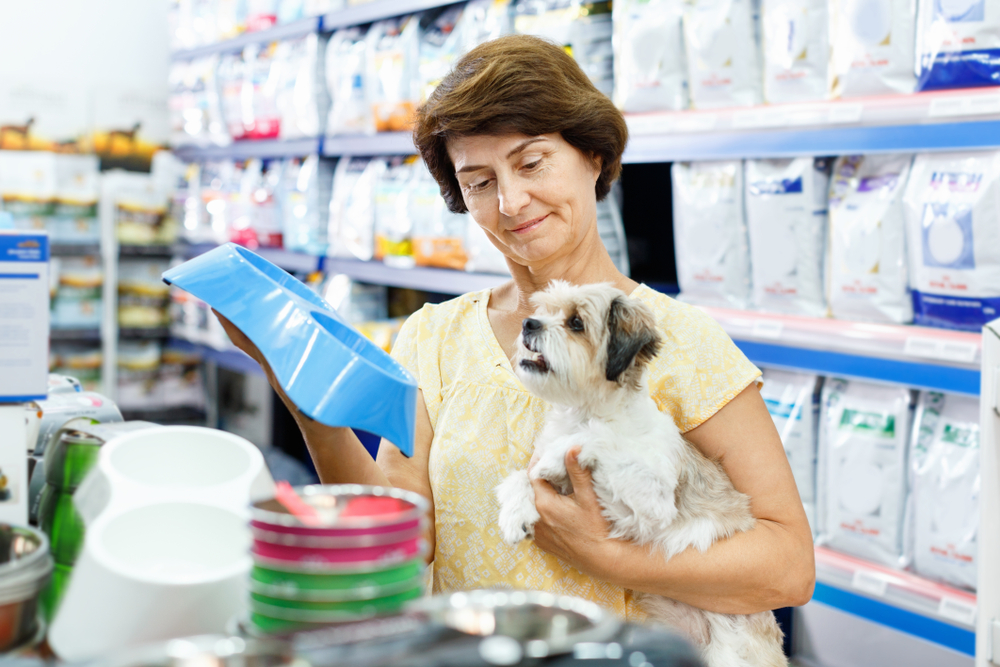 Bed Sets
Redecorate your room this Black Friday and buy yourself new bed sheets and linens! With high-quality sheet sets on sale, now's the time to take advantage of some great deals. Retailers like Kohl's, Macy's, and JC Penney have sales on sheets and comforters with big markdowns!
Video Games
Black Friday and Cyber Monday always have big sales for video games and consoles. Stores like GameStop, Best Buy, and Walmart have big sales for video games and video game accessories. Check out this PS5/Spider-Man 2 bundle the gamer in your life would love!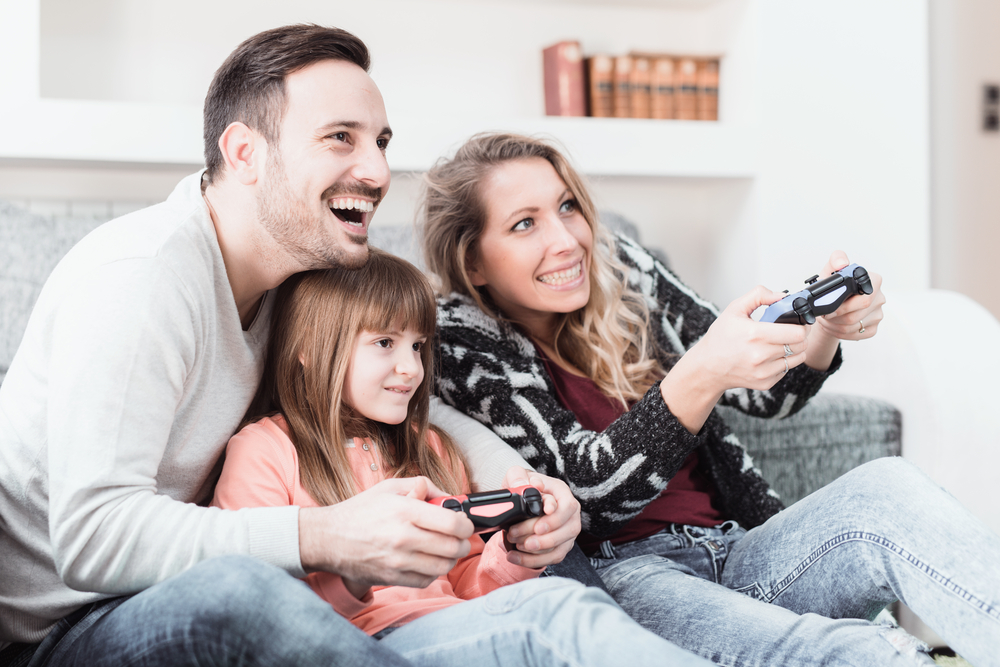 These products would make for excellent gifts for you or your loved ones this holiday season. If you took advantage of any of these deals, let us know by tagging @homebygeneva on Instagram!