Home>> Bringing Nature into Your Home
Whether you were working from home, taking online classes, or most anything else, we've all had plenty of reasons to be locked inside this past year. If you've been feeling cooped up, getting a healthy dose of nature in your home might be just what you need to refresh yourself. Check out our list of unique and fun ways to bring nature into your home for the new year.
Green Decor
A tried and true choice, adding a few new house plants could breathe life back into your decor with the sights and smells of the great outdoors.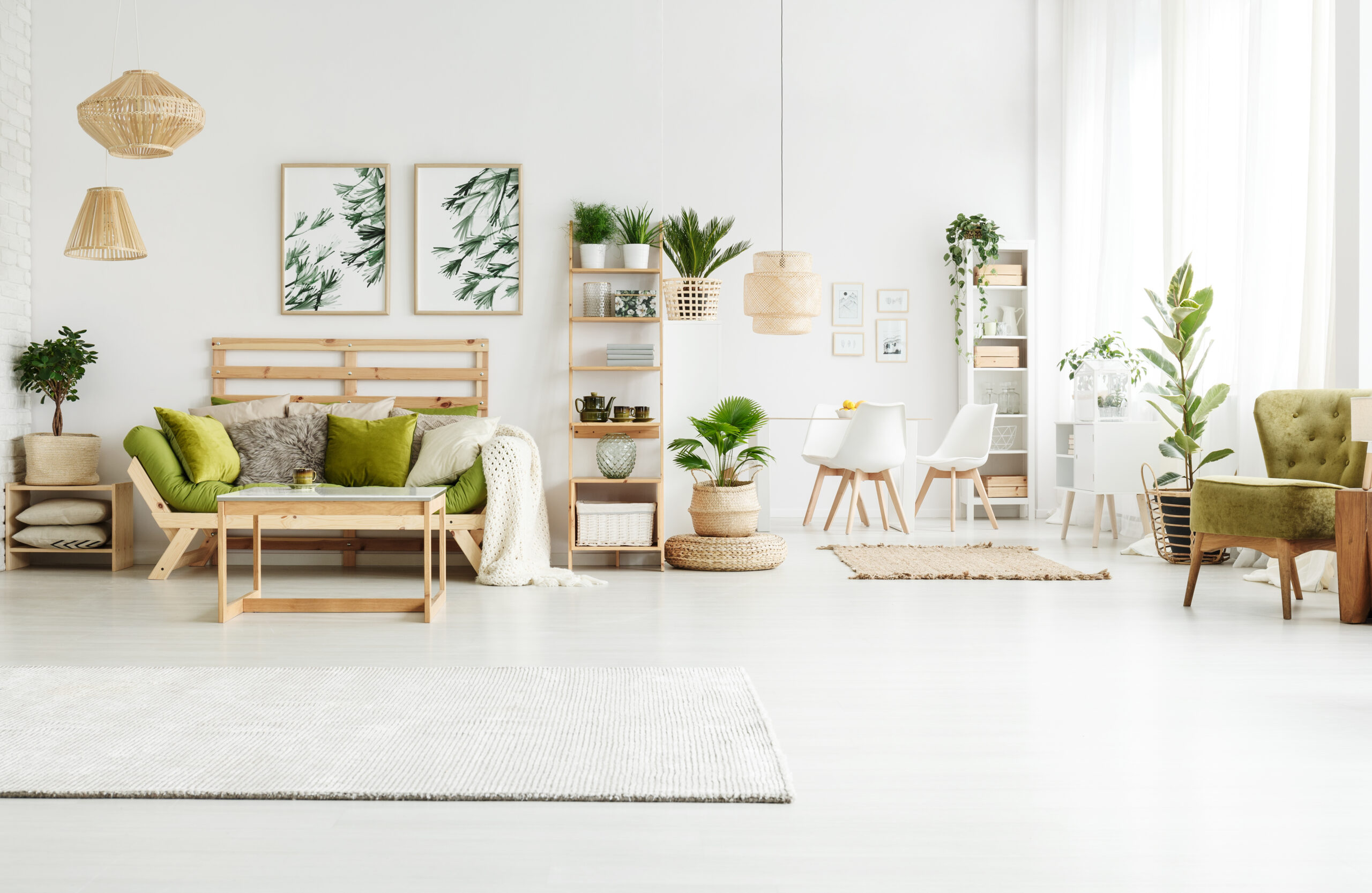 Prefer more practical plants? A small, sustainable herb garden could cultivate your green thumb and freshen up your homemade dishes. And if you're finding yourself a little short on square footage, a vertical garden can bring all the enjoyment of the outdoors without compromising on space.
Glassware
Glassware can be a fun way to show off all the unique intricacies and ecosystems that nature has to offer while still protecting its integrity. From mason jars to coffee pots, glass terrariums provide different plant styles, designs, and sizes for nearly everyone. If you are short on space or even natural light, the self-sustaining aspect of terrariums is perfect for the nature lover on the go.
Not a plant person? Another idea for incorporating nature into your home is as easy as putting your favorite sea glass into a jar or gemstone collection on display.
Natural Wood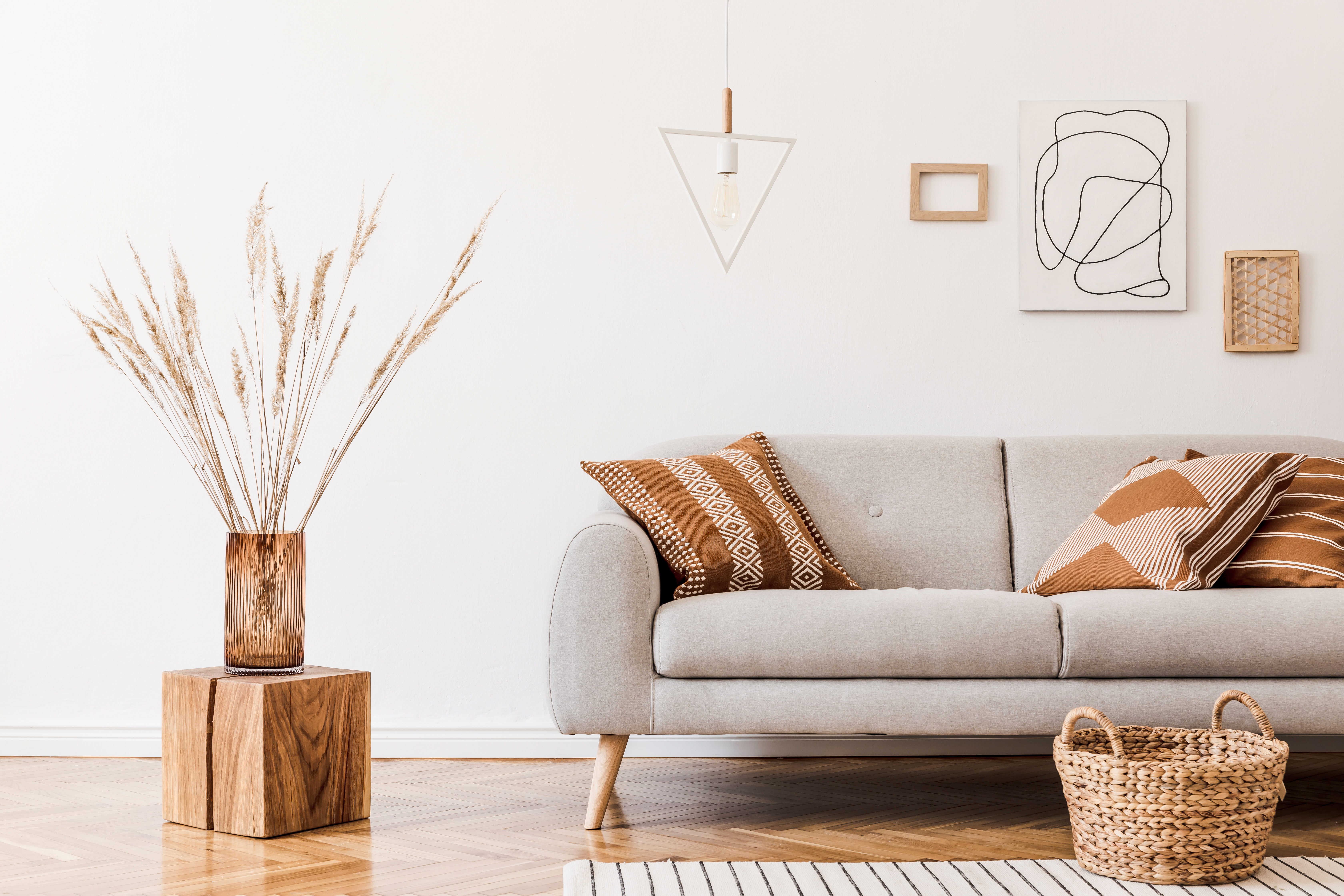 If you have concerns about allergies or just like the look of natural wood, incorporating wood furniture, art, or even wall paneling can give the appearance of the outdoors without the hassle. Either polished or natural wood with all different finishes can suit your style and give your space a one-of-a-kind look.
Natural Colors
If you're looking to start small, adding natural colors through paint shades, fabrics, and decor can be an easy introduction. But be careful, it could also be the path to a major home improvement. Splashes of plant patterns or natural fabrics can be the final touch that brings it all together.
Final Thoughts
Sometimes the best way to bring nature into your home is by inviting it in. Open your windows, fresh air and natural light are sure to brighten up your home and your year.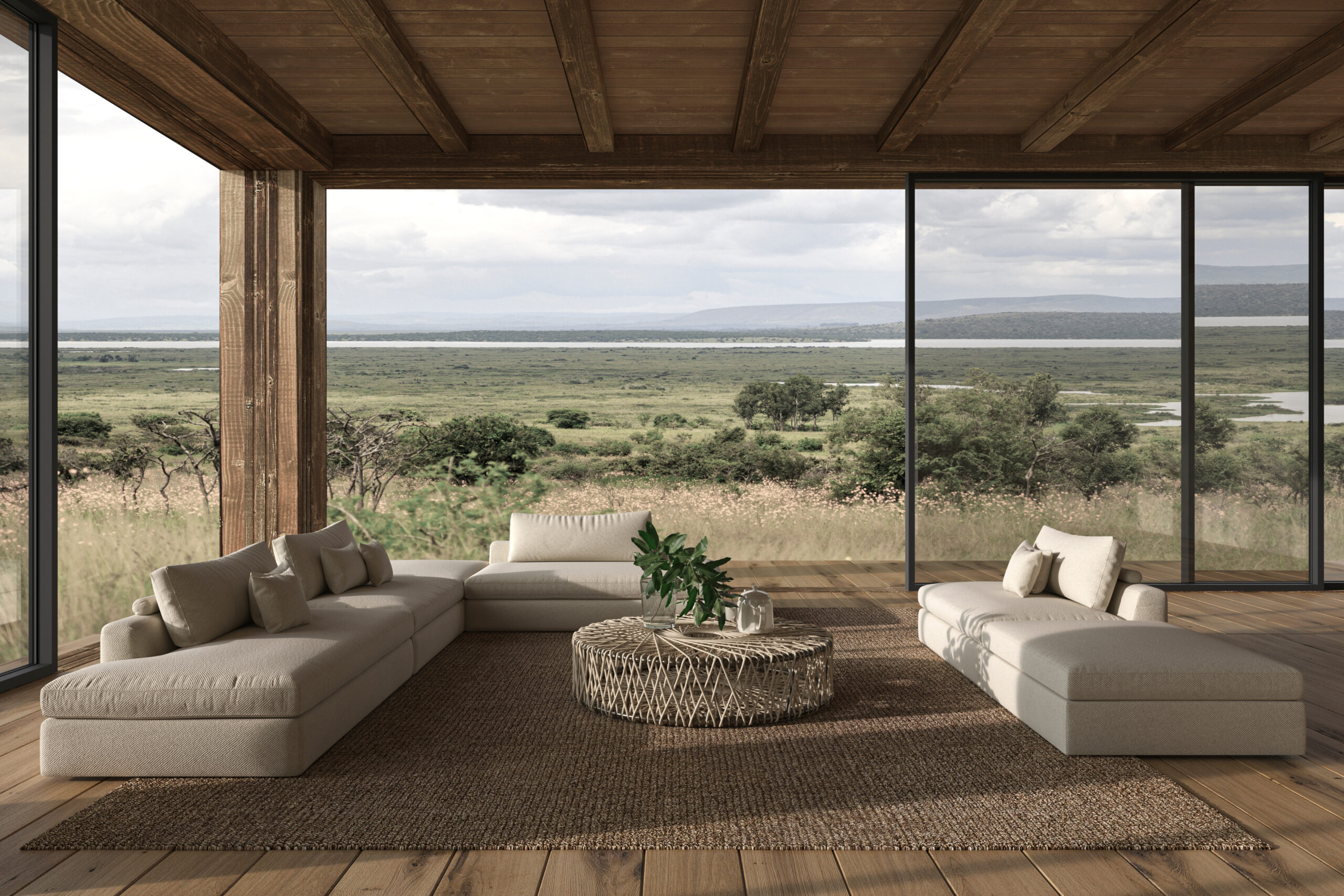 And you don't have to stop with your indoor living space. Yards, porches, and patios can be an excellent opportunity for a little extra outdoor creativity. Add water elements, outdoor plants, or even unique design approaches for a relaxing place to unwind and refresh. Check out our latest tips HERE.