Home>> Christmas Traditions
Many families often have traditions that they incorporate into their winter holiday celebrations. Whether you are looking to switch it up or start some traditions of your own, this list is for you. Check out these fun ideas to incorporate into your Christmas celebration.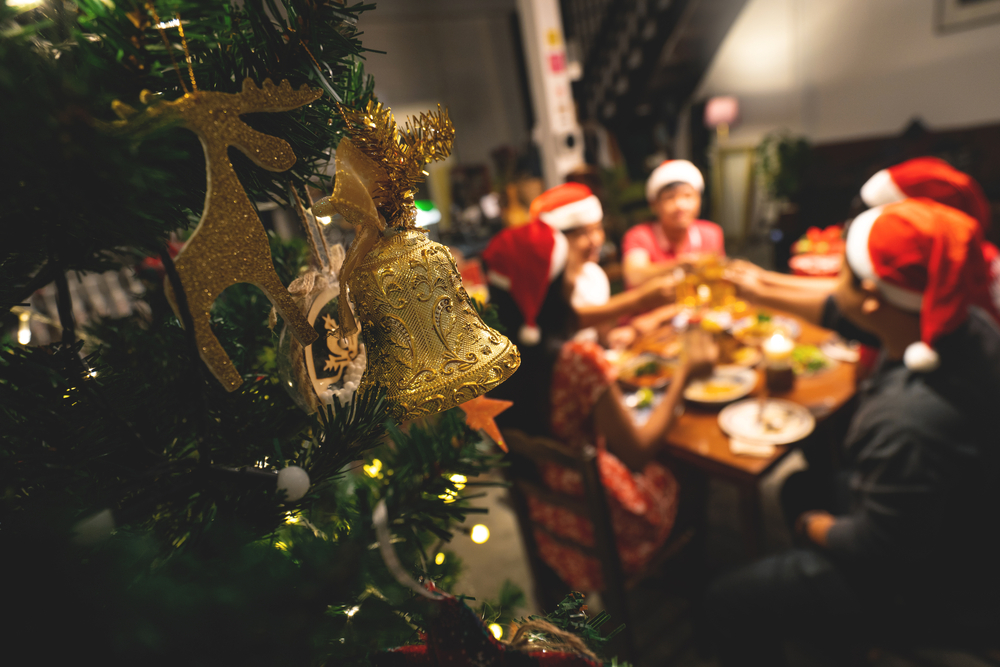 Look at Christmas Lights
You may have a neighborhood known for going all out when it comes to Christmas lights, take a stroll with your family and be sure to grab a hot chocolate. A lot of cities across the nation often have drive-through light experiences for you to enjoy during the winter season as well. A quick google search can help you find an experience near you.
Go Christmas Caroling
While this practice has been around for ages and is not as common, create your own version with family and friends! Take a karaoke machine on the go, and sing your heart out down the street!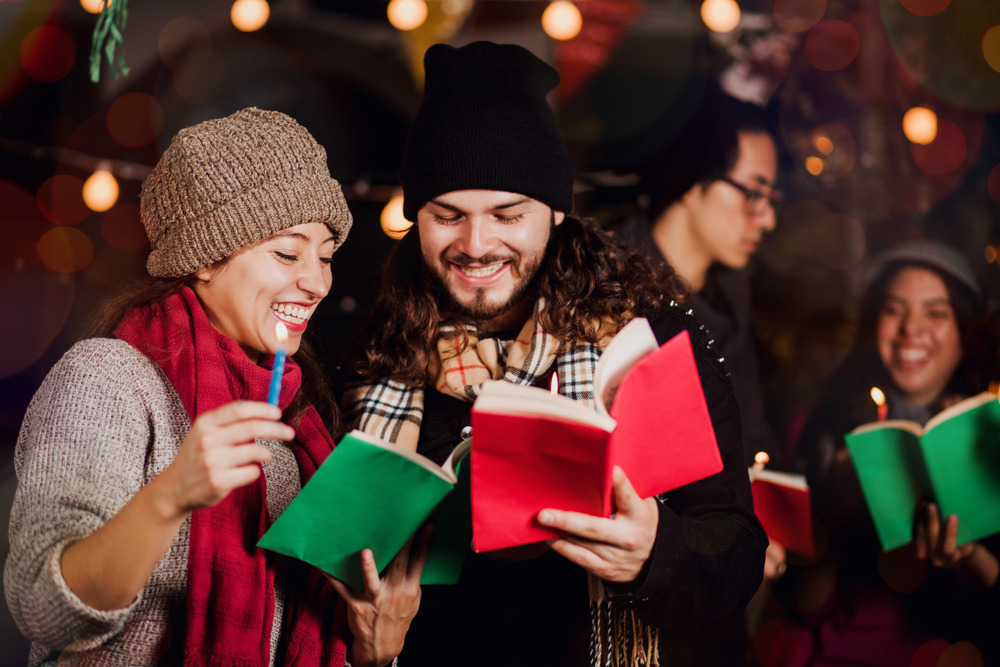 Watch Holiday Movies
Sitting down with a cup of warm hot cocoa, and flipping on your favorite festive flicks can be a great way to spend the day! Here is a list of winter favorites that are streaming now, click here.
Get Outside
If the weather in your state allows for it, spend some time outdoors. A brisk morning hike or long walk could be a fun way to appreciate nature during this time.
Try a Progressive Holiday Party
Are you close with your neighbors? Try having a progressive holiday celebration. Each home is responsible for one part of the meal (cocktails, apps, entre, etc) Spend a few in each home and move on to the next. Want to learn more? Read now!
Put on Holiday Tunes
Spend the entire day blasting your favorite holiday jams! Set the mood for your celebration with classic holiday hits. Looking for a playlist? Listen here.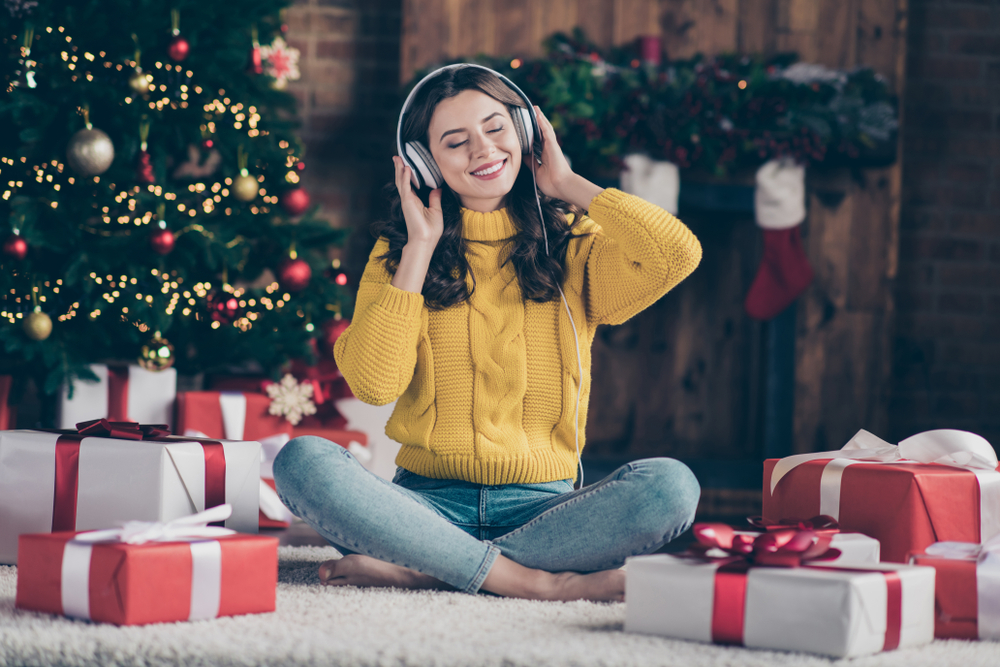 Organize A Cookie Exchange
Cookies are fun and easy to make, especially during the holidays. Gather up a few of your friends and family to hold a cookie exchange! Each attendee bakes a batch and you swap with other guests, ensuring you go home with a variety of festive cookies! Want to learn more, read here!
Bake Gingerbread Houses
This tradition goes way back, baking and creating gingerbread houses can be a super fun tradition. Add your own unique twist to it by creating a theme for the home, or challenging others to compete.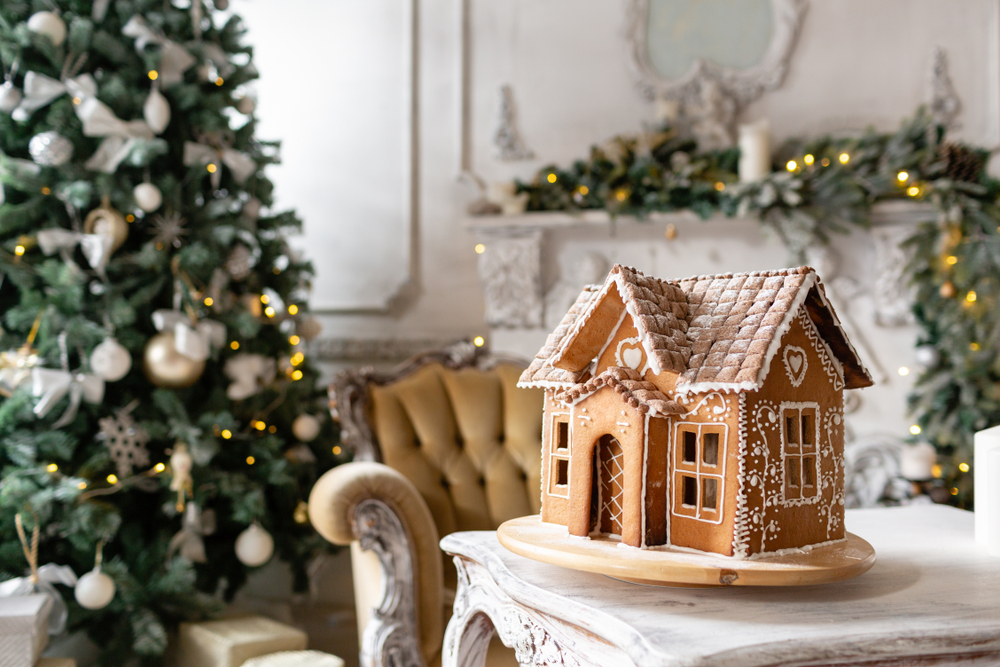 Give Back
Want to spend the holidays contributing your time or resources to those in need? Check out our article for ideas on how to give back during the holidays, click here.
Dress Up!
Are you having family over for Christmas? While it may be tempting to wear your Xmas onesie, it could be a nice change of pace to get fancy for the occasion. Tell your guests about the dress code! Make sure you get a barrage of nice photos to capture the outfits of the day.