Home By Geneva >> Holiday Road Trip Tips
With the holidays approaching, now's a good time to prepare for the road trip you'll be making! With the weather changing, many more factors go into how to prepare, what to expect, and what you'll need for the trip ahead. We compiled a list of what you can do to prepare for your holiday adventure!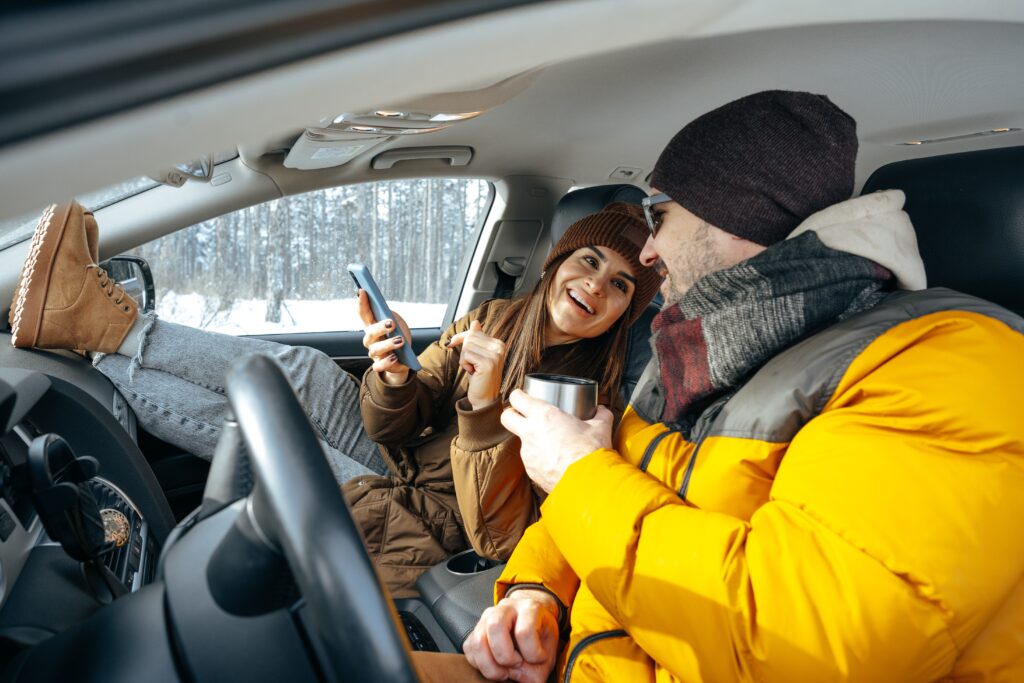 Service Your Car
Before embarking on any road trip, it's wise to get your car serviced and inspected by a knowledgeable, certified professional. This includes oil changes, tire inspections, and having your battery looked at so you aren't stranded on the side of the road.
Leave Early
Leaving earlier helps you get a jumpstart on your journey. By leaving early, you can avoid the rush hour traffic and arrive at your destination earlier in the day! If you have kids, this is also a great way to make the ride go quicker for them; they will likely sleep during the early duration of the trip (and give you some peace and quiet). If you want to help keep the kids busy, check out this incredible travel tray we found!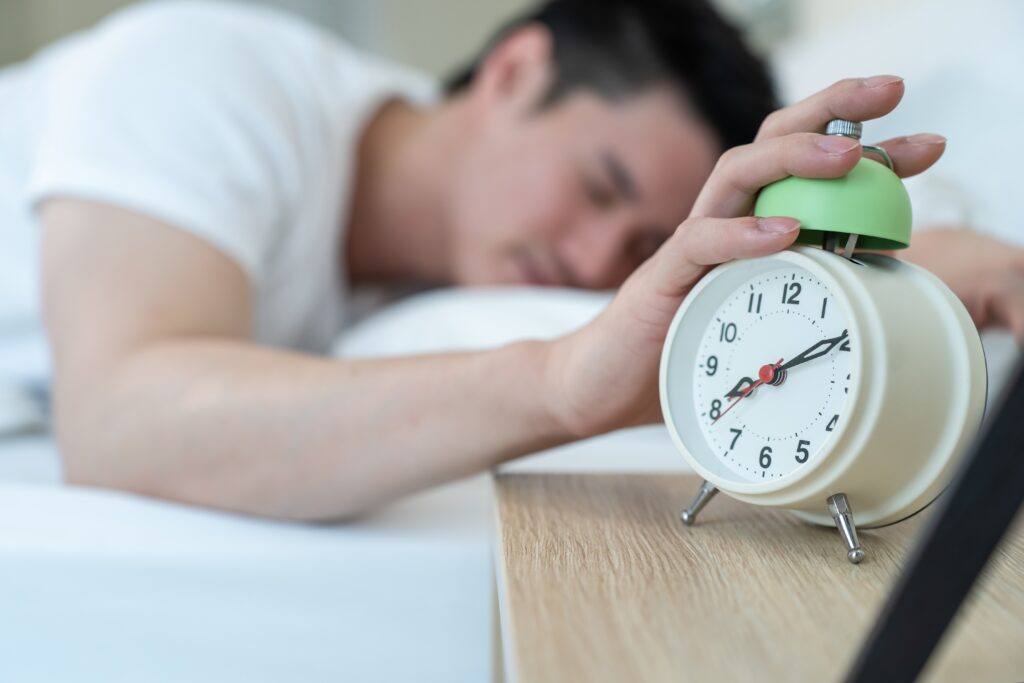 Check the Weather
Before starting your journey, you'll need to check the weather ahead. As winter approaches, you're more likely to face rain or snow. Knowing what you can expect will help you pack what you need. If there's snow in the forecast, you may want snow chains for your tires; if there's rain, you may need to chain your wiper blades.
Charge up All Your Devices
Make sure your phone and other devices you need are charged before leaving for your trip. In case of an emergency, you'll want your cell phone to be readily available to make any potential emergency calls.
Download Music and Podcasts
If you are going to be driving through any mountain ranges or desert landscapes, you may lose your phone connection. With this in mind, you can set up and download a playlist of road trip music to keep you energized and ready to take on the drive! You can also download a few episodes of your favorite podcast to catch up on your favorite murder mystery case!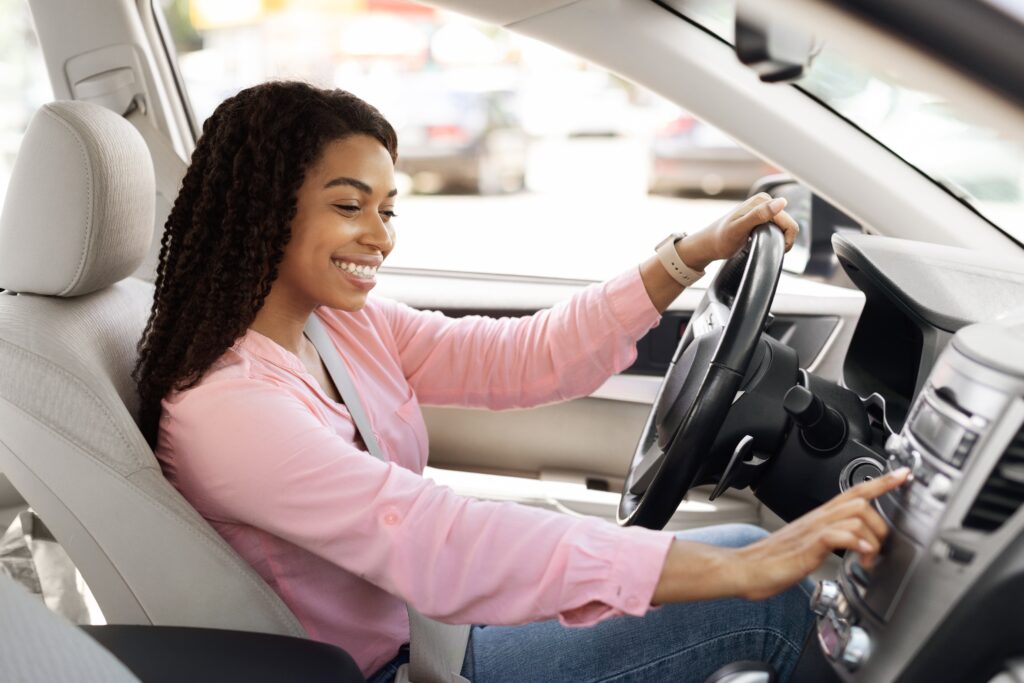 Bring Plenty of Snacks and Water
One of the more important necessities for road trips is, of course, snacks. Buy snacks ahead of time and get what you like while also avoiding the higher fees gas stations charge in more isolated places. If you're looking to try something tasty and homemade, check out these cheez-its we found!
Bring Emergency Supplies
Doing everything previously mentioned on this list can only help you prepare for an emergency. By prepping an emergency supply kit, you are setting yourself up to be safe and ready to get back on the road quicker in an emergency. Many grocery stores sell emergency supply kits you can purchase and put in your car.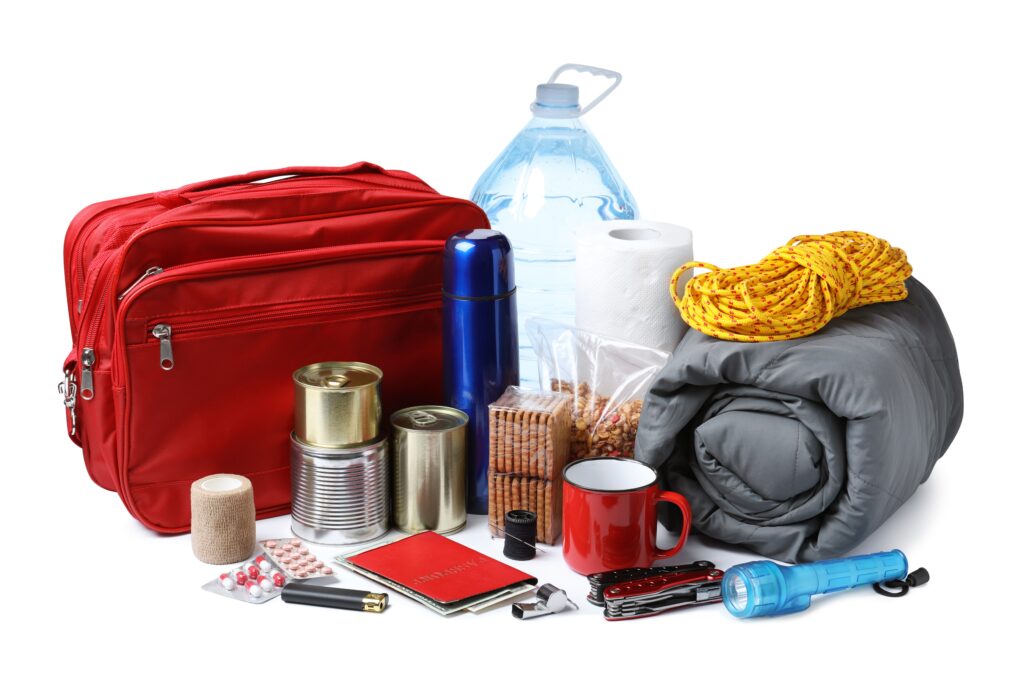 We hope that this list was able to help you prepare for your road trip successfully! If you made any cool stops along the way, tag @homebygeneva on Instagram! We'd love to see them!