Home By Geneva >> Last Minute Costume Ideas
It's Halloween, and it's time to show off your costume! You remembered Halloween. Right? The holiday with the costumes, candy, and trick or treating? Oh, you forgot? No worries! We found great costumes with items probably in your closet you can throw together last minute (we promise we won't tell anybody).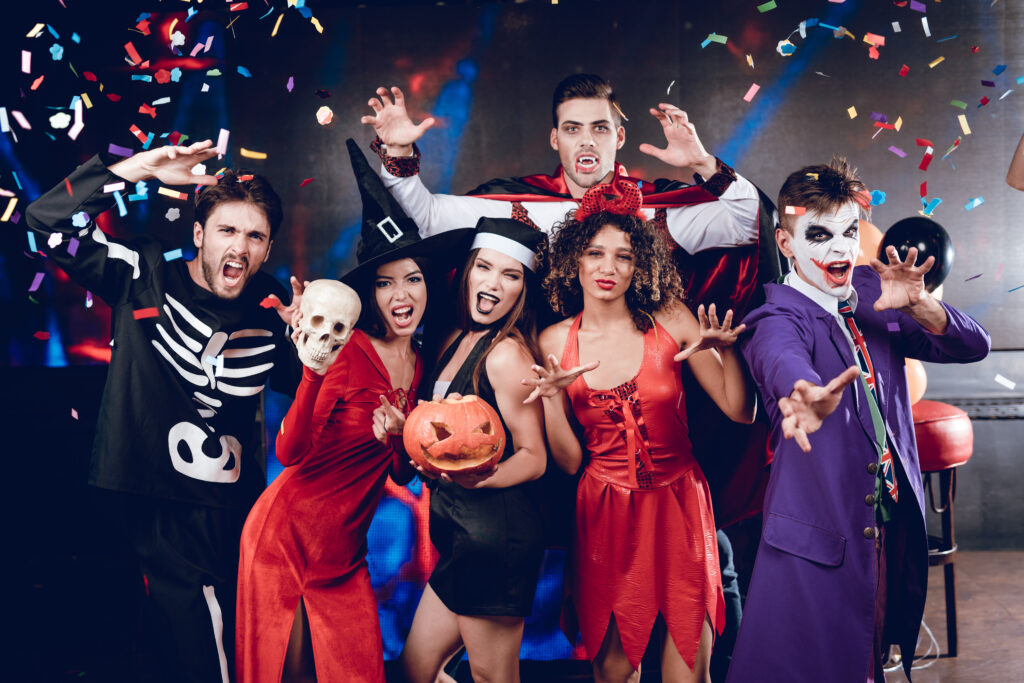 Cowboy
Have the rootinest tootinest costume at the Halloween party by dressing as a cowboy! You'll need a flannel, blue jeans (the more worn, the better), boots, and, of course, a cowboy hat to bring it all together! Bring it all together with a bandana and the biggest belt buckle you can find.
Ghost
You can't go wrong with this Halloween classic. For this look, all you'll need is a white bed sheet and scissors to cut out some eye holes. This timeless costume is always a crowd favorite at any Halloween party or out trick or treating!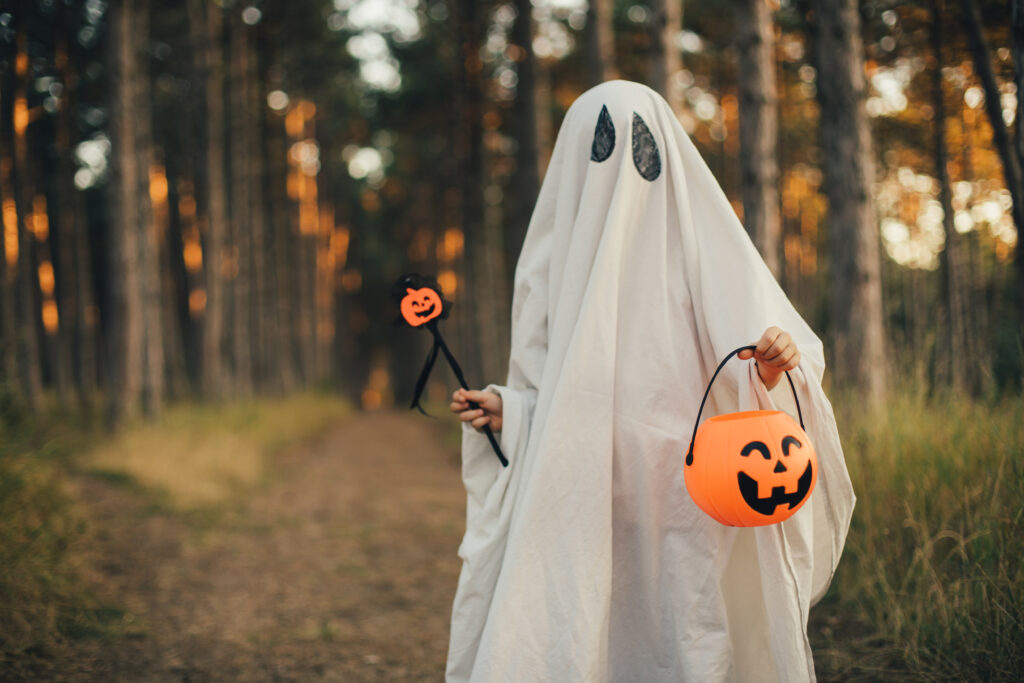 Tourist
If you're in the mood for a tropical summer vacation this fall, you can always dress like a tacky tourist! Grab a Hawaiian shirt, your finest cargo shorts, sandals (with socks), and a camera to look like the classic vacationer dad.
Lumberjack
Dress like a strong, burly lumberjack this Halloween with just a few easy items! A flannel, jeans, and a pair of hiking boots are all you need to create this costume! Alternatively, you can add a beanie and some glasses to become a hipster barista or a roll of paper towels from the kitchen and turn into the Brawny man!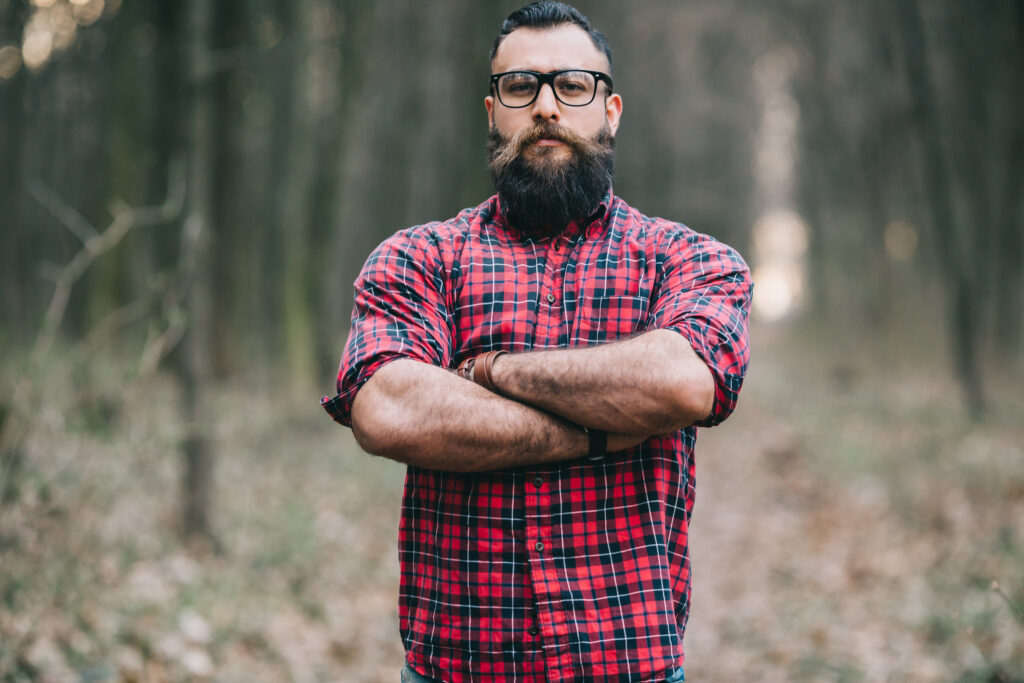 Greaser
Become a member of the T-Birds and dress like a 1950's greaser! This outfit only requires a white T-shirt and some blue jeans! Complete the look with a denim or leather jacket to prepare for the cold weather outside. For some added flair, slick back your hair and put on a classic pair of Converse sneakers!
Robber
Dressing like a robber is possibly the easiest last minute costume to put together. Wear all-black clothing from head to toe, and grab a ski mask from your box of winter clothes. If you want to go old school, wear a black and white striped shirt and a black eye mask! Complete the look with an old pillow case and draw a big dollar sign ($) on the side of it!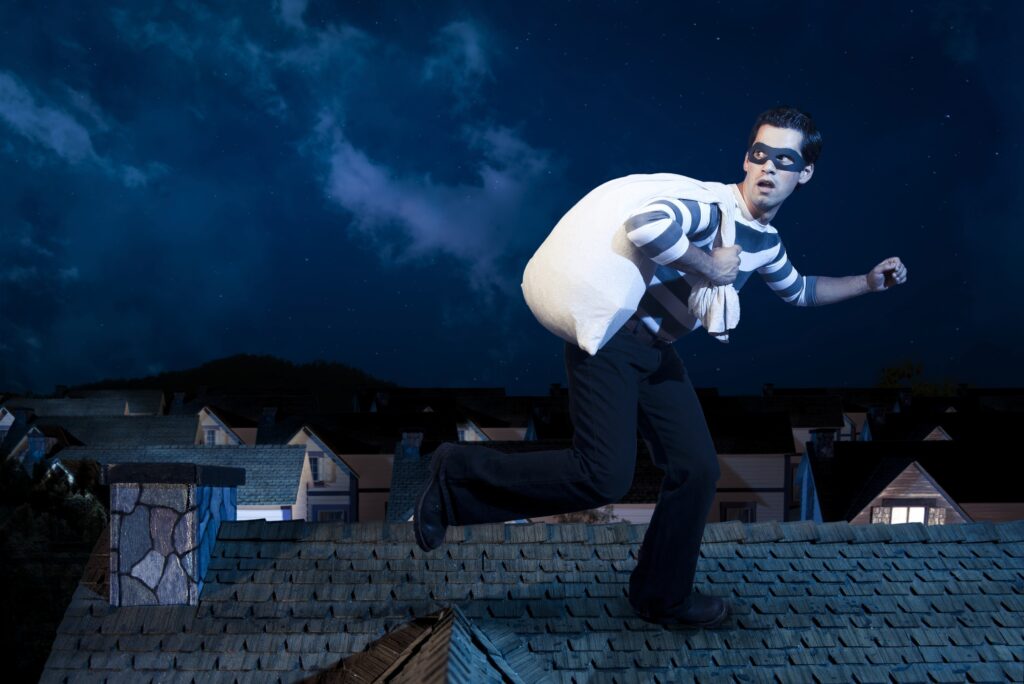 Hopefully you are able to use some of these ideas and have a great Halloween night! If you really want to get creative, you can combine multiple ideas and make it your own (who doesn't like ghost cowboys?). If you use any of these costumes, tag @homebygeneva on Instagram so we can see how they turned out!