Home>> Reimagining Your Backyard for 2022
Your backyard can be one of your most versatile spaces. It's where your kids grow up, where you host parties, where you find a little solitude. But for many, the backyard ends up being a bare patch of grass and nothing more. That is why we put together a list of some of the most effective backyard redesigns for anyone's lifestyle.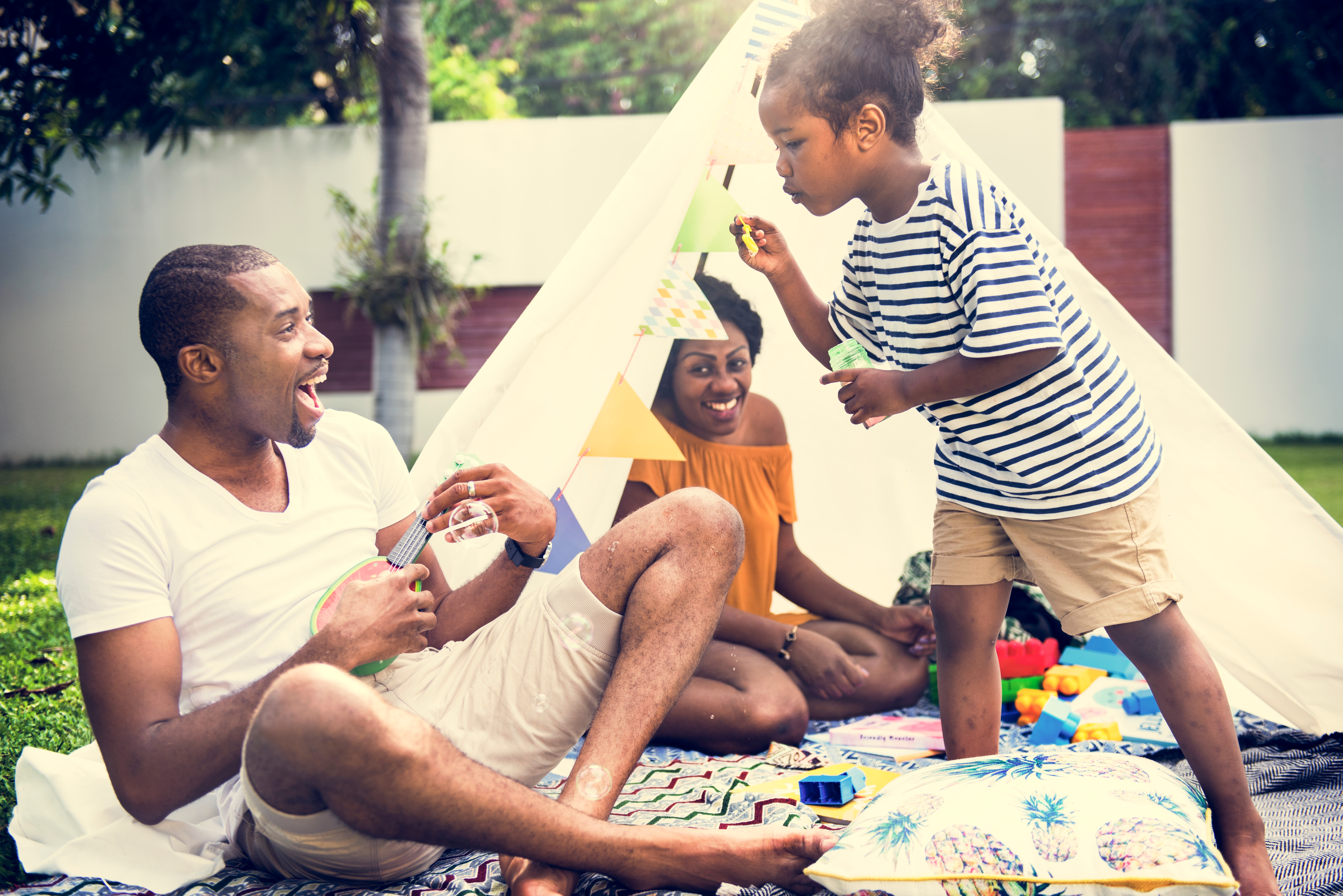 For Campers
Love the great outdoors but want to set up camp a little closer to home? The right landscaping with a semi-permanent yurt tent or a few comfortable hammocks could get you sleeping under the stars in style. And don't forget a cozy campfire for all your marshmallow toasting needs.
This portable NOMAD grill and smoker will be an excellent camping companion.
For Entertainers
If your backyard is where people come together, then setting up the perfect entertainment space is a must. A sleek new outdoor kitchen, wet bar, or even a wood fire pizza oven could be just to conversation starters you need to keep the party going.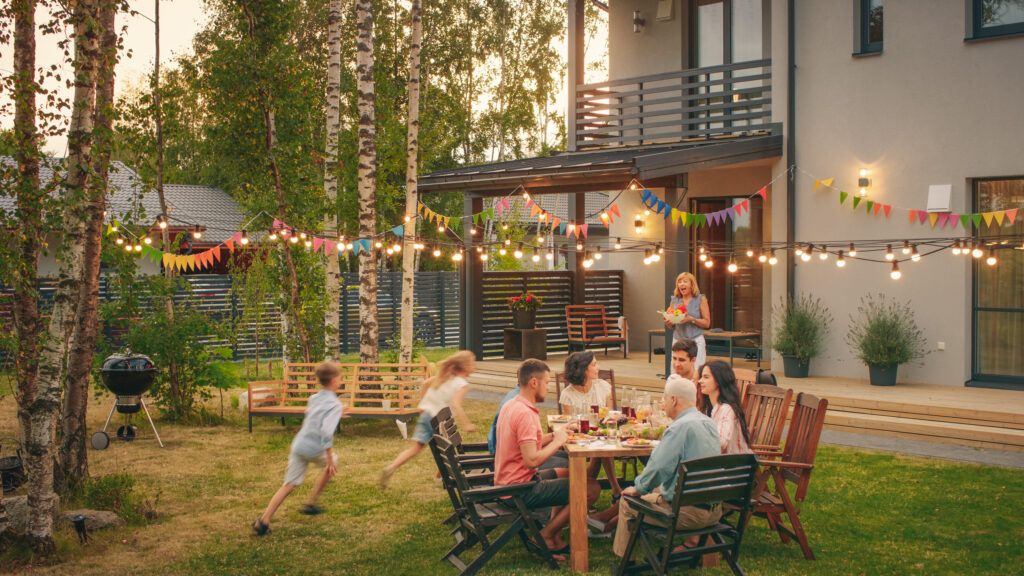 Don't forget to hang weatherproof lighting or tiki torches around your seating area for some additional ambiance.
Check out other backyard party essentials HERE.
For Green Thumbs
If greenery is your thing, gardens are a great go-to option for livening up your outdoor space. Flower gardens can provide a much-needed pop of color and pleasant natural scents to keep your space looking and smelling its best.
Have a taste for simplicity? Japanese gardens create a sense of serenity and calm outside of your hectic day-to-day. Get back what you put in with an herb garden, and use your yields to create fun new dishes.
Look into what gardening trend you can pick up for the new year HERE.
For Those Short on Space
Short on space? Don't worry, you don't have to miss out on any big ideas for your tiny yard. Adding dimension by incorporating levels, separating the space with hedges or other partitions, and using mirrors can give the illusion of a larger space.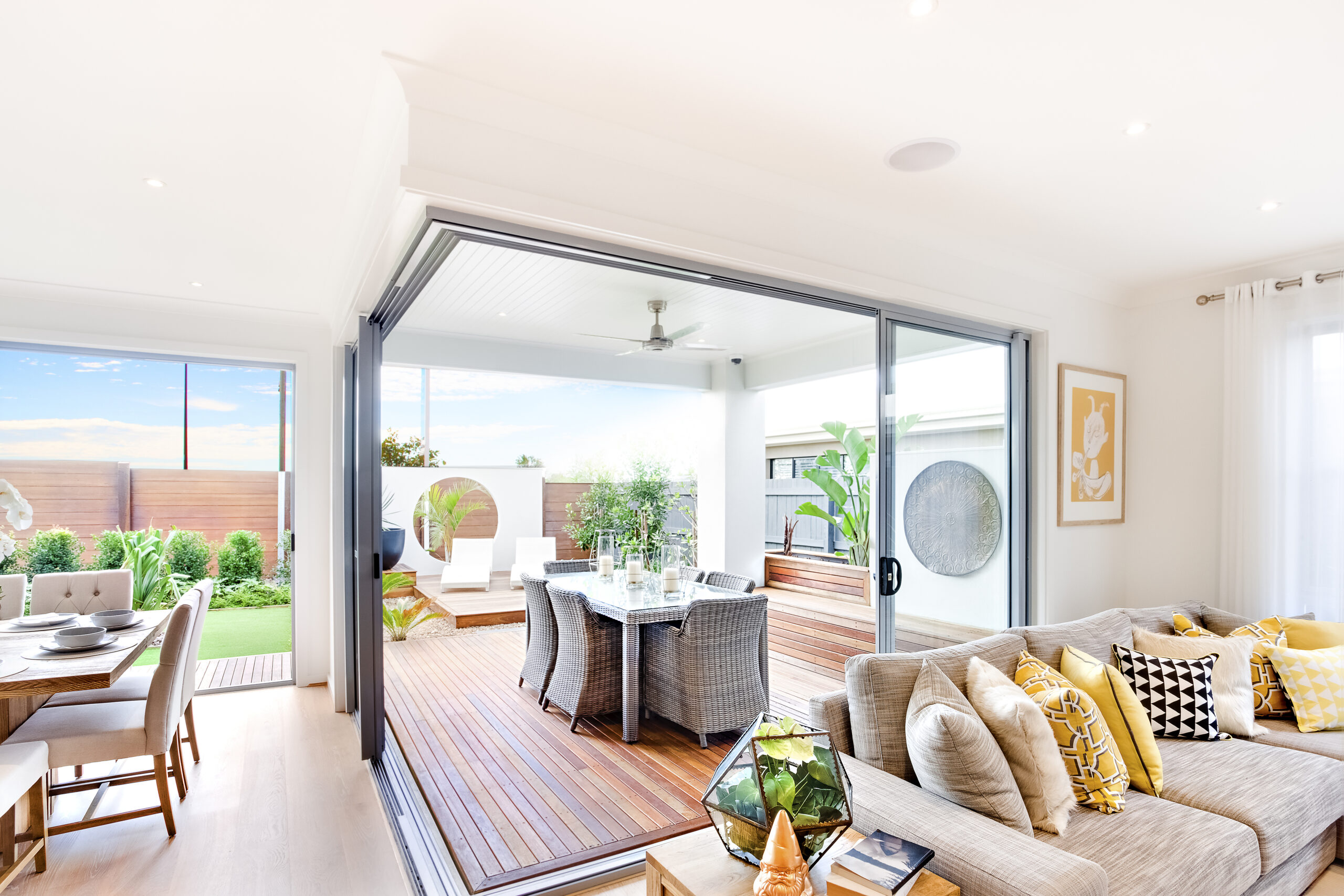 Make total use of your yard by building in your furniture and adding vertical or tiered gardens to save on square footage. And keeping a cohesive style in the interior and exterior of your home can blur the lines and make the space appear much larger.
See how to bring nature into your home HERE.
For Environmentalists
Planning a yard that's planet-friendly? Starting a small compost, introducing a rain barrel for harvesting rainwater, and laying artificial turf can help you significantly reduce your waste.
Planting native plant species is a great way to support your natural ecosystem and prevent the spread of invasive organisms. Reduce your electricity consumption with solar lighting and other planet-friendly technology.
Go green this year with these eco-friendly activities.
For the Young at Heart
No matter your age, these ideas are for people who love to have fun! An inground pool with colorful pool tiles is perfect for warm summer days with friends. Pair that with a pool slide reminiscent of slide rock and a few fun pool floats and it's sure to be a work of art.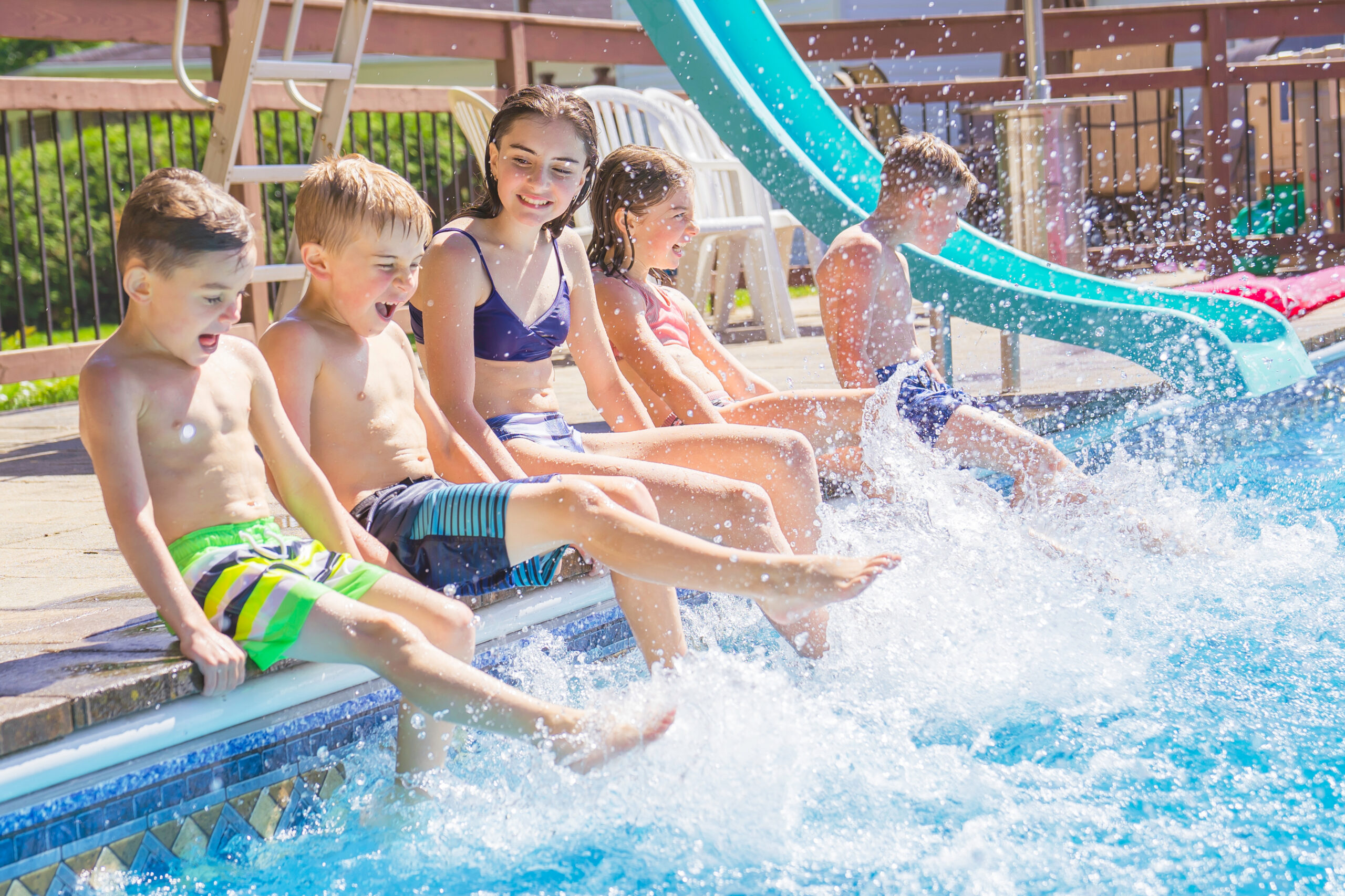 Installing a treehouse can bring back the adventure of your childhood and, with a few alterations, make it the perfect space for adults still young at heart.
Final Thoughts
Your backyard should be a representation of your lifestyle and how you want to use the space. Renovating your yard doesn't have to be expensive but don't let valuable square footage go to waste. Try out a few of these unique new renovation ideas and find your design!
Want to learn more about financing your backyard remodel? Find a Loan Officer today!
Interested to see what a home loan payment could look like?