Home By Geneva >> Sporting Season Tailgating Must-Haves
There's nothing like fall and football. And though we're not quite there yet, it is almost that time of year! We've gathered up the essentials you need to be the rockstar of your next tailgate party! Looking for food inspo? Check out some of our awesome recipes at Home By Geneva.com!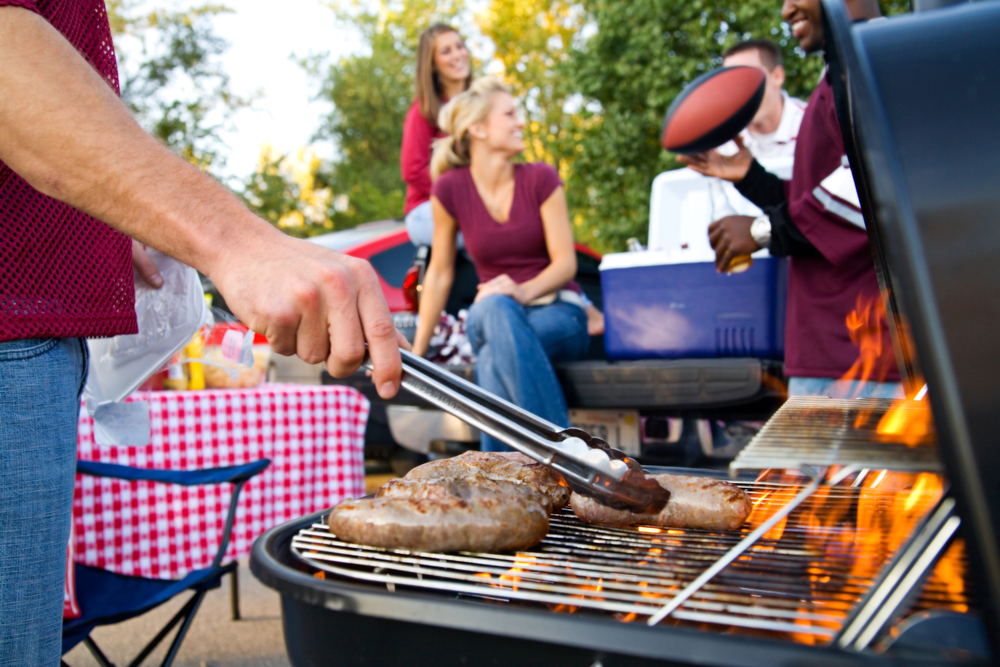 Kick off your party with these must-have items:
Portable Grill
For any tailgate party to be successful, there must be an abundance of finger food, cooked meats, and more. Here are some tools that make this achievable. This portable grill makes cooking on the go a breeze!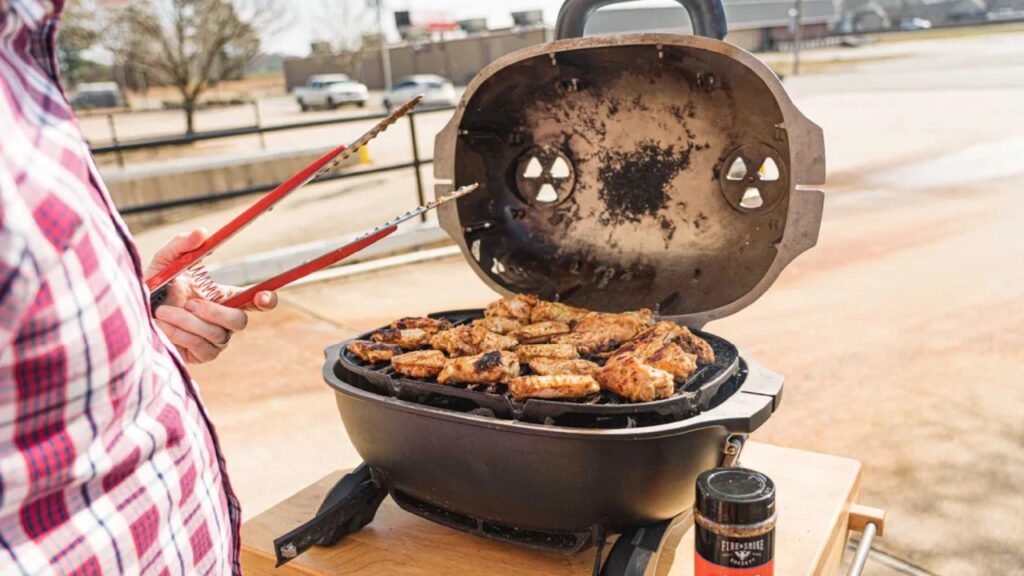 Portable Cooler
We love this Yeti Tundra Cooler, guaranteed to keep your things cool even in the intense heat!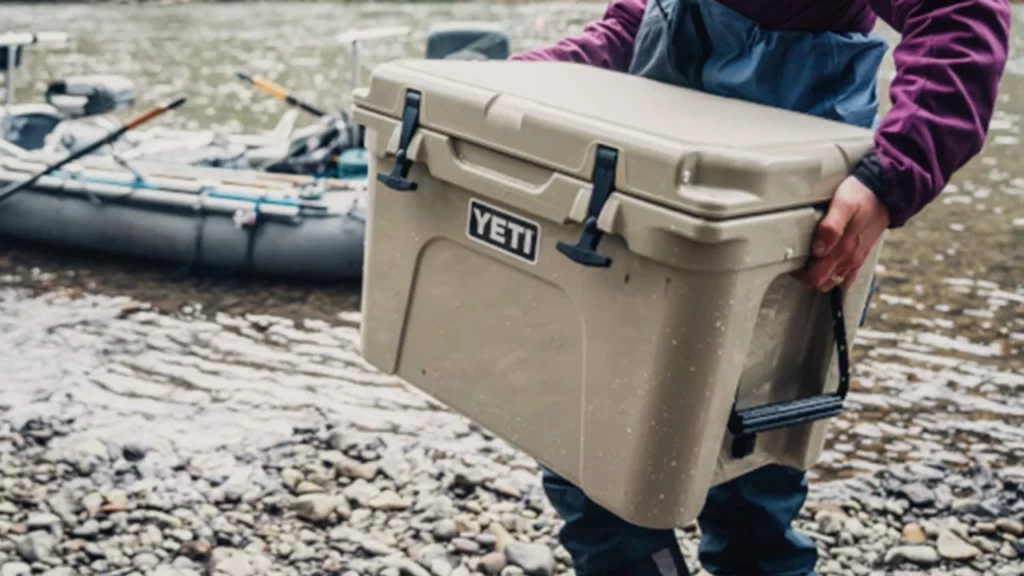 Seating
Your tailgate can only fit so many people, be sure you have comfortable seating for all of your friends!
This foldable chair has room for the whole family!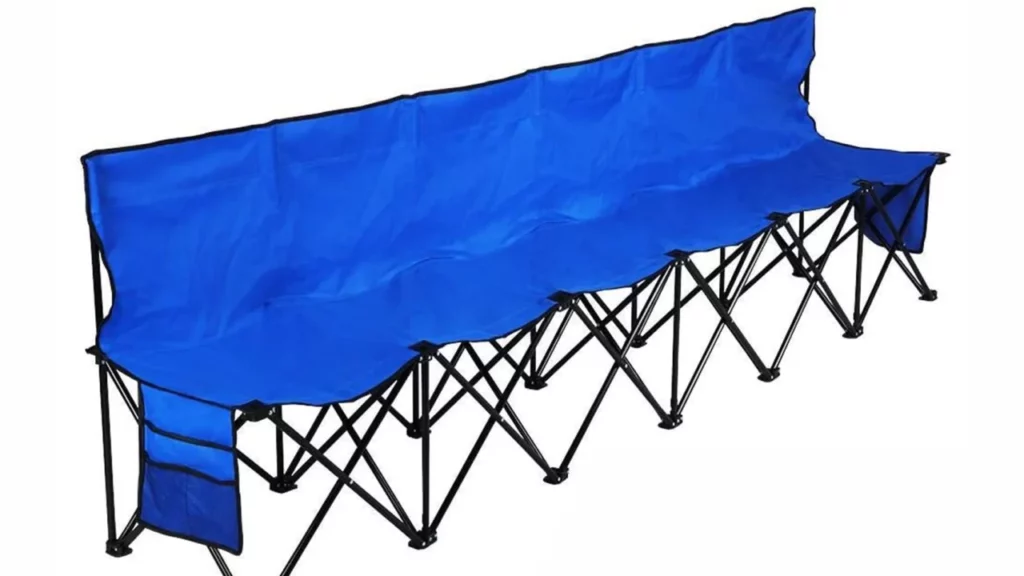 These cushy stadium chairs make seating WAY more comfortable when it comes time to watch the game!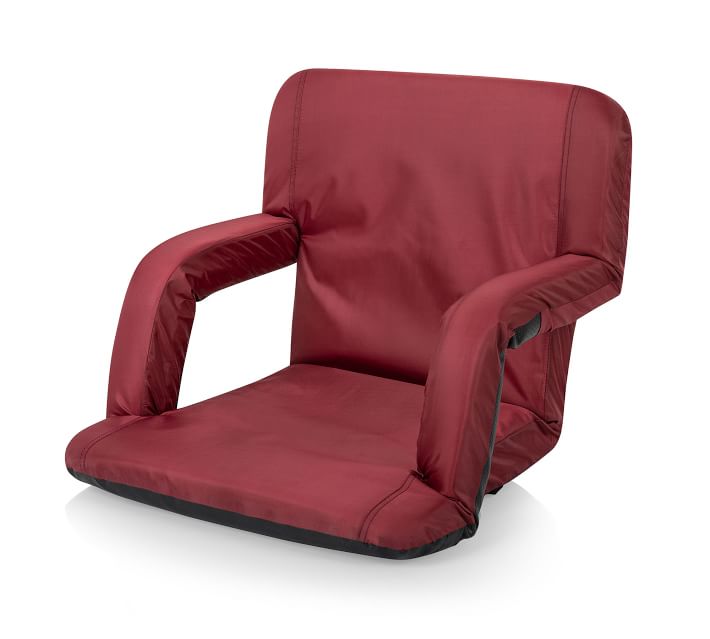 Canopy/Sun Shade
Canopies are a great way to beat the heat and keep everyone comfortable while socializing!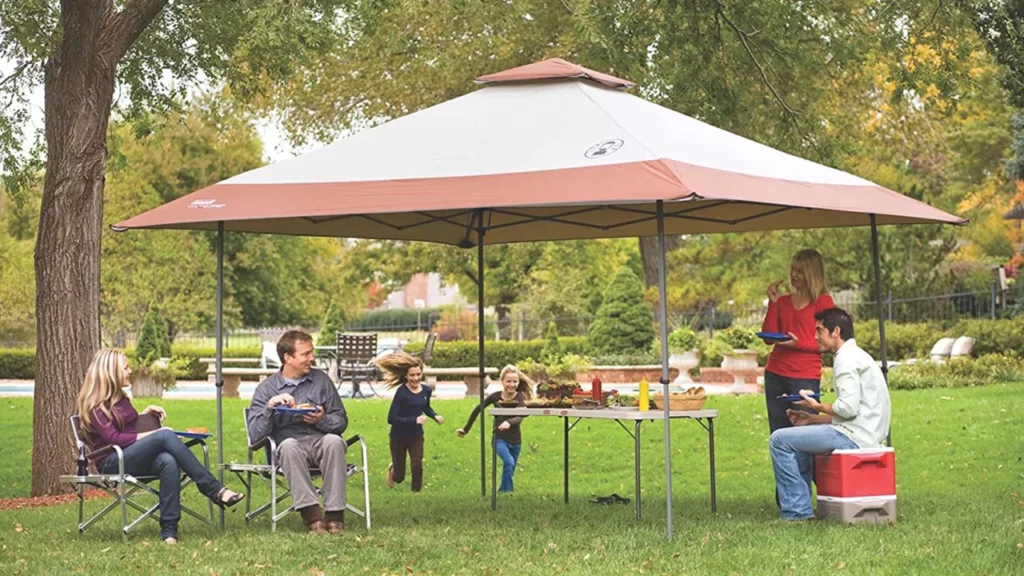 Fun Games
Fun games are great to bring along to make any tailgating event a hit! Here are some of our favorites:
Giant Yard Pong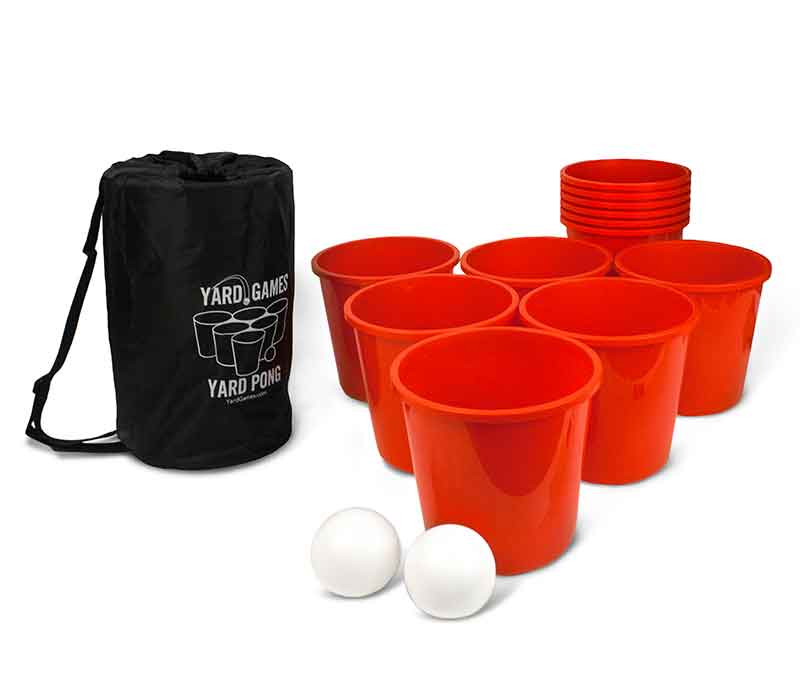 Giant Tumbling Timbers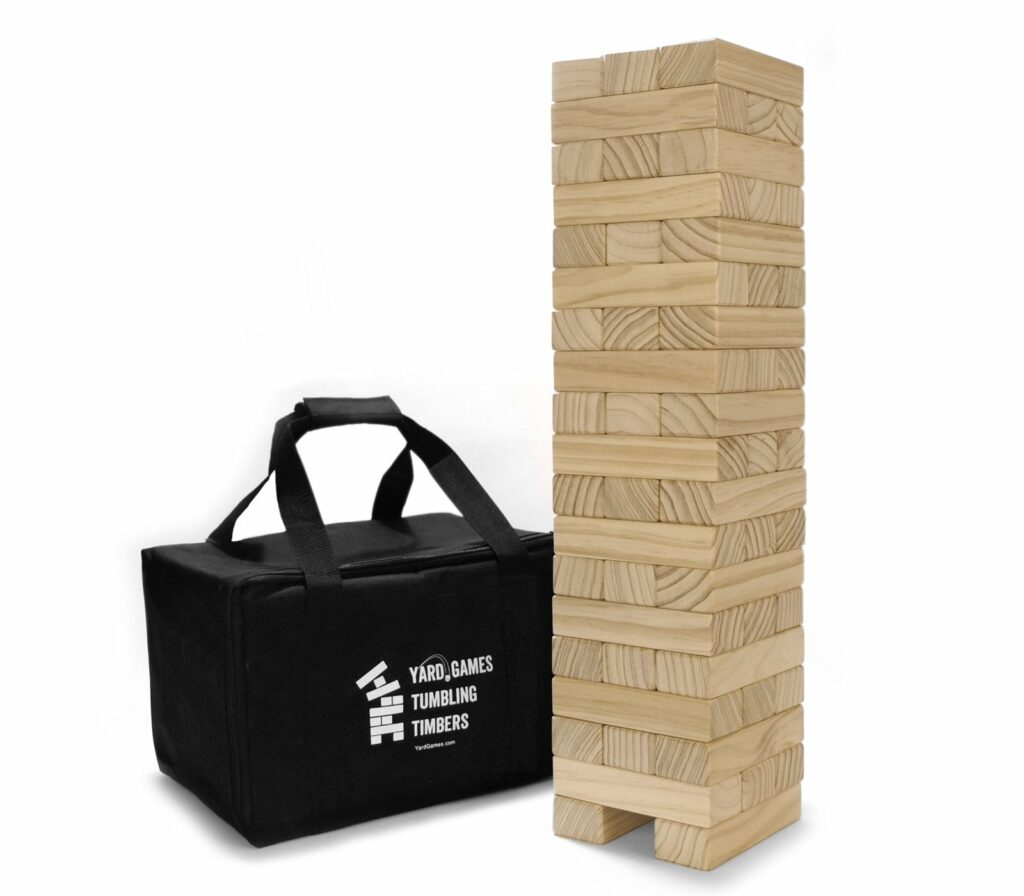 Customizable Corn Hole Boards (Choose your favorite college or NFL team design)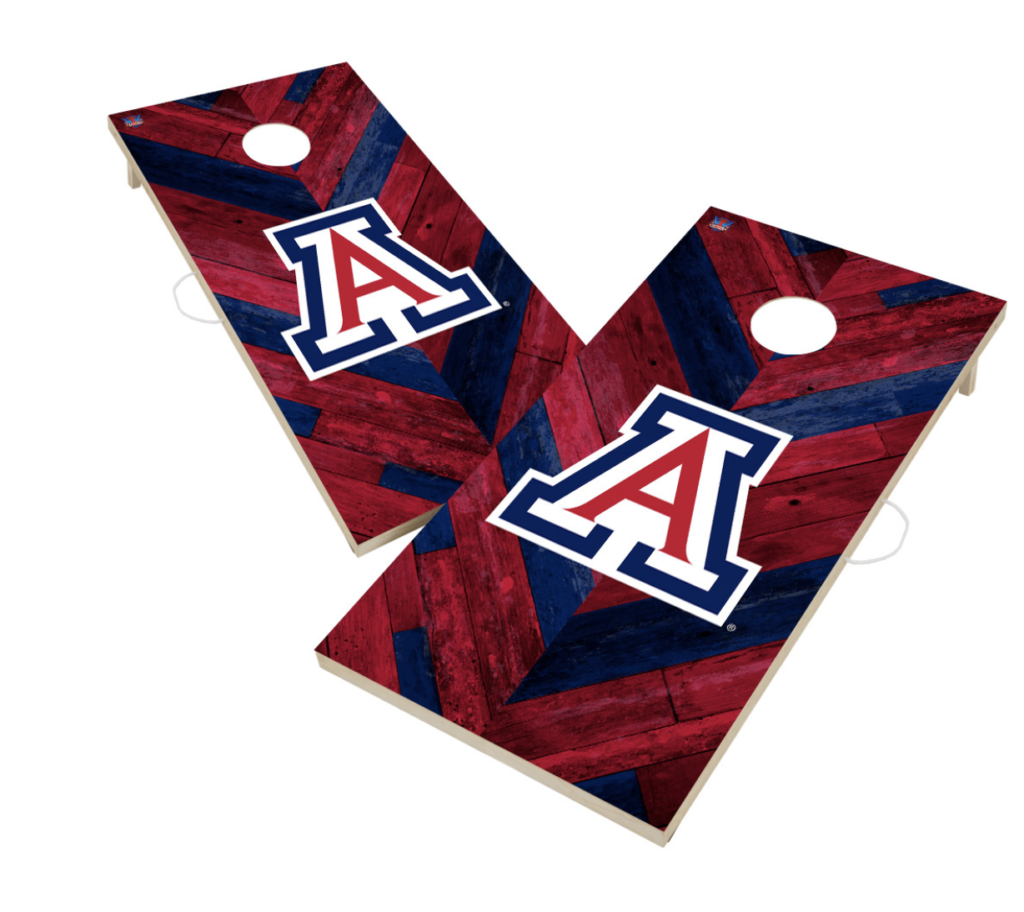 Music
Music is a must-have for any tailgate party! We've picked a fan favorite for tailgating parties due to its multi-use ability. This speaker has Bluetooth, FM/AM capability, and even a plug-in for a microphone for your karaoke needs!