Home>> Start Off The New Year Right
The New Year is a time where often we make resolutions. For many of us, we recognize the new year as the start of a fresh chapter. We've gathered some helpful tips on how to ensure you start your year off right!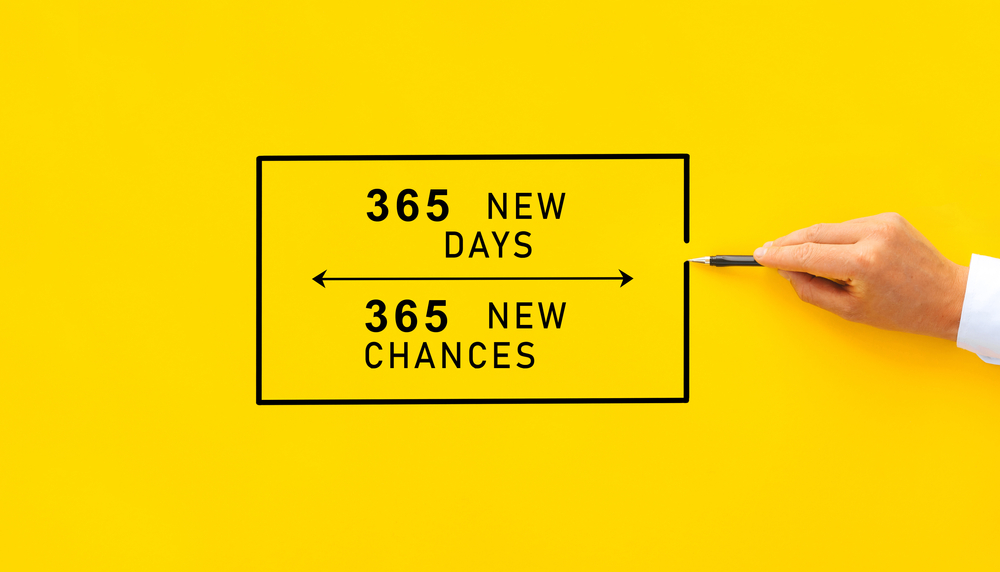 Making Goals
If you are one that chooses to make goals, make sure they are attainable, and framed around a mindset rather than a specific goal. This helps take off the pressure of meeting certain goals, as well as feeling unsatisfied when those static goals are met.
One of the most important aspects of making goals is putting habits behind them that allow you to reach them.
For example, if you have one overarching goal, set up daily, weekly and monthly habits that you need to adopt in order to accomplish that goal. Goals without habits are simply unattainable.
Health-Related Goals
Perhaps focusing on your physical health is at the top of the list. Instead of setting a goal such as "lose 15 pounds" try a goal that sounds more like "I want to move my body every day, in a way that feels good to me" this will allow you to feel a sense of accomplishment each day as you move towards changing your life to adapt to that. Looking for tips on how to get moving more? Click here.
Eating In
This pandemic has made it easy, and convenient to eat out. If your goal is to focus on saving money by staying in and eating healthy–try focusing on making meals with whole foods, and dedicating one day a month to eating out! Looking for healthy ideas to get started? Click here.
Organize Your Home
Organizing your home can help you feel more at peace in your environment. Not sure where to start? Check out this article for a step-by-step guide. Are you looking to start off the new year with a clean space? Check our cleaning checklist for a great place to start.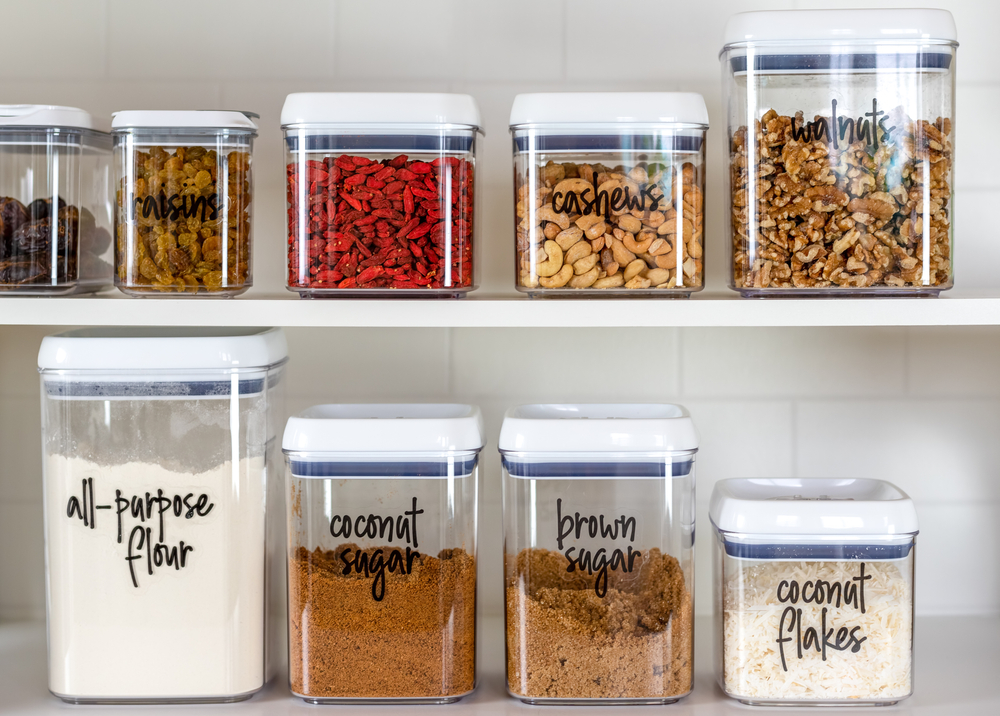 Workspace Revamp
If you, like many of us, have been working remotely since the beginning of the pandemic, 660 days to be exact, it may be time to refresh your space. Use this article for tips on rearranging your home office.
Be More Green
Implementing ways to reduce our carbon footprint is of the utmost importance in this day and age, taking into consideration the current status of our climate. If you are looking for more ways to be green around your home, read more here.
Get Your Finances On Track
This is a broad statement and can be further defined depending on your situation. Maybe you want to work on increasing your credit score, perhaps you want to work on building your savings or pay off credit card debt. If the latter is your goal, a refinance might be a good strategy for you, to learn more about refinancing benefits, click here.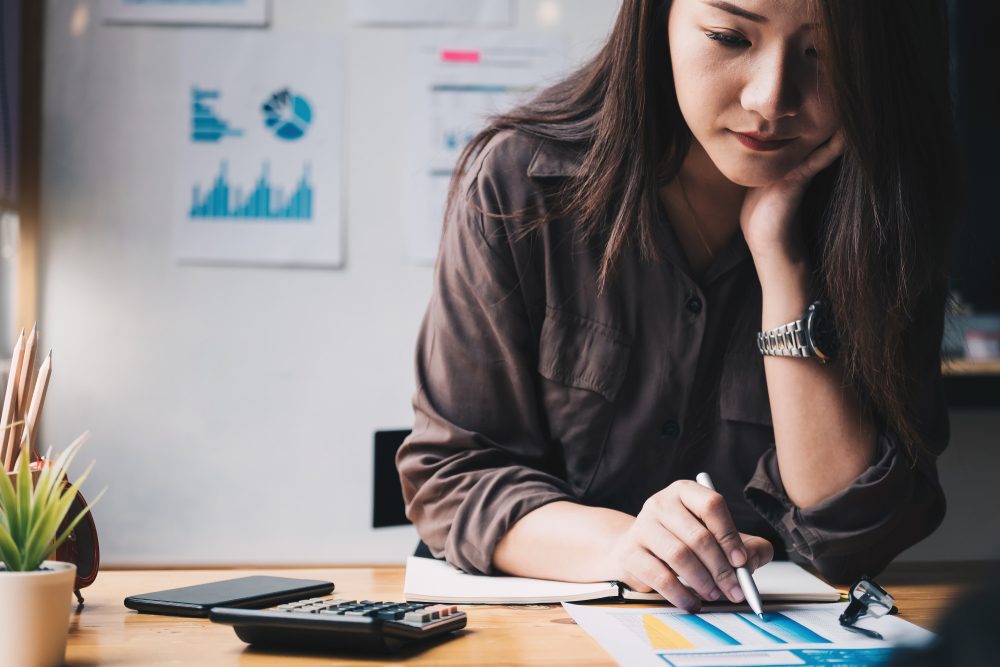 Read More
Reading is a great way to further your knowledge and decrease stress. Instead of aiming to "read more" set a more measurable goal such as reading ten pages each night. Also, make sure you have a few books picked out to start, and an area to read them in. To create your own reading nook, follow these instructions.
Be A Good Human
This is a motto that we at Geneva Financial live by. Each of our dedicated employees strives each day to exhibit compassion, goodwill, empathy, and so much more. Decide what being a good human looks like to you, and see how you can incorporate it into your life. Maybe you want to volunteer more? Maybe you want to be more available to your friends and family. Whatever this may look like, map it out and keep it front of mind year-round.