Home By Geneva >> Study Up on These Back-to-School Schedule Tips
The transition from summer vacation back to school can be a difficult one, but the best way to tackle the changes is by being prepared. We've put together this list of tips to help you and your little ones (even if they're not so little anymore) feel ready for the new school year – so study up!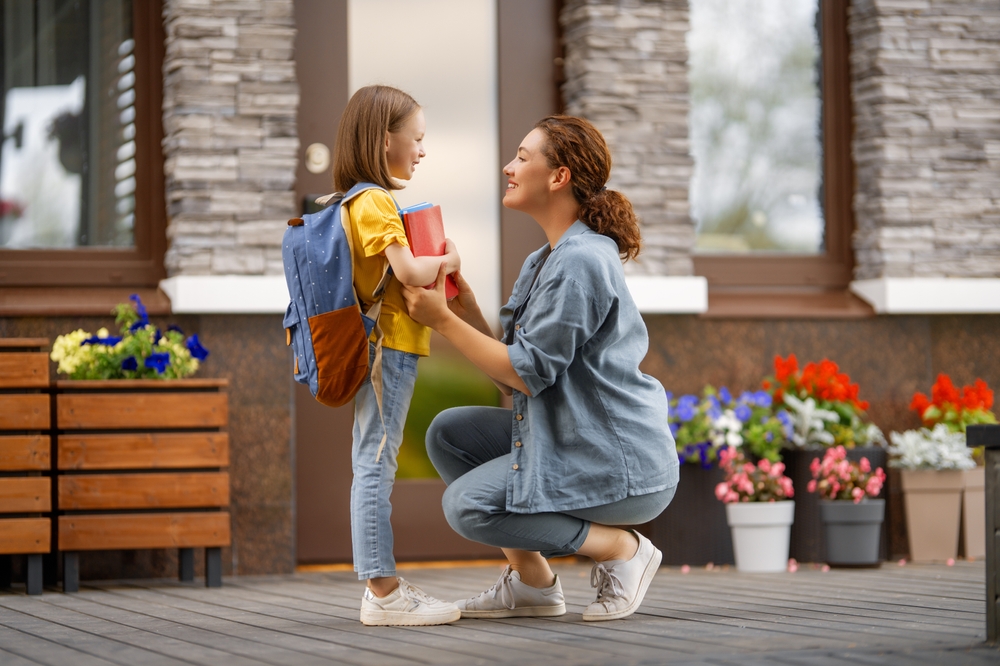 Start Early
Sudden changes in routine are not a good way to kick off the school year. If possible, start making steady changes sooner, up to several weeks before the start of the new year, steadily transitioning sleep, diet, and work schedules. You as a parent may have to make some changes too, so be prepared!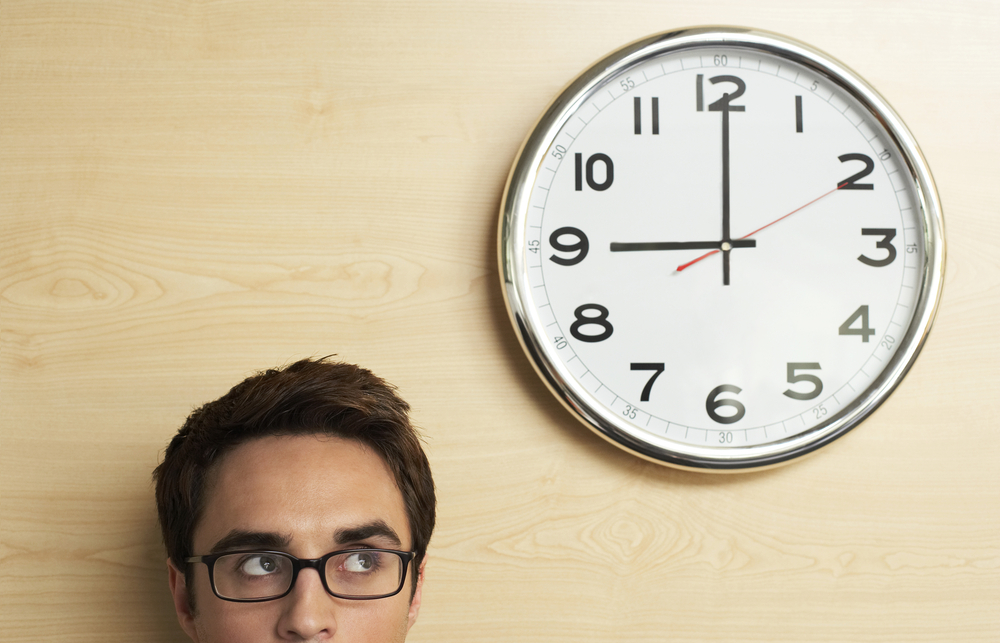 Transition Sleep Schedules
As we mentioned above, changing routines can be a difficult task. One of the most challenging parts of back-to-school season is adjusting sleep schedules. As summer passes, the days will start to feel shorter and for many waking up early can feel more difficult than normal. Children and teens also require more sleep than adults, with teens generally preferring to go to bed later. Accounting for this when setting sleep schedules is essential. If they are having trouble making the change, be sure that caffeine, food, and electronics are limited no less than 8 hours, 4 hours, and 30 minutes beforehand respectfully.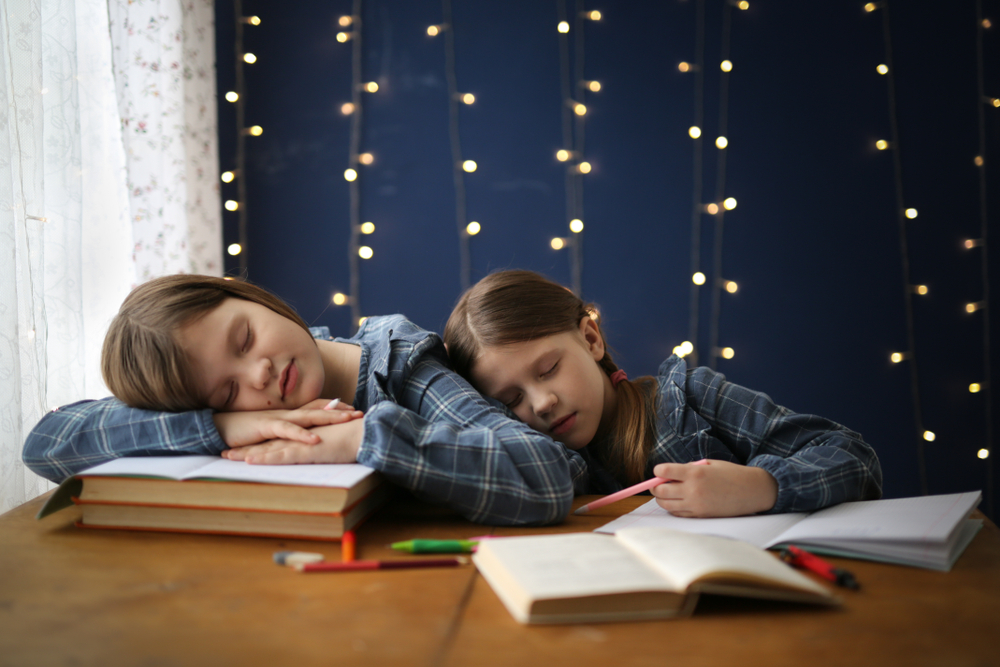 Establish a Routine
Our bodies thrive on consistent routines. Ensuring that your family is on a consistent routine even during the summer can help smooth the transition back to school. This will be especially helpful to working parents who can't change their routines throughout the year. Plan for regular meals, exercise, social time, work, and study time, and don't forget quality time together as a family.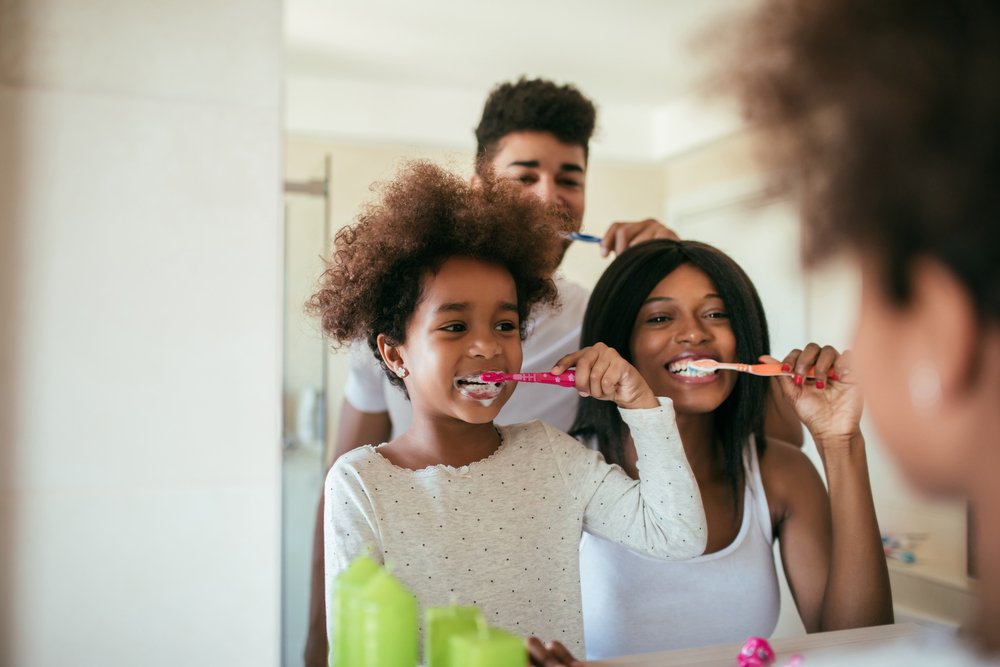 Organize Assignments
Many students still receive summer assignments to be turned in at the beginning of the next school year. Letting these assignments fall by the wayside is certain to spoil the end of summer break when it all needs to be done at once. Spreading it out or getting it done early into summer break can leave the rest of summer vacation free for fun!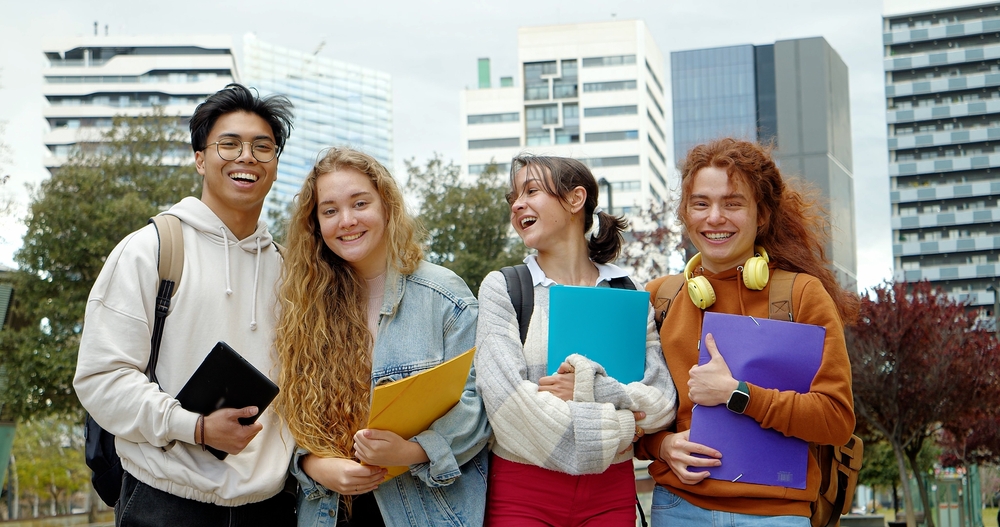 Keep Open Lines of Communication
The most important thing to remember for Back-to-School is to communicate with your kids. This transition can be stressful and exciting and it's important to let your kids know that they can always share what's bothering them. You should also keep an open line of communication available for teachers, coaches, and other family members so everyone is on the same page.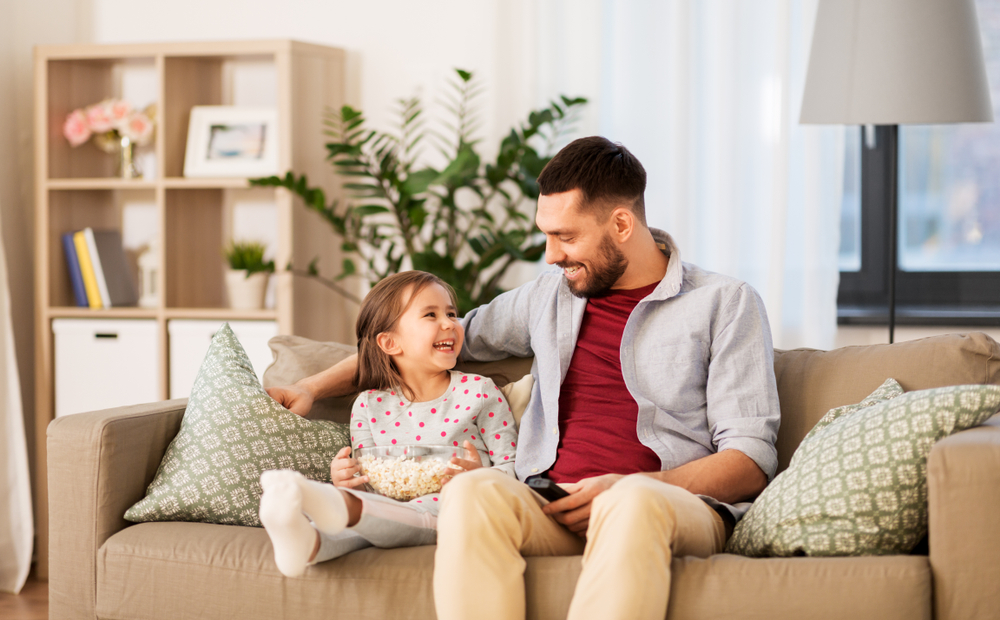 Back-to-School can be a big change, but it is also an opportunity for a fresh start. Be sure you and your family are prepared and set up for success!