Home By Geneva >> 6 Ways to Make the Most of Short Fall Days
Do you feel like your days are getting shorter, and your nights are getting longer? You aren't alone, and you definitely aren't crazy. Winter solstice is an event that occurs in December every year when the sun travels the shortest path of the year, and we experience the 'shortest day'.
Of course, we don't lose time in the day. There are still 24 hours in a day, but running out of daylight can have an effect on us! Looking for ways to get the most out of your fall days? Here are our tips to make your fall days memorable and have a great time even when it gets dark earlier.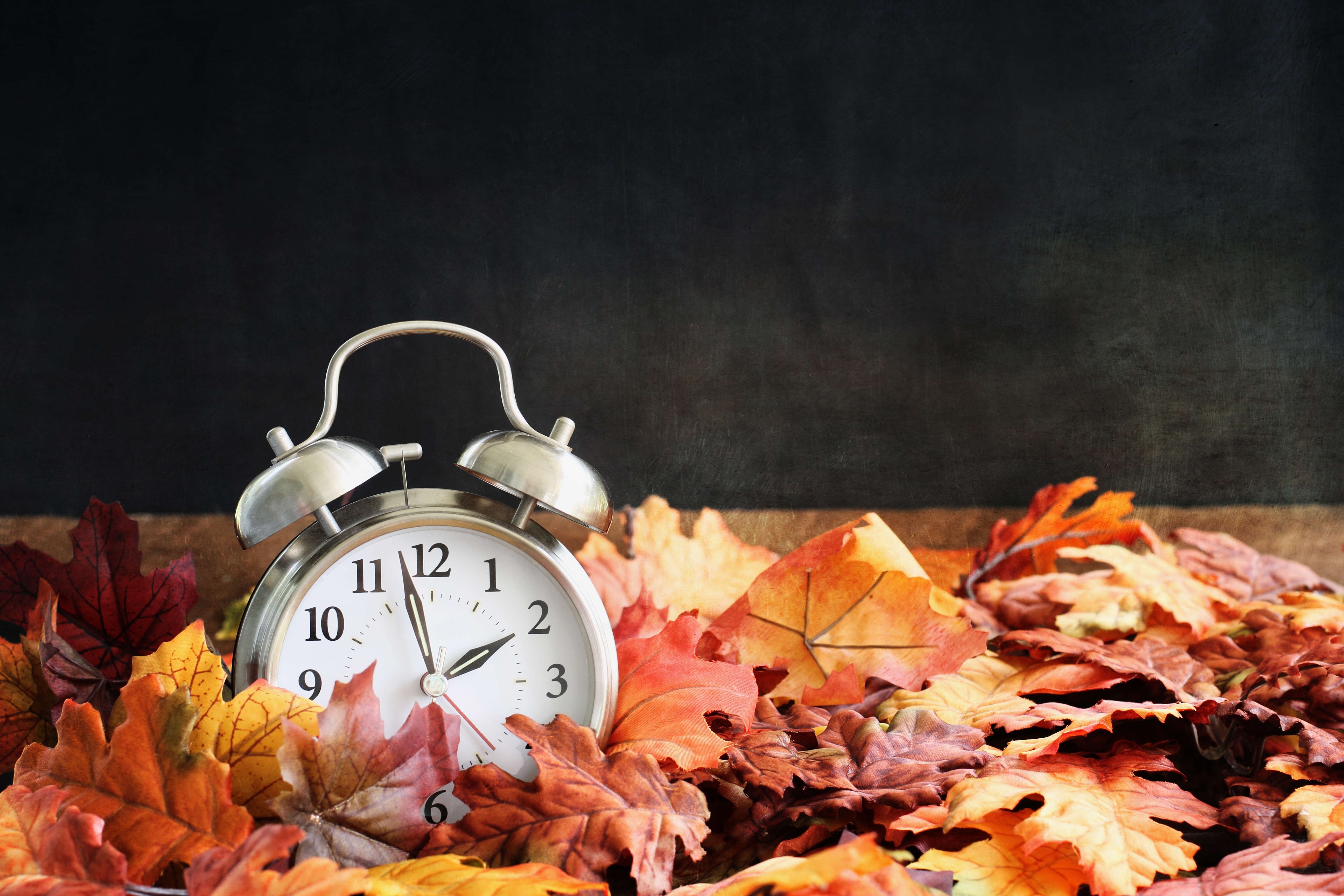 Host a Fall Potluck
The fall season is a time for coming together and spending time with your closest friends and family. What better time is there to host a potluck? Invite all of your favorite people, have everyone bring their favorite fall dish, and enjoy a night of great company and food! The best way to slow down time is to surround yourself with the people you enjoy the most, so it has to kick off our list of the top things to do this fall.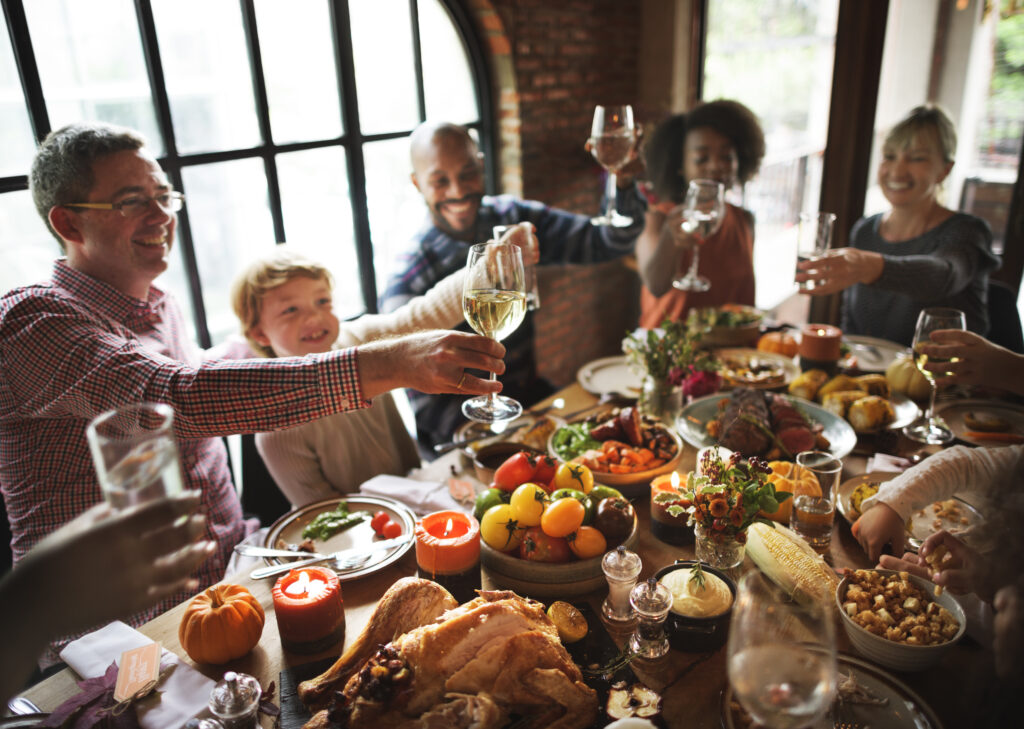 Go on a Walk
Stay healthy while taking in the beauty that fall offers by taking a walk! Just think about the fall foliage: the crisp air, the fallen leaves, and the beautiful fall trees… some of the reasons why taking a walk in the fall is the best time to take a walk all year! If you start at the right time, you'll even see the sun go down, just adding to the beauty!
Watch the Sunrise
Not a fan of waking up early in the morning? Now is the perfect time to catch the sunrise! Head towards a popular viewing point to watch the sunrise on a wonderful fall morning. Pair a nice sunrise with a morning cup of coffee, and a blanket for a start to an amazing day.
Visit a Local Farmers Market
Arguably the best part about fall is the Farmers' Markets! Farmers' Markets offer so many benefits to a community that the list is endless. Not only is it the best way to support local business and entrepreneurship, but it is also a place to get the freshest produce, find the best seasonal ingredients, socialize, and enjoy the outdoors! Farmers' markets are an essential piece to any community, the perfect place to spend the day.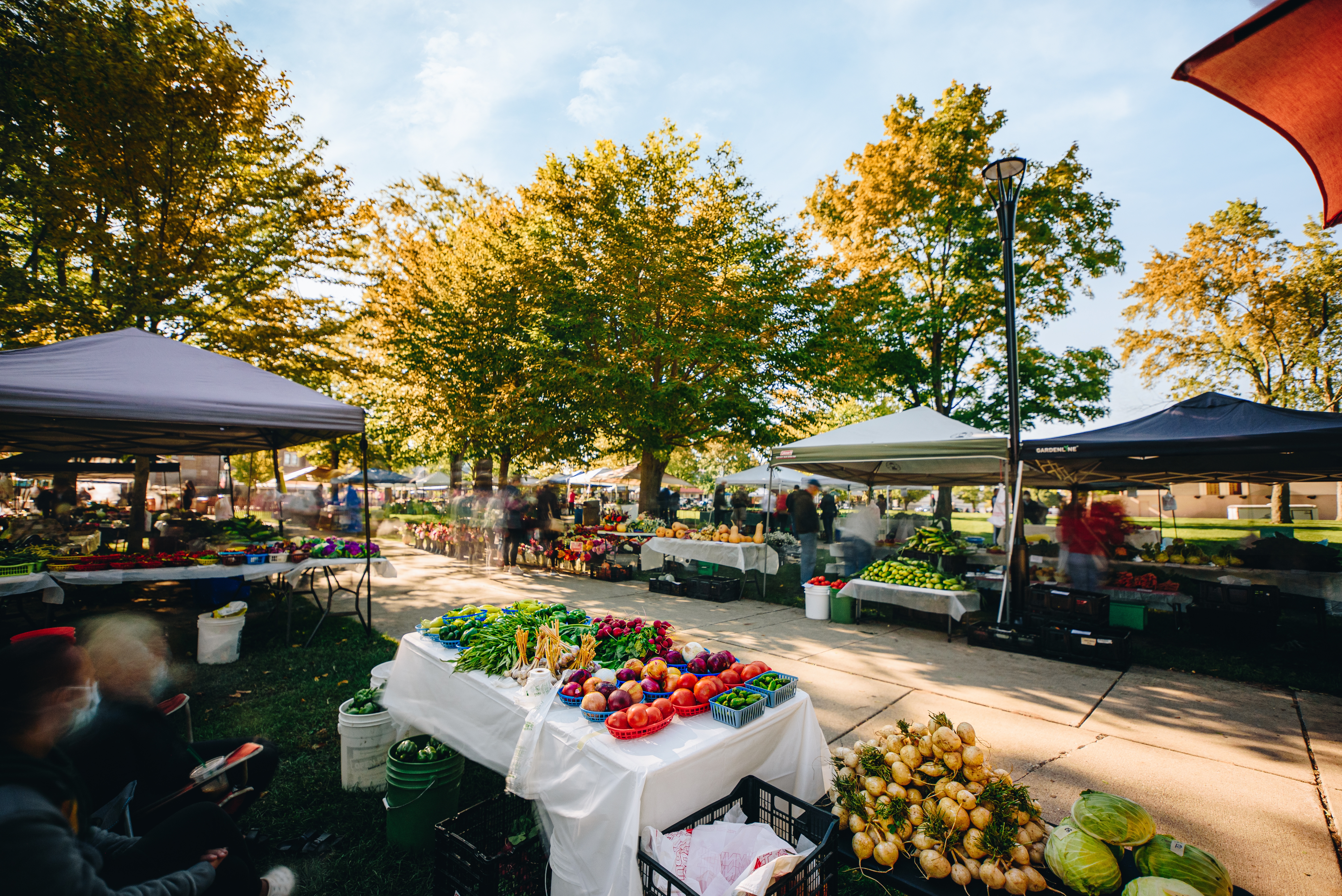 Start a Bonfire
Looking for a fun way to spend time with friends and family? Consider a fall bonfire! Stay warm by the fire while enjoying the fall atmosphere, catching up with people, and enjoying your time together. A bonfire is also a fun way to prepare food, there are many options to choose from! When people start getting hungry, give your attendees skewers to cook hot dogs, marshmallows for smores, fruit, and kebabs!
Have a Picnic
Rounding out the list of ideas is having a picnic! A picnic in the fall is the perfect way to slow down time and make the most of your day. Pack all of your favorite treats, bring pumpkin pie for dessert, and apple cider in a thermos to keep you warm and comfortable! Having a picnic is a great way to relax, destress, and take a break from all distractions from your everyday life. It could also be a good way to exercise as well if you pick the right location. Opt for a picnic spot that requires a hike to get to. A nice, secluded area will be perfect, and allow you to be one with nature.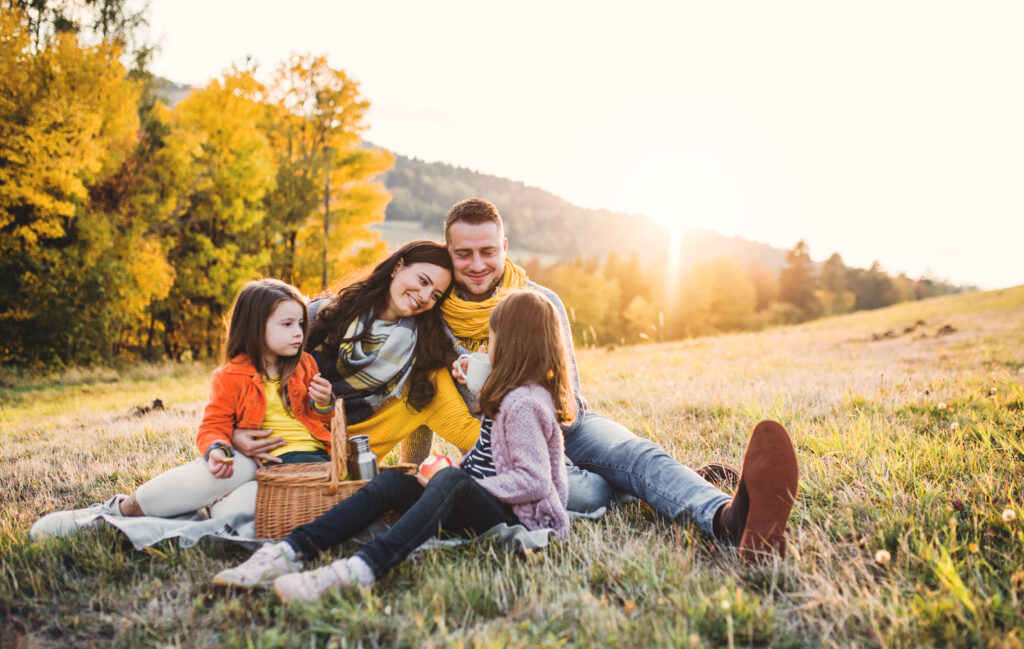 There you have it! Our list of 6 smart ways to make your shorter fall days memorable. Use these tips this fall to make your holiday season unforgettable!