Home By Geneva >> Vacation Ideas You Have To Try This Summer
While we still need to be cautious, you can still make traveling fun and safe this summer. We've gathered the top Vacation Ideas for you try out!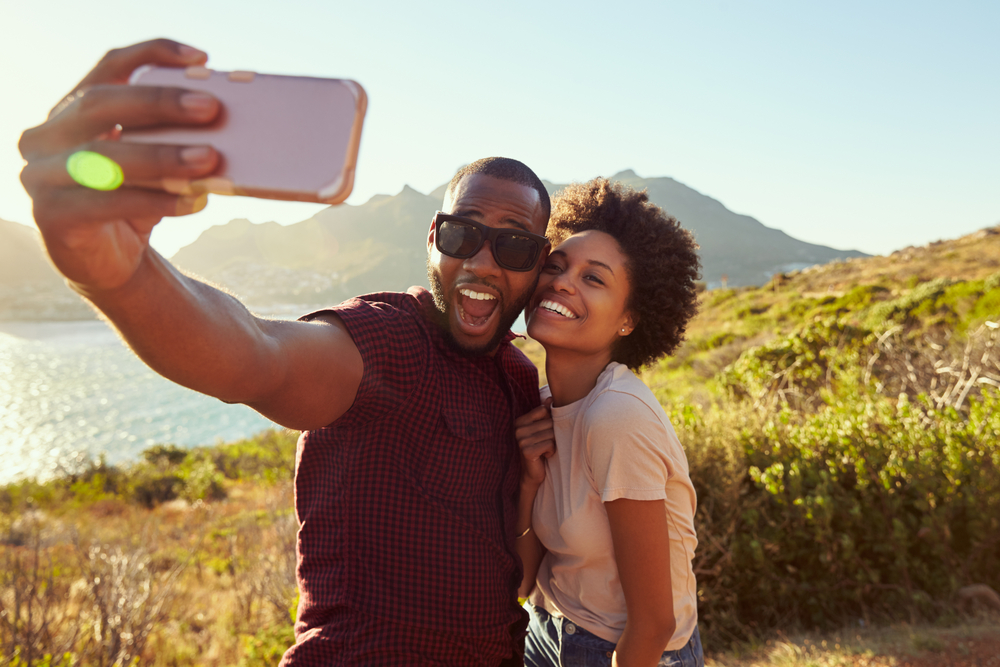 Camping Trips
Camping trips can oftentimes be less expensive, due to not requiring a hotel, or a plane ticket (in most cases) After many quarantines, getting out in nature is a bit hit. Make sure you plan appropriately and are equipped with the right gear! Trip Savvy has an article outlining all you'll need to know to plan your getaway, read here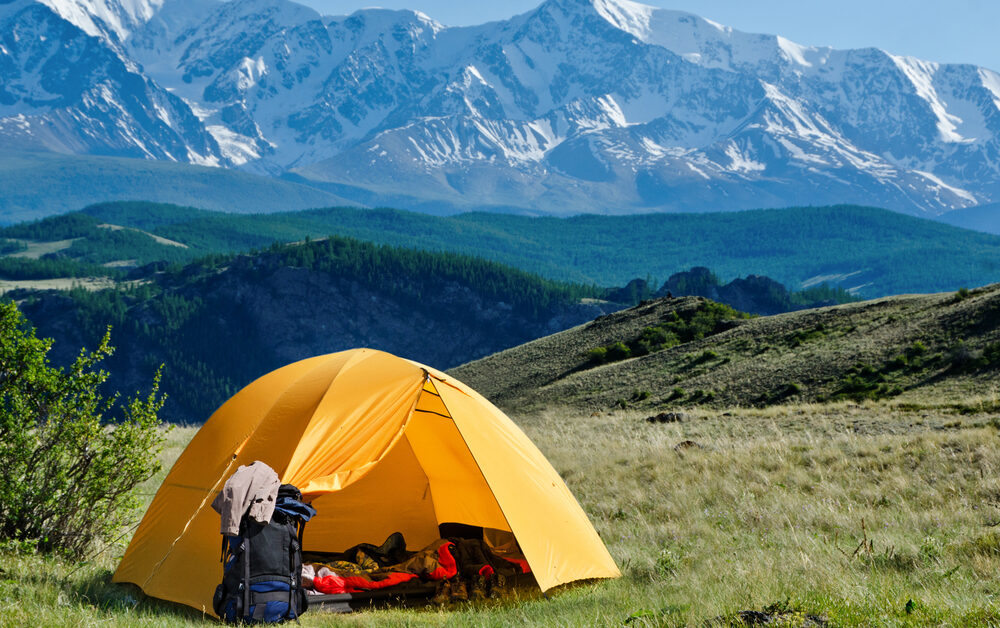 One Tank Trips
Getaways, or staycations that only require one tank of gas are a hit and relatively inexpensive. Spending time in a new environment may just be the perfect getaway. Research places in your state that are only a short distance away.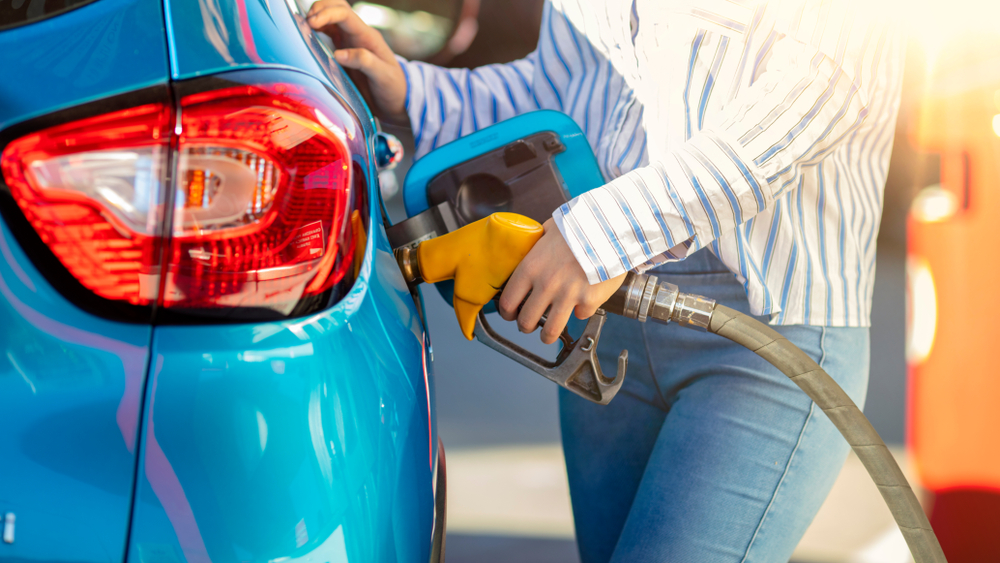 Small Town Visits
Small towns are typically full of history and can be very charming! They are fun to visit and can make for an awesome vacay. House Beautiful has compiled a list of some of the coolest small towns around the United States, read more here.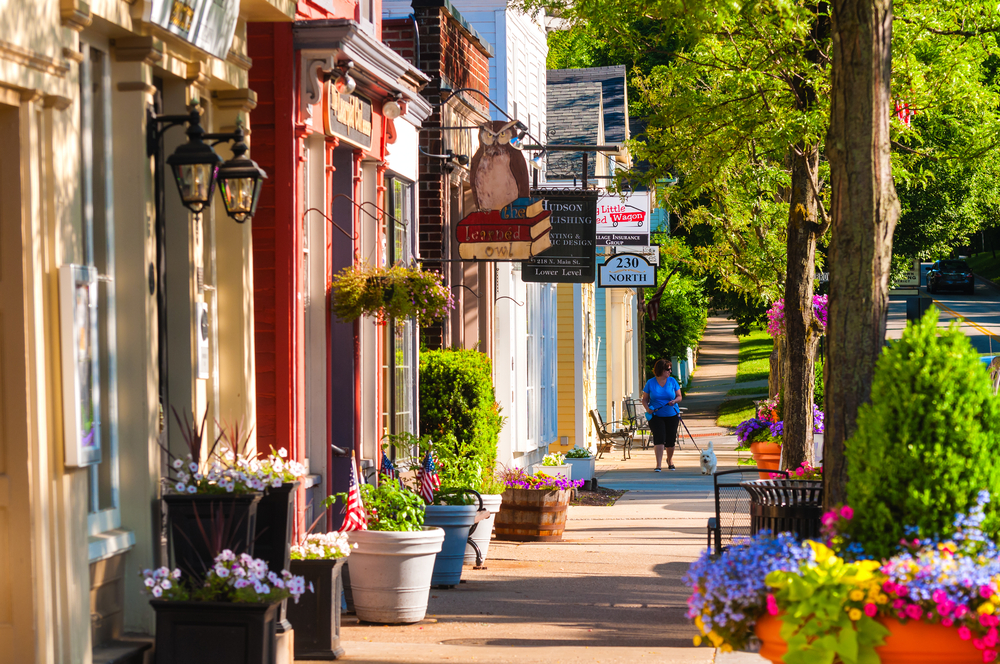 Long Road Trips
There's nothing like a trip on the open road. A lot of folks are opting for car travel this summer, to pass through multiple states, and see a lot of what our nation has to offer. Afar has compiled the 14 best road trips to take this summer, read more here.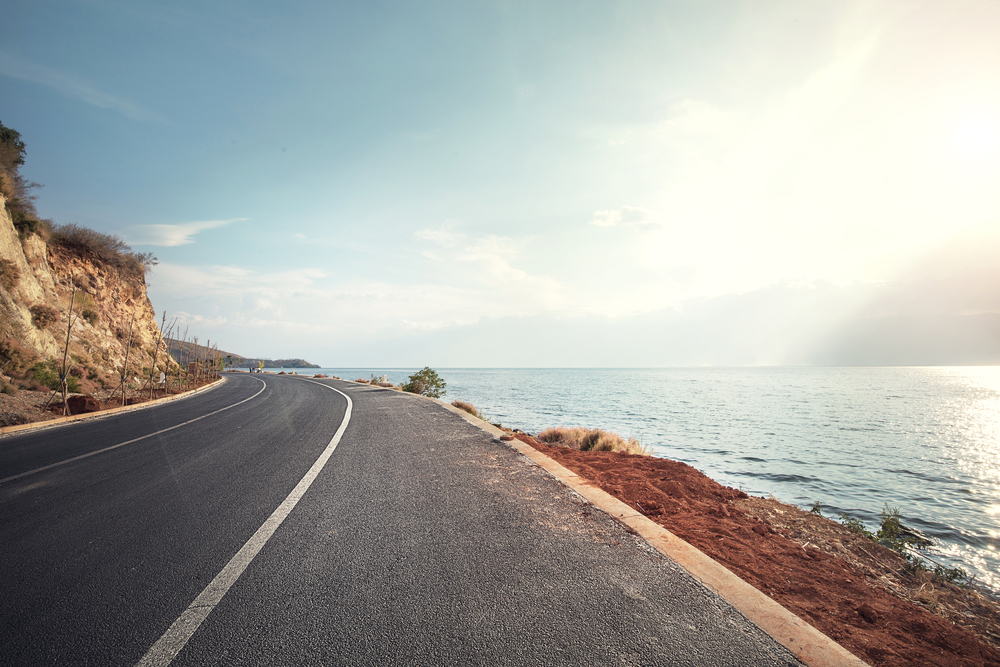 Vacation Rental Stays
Vacation rentals have become increasingly popular over the last few years, and with the majority of covid-19 restrictions being lifted, we have more flexibility to travel. Oftentimes, renting a vacation home can be cheaper than a hotel and can provide a unique experience. Vacation rentals are a great way to be immersed in the atmosphere of your destination.