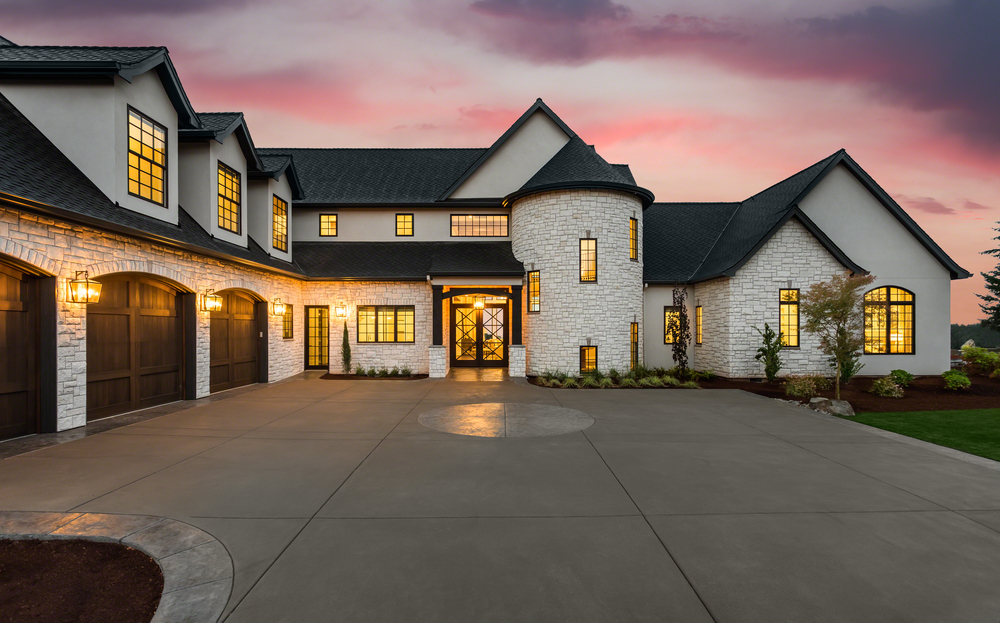 Who Qualifies for a Jumbo mortgage?
A jumbo mortgage is a loan that falls outside of the conforming loan limits set by the FHFA. A jumbo loan allows you to purchase a home with a sale price over conforming loan limits ($548,250- in most areas). Typically jumbo loans require high credit scores, low DTI, and cash reserves.
Who is a Jumbo designed for?
A jumbo 30-year fixed-rate mortgage is a convenient way to finance your dream home without requiring a second mortgage or tying up cash. If you are looking to buy a high-priced or luxury home and have a lower debt-to-income ratio, a higher credit score, and a larger down payment, a jumbo loan may be right for you.
Jumbo loans typically have stricter loan requirements, however, Geneva Financial is excited to offer two new jumbo loan products with unique guidelines.
Trailblazer Jumbo
This product gives you the ability to expand your loan options when looking for competitively priced non-conforming offering. This product is designed for borrowers with higher loan amounts and will help meet yourunique needs:
▶ Prime Non-Conforming
▶ Loan Amounts Up To $3,000,000
▶ Cash-Out Available to $500,000
▶ Credit Scores as Low as 660
▶ LTV Up to 90%
▶ Max 75% LTV for Investment Properties
▶ Max 80% LTV for Second Homes
▶ Owner Occupied, Second Home or Investment Property
▶ Gift Funds & Seller Concessions Allowed
▶ 30 Year Fixed Available
▶ First Time Homebuyers Allowed
▶ SFD/SFR, Condo, and 2-4 Units Permitted
Champion Prime
This product gives is another unique program designed to help those seeking higher loan amounts. This program also allows for bank statement income qualification, which may increase your ability to get approved.

▶ Loan Amounts Up To $3,000,000
▶ Credit Scores as Low as 620
▶ DTI Up to 55% Considered
▶ LTV Up to 85% for Purchases and Rate & Term with No MI Considered
▶ Max 75% LTV for Cash-Out
▶ 12-Month and 24-Month Bank Statement Income QualificationAvailable
▶ Asset Utilization up to 80% LTV
▶ Owner Occupied, Second Home or Investment Property
▶ Foreclosure, Bankruptcy, Prior Forbearances & Late Payments May Be Allowed
▶ Gift Funds & Seller Concessions Allowed
▶ 30 Year Fixed, and 10-Year Interest Only Available
▶ First Time Homebuyers Allowed
▶ Non-Warrantable Condos, SFD/SFR, Condo, and 2-4 Units Permitted