Home By Geneva >>Winter Bucket List
Winter is more than the holiday season. Make the most of it with these classic and creative winter bucket list activities to try during the chilliest time of year!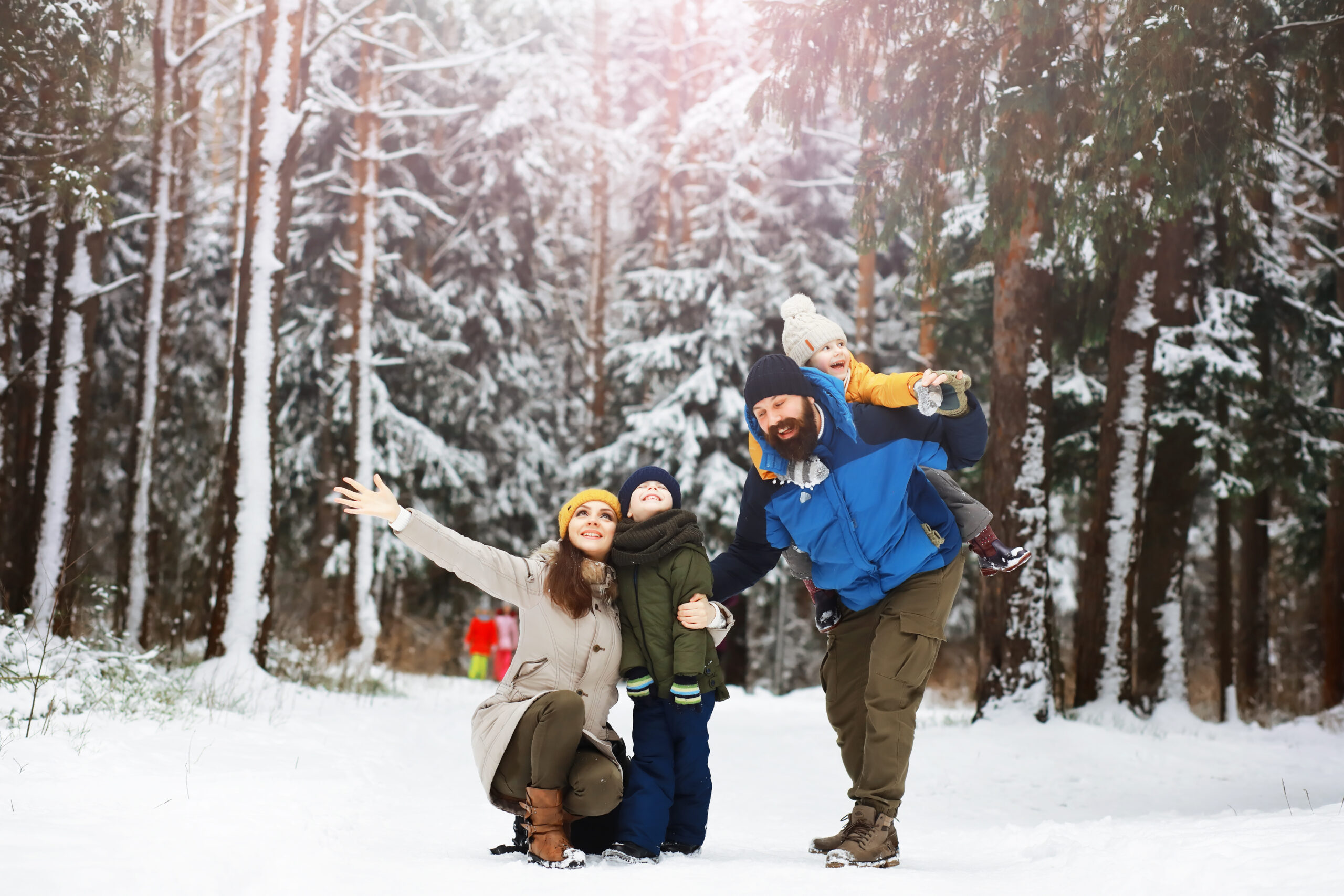 Winter Bucket List
Build a Snowman

Or an igloo. Or a snow sofa. Whatever gets your creative juices flowing.

Keep a gratitude Journal

Practice introspection for the new year.

Make Homemade Hot Chocolate

Check out our favorite homemade hot chocolate recipe here.

Binge-watch a TV Series

Need help choosing? Check out our guide here.

Go Sledding

A great way to bring back the nostalgia of being a kid.

Visit a Natural Hot Spring

Relax and soak in the winter scenery.

See the Nutcracker Ballet

Enjoy a classic tale about good and evil and the magic of childhood.

Read by the Fire

We love to cozy up and enjoy a good book, especially during winter.

Do the Polar Bear Plunge

For those brave enough to try it.

Attend a Hockey Game

A great fast-paced, exciting activity to get your heart racing.

Ice Skate on a Lake

Not a possibility for everyone, but a great way to get outside and enjoy nature.

Have a Bonfire

Bring some friends around and roast marshmallows.

Bake Festive Cookies

Do you need an excuse to do this one?

Volunteer

There is no better way to experience the season than by giving back.

Sleep in an Ice Hotel

The coolest way to enjoy the cold. You might need a passport though.

Send a Care Package to a Soldier

Not everyone can spend winter with the ones they love, so send some love their way with a care package.

Have a Snowball Fight

Be sure to stockpile your snowballs to give yourself the best chance of winning.

Write Your New Year's Resolutions

Get a headstart on your goals for the new year.

Make Snow Angels

You're sure to feel like a kid at heart.

Shovel a Neighbor's Driveway

It's those random acts of kindness that can make a person's day.

Hit the Slopes

From bunny slopes to black diamonds, skiing and snowboarding are guaranteed winter fun.

Help with a Food Drive

Gather food and supplies for those in need.

See the Northern Lights
Buy Matching Pajamas

Now you can curl up for a cozy day inside.

Learn How to Make Maple Taffy

This is a winter treat you'll definitely want to try.

Take a Drive

Don't be afraid to take the scenic route.

Go See Your Town's Holiday Lights

Be sure to enjoy them while they are still up for viewing.

Visit a Warmer Climate

Winter isn't for everybody. Is the beach calling your name?

Celebrate Lunar New Year

Appreciate the traditional meaning of this holiday and its food, fun, and festivities.

Take a Sleigh Ride

An iconic winter activity that will fill you with wonder.