Home By Geneva >> Fall Bucket List
Fall is in full swing, it's now time to embrace the season and all it has to offer! Everyone has traditions they enjoy to help fully absorb themselves into the Fall spirit and the start of spooky season. We've put together a few activities to add to your Fall bucket list. Hopefully, these activities can become your own Fall traditions!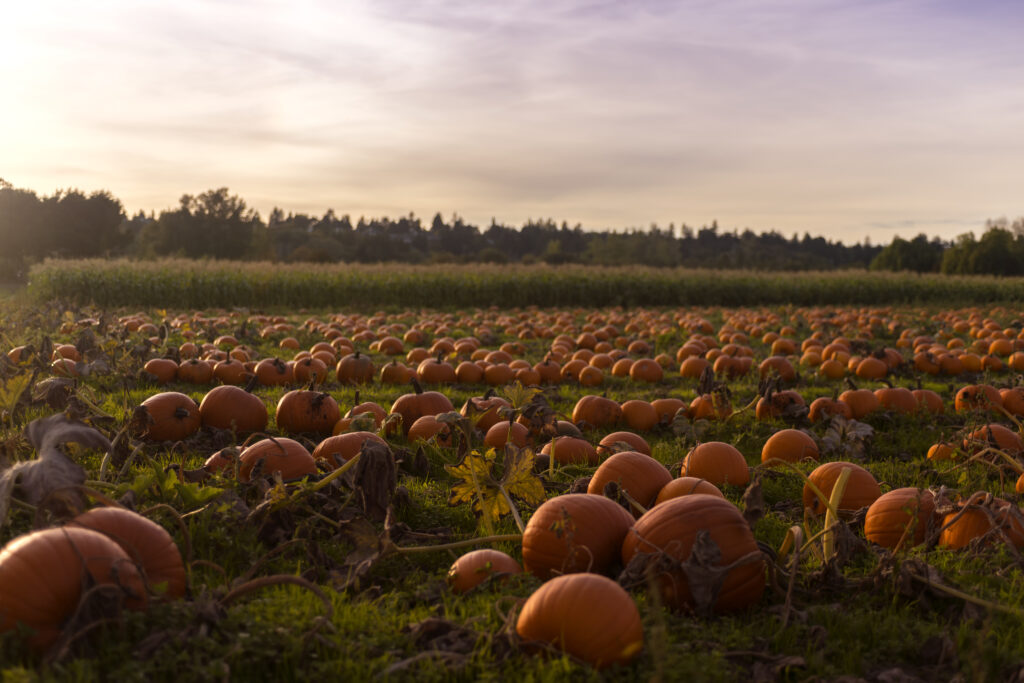 Visit a Pumpkin Patch
Taking the family to the pumpkin patch is a fun way to let the kids run around. Go on a hayride, try a corn maze, play games, and pick the perfect pumpkin to carve (we'll go over this later). Pumpkin patches are a great opportunity to take a few adorable photos to look back fondly on for years to come!
Go to the Farmers Market
Going to the farmers market allows you to buy the freshest fruits and vegetables while supporting your local farmers. Go for a stroll, enjoy local cuisine, and see what wonderful crafts your community has to offer! We recommend, celery, carrots, and onions so you can try this garlic bread chicken pot pie recipe we found!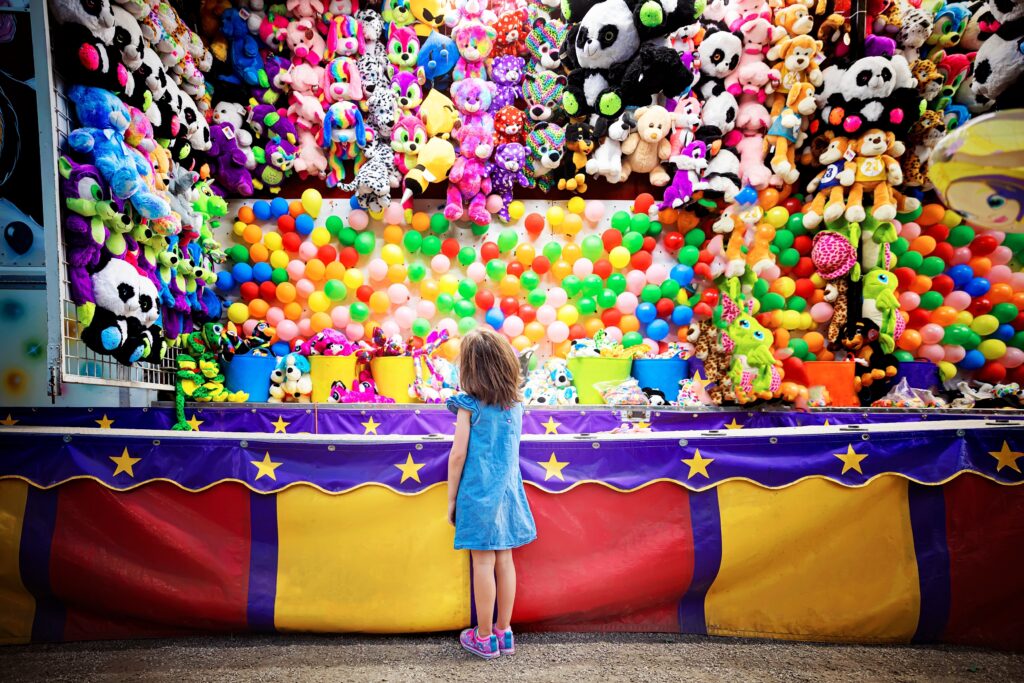 Attend a Fall Festival
Many communities hold Fall festivals for all ages to celebrate the season. Family events like fairs are great for the kids to play fun games and indulge in delicious seasonal food! For adults, many towns and restaurants hold Oktoberfest-themed events! Grab your favorite stein, kick back with some good food and drinks, and enjoy the festivities!
Carve a Pumpkin
Pumpkin carving is a great Halloween tradition for the kids to enjoy! This lets them get in touch with their creative side and craft something with their own two hands. These will make your home more festive and spooky for Halloween! Putting a lit candle in the pumpkin creates a ominous vibe that makes for a fun decoration guests will enjoy!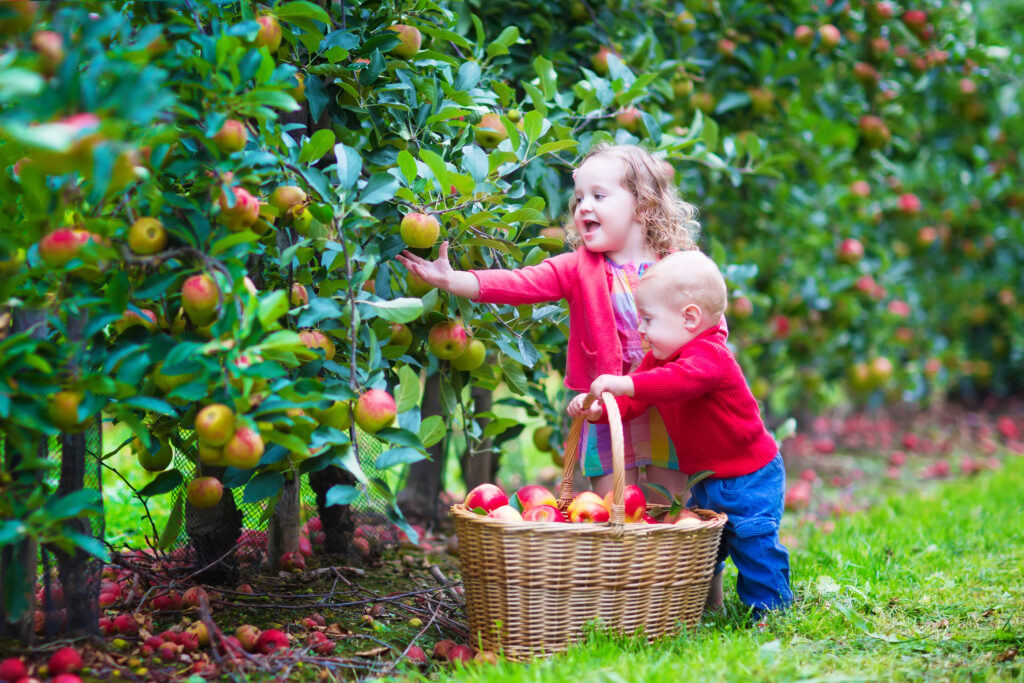 Apple Picking
The art of apple picking is a relaxing feeling that helps you become one with nature. Also, picking fruit is good for a mental health break. It keeps you off your phone and gets you outside for fresh air and sunshine. For added fun, use what you pick to make yummy sweets like pie or these apple pie granola bars!
Go to a Haunted House
Get in the Halloween spirit by going to a haunted house! Sometimes scary movies just don't do the trick getting you ready for spooky season. Visiting a haunted house can get your heart pumping and your adrenaline running. For added fun, show up in costume!
We hope these Fall activities create magical memories and new traditions for you and your whole family! Let us know what you did by tagging @homebygeneva on Instagram!