Home By Geneva >> Fall Reset Tips and Tricks
You don't need to wait until the New Year to focus on resetting your habits and focusing more on your mental and physical health. With the holidays fast approaching, now is the time to stay on top of your habits and develop a routine to help combat this fun yet stressful time.
Below are some tips and tricks we've put together that will hopefully help you prepare for the holiday season and reset your mind and body.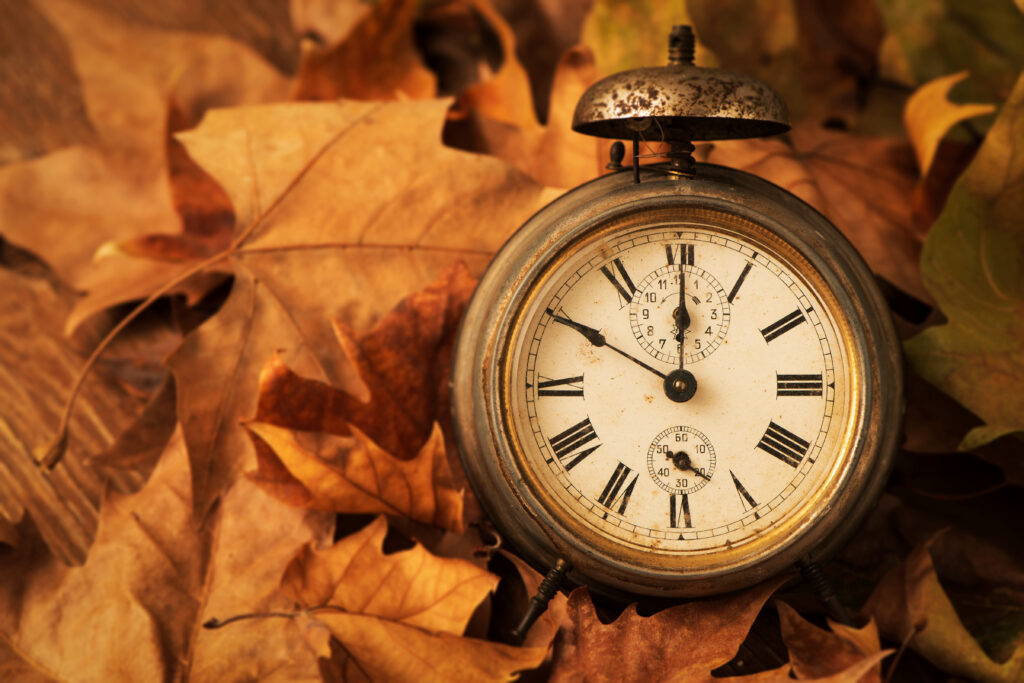 Assess Your Current Goals
This is the perfect time to evaluate the goals you set at the beginning of the year and see if that's what you still want. What you set out to achieve with your New Year's resolutions might not reflect what you want now. This helps you evaluate the importance of each goal and may alleviate some stress but decreasing your list.
Create an Action Plan
Now that you've determined your goals it's set to set them in motion. Creating an action plan will help you break down your goal and make it more manageable and less overwhelming. Setting a realistic time frame will help you plan what you want to have accomplished and when.
Get Outside and Enjoy the Weather
Going outside and take in the suns rays hitting your skin is beneficial to both your mental and physical well-being. With the temperature cooling down there's no better time than now to enjoy the weather and get your steps in! Check out this helpful guide we put together so you can see what kinds of activities are near you!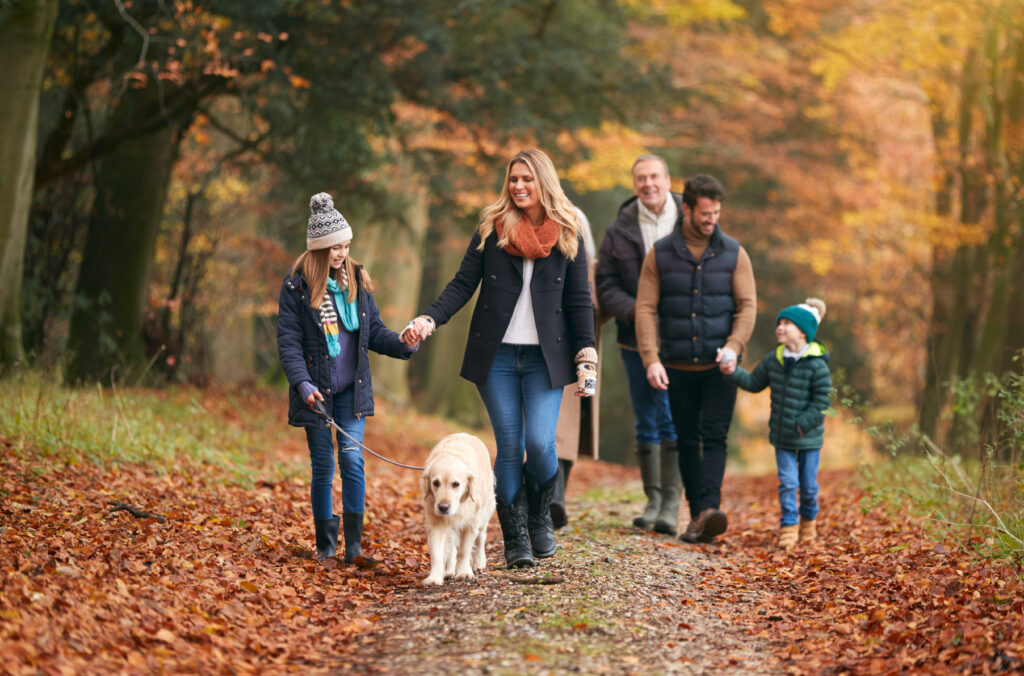 Bake Fun Fall Recipes
Now that Fall is here, some of our favorite fruits are finally in season. Get creative with some fun pumpkin recipes after you carve them. If you go apple picking you can try this delicious granola bar recipe we found! Some of these fruits are only in season for a few weeks so time to get them fresh is limited!
Limit your Phone Time
One way to improve your mental and physical well-being is to limit the amount of screen time you spend on your phone. This allows you to give your eyes a break and re-allocate that time doing more productive things such as reading, exercising, and spending quality time with your favorite people.
Refresh Your Wardrobe
Having a closet that instills confidence and improves your mood is a great way to reset. Going through your wardrobe will help declutter and free up your living space. This also gives you the opportunity to see what you'll need for the cold winter months ahead. As an added bonus you can now buy new clothes that are more of your current style!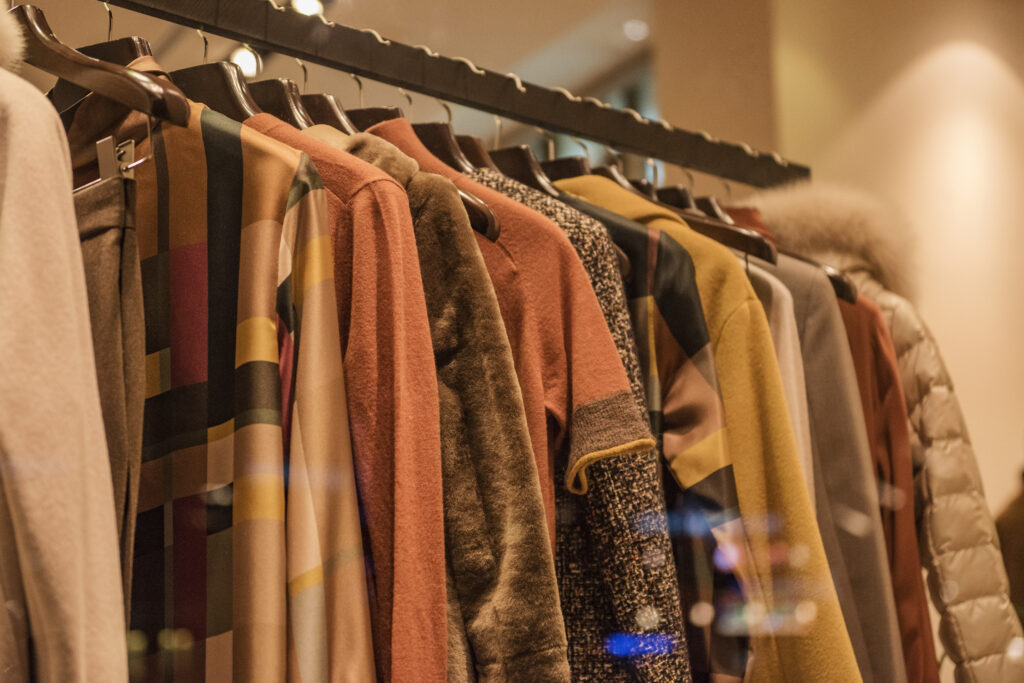 Go for a Picnic
Enjoy the weather and spend a nice afternoon at the local park to take in a picnic. Picnic's help you soak up some Vitamin D from the sun, get some fresh air, and have a nice, mellow meal with your loved ones. We found this cool picnic basket that has all the picnic essentials you'll need and then some!
Eat Healthier Snacks
Eating healthier is great for your physical health, will help you think more clearly, and become more alert. Cutting out fast food and other unhealthy snacks will help you save some room for the big holiday meals ahead. For a nutritious, high protein snack, take a look at these coconut peanut butter protein bars we found!
These Fall reset tips are a great way to improve your mental and physical health and will prepare you for the winter ahead! Let us know how these tips helped you by tagging @homebygeneva on Instagram!