Home>> How to Stay Healthy in the Summer Heat
Summer is officially here! A time for getting outside, getting active, and going on exciting trips! But there are still dangers to consider. Here are our top tips for staying healthy and happy in the summer heat.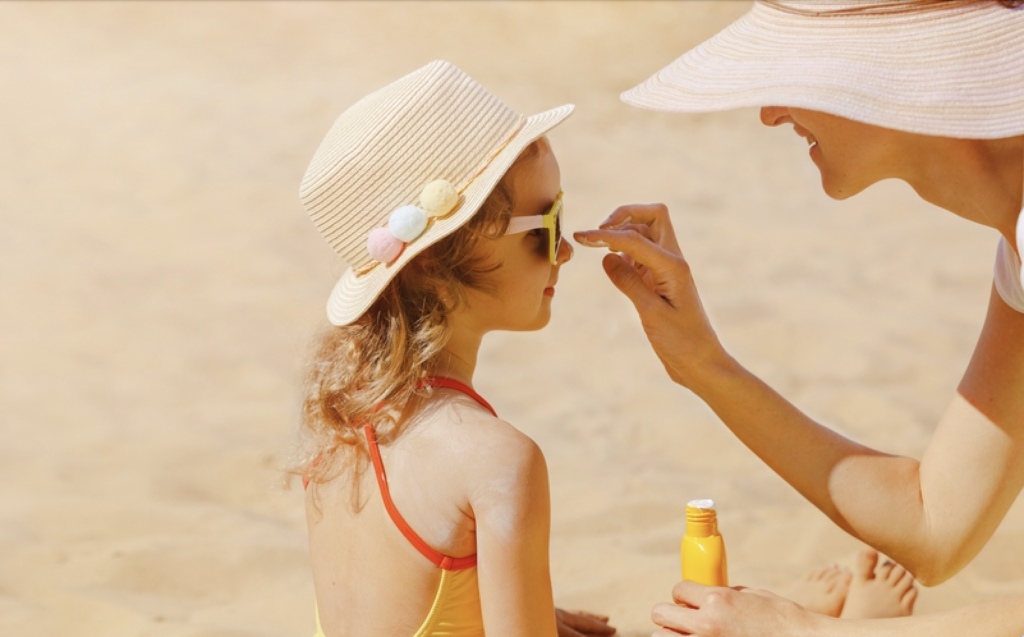 Stay Hydrated
Tip #1 is of course to stay hydrated. As the temperatures rise, ensuring your body gets enough water is crucial to avoid things such as heat exhaustion, dehydration, and more. Try carrying a reusable water bottle around so you always have access to fresh water. We like this one by LARQ.
Protect Yourself
If you are going to be spending time outdoors, make sure you are prepared by using protective eyewear, hats, sunscreen, etc. Protecting your skin from harsh UV rays can make all the difference. Plan more strenuous activities in the earlier hours of the day or at night to minimize sun exposure. Here is a list of the best sunscreens for your face and body here.
Wear light-colored, loose clothing
Wearing light colors and loose-fitting items can help your body regulate temperature. Long sleeve, dark clothing can often make your body heat up quicker, especially if it's a heavy material.
Eat cool and fresh
Focusing on a balanced diet packed full of nutrients can be extremely beneficial for your health. Eating cooler foods such as fresh fruit, cold salads and more can help your body cool down and stay cool. A well-balanced diet is also crucial to improving physical health.
Plan an Active Vacation
Getting outdoors, and involving the whole family can be a great way to stay active this summer. Plan a vacation to hike in a city with cooler temperatures. Be sure to have the protection necessary to prevent any sun damage. Opt for biking around town, or walking tours to encourage more physical activity whilst on vacation. Don't have a big budget? Check out our 9 Summer Staycation Ideas.
Stay Safe While Active
Depending on where you are located, exercising outdoors may be too hot and dangerous! Utilize a gym, home gym, or at-home workouts to get your body moving! Plan early morning walks or activities like swimming to ensure you do not overheat.
Keep foods fresh
Summer may call for picnics or trips to the beach. This, in turn, may mean you are taking food on the go. Be sure to pack food that won't spoil. Throw out any leftovers that have been sitting out for over 2 hours if the temperature is above 90 degrees. Keep condiments (such as mayonnaise) in a cooler or refrigerator. This YETI Soft Cooler is perfect for planning a day out for you and a friend!
Know The Warning Signs
Become familiar with the signs of several heat-related illnesses, and seek help if experiencing any of the symptoms. The CDC has provided a graphic so you can be in the know.