Home By Geneva >> Is Fall the Best Time for Your Biggest Projects?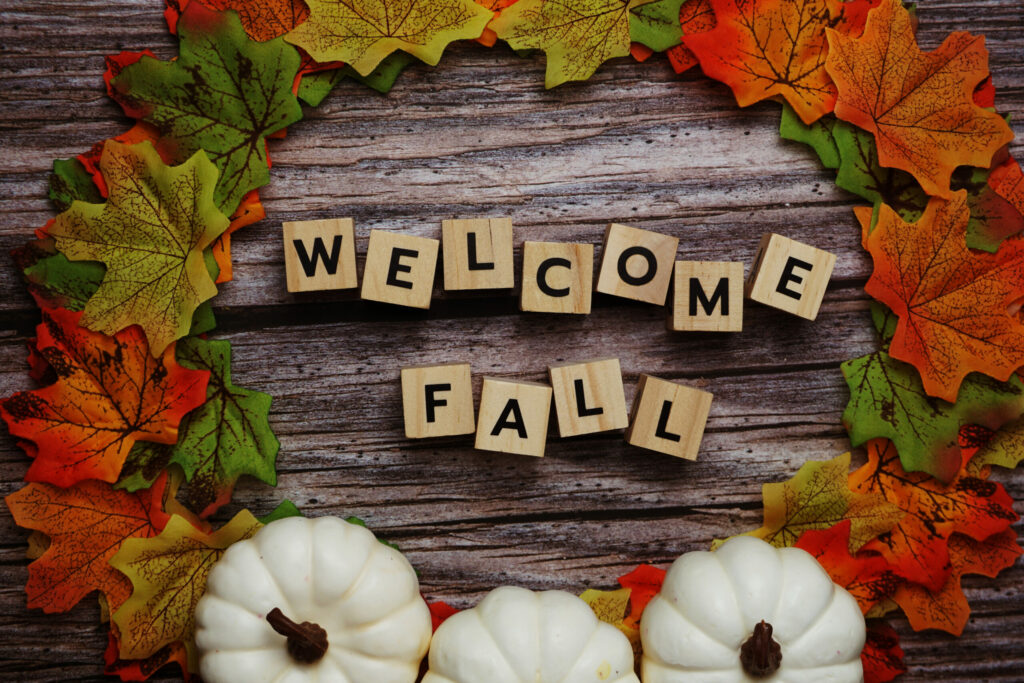 A time for cozy sweaters, bright colors, and pumpkin everything, fall is known for many things. One that you may not know though, is that fall is actually the most productive season of the year. Studies are showing that people get more done during the fall season than any other time of year.
And it's no mystery why. Summer is over, people are getting back from vacation, students are going back to school – it's time to grind. People are also looking to finish those projects that they started over the Summer before the new year.
So, if you have ideas that you want to realize before family visits for the holidays, now is the time to start.
Winterize Your Home
If you're looking for something a little more practical, winterizing your home and your car in the fall can give you a head start, especially when you live in colder climates. If you're ready to take on other pre-winter projects, here is our Fall Maintenance Checklist with everything you need to do to prepare your home for winter weather.
Redecorate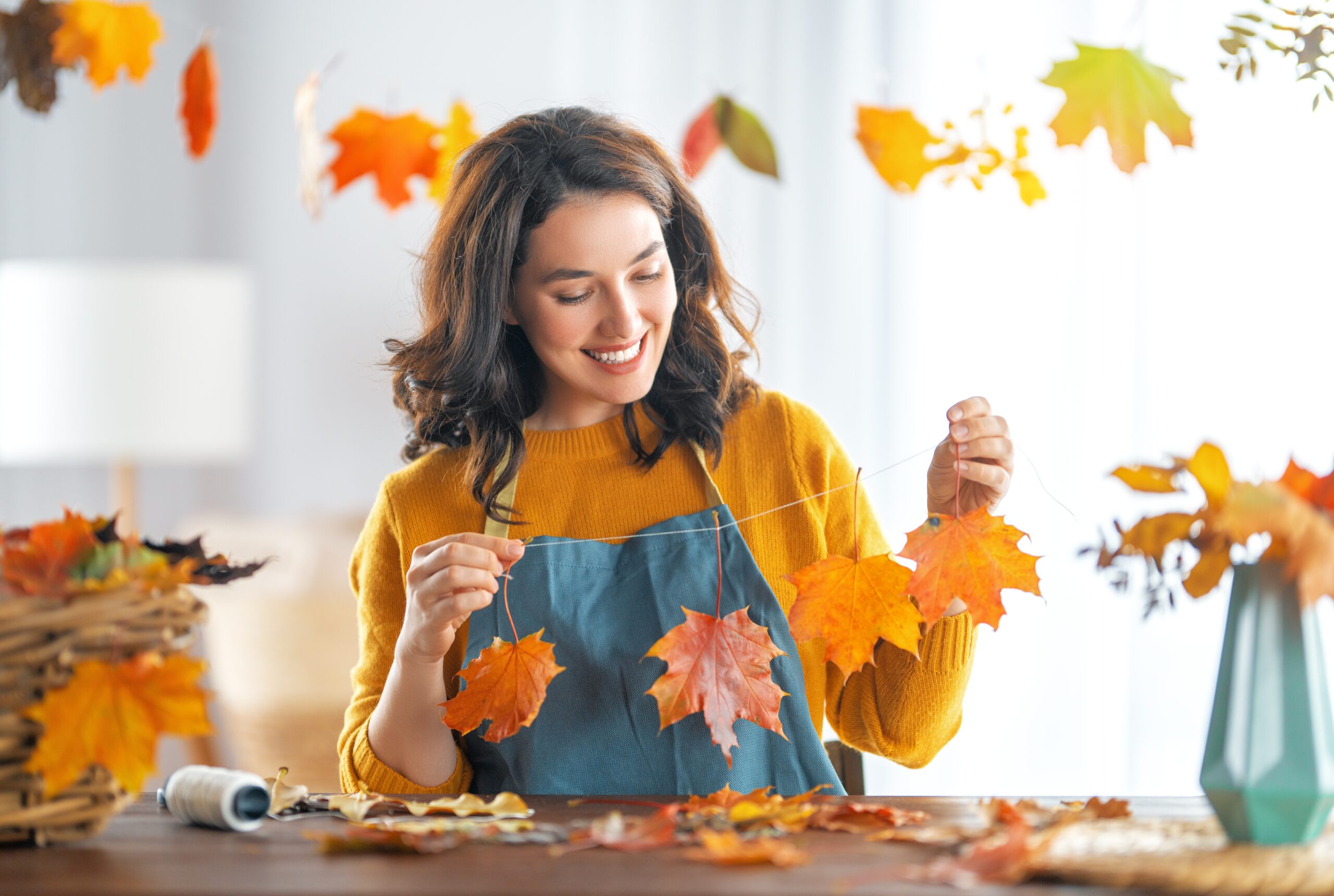 Protecting your home is great but we all know the thing to look forward to in the fall is redecorating. Here are THE EASIEST Fall Décor Swaps that make all the difference. Want to make a big impact without the work? Check out these Mini Renovation Ideas that will add a fresh twist to your space that you can finish in no time.
Declutter
Another great way to usher in the colder months is by decluttering. Clear out trash, donate unused items, and prepare a space for holiday festivities. Spring cleaning is iconic but fall cleaning can be just as important. Be sure to check out all our favorite organization tips and products that you can try this season.
Buy a Home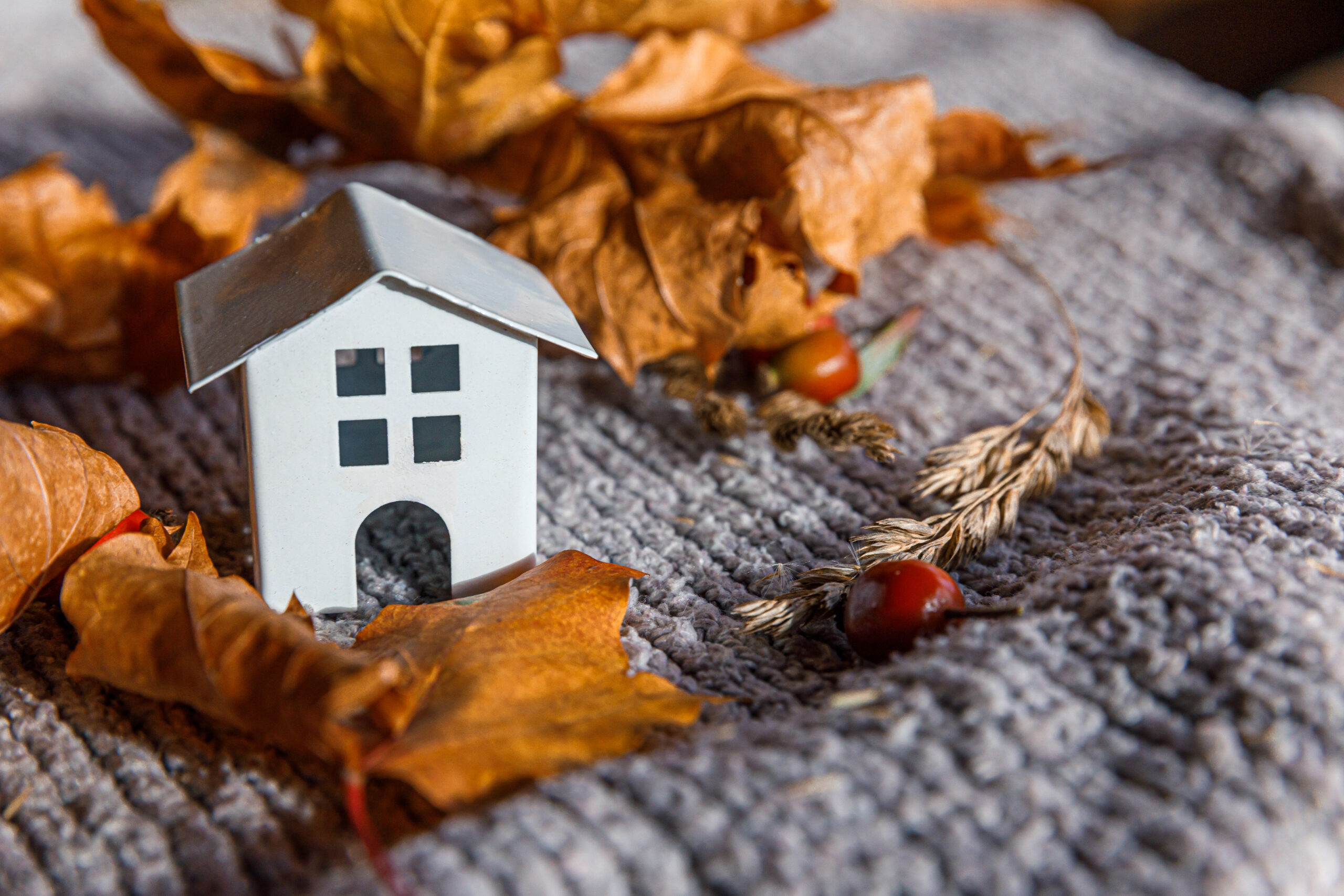 If you have been looking at buying a home, but the markets have been a little too competitive, fall may be the perfect time to jumpstart your homebuying journey. It's generally accepted that Spring is a great time to buy a home, the idea being that you buy in the Spring and get settled just in time for your kids to start school in the fall.
The problem is if you decide to do this you're going to face more competition from people with the same strategy. Read these Top Tips for Buying a Home Today to see why now may be the right time for your situation. Not to mention you can put any new-home needs on your wish list!
Get connected with a Licensed Loan Officer today to learn more about the current market and take the first step on your journey.
Conclusion
Fall is a great time to be productive, but don't forget to take advantage of special time with friends and family. Apple picking, hiking through the leaves, and enjoying the beautiful fall weather, there are so many fun fall activities to do with those you care about.