Home By Geneva >>10 New Things to Try in Your City
Whether you just moved and you want to explore your new neighborhood or you're a lifelong local, there are always new adventures just waiting to be taken in your surrounding area. We put together this list of fun new things to try in almost any city.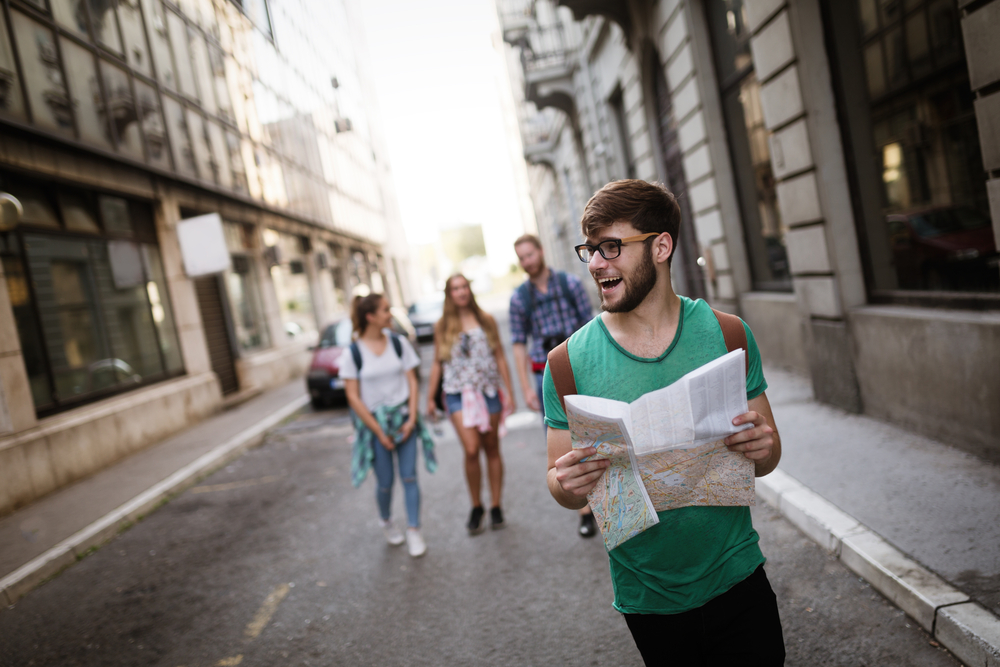 Play Tourist
It can be difficult to see your city in a new light when you've lived there your whole life. But you don't have to be a fresh transplant to play tourist. Look up all the touristy attractions near you and see if there is something new for you to try!
Take a Food Tour
What better way to get a taste of the local flavor than by taking a food tour? If you want to try a bunch in one go, try organizing a progressive dinner with friends!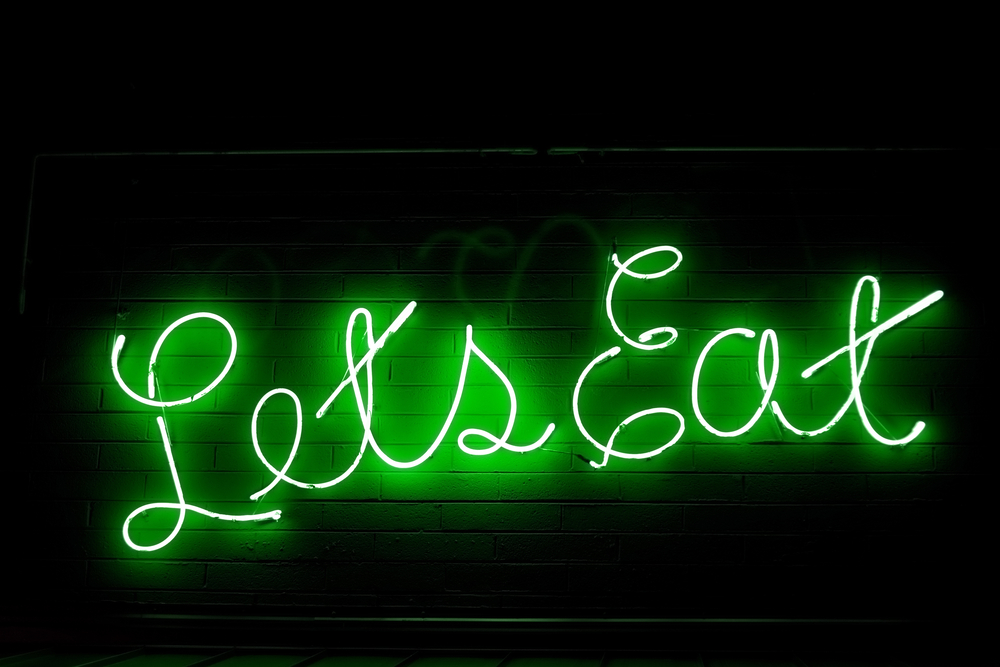 Explore Nature
Every area has something unique to offer its residents. Whether it's the unforgiving and ethereal red cliffs in the Grand Canyon, the tranquil quiet of the Appalachians, or the breathtaking mountain views of the Pacific Northwest, stepping out into nature is sure to offer something new each and every time.
Go Geocaching
Geocaching is a great way to explore a new area. Bringing treasure hunting into the 21st century, geocaching uses GPS to find hidden treasures or caches all over the world. It doesn't matter if you live in a small town or a metropolis, geocaching is such a wide-spread phenomenon, there is sure to be one nearby!
Attend a Local Game
Local sports games can be a great way to feel the unique spirit of your community. Introduce yourself to the locals and see how they support their favorite teams.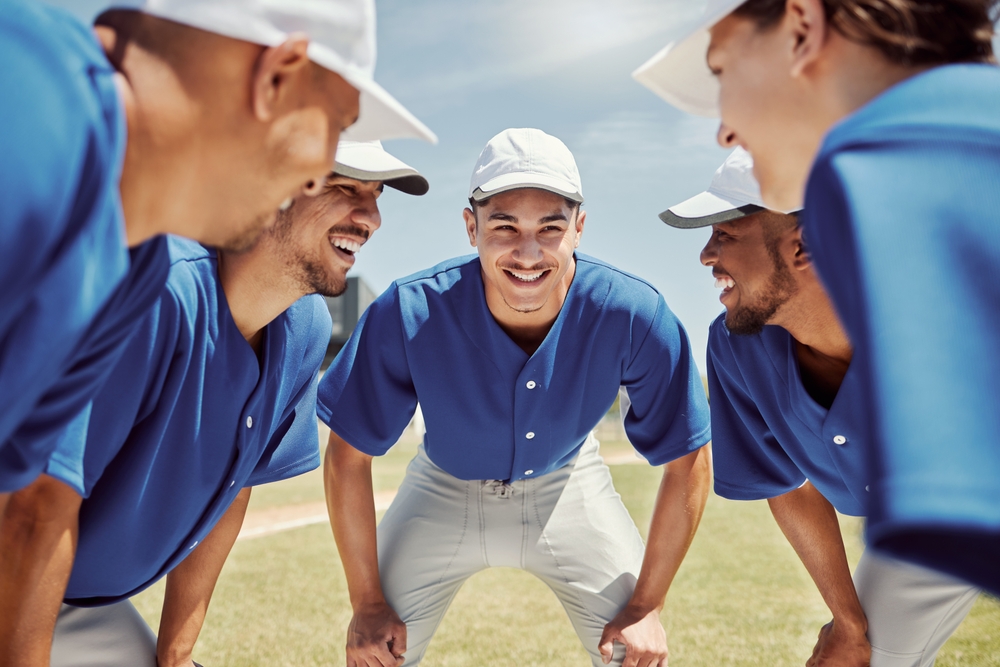 Try a Staycation
This is a great choice for people who have lived in one area for a long time. Seeing your hometown through the lens of a visitor can shine a whole new light on your routine. You might even find something you want to start doing more regularly! If you want more tips about staycations, check out this article.
Enjoy the Arts
Appreciation for art and culture is important, and every town will do it differently. See how your city expresses itself by visiting local art shops, museums, and theatres.
Support Local Businesses
We particularly like trying local farmers' markets and u-pick farms, but any local business will be a fun new spot to try. Supporting local businesses helps retain the unique personality and flair of your city.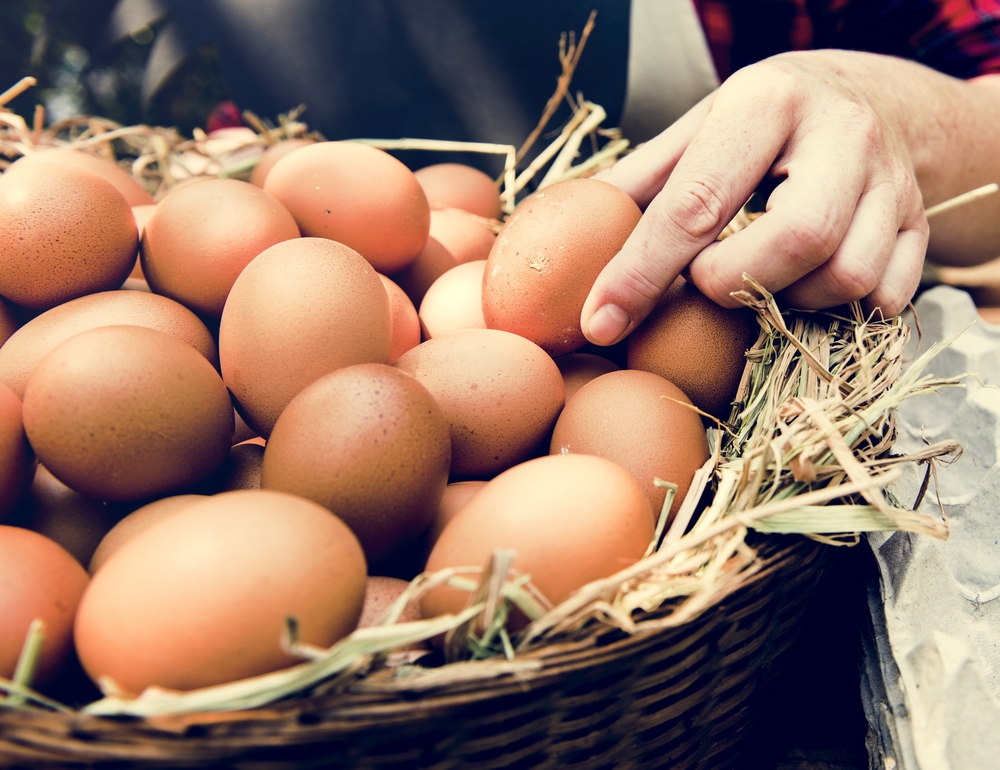 Take in the Green Spaces
What a breath of fresh air! Local parks, hikes, river recreation areas, and more are often excellent ways to save money without missing out on the luscious natural beauty of your city. Just be sure to pack smart, and maybe bring a picnic basket.
Expand Your Horizons
And our #1 favorite tip for trying new things, is to take a step out of your comfort zone. Places like Trip Advisor and your city's tourism website will show all sorts of different events and activities available in your area. Getting a little adventurous can be a fun way to learn more about yourself and your community.