Home>>Refresh Your Backyard
While summer is on its way, most of us are enjoying the crisp spring air. We've got a list of the latest in backyard decor to freshen up your space for all price points.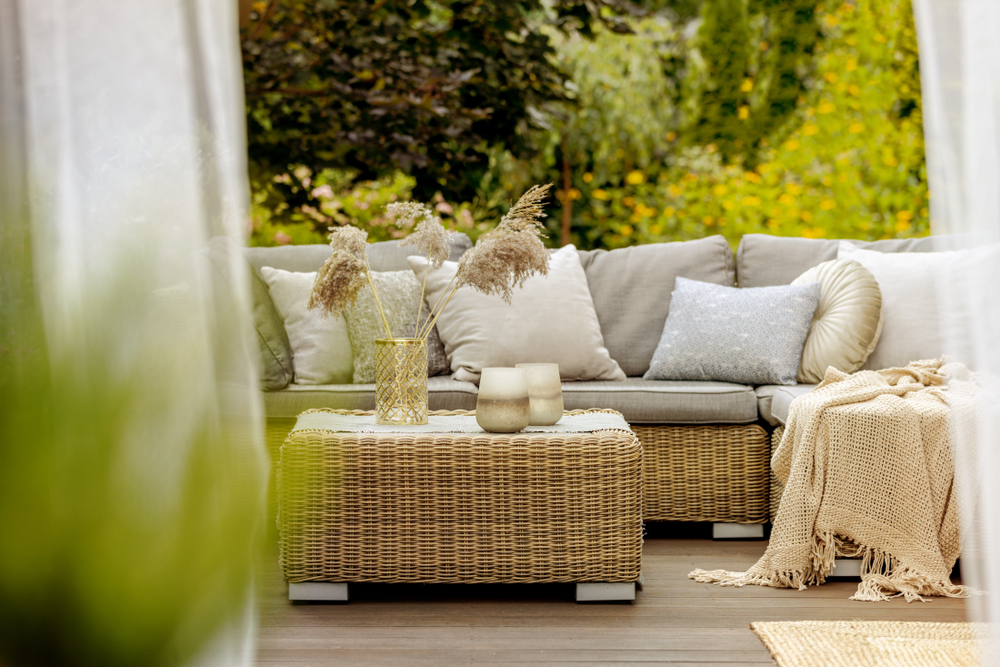 Side Tables
Side tables are a great way to add some additional pizzaz to your space, while useful for holding drinks, food, games, etc.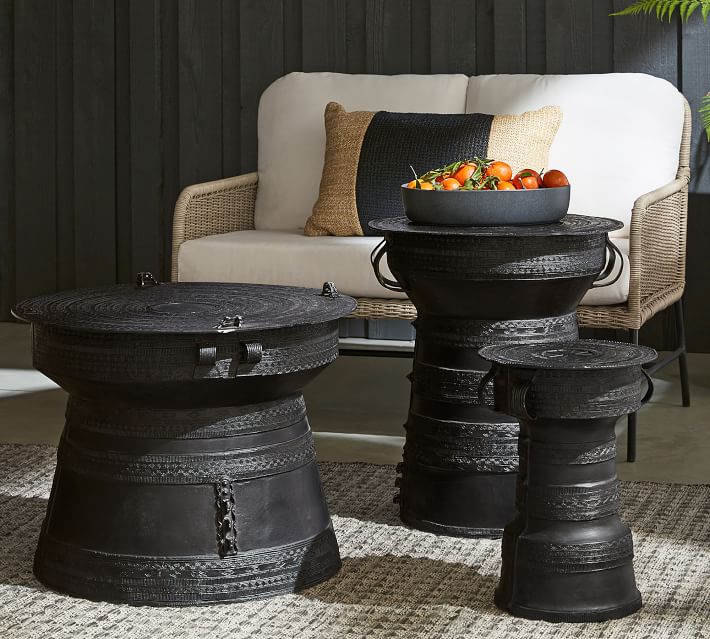 Fire Pits
Firepits are a great way to not only stay warm but bring your outdoor space to life. We've got two options for you depending on the size you need.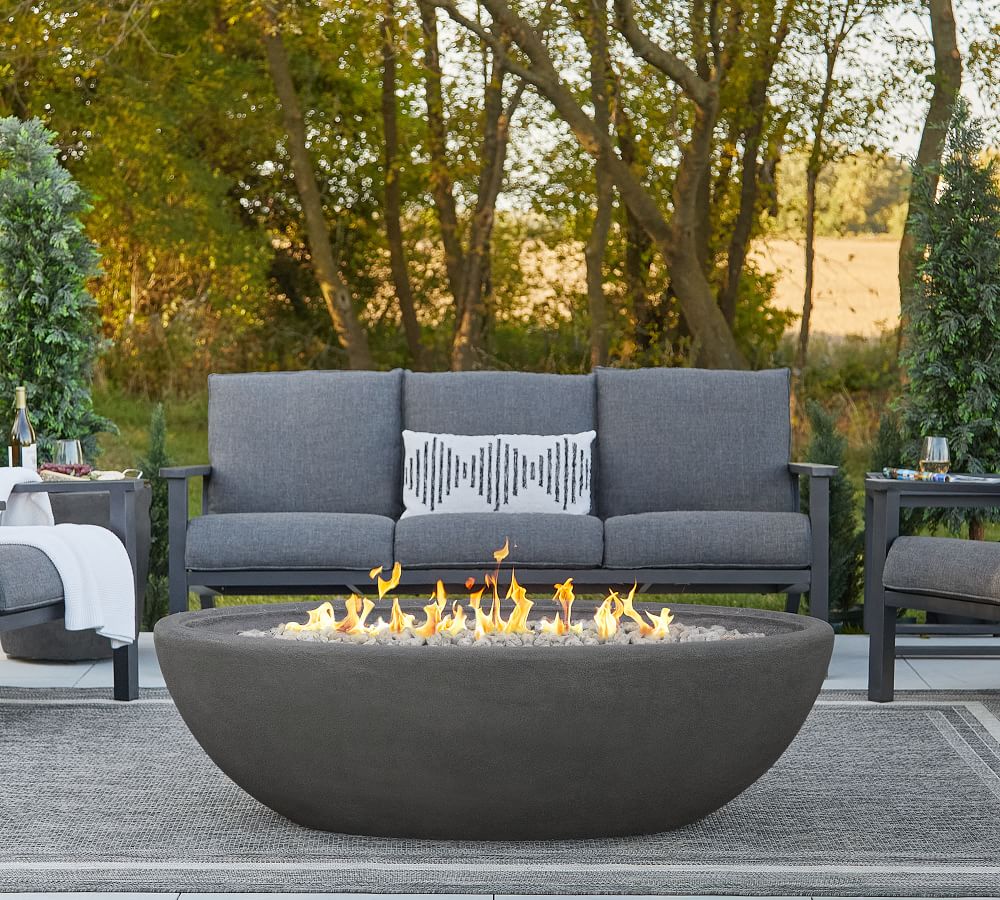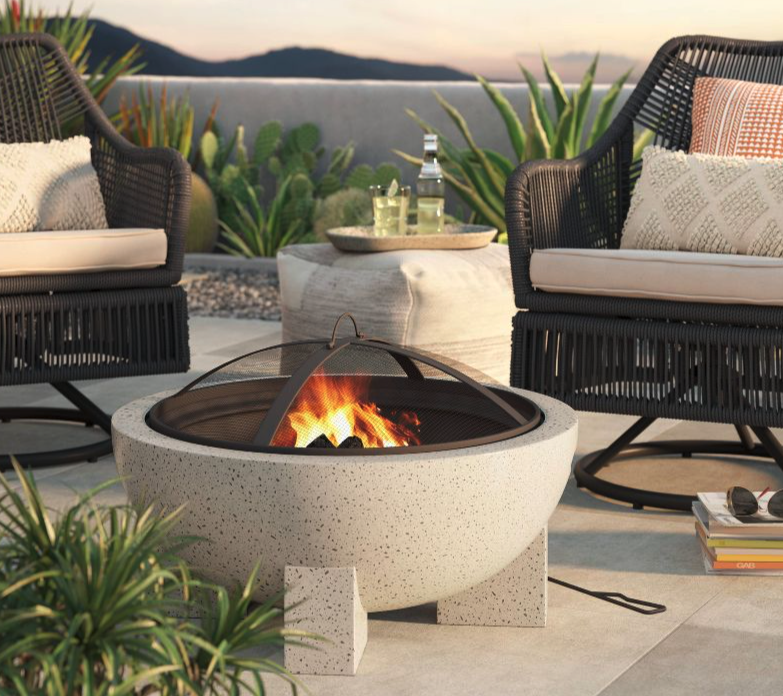 Small Patio Sets
Looking for additional seating for your outdoor space? These small sets are perfect for any size patio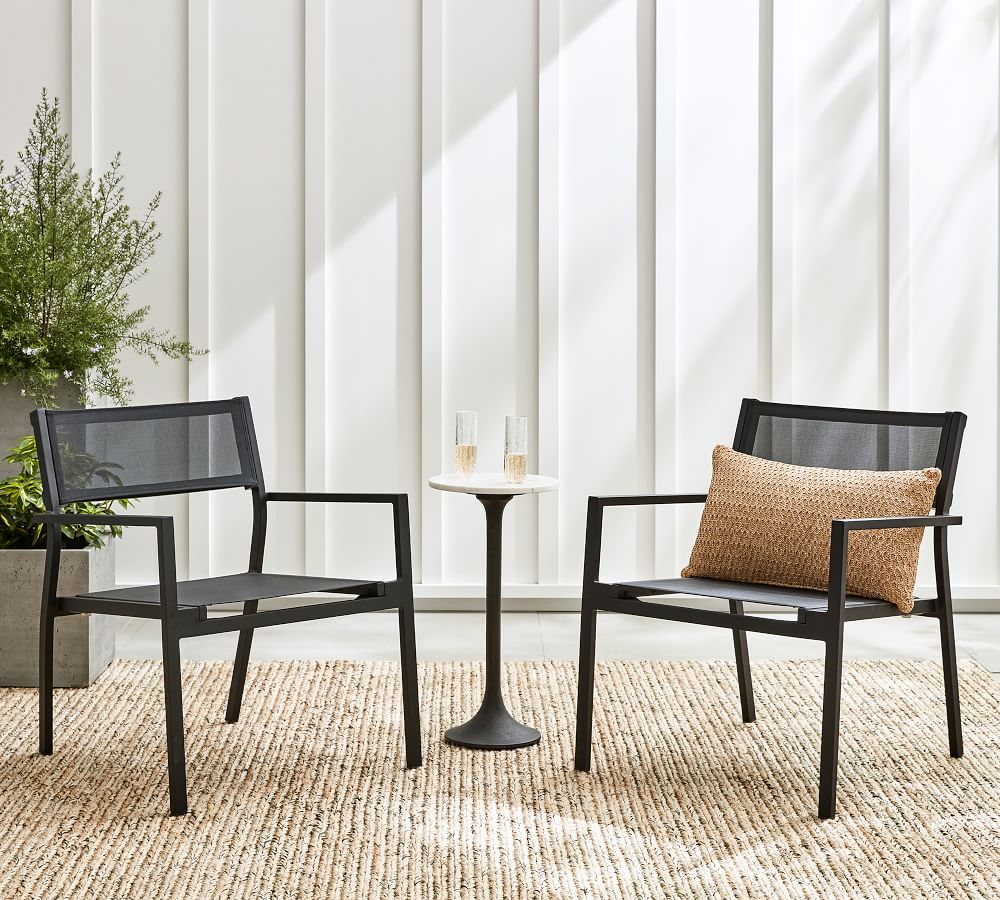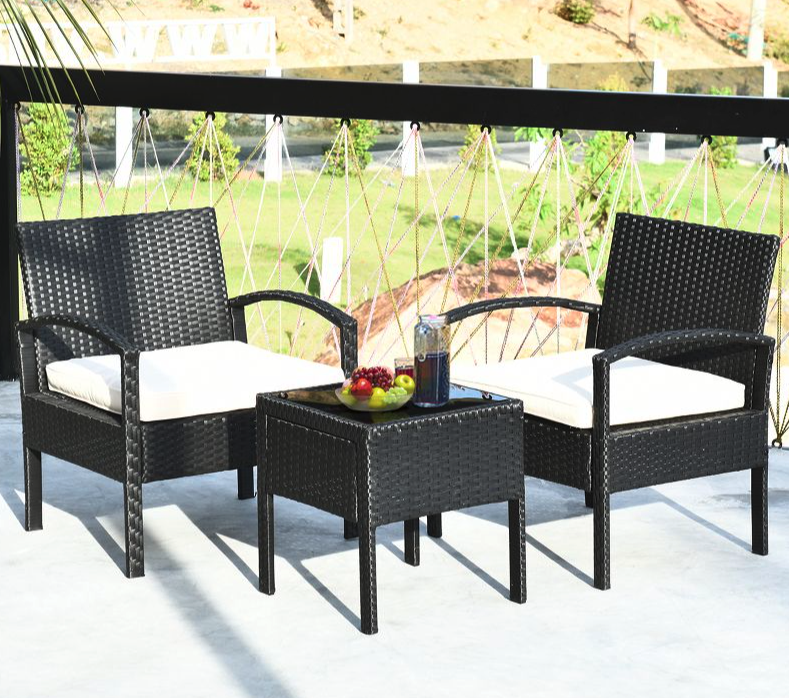 Lanterns
Oversized lanterns act as both fabulous decor as well as additional lighting for your serene space.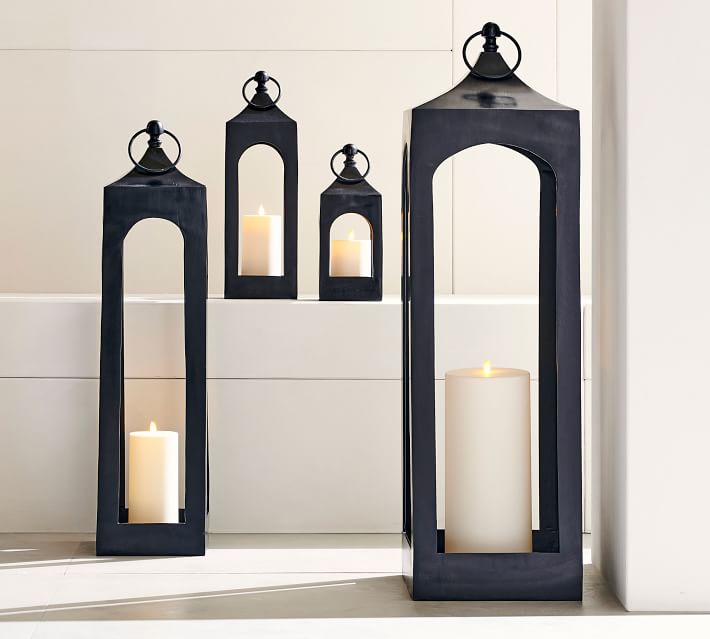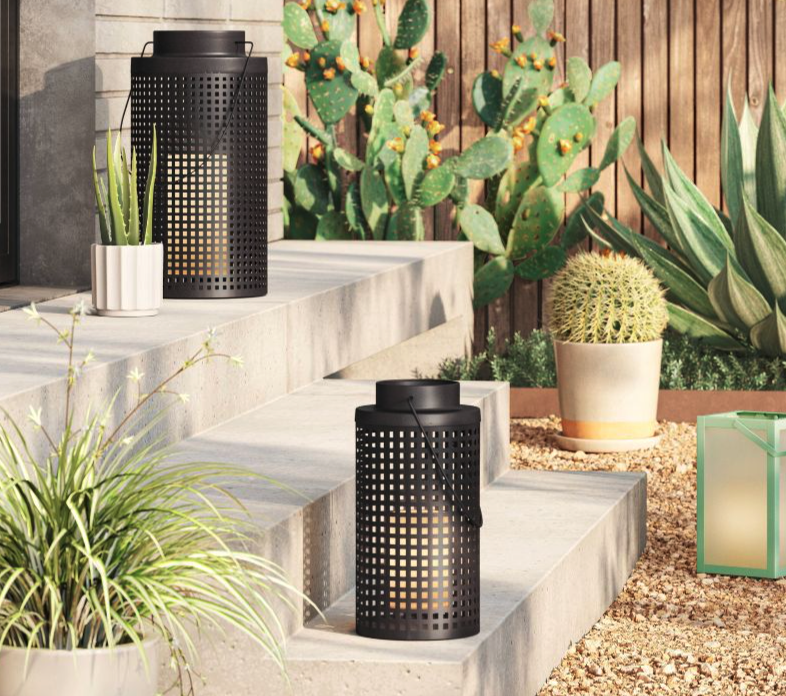 Lighting
Lighting can really set the tone for your backyard. In addition to porch lights, we also love a good string light! Choose from classic or colorful.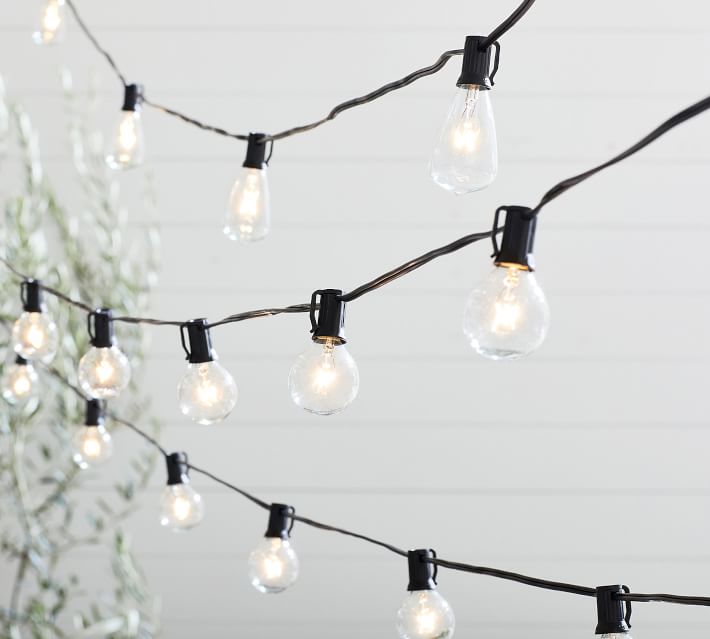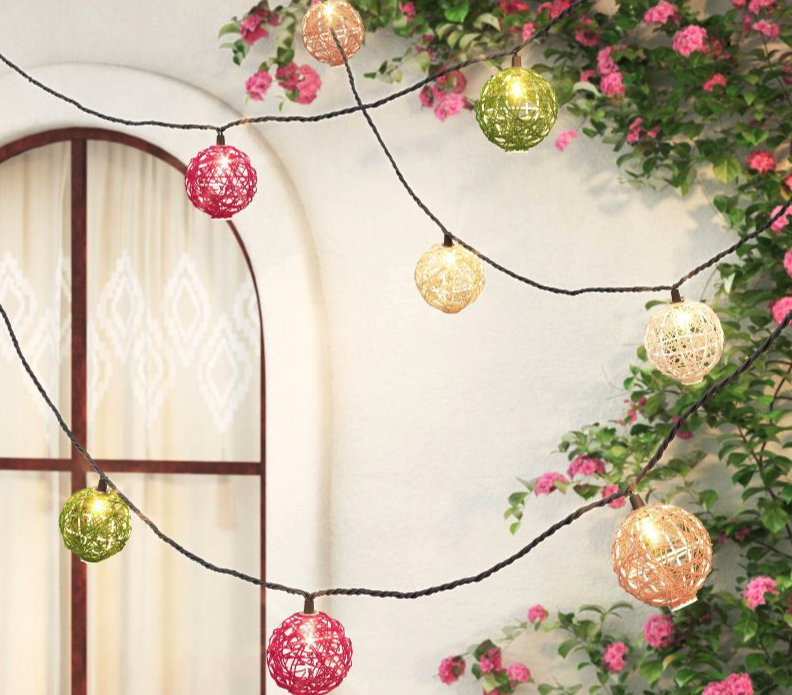 Rugs
Outdoor rugs can really tie the patio all together! We love both of these options: